Buckle up boys and girls, it's time for another round of 'that thing from your childhood is really progressive'. This round features the classic '90s cartoon Rugrats. This show will live in the hearts and minds of '90s babies forever, and for good reasons. It's amazing, entertaining, and inspiring. In numerous ways, it was way ahead of its time.
1. Diverse characters

Tommy and Dil Pickles celebrate Jewish and Christian holidays (Passover and Hanukah episodes for the win). The Finsters-Watanabes are both multiracial and blended. The Carmichaels are African-American. Chuckie has a single dad. Finally, none of them are tokenized. Need I go on?
2. Representation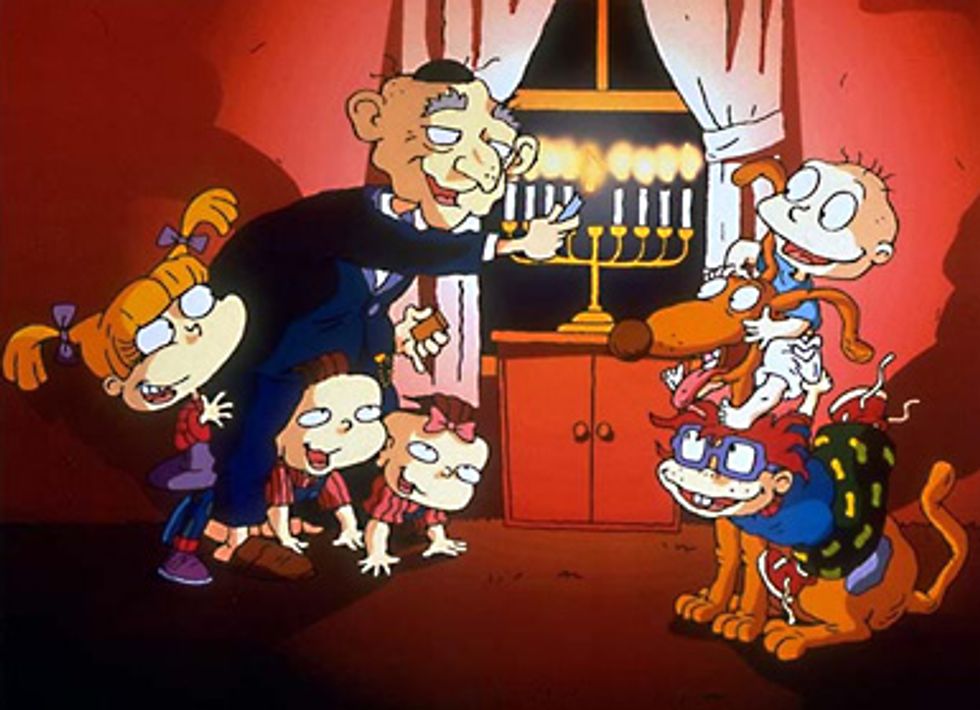 In line with the diversity of the characters, the show presents different cultures and traditions well. How could anyone forget the classic Hanukah and Passover episodes, or even the Kwanzaa one? Rugrats presents a wide variety of stories without demeaning them, and does it all through the eyes of small children.
3. Strong women in general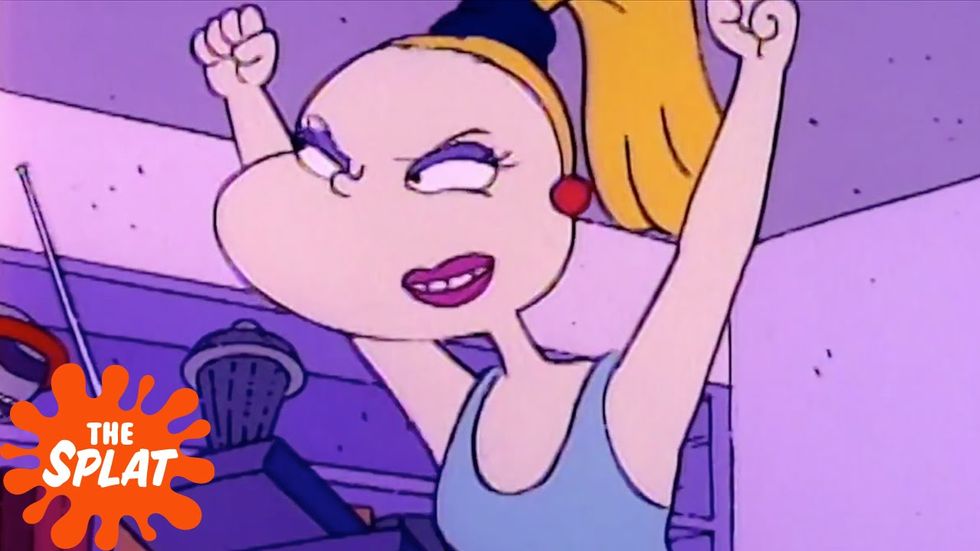 All the women in this series were extremely strong. Between Charlotte's unrelenting corporate ambition, Angelica's manipulation, Susie's moral compass and intelligence, Lil's and Kimi's general sense of adventure and spunk, and Lucy's ability of a general jack of all trades, all kinds of strength are represented. Despite these women (mainly Charlotte and Angelica) being downright mean and manipulative, they are unapologetic (except when need be).
4. Upending stereotypes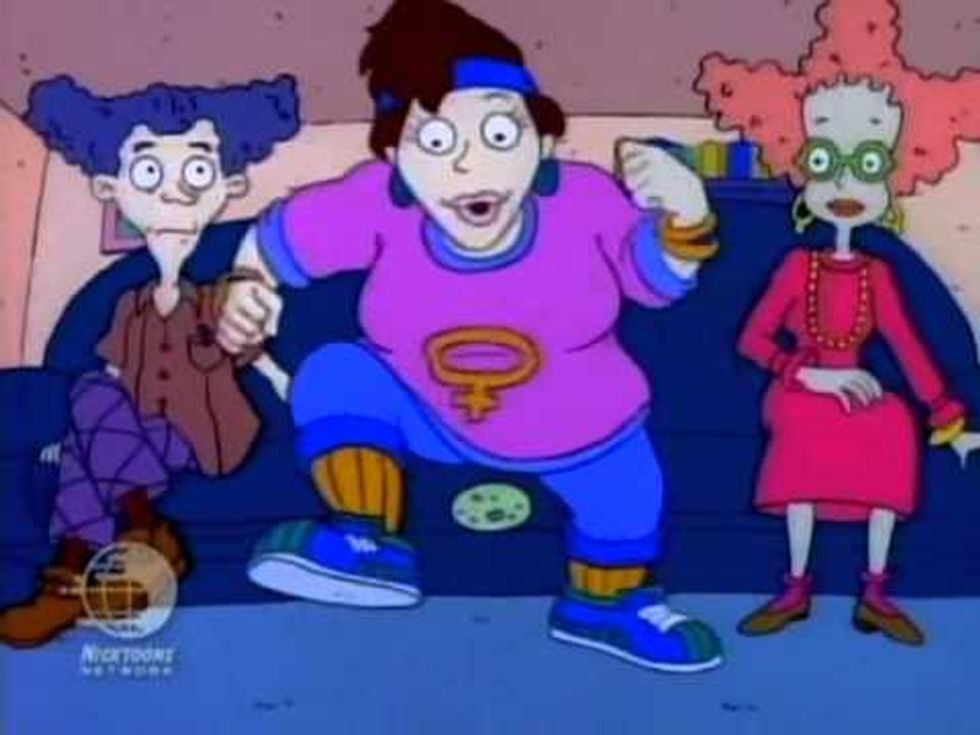 Howard and Betty DeVille-the ultimate gender stereotype swap couple. The women are leaders (so are the guys, but I digress). Chuckie is the scaredy-cat. Charlotte is the bread-winner. Like it or not, Angelica is the #boss. None of them apologize for it or are made to feel bad about it.
5. The Can't Give Up Attitude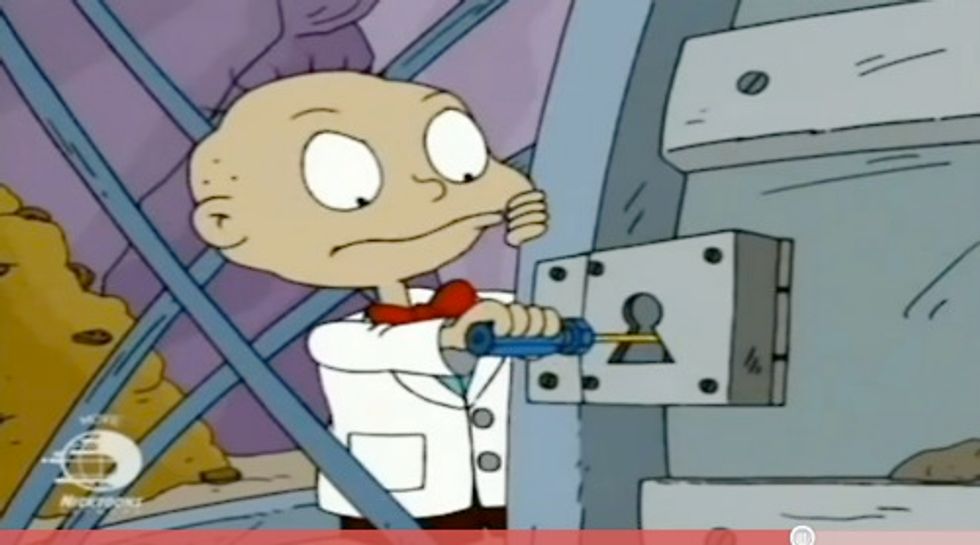 No matter the character, or the situation, Rugrats shows a 'can-do' attitude. And that is so important. Growing up with Rugrats demonstrated that no matter who you were or what your identity was, you could do what you wanted to.