Summertime. The sun is shining and the air is hot. For most, it's our break from college classes and late nights spent studying. It's the time where we can lie on the beach and enjoy the fact that there is nothing on our "to-do" lists. For me, this will be my last summer as a college student and therefore my last vacation. The thought of this both scares me and excites me, but the reality is, I'm going to have to start "adulting" real soon!
For my fellow rising seniors, this is our time to prepare for what is ahead. In just three short months, we will be starting the last year of our undergraduate careers. For some, this will be the last year of school you'll ever have. Regardless, we should try to make it the best year yet. We should prepare ourselves for the future as best as we possibly can. The fact of the matter is, we will never be 100% prepared for what the world has in store for us, but we can do our best to be ready for anything that comes our way. Here are seven things you should do before senior year begins.
Update your resume.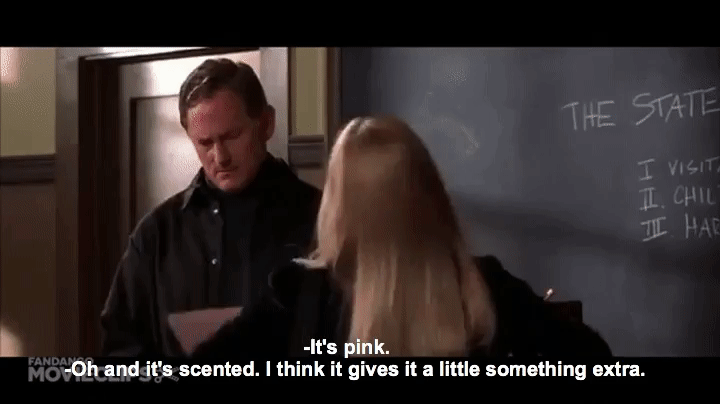 Save money.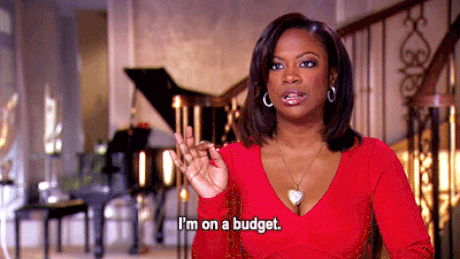 Start looking at graduate schools.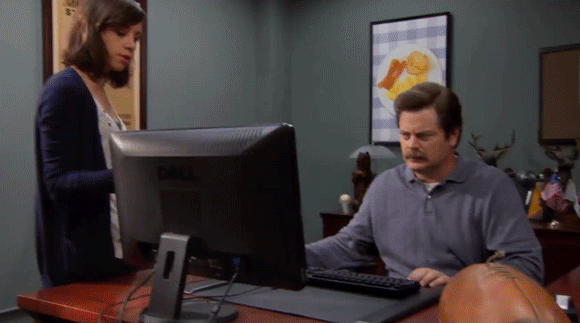 Make a bucket list of things you want to do before you graduate.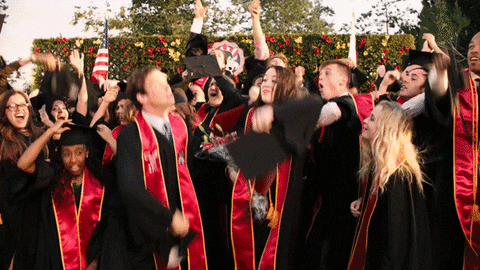 Start devising a "post-graduation" plan.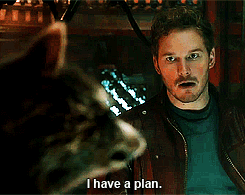 Start searching for potential jobs.
Make time to relax and enjoy your last summer vacation.