I did not know there was a Princeton, Illinois (estimate population 7,594 in 2015) until I was brought here for a job in the fall of 2014, which did not work out. My husband and I decided to stay, and he found a job at a local restaurant while I finished my bachelor's degree and my master's degree. The town is smaller than my hometown of Taylorville, Illinois (estimate population 10,873 in 2015), but seems livelier, in away. There appears to be something going on and something to look forward to, and I am just touching the surface with this article.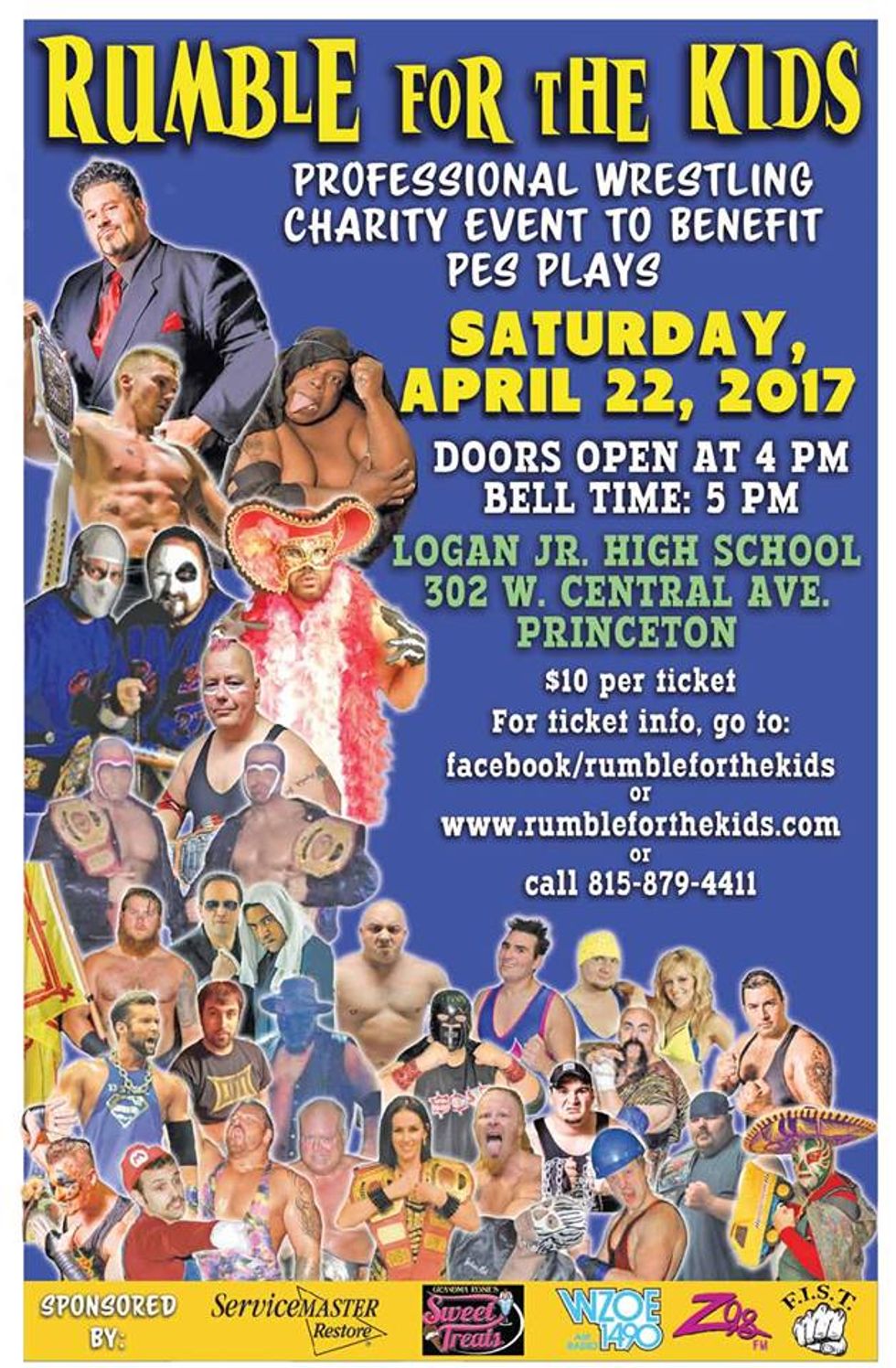 April brings about a rumble, Rumble for the Kids that is. The event is an annual wrestling event that helps raise money for non-profit organizations that help local children. The event will be held at Logan Junior High Gymnasium on April 22nd in Princeton, Illinois.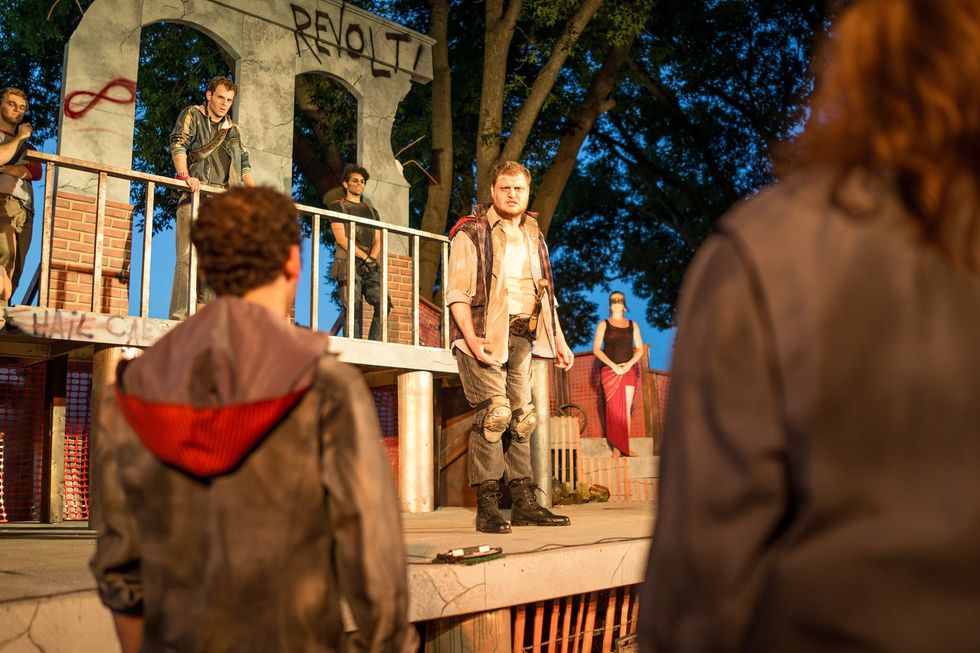 The summer in Princeton, Illinois is full of entertainment. The Festival 56 at The Grace Performing Arts Center spends the summer with late night cabarets and Shakespeare in the park. They perform plays and musicals that can be of interest for different ages groups. Not all plays are suitable for children, but some are.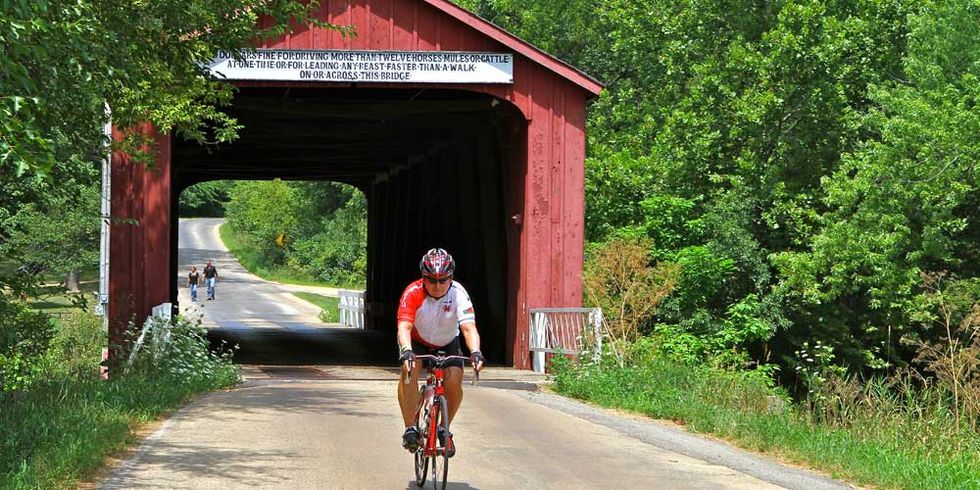 If you love riding your bicycle, then the Z-Tour is for you. This year the bike ride is on July 15th. The tour starts and ends at Zearing Park. They do have different mile routes for each type of cyclists. The tour helps raise money for the Zearing Child Enrichment Center.
Video from: 2 Geeks Web Design
This year the 162nd annual Bureau County Fair (August 23-27, 2017) will bring to Princeton, Illinois the Oak Ridge Boys (Aug. 24). Plus, the North American Midway Entertainment will bring the carnival attractions. There are draft horse pulls, demolition derbies, livestock shows, tractor pulls and a pageant.
Video from: WTVP
Per Princeton Chamber of Commerce and Main Street, the settlement of Princeton, Illinois started back in the 1830's from the New England and Mid-Atlantic area. The settlers were seeking farmland, which they found the land to be fertile and well drained.
Along with the settlers, came an organization called The Hampshire Colony and with it came the Hampshire Colony Congregational Church and their pastor Owen Lovejoy. Owen Lovejoy (1811-1864) is a prominent figure in the American history. He was an abolitionist, and his home was part of the Underground Railroad. He ran for the U.S. House of Representatives and won the election. President Lincoln was a friend of Owen Lovejoy and even visited Princeton, Illinois on July 4, 1856.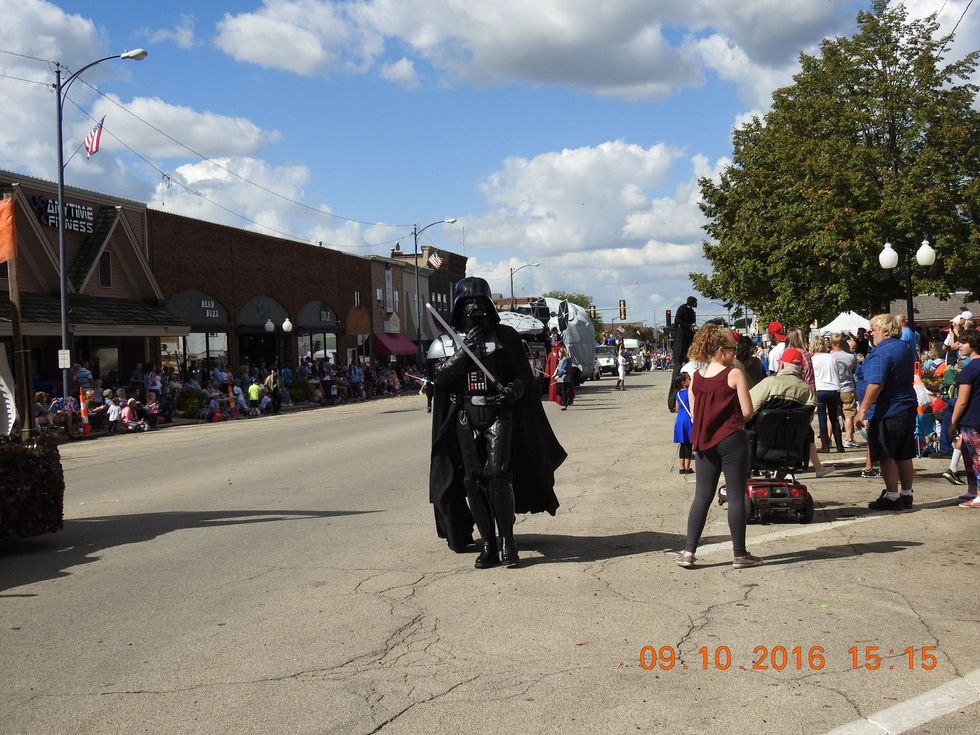 Each year there is the Homestead Festival that is in celebration of the Owen Lovejoy. The 46th Annual Homestead Festival is September 8th-10th, 2017. There are Window display contest, museum tours, tours of Owen Lovejoy's home, contests, arts & crafts show, helicopter rides and much more.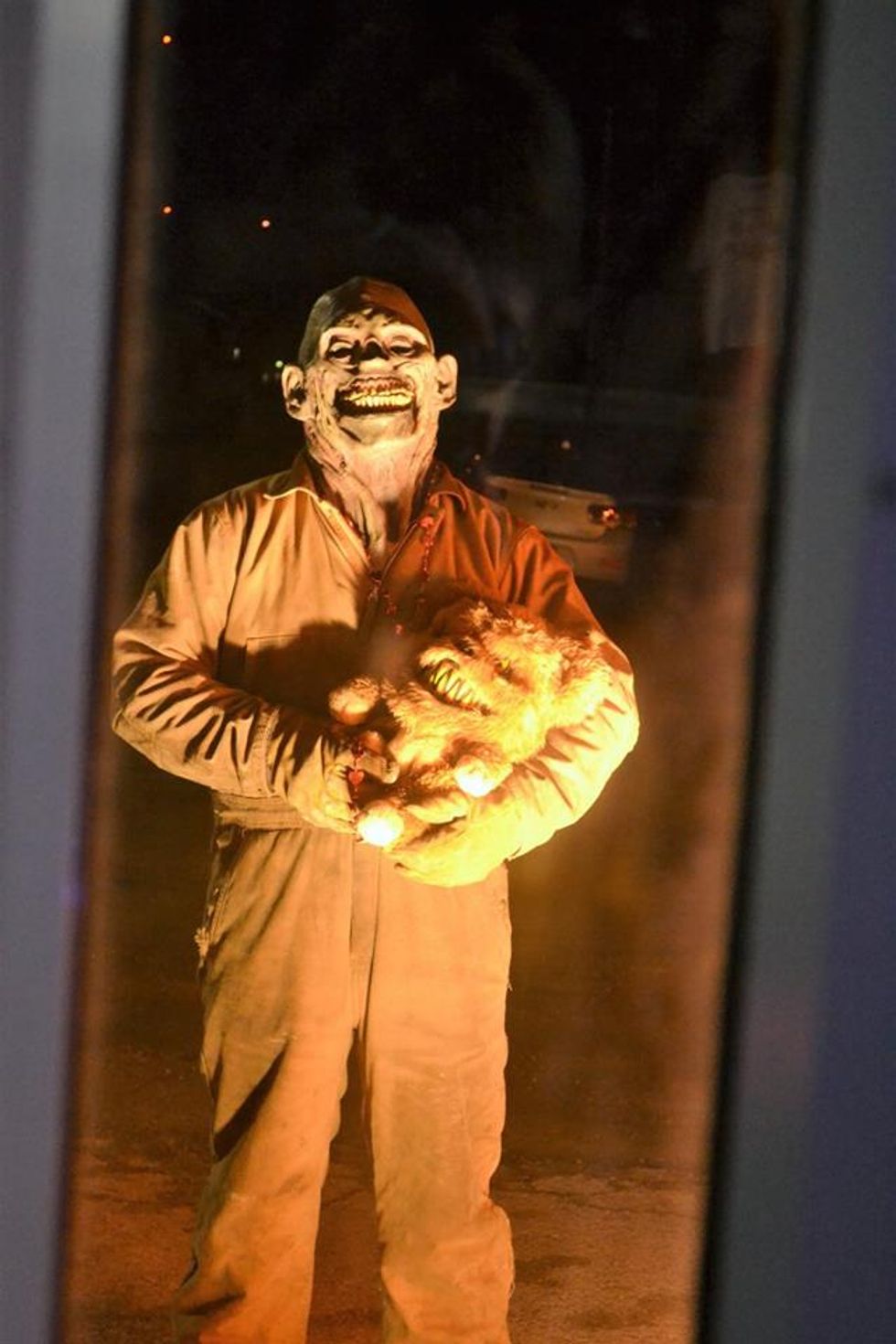 Halloween is my favorite time of year, and it is a treat at the fairgrounds. There seems to be something happening there all the time, but this time a nightmare is unleashed. The Nightmare on Fairgrounds Road has haunted barns and a Mummies' Eatery along with a bonfire. Can't make it for Halloween? You can always try to Mend Your Broken Heart in February.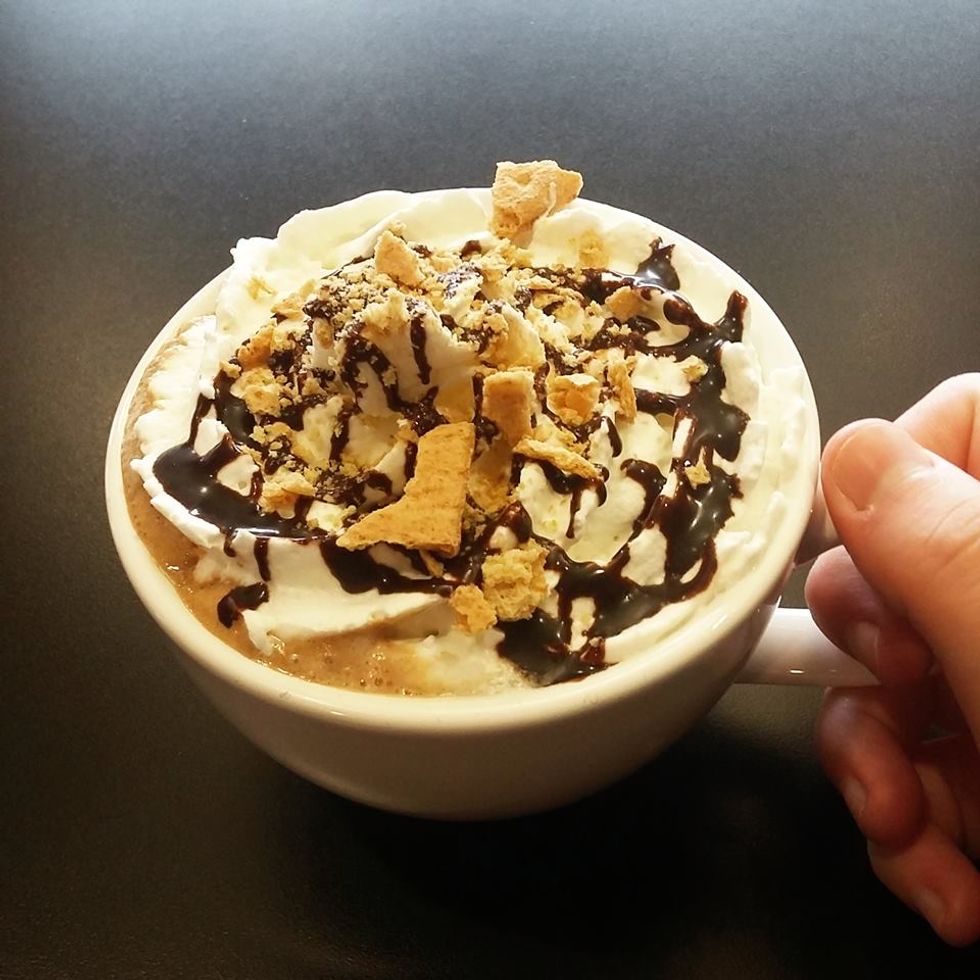 Princeton's library is unique. Where I came from there was no café in the library. Here in Princeton, there is a cafe. Plus, the library is booming with activities for all ages. They have movie nights, story time, wellness workshops, different book clubs, music jams, books sales, chicks with sticks, beer & board games and other get-togethers to help educate the people of Princeton.
Main Street in Princeton is full of shops. There are no national chain stores except Ace Hardware, Dairy Queen, Sherwin-Williams and Pizza Hut. You can find unique items from our local artisans, from antique items, clothing to handmade candy. Each shop has a welcoming feel when you walk in. In the summer on Tuesdays and Saturdays, the farmers and local bakers are lined up with fresh produce and baked goods.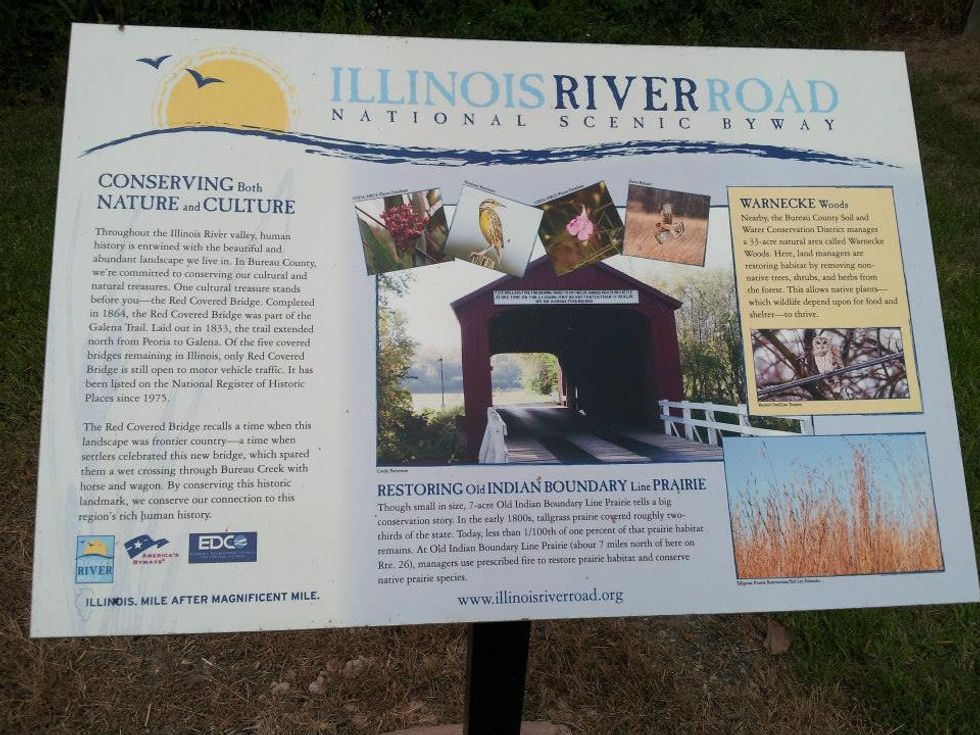 While you are in Princeton, don't forget to check out the cover bridge. The red bridge was built in 1863.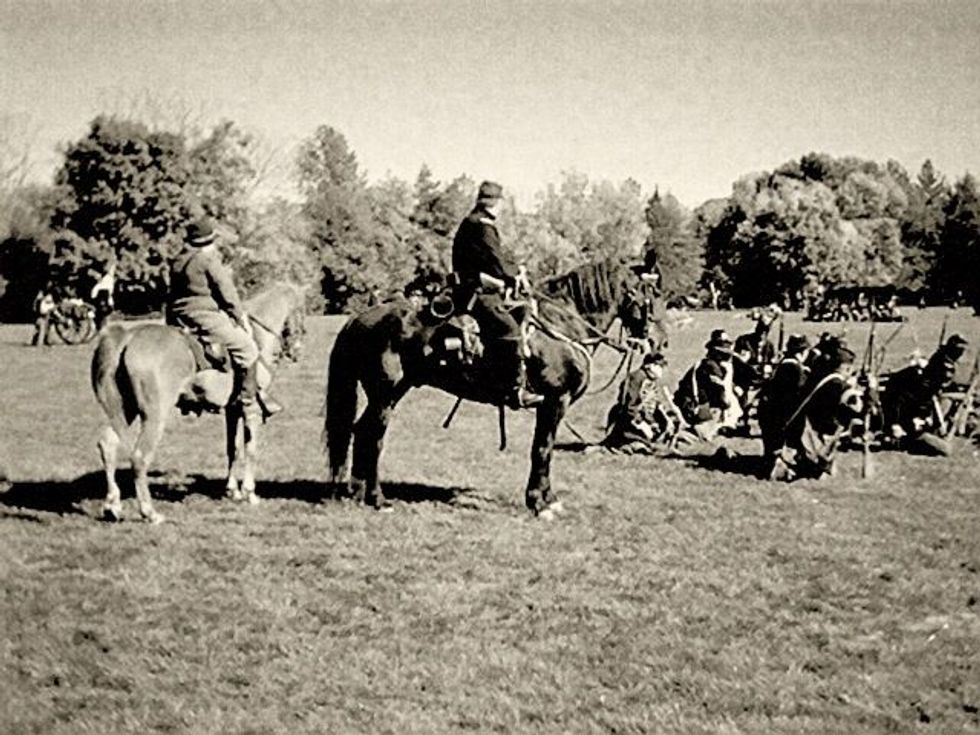 If you are around October 14th through the 15th you will be able to see the civil war reenactment by the Shadows of the Blue and Gray.