I've been traveling recently, primarily using airplanes, and even after years of traveling back and forth from home to college I still get sick on longer journeys. My prime accomplishment of the last few years -- besides graduating or whatever -- was when I last a round-trip journey from San Francisco to London without getting badly nauseous. Nevertheless, I still have picked up some tips (from serious trial and error) that have helped ease me from trip to trip.
The worst thing that can happen while traveling is that a day is lost, or even a whole trip can go south if you get sick from the first day of your vacation. Hopefully, some of these ideas help with relatively comforting you the next time you travel, especially if you have the inclination of getting sick.
1. Stay hydrated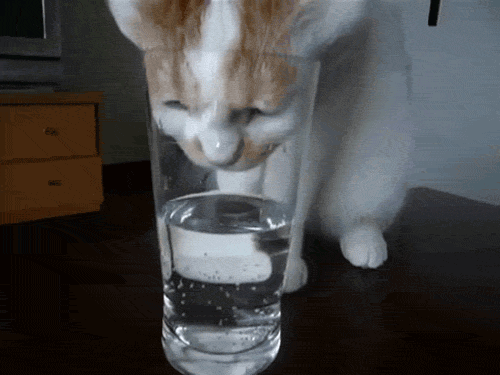 Giphy
I can't emphasize enough how important it is to remain hydrated during the length of your journey. I forget this often, and like others, severely minimize the importance of keeping water on hand. Consuming water prevents light-headedness and controls your body temperature, along with all the hydrating uses.
I also recently learned the helpfulness of asking the flight attendants for a cup of ice. If you're feeling sick, but can't stand drinking water, sucking on a cube of ice keeps you hydrated. Also, I get weirdly comforted by the texture and crunch of the ice, and it makes me feel better.
When in doubt of what to order on public transportation, go for a ginger ale. The ginger will calm your sickness and settle your stomach. Also, it's delicious.
2. Be prepared with your motion sickness preventatives before traveling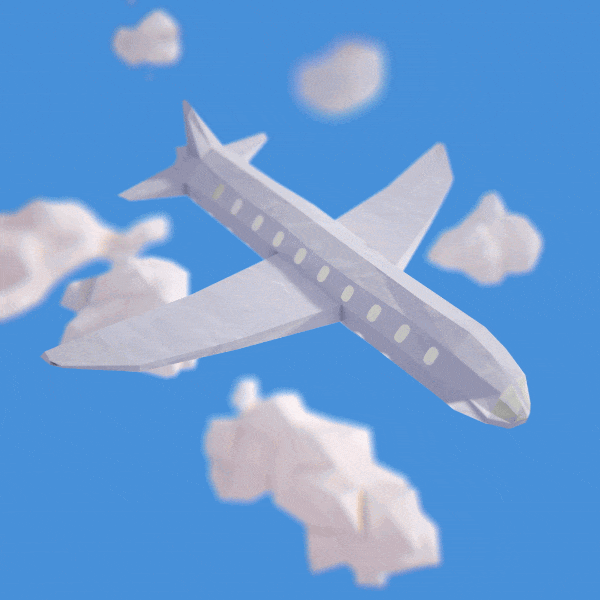 Giphy
Now, medicine doesn't and can't work for everyone who gets motion sickness. However, sometimes it can help me for longer flights, especially if I already have not been feeling well before traveling.
I keep my motion sickness medicines on hand, but if I know that the flight will be particularly difficult, then I'll take them way before I even board the plane. This way I will get the benefits of taking the medicine before I even take-off. This is especially because taking-off and landing tend to be the time I feel the sickest.
I also wear wristbands that have pressure points on the parts of my wrist, that are, a non-medicinal way of maintaining air sickness. I believe that these do work, as they worked for me when I flew to London and back for 8 hours at a time. However, if I'm feeling particularly unwell then they just might not.
3. Watch what you eat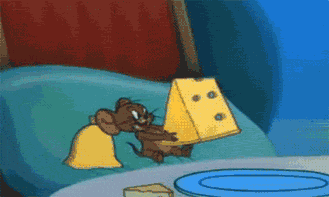 Giphy
The best to prevent motion sickness is to figure out what you're eating before a long journey. For myself, that burrito bowl or pizza might seem tempting when I enter the airport. However, I know that if I eat too much dairy before I fly, that I might end up getting sick later on. I'll usually opt towards eating something, but a light something. A salad or sandwich serves me better in the long run than anything else. What I eat depends also on how long I'm flying. Overall, figuring out what works for your stomach (and it might take a few tries) will help out over time.
Eventually, every journey can be a different experience for every passenger. However, if you find ways to relax and enjoy your traveling, experiencing the destination will be that much more satisfying.