Don't know what you want or what to give this holiday? Here are a few ideas that won't break your wallet. Any excuse to go shopping is good enough for me- I KNOW, I have a slight (okay, major) problem. But there is something special about shopping for others that makes it a completely different experience, it's a wonderful feeling. So here's a few gifts you will want to give- and receive- this holiday that will surely bring a smile to someone's face!
For Her
Girls, we are pretty easy to shop for. Give us a candle or a cute new mug and we will cry of happiness. But in case you REALLY aren't sure, here you go!
1. Pom-Pom Gifting Soap, Anthropologie ($9.00 each)
Every girl adores adorably-wrapped soap. Why? Who knows, but we LOVE IT.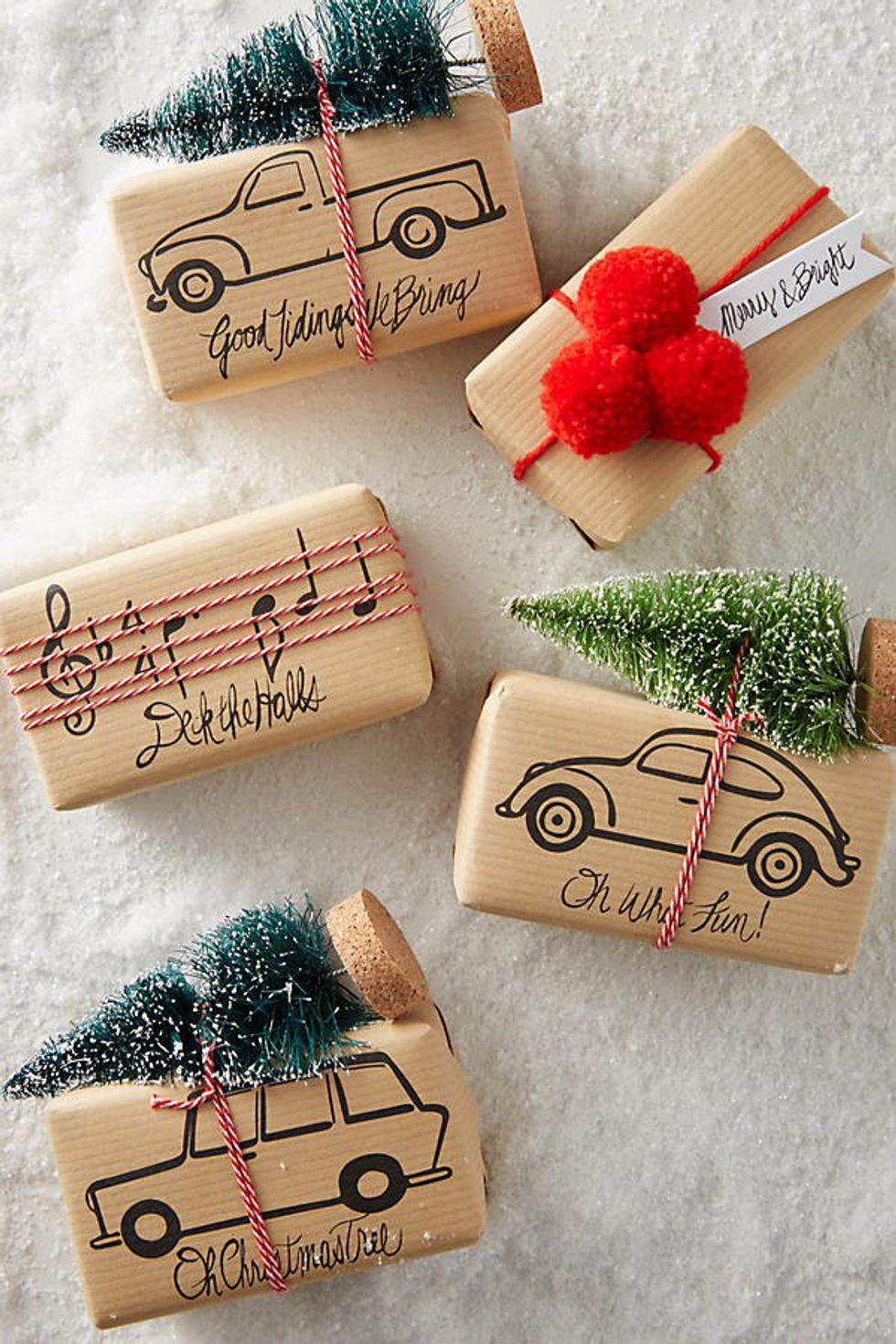 2. Love, Style, Life Book, Anthropologie ($30.00)
We all enjoy a beautiful and inspiring new coffee table read now and then, but for some reason, we hate buying them ourselves. That's why they make such wonderful gifts!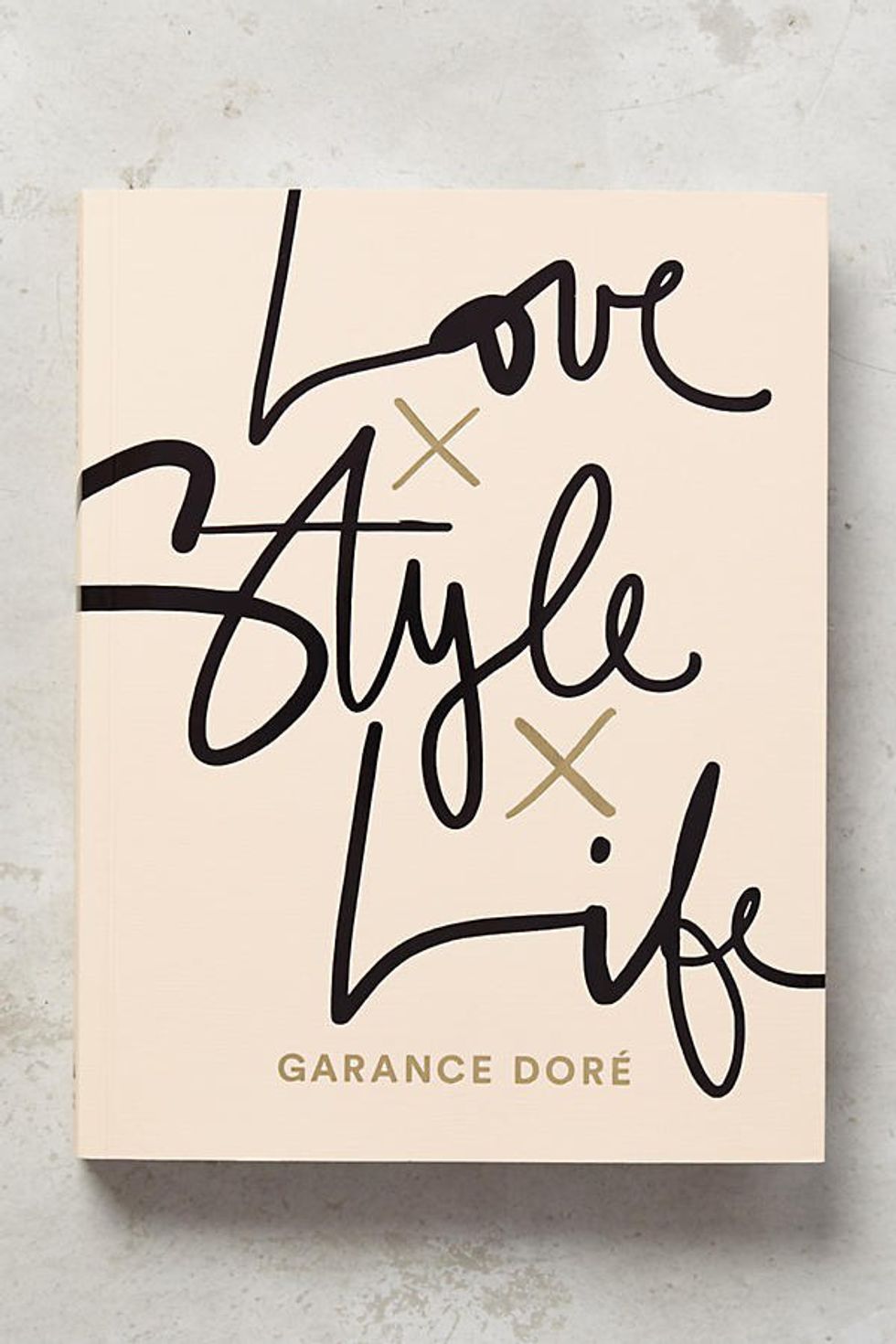 3. Limited Edition Serena Applique Bra, Urban Outfitters ($39.00)
How pretty is this bra? If you love it as much as I do, your girls are going to love it even more!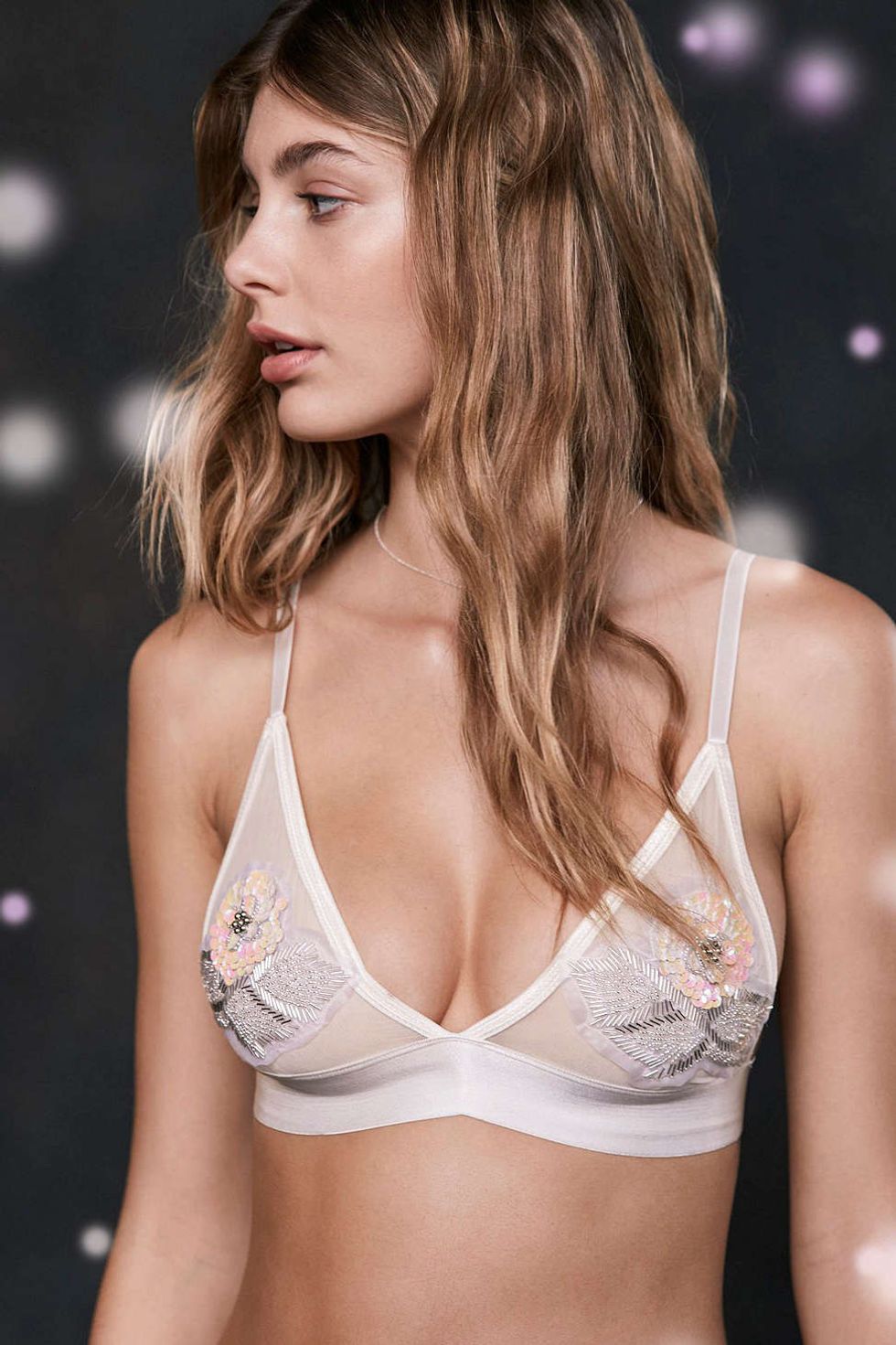 4. Letters in Lights Earring Set, Anthropologie ($48.00)
A small, yet sparkly (and perfect) gift!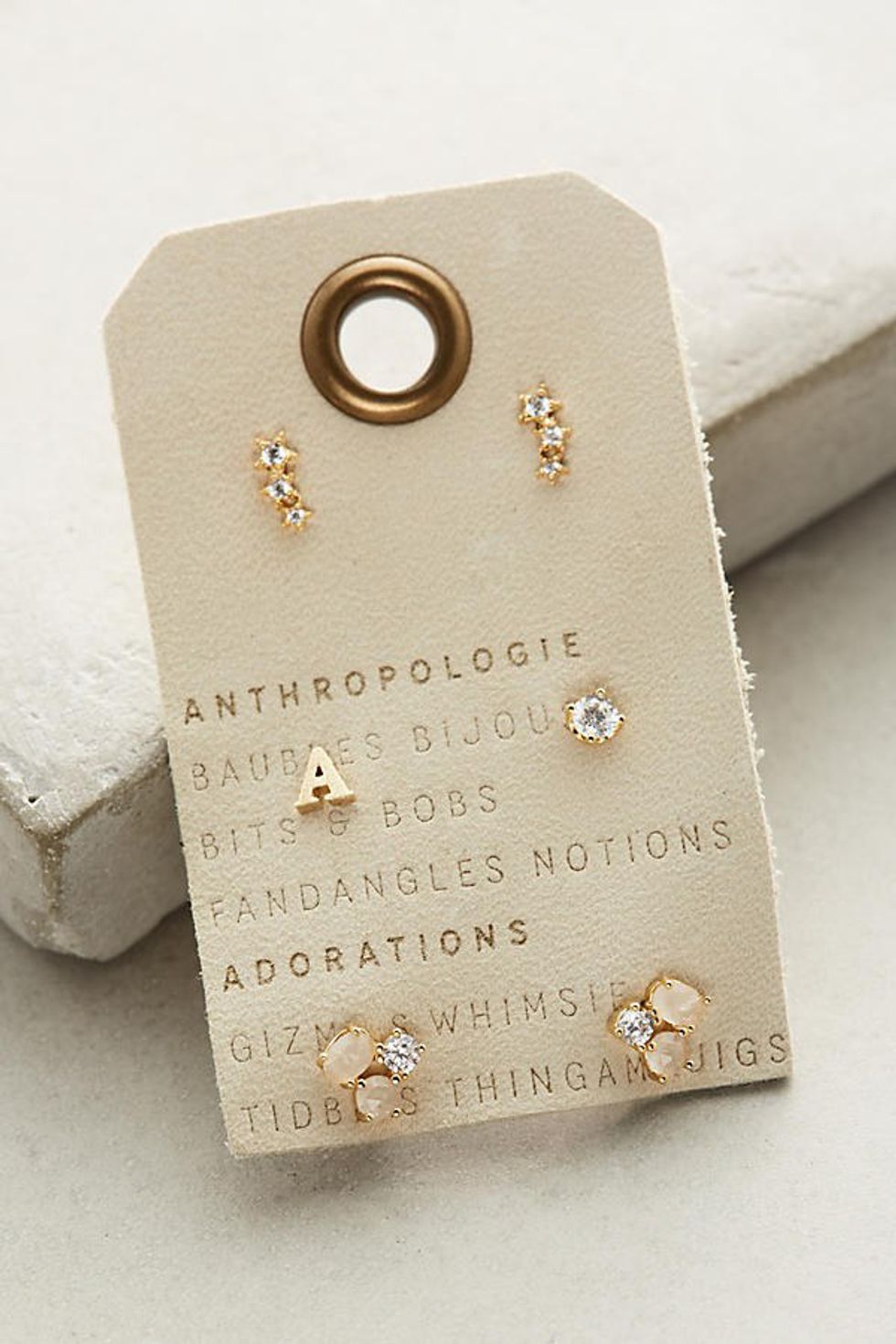 5. 10 Piece Brush Set, Urban Outfitters ($20.00)
Oooooh, pretty new makeup brushes. Yes, please!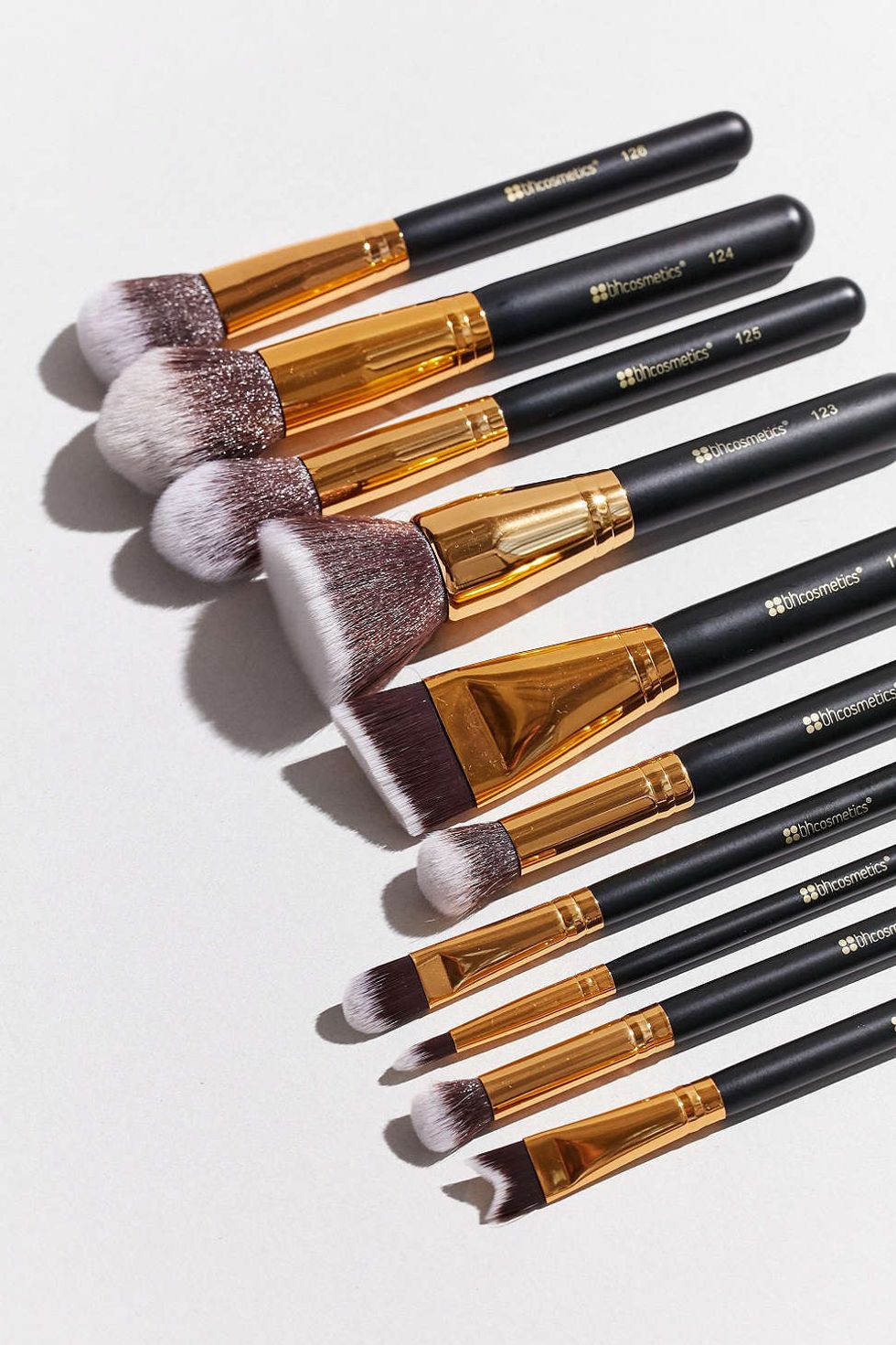 For Him
Guys are SO HARD to shop for. Trust me, I LOVE shopping but when it comes time to buying gifts for my boyfriend, I freak out. He is sooooo picky. But I can assure you- even the pickiest guy will enjoy all of these toys!
1. The Unofficial Guide to Pokemon Go, Urban Outfitters ($13.95)
For the gamers out there. Let's face it, which guy do you know DOESN'T play Pokémon Go? Things we might never understand... oh well. Whoever you get this for will love it!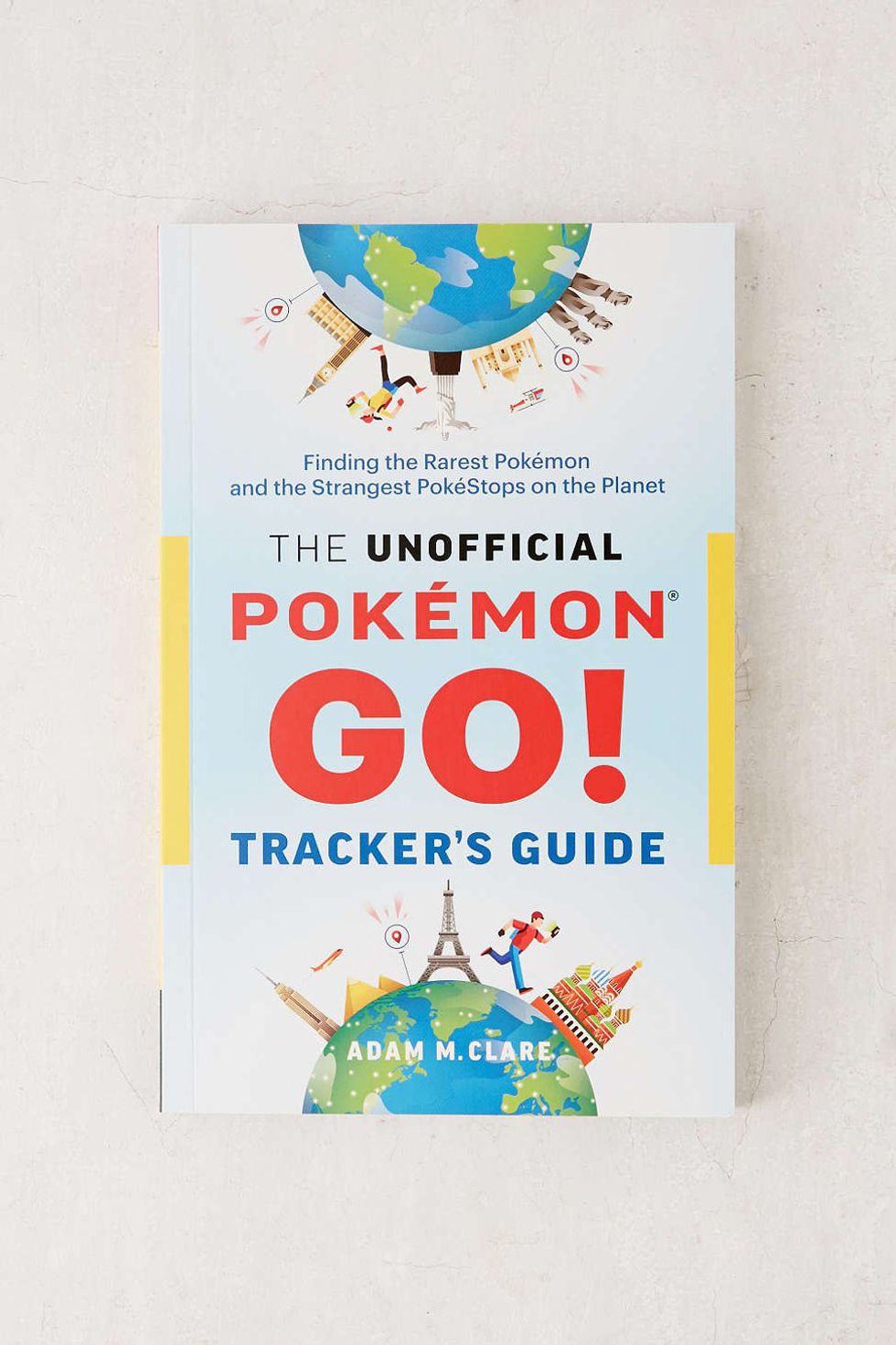 2. Google Home, Google.com ($129.00)
This thing is so cool. My boyfriend never uses the web to search for things anymore, he only uses Siri. This is perfect for any guy like that. Google Home will answer any of your questions and even do things for you, such as adjust your thermostat or turn off your lights! It's guaranteed to be a big hit!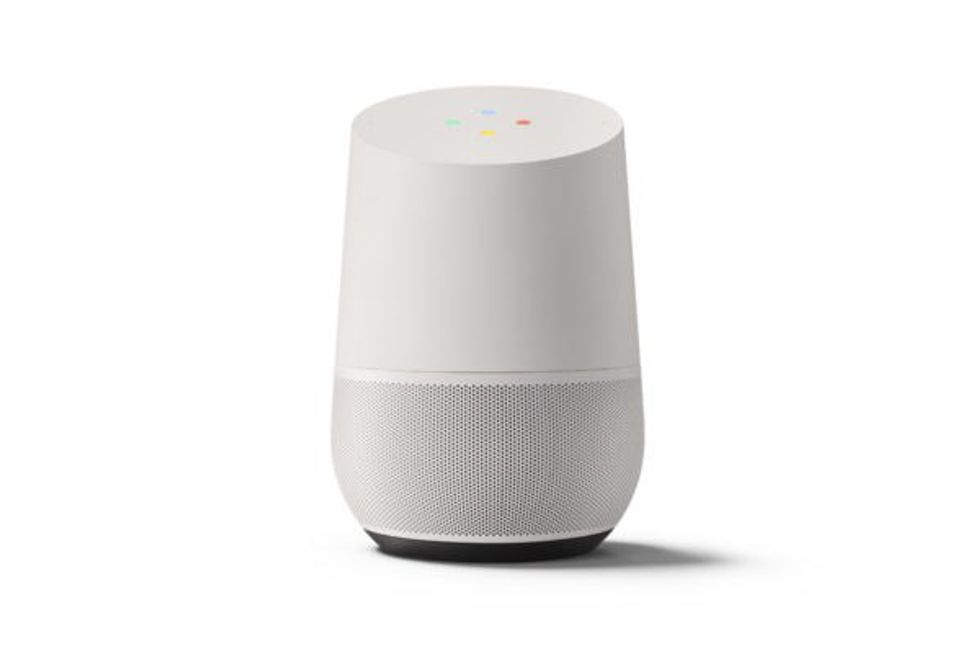 3. Homemade Gin Kit, Anthropologie ($49.00)
Girls and candles are like guys and bartending. They all have this dream. Any guys who love drinking and a little bit of science will love this kit!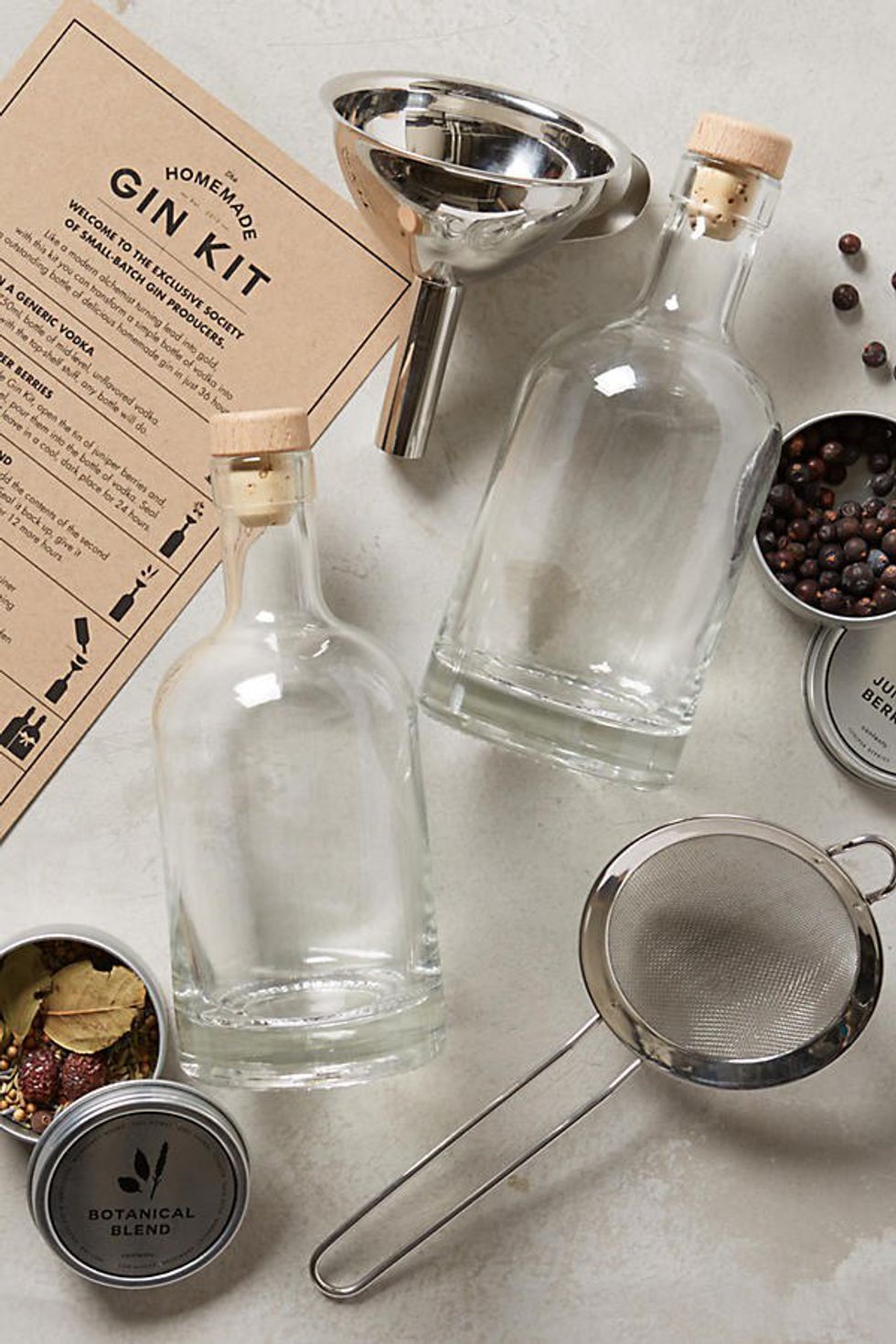 4. Cluse Full Black Marble, Cluse (E159)
Here's for the classy guy in desperate need of a watch. He's going to love the all black look.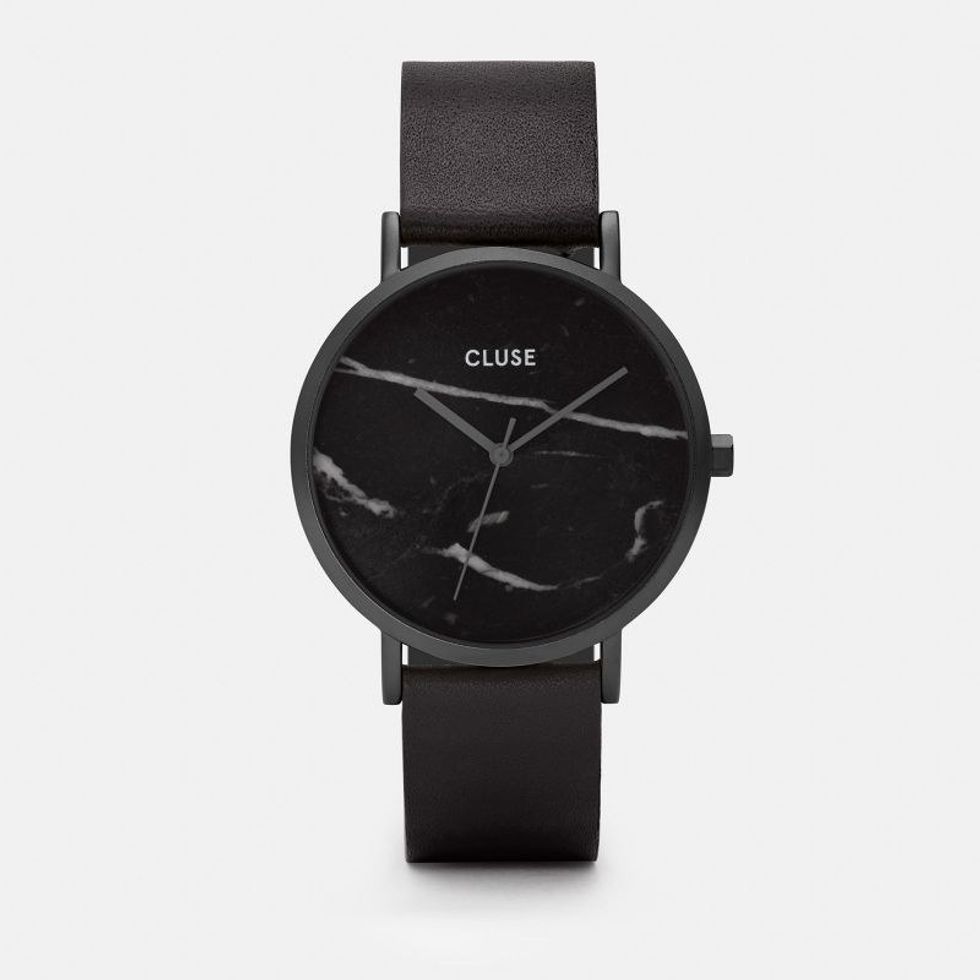 5. Kelvin Tool 36, Amazon ($46.50)
Another SUPER COOL tool. Or should I say 36 tools? Yep, this baby has 36 tools ALL IN ONE. From a measuring tape to a screwdriver, this Kelvin tool has it all!