As January 20th comes closer and closer, more and more of President-Elect Trump's cabinet is revealed. Historically speaking, Trump's cabinet will be one of the most diverse to date. Here's an overview of 3 of the minority picks that President-Elect Trump has appointed.

1. Ben Carson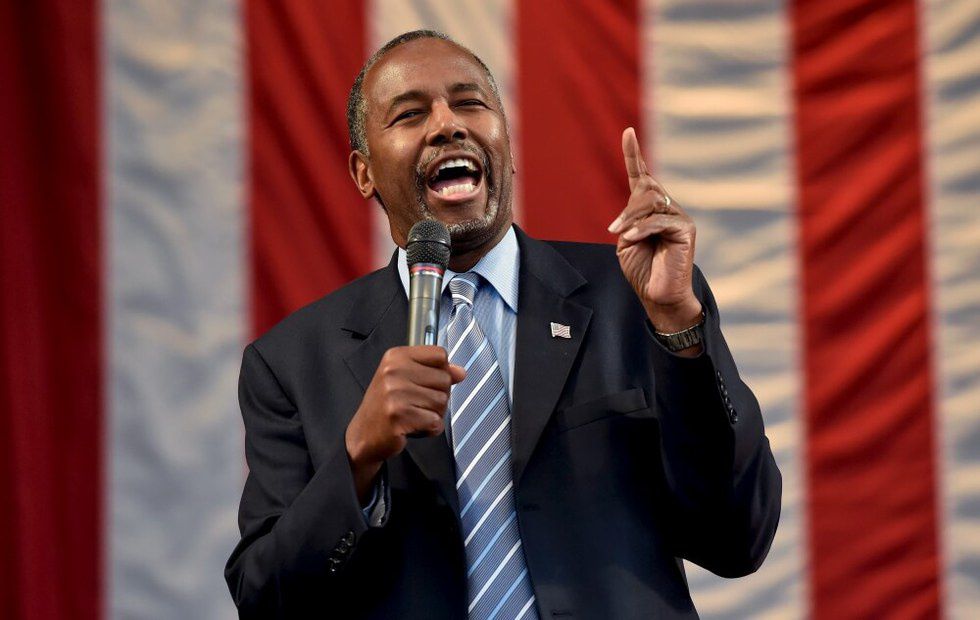 Formal republican presidential candidate Ben Carson has been appointed as the Housing and Urban Development Secretary. Despite his minimal experience, many see this as a good pick for Trump. Seeing this side of his rough childhood makes it apparent that not only can he represent his race well as a minority in Trump's cabinet, but also that he has a knowledge about urban areas that can be beneficial to his position as HUD secretary.
2. Elaine Chao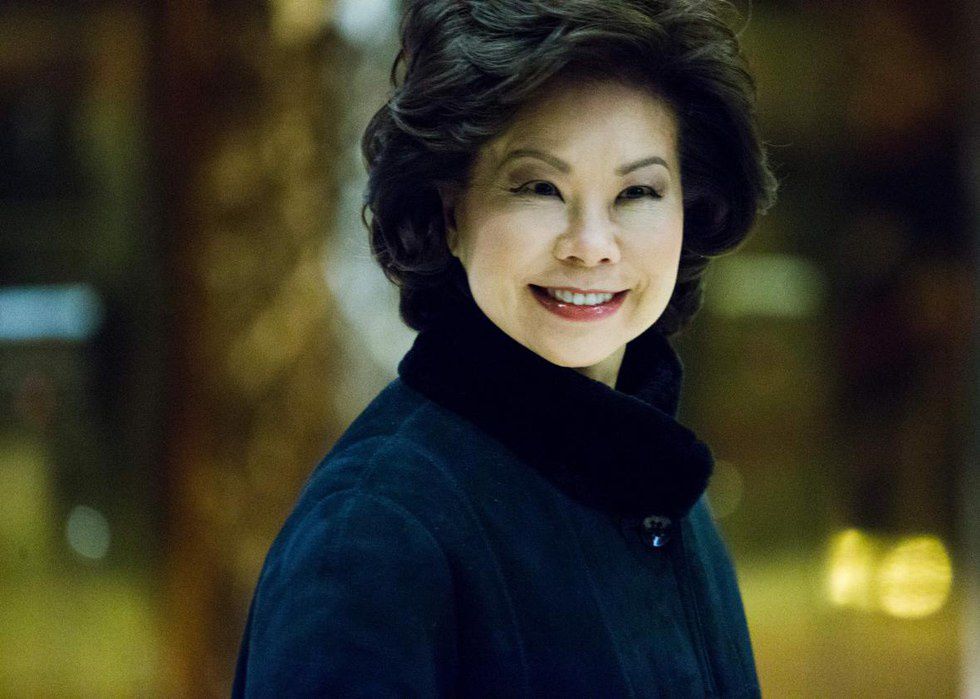 Elaine Chao has been named Trump's Transportation Secretary. Chao first made an appearance in a president's cabinet when George W. Bush appointed her to Labor Secretary in 2001. She was the first Asian-American Woman to be appointed to a cabinet.
3. Nikki Haley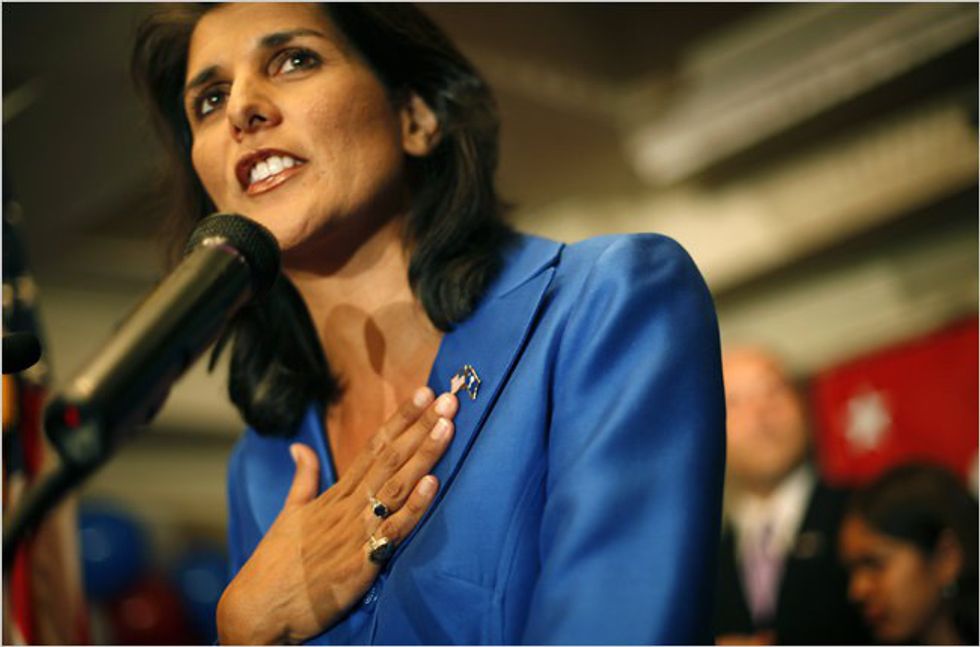 Nikki Haley was the first female and minority governor of South Carolina. Haley is the daughter of Indian immigrants. Haley has been successful as a governor, and many are looking forward to seeing what she will do as the U.N. Ambassador.

These are just a few of the examples that show the diversity that Trump is exemplifying through his cabinet. There are more appointments to come, and its most definitely going to be one of the most historic cabinets in history.