For these numbers and more on my playlist follow the link to my ultimate breakup playlist on Spotify!
1. Mama's Broken Heart- Miranda Lambert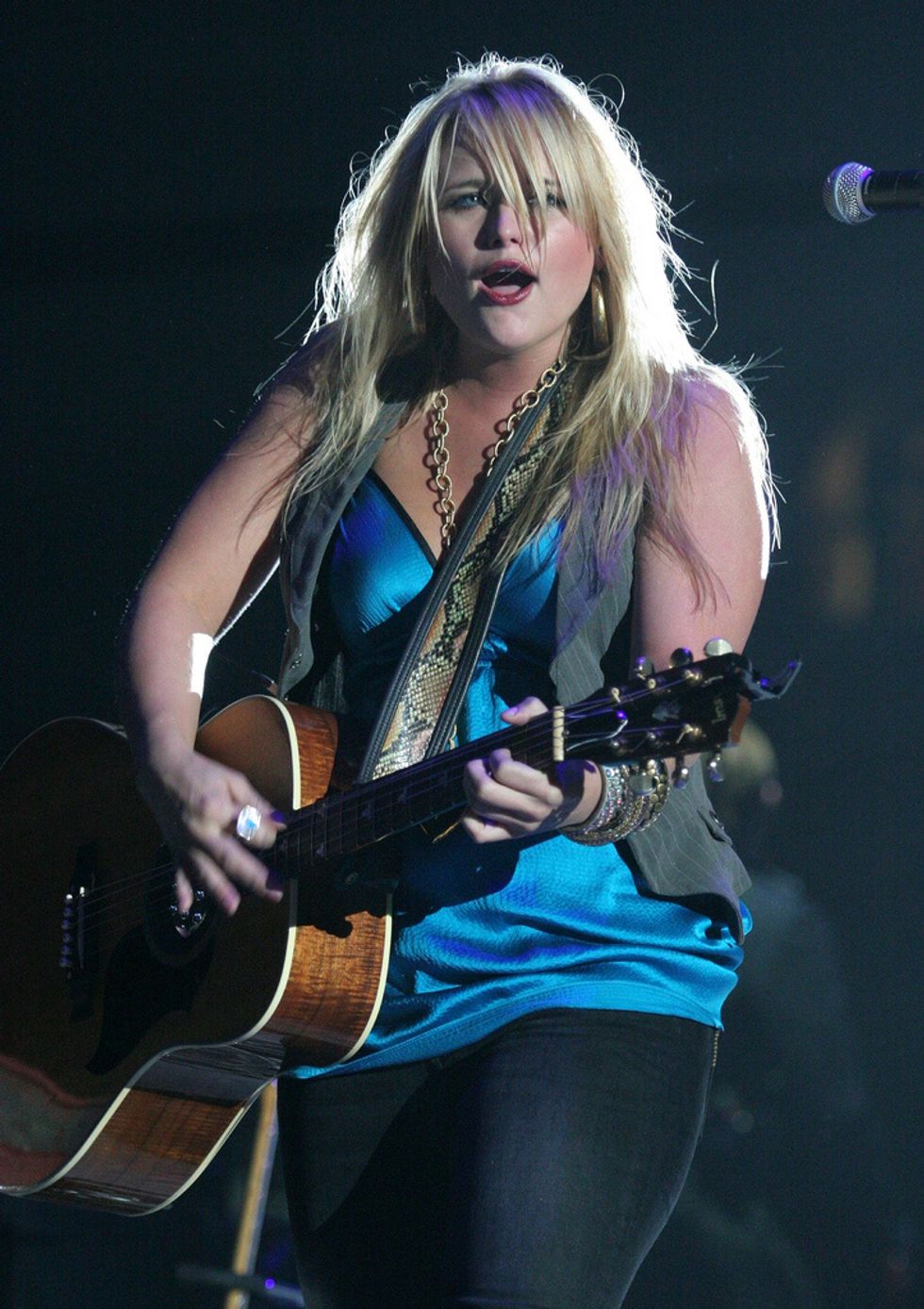 This is the song you need after a breakup. Mama's Broken Heart heals the frustration and inspires you to remind yourself of who you are.
2. Undo It- Carrie Underwood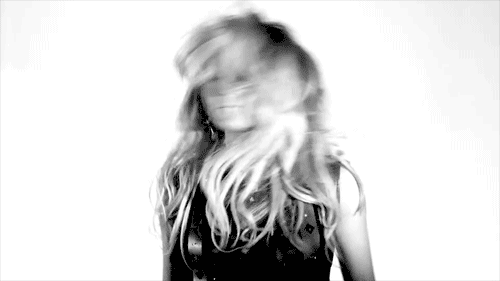 This song is a JAM. Undo It puts you in a feel-good mood no matter how sad you may be. Plus Carrie's vocals are enough to make anyone feel 10x better.
3. Hard Times- Paramore
"I'm not gonna get to rock bottom!" -Live by this line from the new 80s-esque pop album by Paramore and it'll get you through the hard times.
4. no tears left to cry- Arianna Grande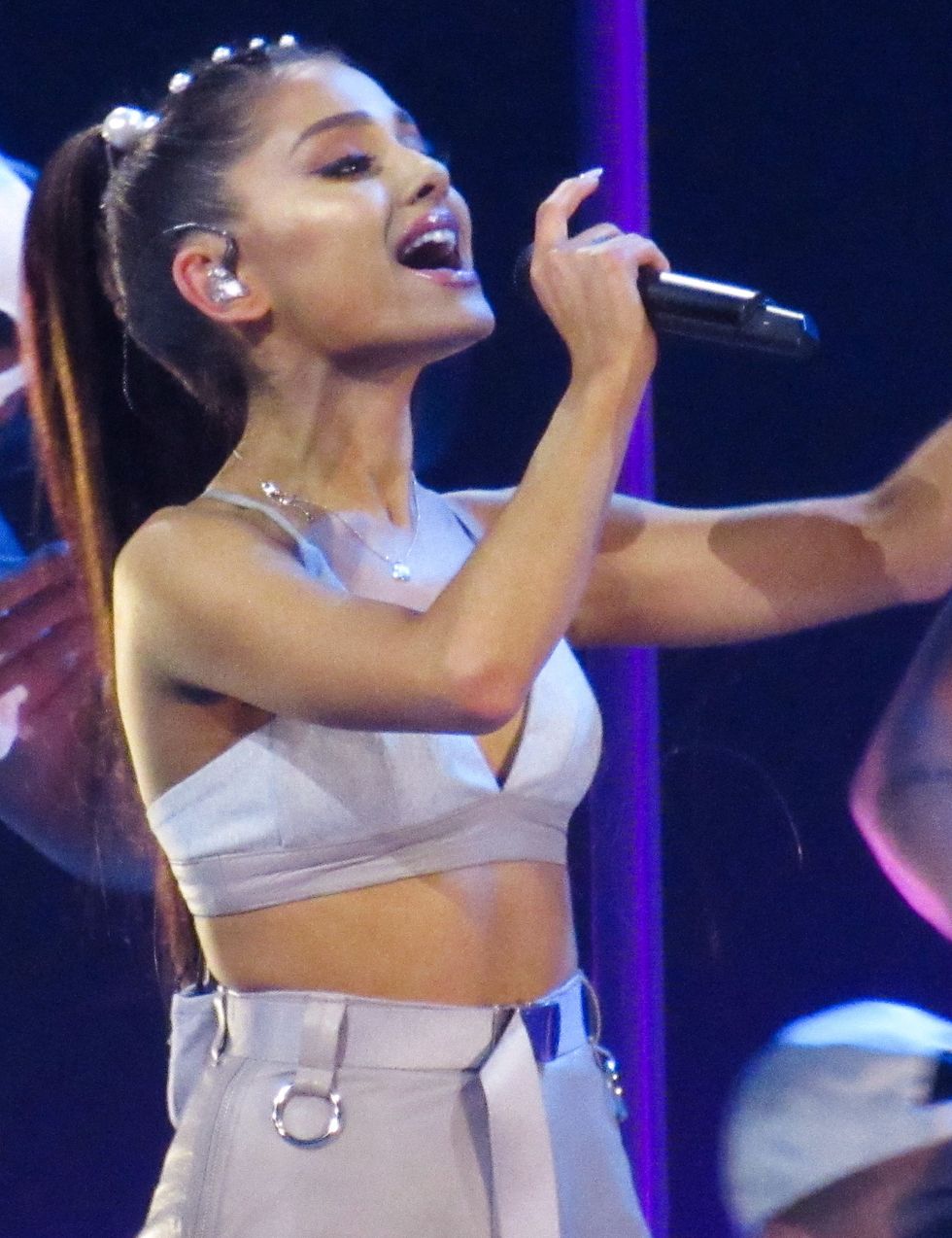 the title says it all. Once you've cried the tears you deserve to cry, you gotta pick your head up and listen to the queen of pop saaaang!
5. Here We Go Again- Demi Lovato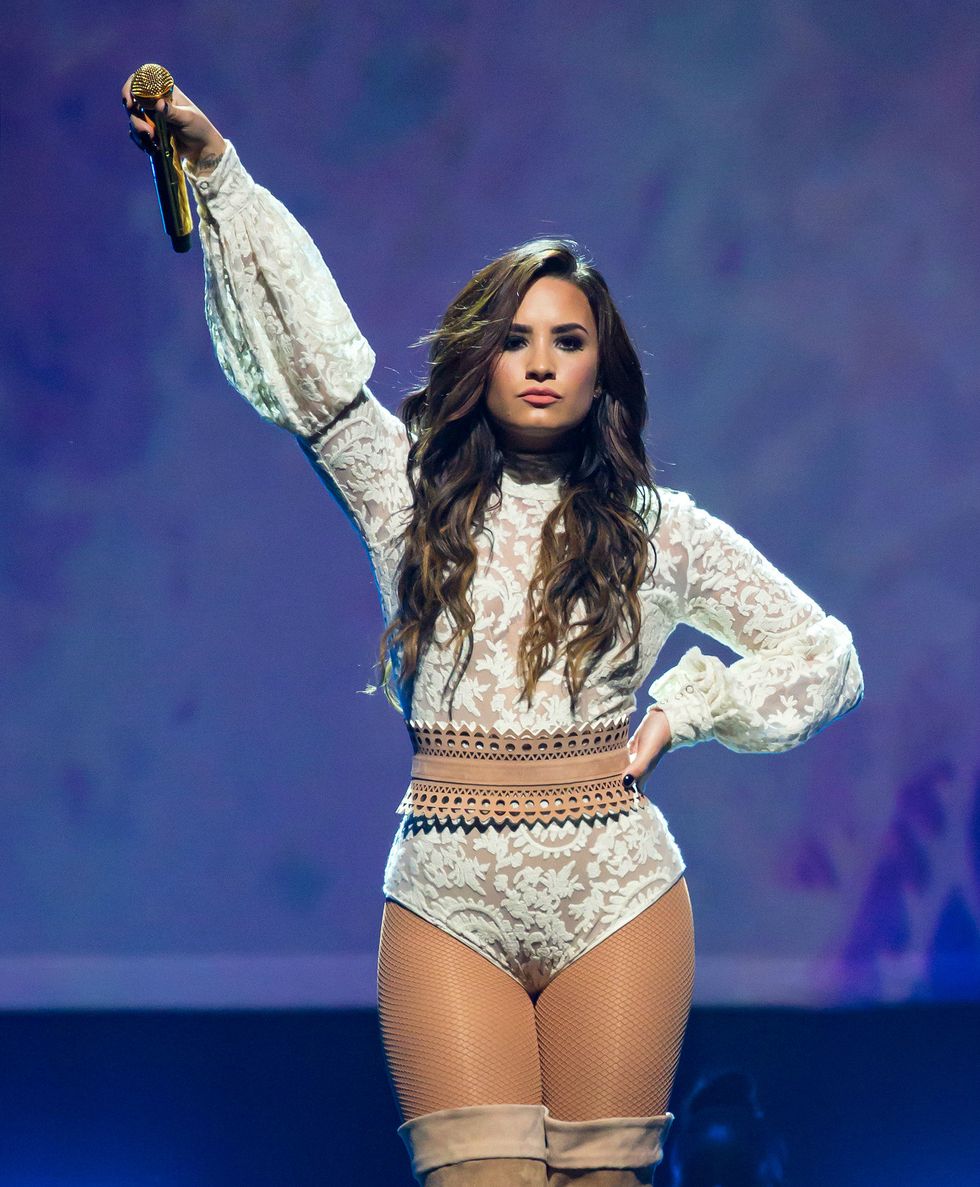 It may be an oldie, but it sure is a goodie. "I threw all of your stuff away, then I cleared you out of my head." Listen to Demi guys.
6. Drowns the Whiskey (feat. Miranda Lambert)- Jason Aldean
7. Hair- Little Mix
Little Mix is always there to pick you up when you're feeling low. Hair is a great jam that puts you in the mood for not only a hair appointment but to get with your girls and release the bad vibes from your breakup.
8. The Heart Wants What It Wants- Selena Gomez
If Selena can perform this heartache of a song for thousands of people you can make it through your breakup!!
9. Breakeven- The Script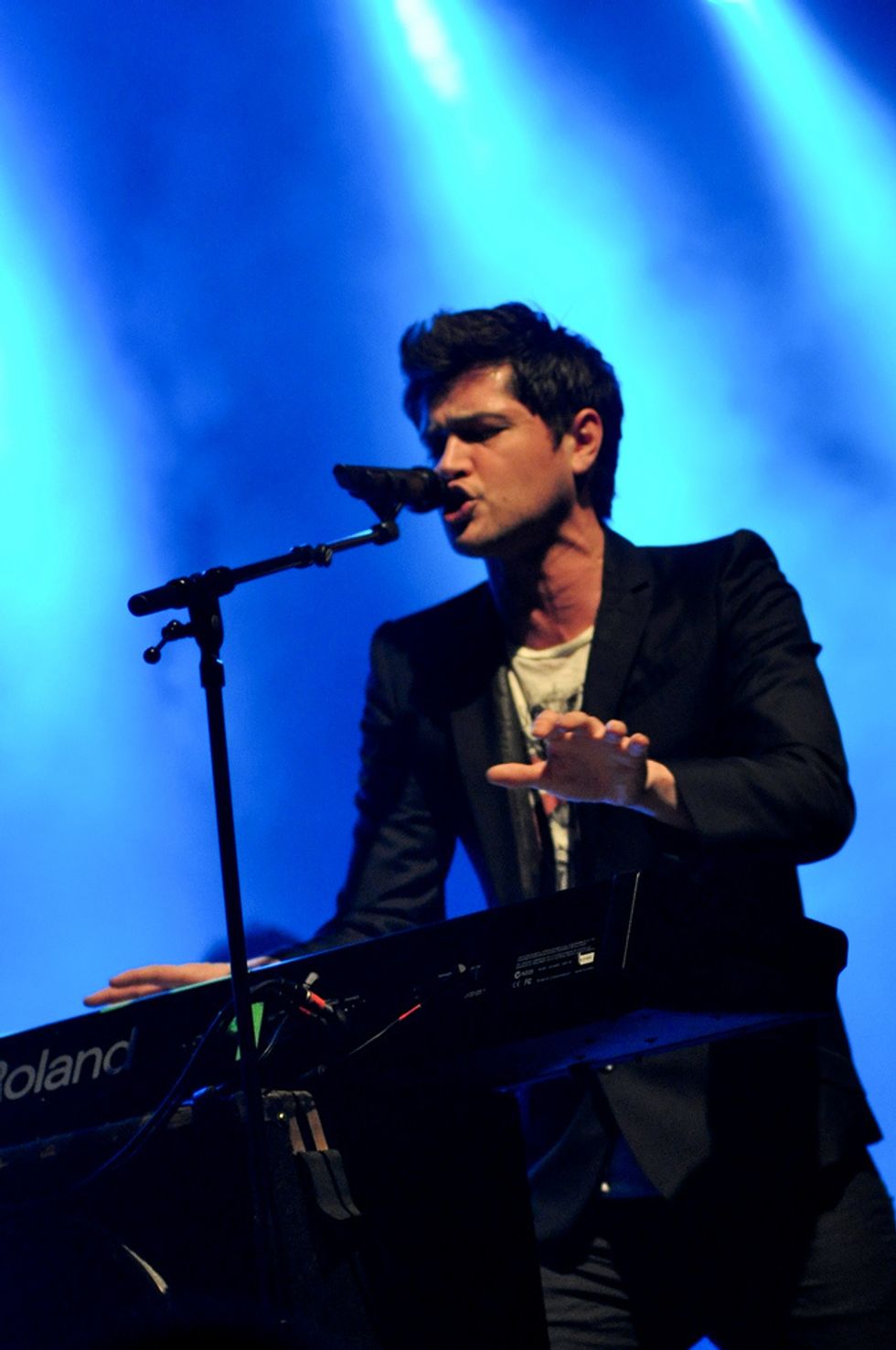 You may feel like you're fallin to pieces, but Breakeven by the Script will help you to not feel alone. It's another oldie but a must for your breakup playlist.
10. Vice- Miranda Lambert
Miranda has been through it all and this single is there for you after a night out.
11. I Can't Fall In Love Without You- Zara Larson
When you're sad about losing your ex, this is the jam to turn up. It's slow but truthful. It can be tough to move on no matter how hard you try. This song always makes me feel better when I'm having a sad day.
12. Irreplaceable- Beyonce
Is it a breakup playlist if Beyonce isn't on it? This strong ballad is the perfect song that you can belt in your car. But remember- YOU are who is irreplaceable!
13. We Don't Talk Anymore- Charlie Puth & Selena Gomez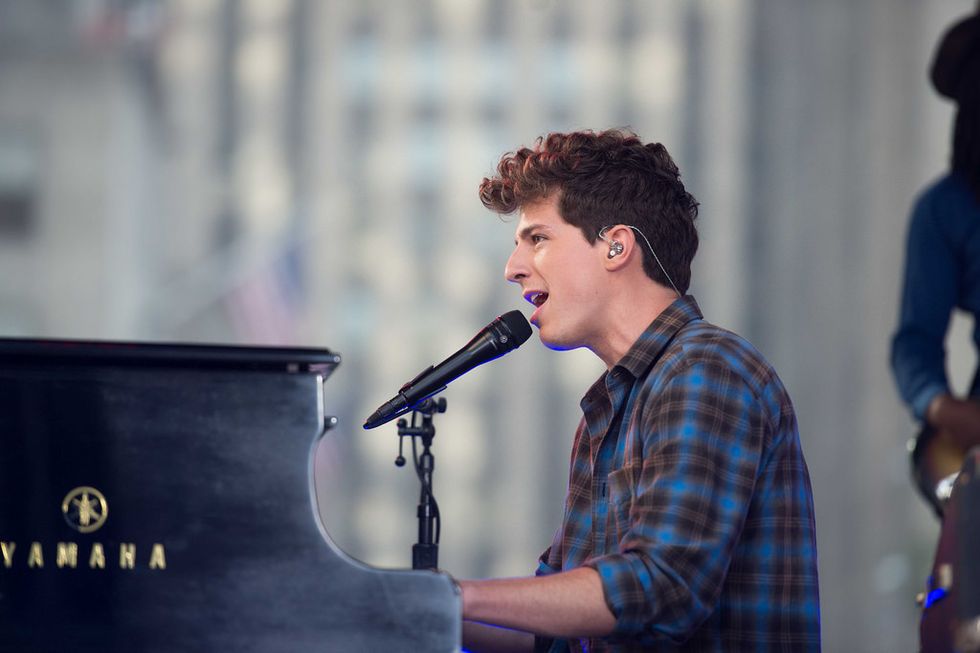 Selena and Charlie wrote such a great song for after a relationship ends. Admit it- you probably want to know what you're ex is up to some days, and this song is all about going from constant communication to not talking at all.
14. One Number Away- Luke Combs
Luke Combs' new album features a lot of songs that are great for post-breakup. One Number Away is the song for when you're wondering how your ex is doing on that late night.
15. Doin' Fine- Lauren Alania
Doin' Fine is a song about how life can be crazy and a lot can go wrong, but you'll be ok in time. And you will too.
16. Colorado- Florida Georgia Line
Of course, FGL is here to save the day and put you on the up with this amazing single from their upcoming album. Colorado is all about how to pass the time after getting out of a relationship- with your friends from Colorado and your friends from Tennessee.
17. Kerosene- Miranda Lambert
Yes, there is a lot of Miranda on this album. That is because Miranda is the best artist to listen to post-breakup. Kerosene is last but not least on the playlist because this jam is good for closing that door and ready to move onto new beginnings. But hopefully not beginnings that are in flames... but hey, Mama Tried.