Just about everyone watches Netflix and we're all guilty of binging a few series over and over again because they were just that good. These 10 shows went through countless seasons, I watched the characters grow up, get married, have kids, and some I even watched die (Thanks Shonda Rhimes). But as I watched, I learned something from each and every one of these shows.
1. "Greys Anatomy"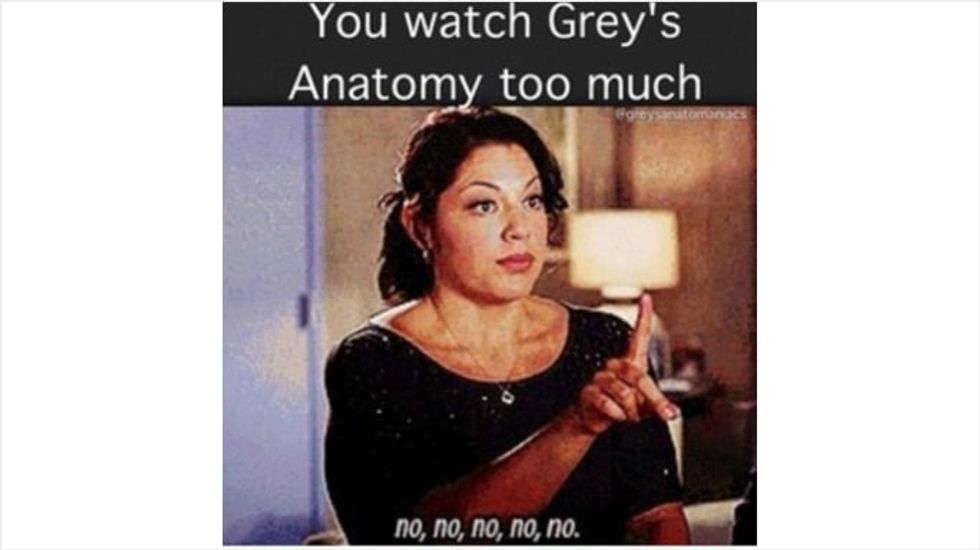 Grey's Anatomy has spanned over 14 years, that's a lot of life lessons taught by Meredith Grey and Co. but even though it has seen the loss of many of it's fan favorite characters it still keeps people entertained because this show teaches you how life can be so ugly yet so beautiful. Terrible things can and will happen to you, but if you keep your heart open, even more amazing things will fall into place.
2. "One Tree Hill"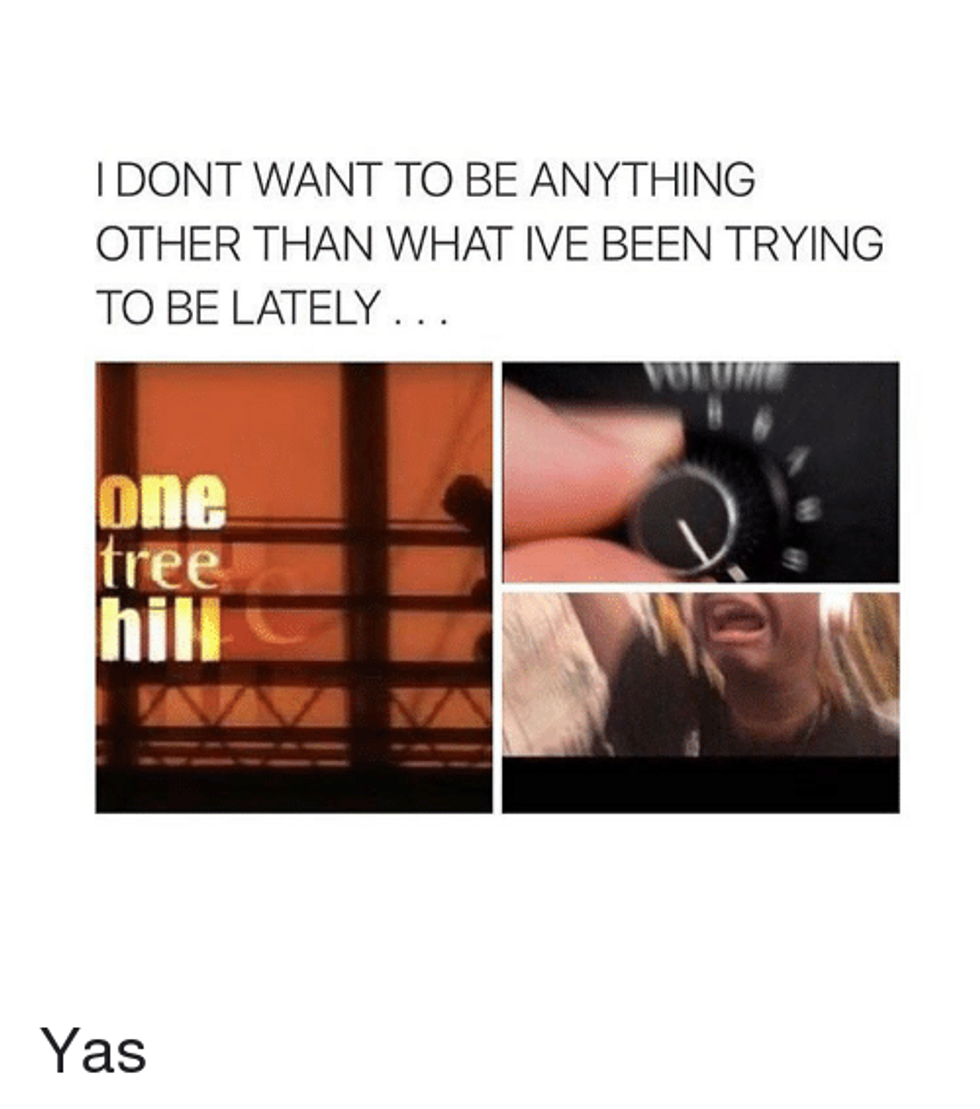 Even though this show got removed from Netflix (HOW DARE YOU) it still counts because I've rewatched this so many times on Netflix. This show lasted almost a decade and showed us just how important family can be. The bond between brothers, fathers and sons, mothers and sons, husbands and wives, and even friends are showcased as this cast grows up. "One Tree Hill" taught me how important family is and how you never give up on family.
3. "Friends"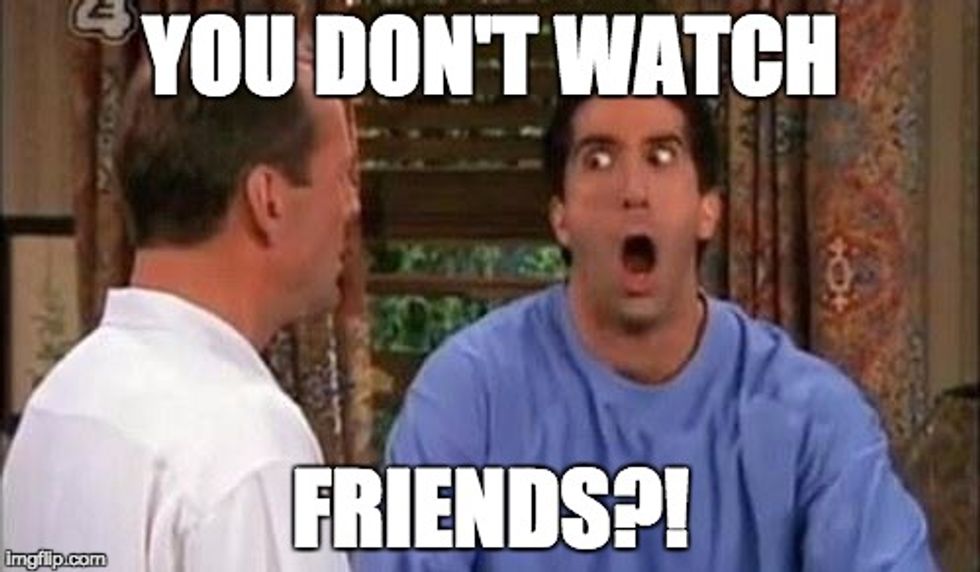 I'm pretty the number does not exist for the number of times I've rewatched this series. I even have the box set of DVDs. These six people have seen me through my entire life. The show "Friends" taught me of course how important your friends are. If you are a good friend, you will have good friends and those friends can see you through just about anything.
4. "The Office"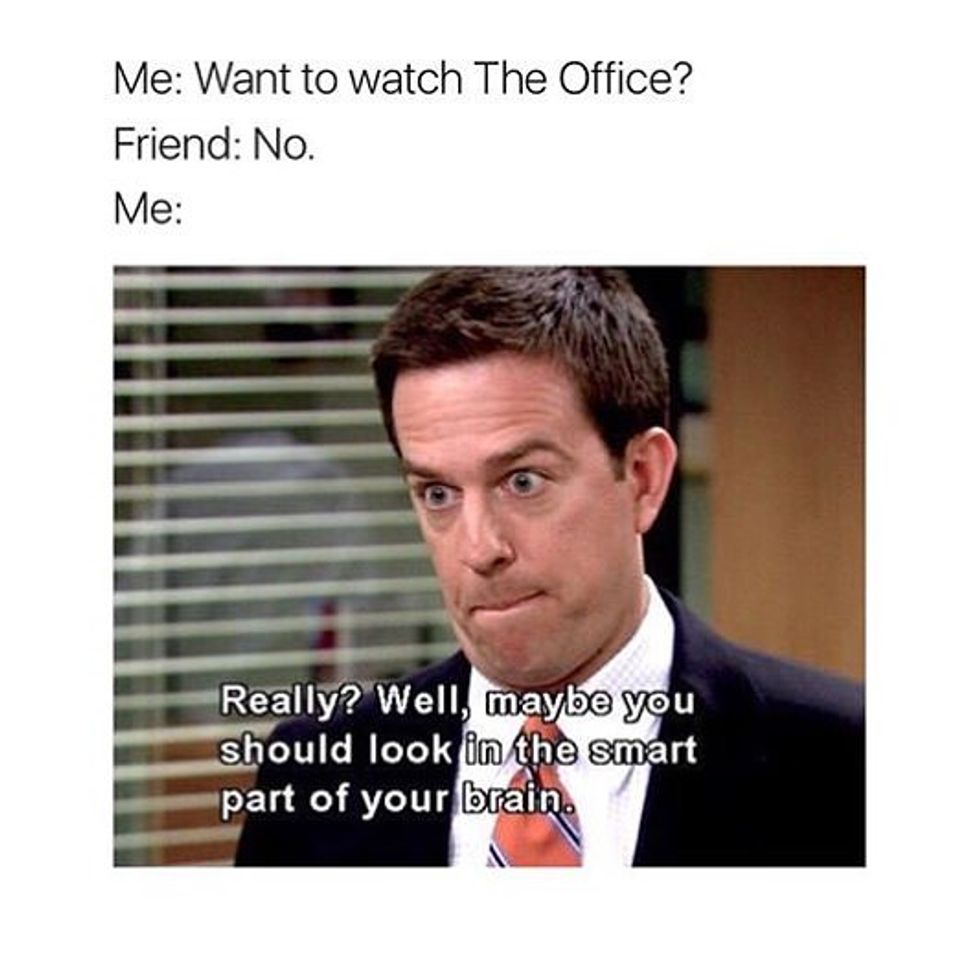 There aren't enough words to describe the laughs this show gave me. If you ever need a pick me up, I would highly recommend. This show taught me how your work, if you're working with the right people, can become more like home. My coworkers are some of the best people in my life and "The Office" taught me how important it is to continue fostering those work relationships and make them into what they are now.
5. "New Girl"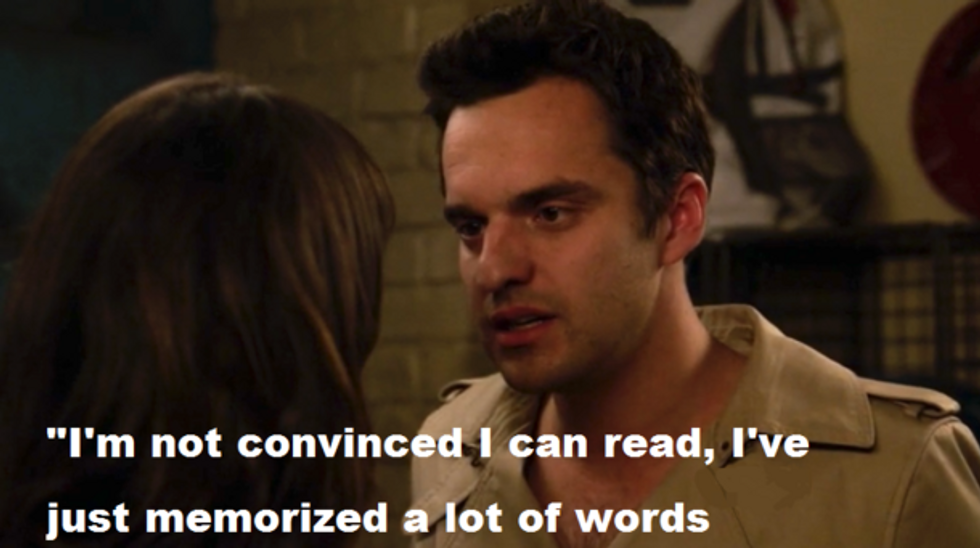 Oh, Jessica Day. Not many people have een this show, but if you have you know exactly how hilarious this group of friends is especially their fearless leader, Jess. This show is filled with people that are unusual and do weird things that other people might find weird, but they are all perfectly happy being unique. This show taught me that it's okay to be weird and to love all your little quirks cause they make you who you are.
6. "Parks and Rec"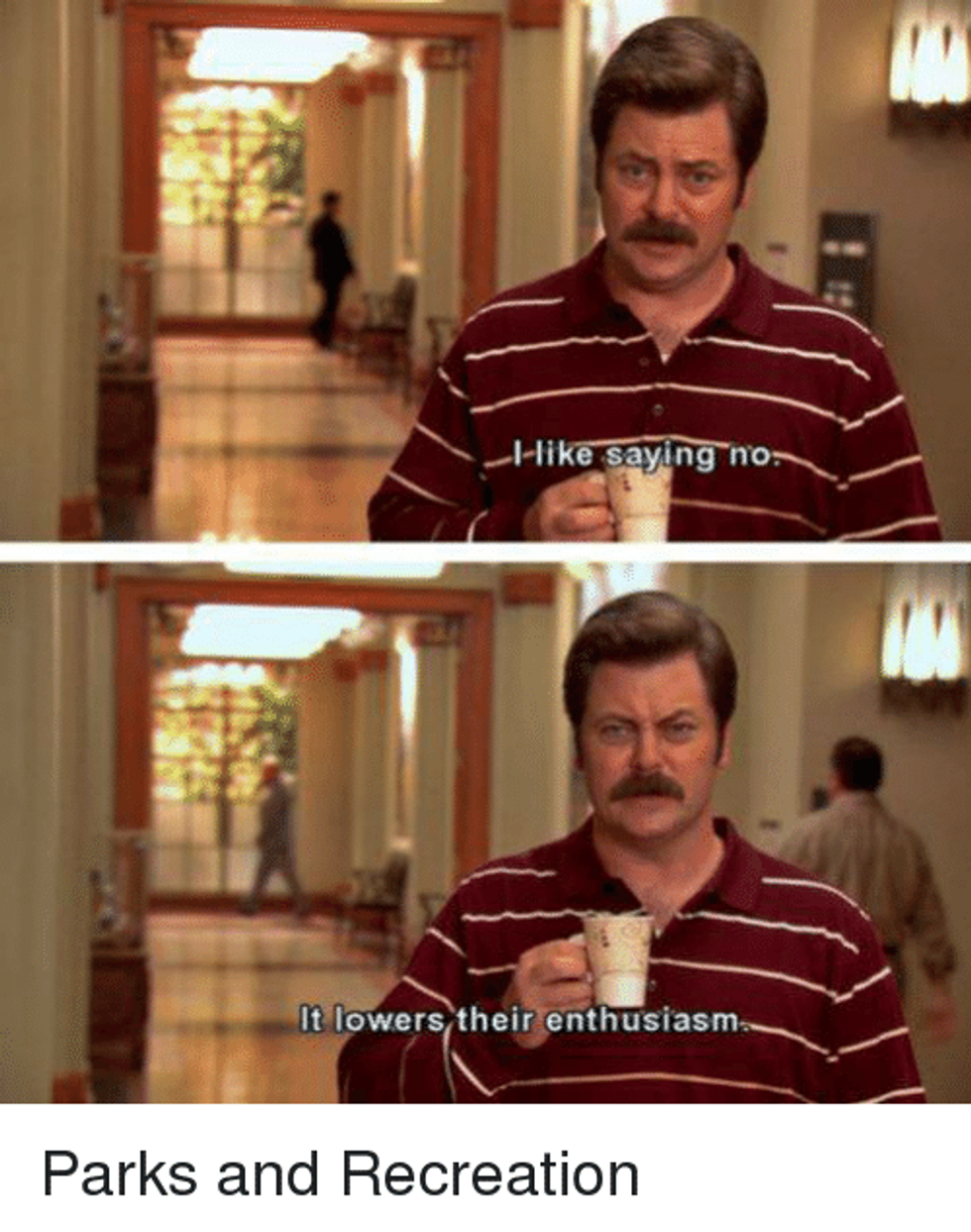 This show was also hilarious and, much like "The Office," taught me how important coworkers can be. This show also taught me to never give up on your dreams. All these characters find what or who it is they're looking for and they do it while they're simultaneously trying to better their community. Leslie Knope taught me to always put the people around you first. Their happiness is very rewarding.
7. "How to Get Away with Murder"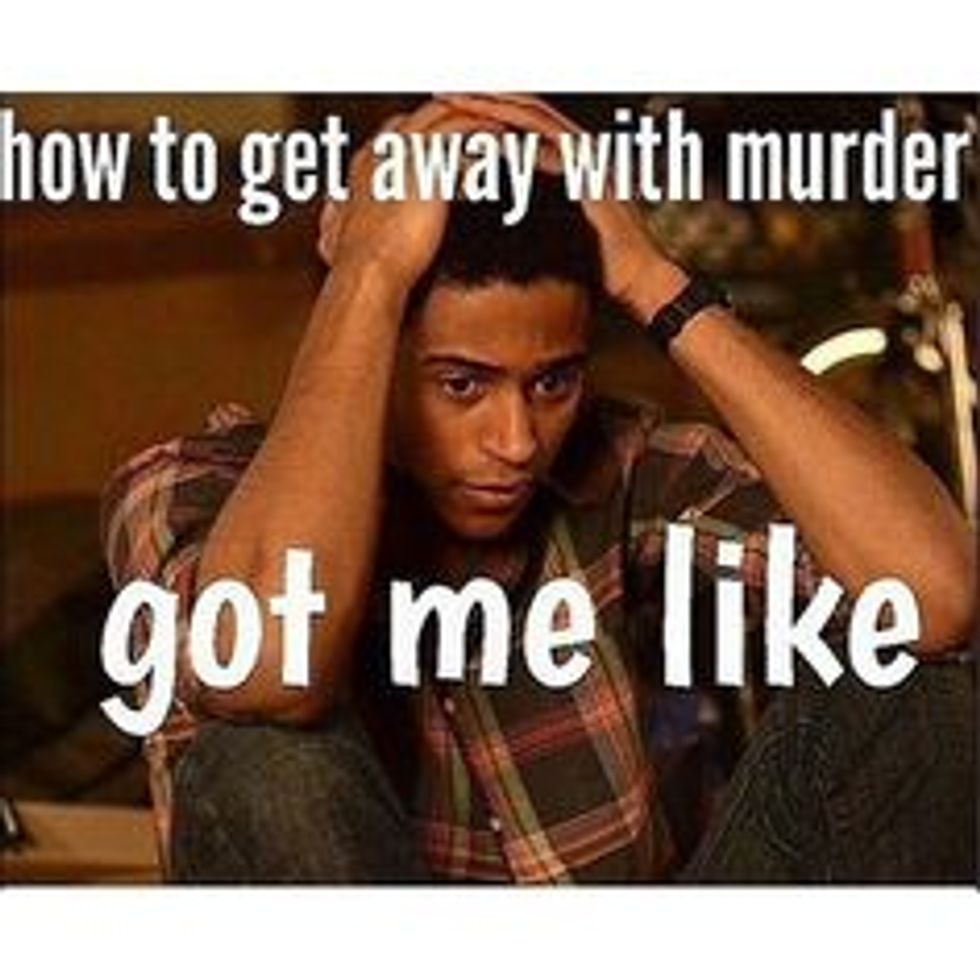 This show isn't funny and lighthearted like all the others. It tends to be dark and suspenseful with lots of twists and turns but it teaches you about how things aren't always going to go your way. Life is going to kick you down sometimes, but if you have your friend's back and they have yours, you can make it through just about anything.
8. "Orange is the New Black"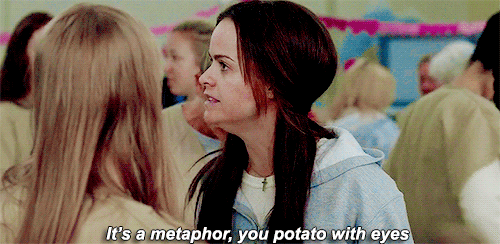 This show is also a heavy dose of reality. However it teaches you that everyone makes mistakes. LITERALLY EVERYONE. Stop judging the people around you for things that they've done. Do what's right, but keep an open mind. You're not better than anyone else.
9. "Gilmore Girls"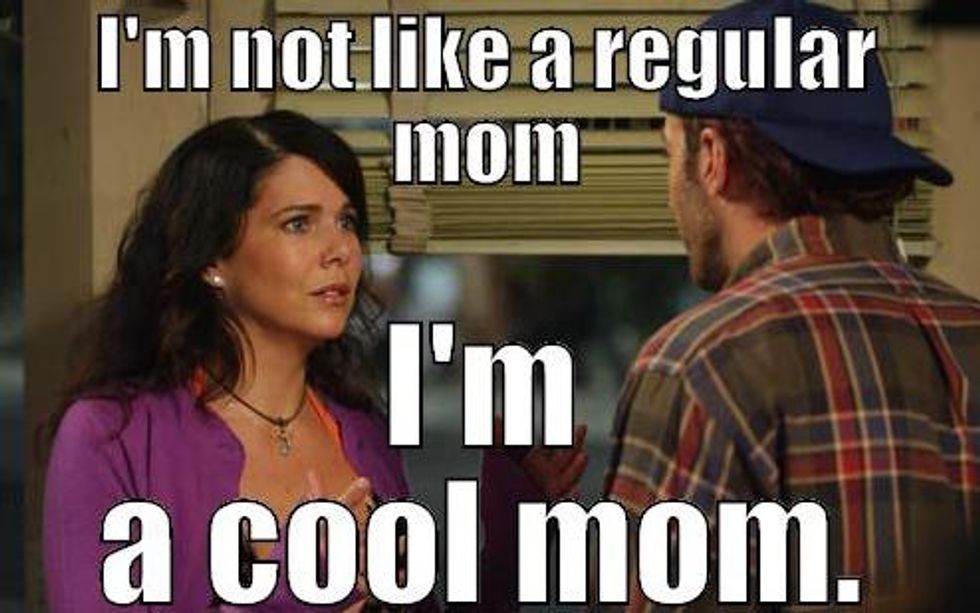 Lorelai and Rory Gilmore, the best mother daughter duo around. These two taught me how important your mother is. The bond you share with your mother is one of the most important you will ever have. That unconditional love should never be taken for granted. You have a built in bestie, don't take it for granted.
10. "Gossip Girl"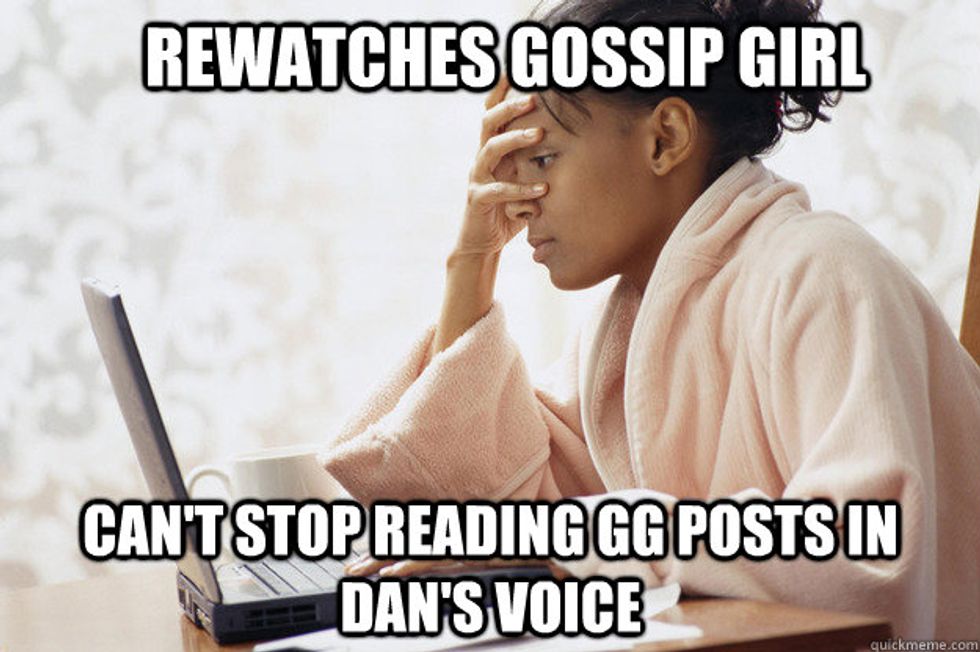 The Upper East Siders had so much drama, I could barely keep up. These group of friends was constantly trying to either build each other up or break each other down. This show taught me how important forgiveness is. if you love someone enough. you can forgive them for anything. Holding grudges only hurts yourself.
If you counted up all the hours I've spent watching those shows, you would probably be horrified. It's a lot of time but it wasn't wasted. Those characters and those shows taught me life lessons that I can always refer back to and learn more from. I encourage you all to watch them and learn our own lessons.