Halloween is drawing near! Costumes, candy, ghouls, scary movies, you name it, I love it. For one day out of the year, you get to be someone other than yourself. Here are some of the best pop culture costumes making their way to the block this year:
1. Sexy Harambe
Harambe died for all of us. Poor gorilla. Alas, he started a whirlwind of memes and pop culture references, with people even noting that they'll vote for him for president this year. Probably better than the two choices we have already! "Dicks out for Haramabe!" Not only that, we have a sexy female version: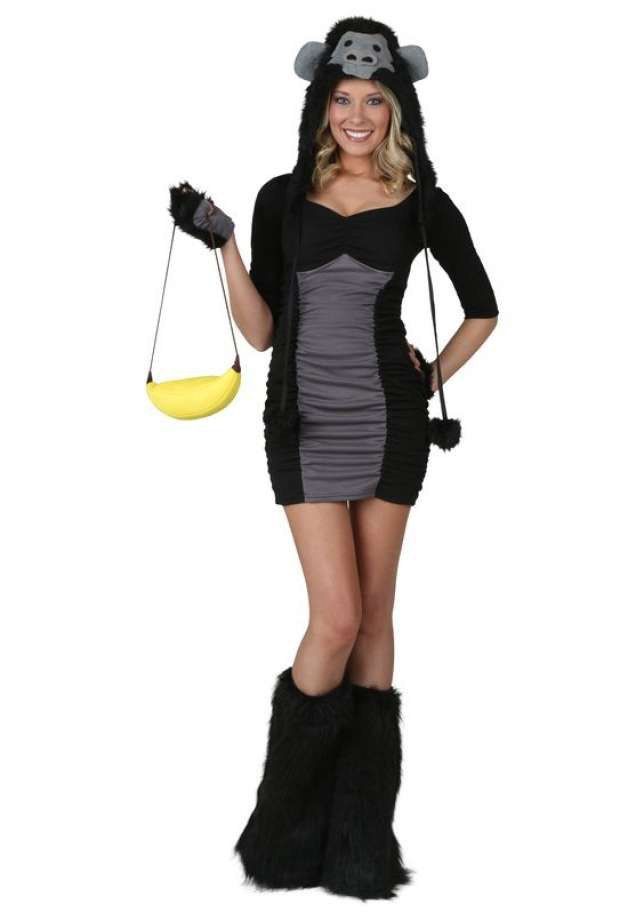 2. The Female Donald Trump
I don't know why anyone would want to be this man for Halloween. Here we have the female version, with blue shorts, a blue jacket, and that good old Republican red tie. Don't forget the "Make American Great Again" hat.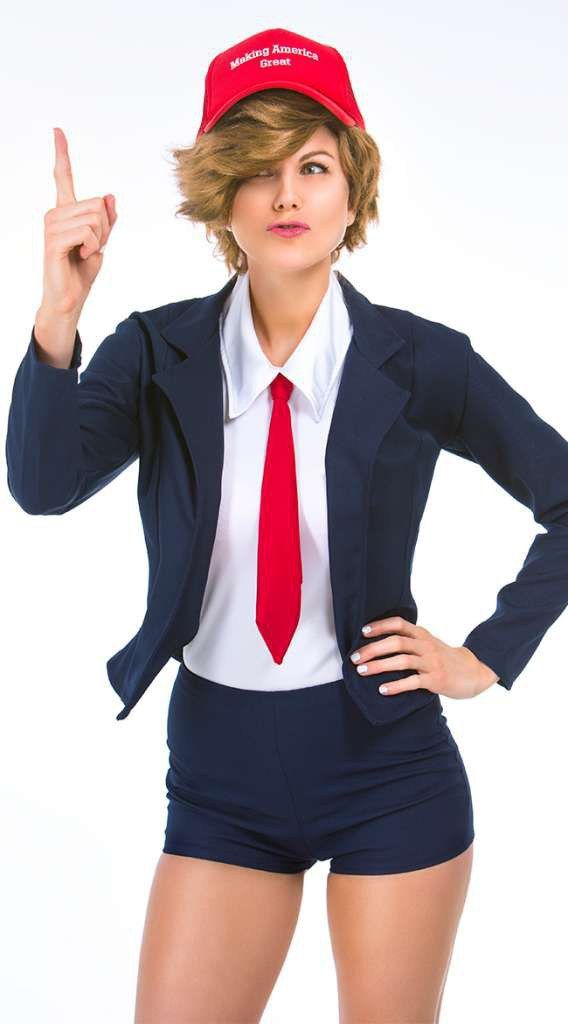 3. Harley Quinn and the Joker

Had to include a couples costume in here. Suicide Squad was one of the major money makers when it came to the box office this year. Frankly, I'm a little tired of the superhero/Marvel/DC thing we have going on here. Spiderman was enough for me. We all know every basic bitch is going to dress up like her for Halloween. Didn't we already do the joker with Batman? Ugh, I'm tired.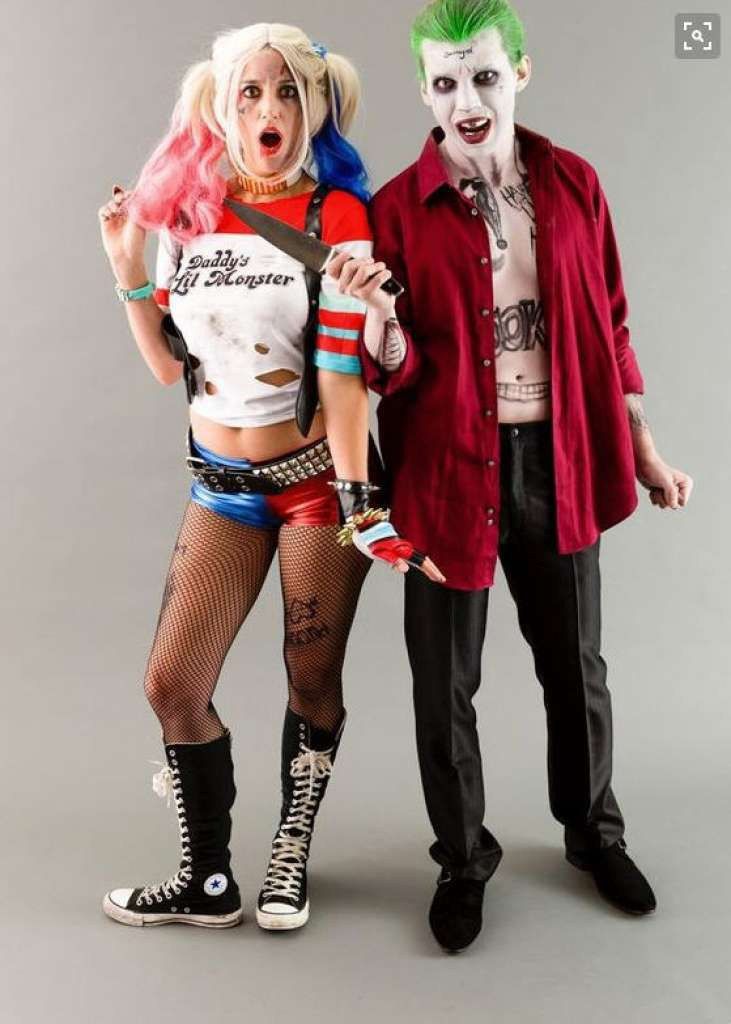 4. Flower Crown Girl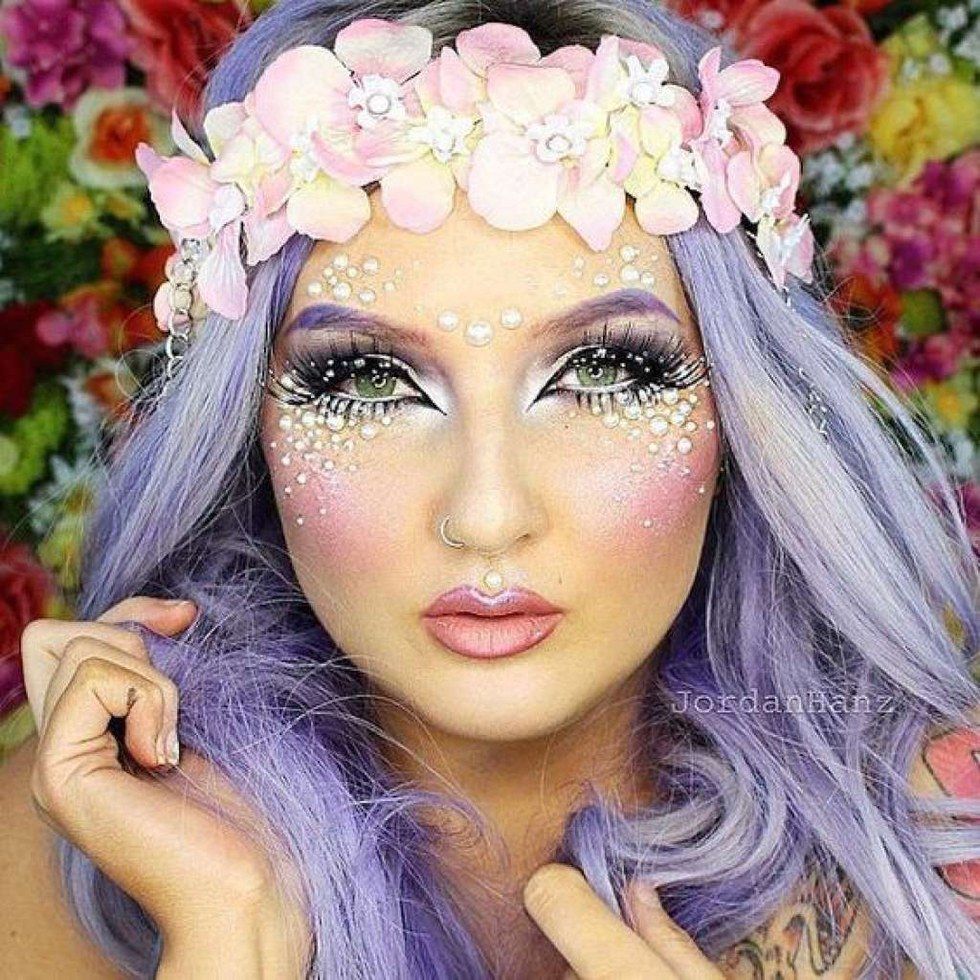 Safe to say, Snap Chat blew up this year. I sometimes use it, mainly just to watch DJ Khaled make a fool out of himself. I love to see pictures and videos of my friends kids and pets. But we all know everyone did the crown of flowers on their heads, even if it meant white washing some people. Still, this sometimes "racist" filter was used by one and all. Now you can be the filter for Halloween. Go figure!
Bonus: The Butterfly Crown


5. Luke

I'm sorry, but I love Gilmore Girls. My sister and a couple of friends turned me on to the series within the last year, and I find myself watching it over and over again. One of the main characters, Luke, is the diner owner of their little town called Star's Hollow. With it's recent revival set to premiere on Netflix in November, I'm sure many will love this costume.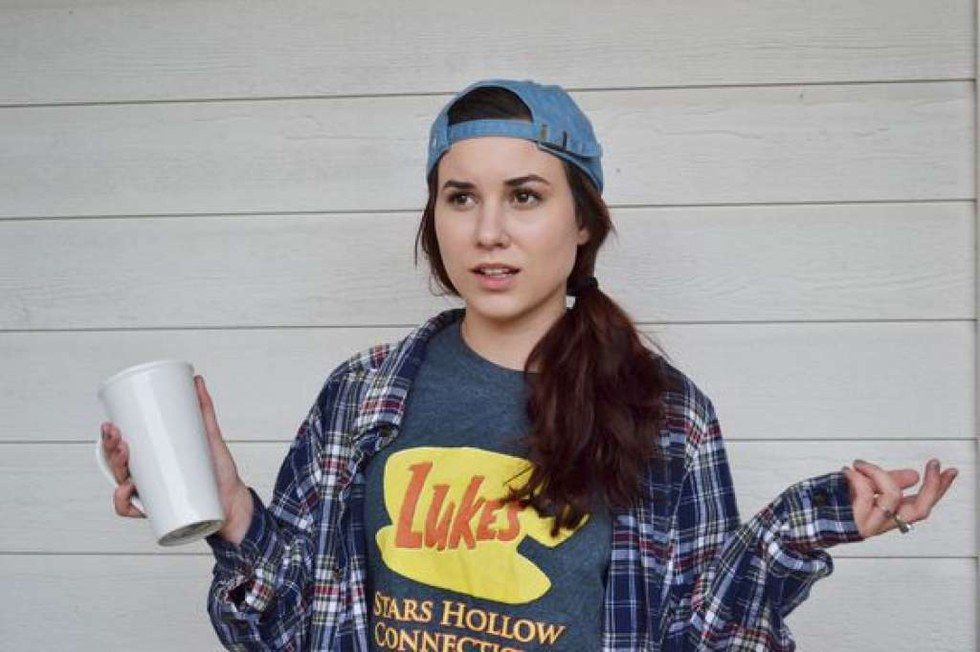 6. 11
Stranger Things has hit the world like wild fire. People are screaming "Justice for Barb!" Whatever that means. While I haven't watching the series yet, I know it's pop culture genius.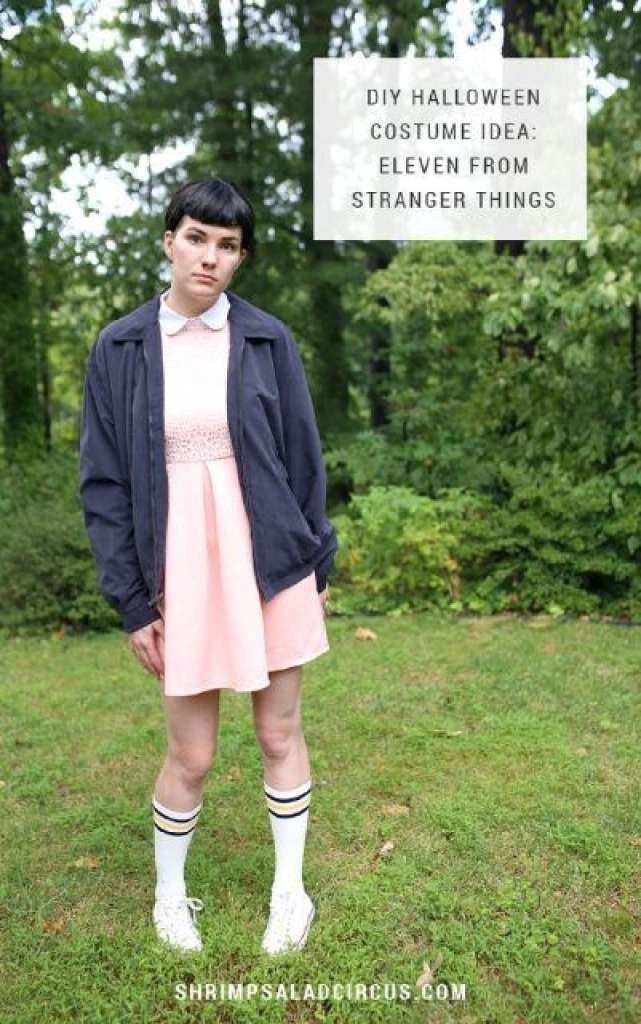 7. Oh, Nostalgia.
Pokemon Go hit our phones and tablets like wild fire this summer. It had us all get up off the couch, walk around, and catch those little guys we have been longing for since we were 11. So, I give you, the Pokestop: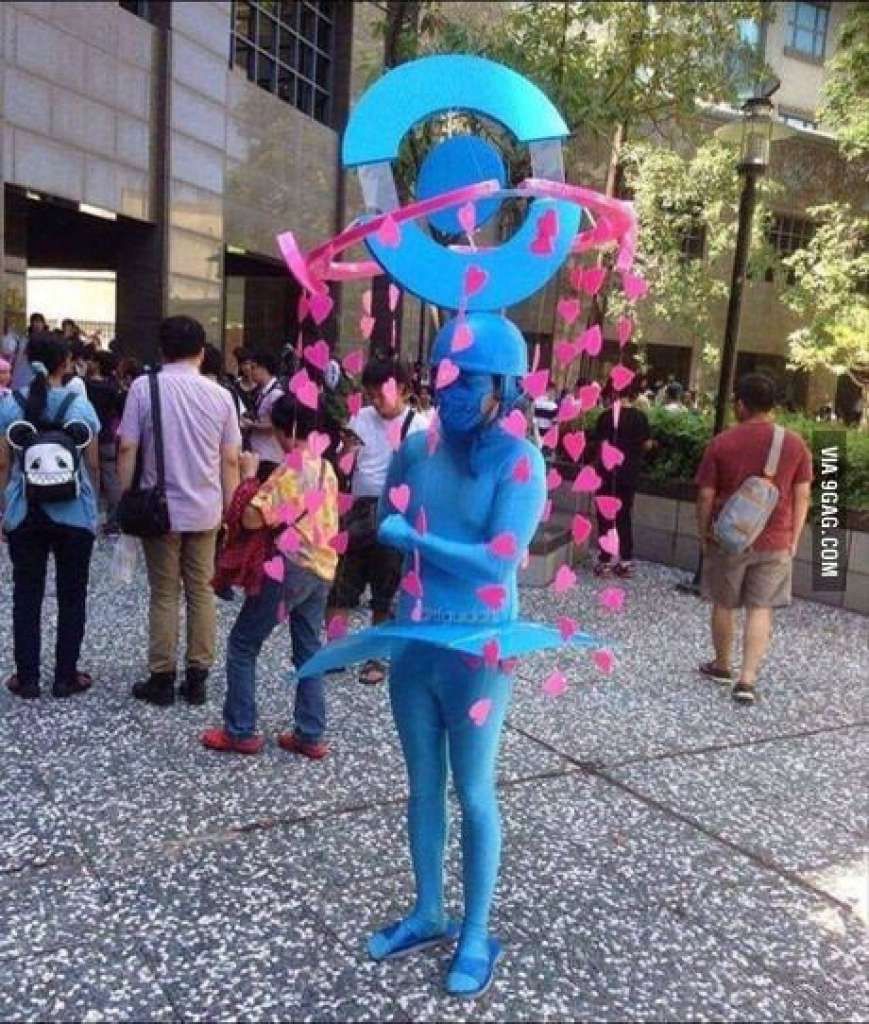 8. John Snow White
"You know nothing." "Winter is Coming." Game of Thrones has become a pop culture phenomenon, with people tuning in every Sunday night to watch. Sorry, I'm watching sports usually. Even so, men and women alike watch this incestual, dragon slaying, whatever you want to call it, show. Here I give you: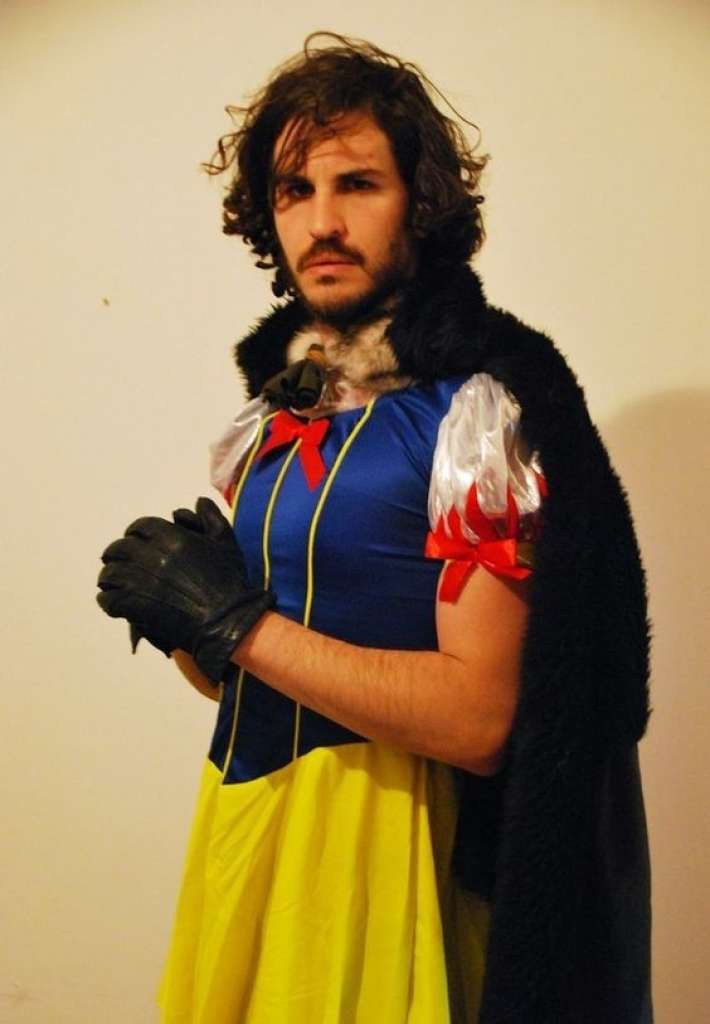 9. PRINCE
Purple Rain! Oh Prince, the gender bending, one of a kind, superstar. Gone too soon. People will try to emulate and immortalize him this year.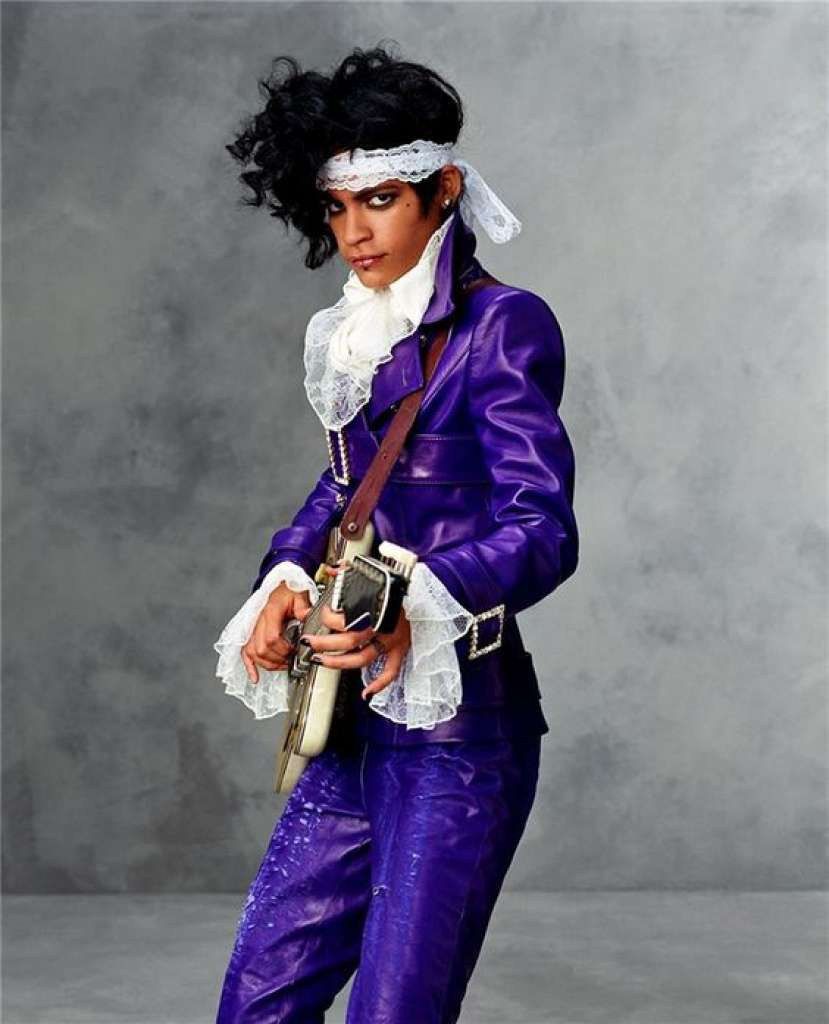 Well, there you have it. The snap chat filter ones are going to be everywhere. Ugh.