Podcasts are the latest and greatest thing you didn't know you needed in your life. It's something you don't have to focus on like a movie or Netflix show. Pop in some headphones at your cubicle or clean your house, cook, do homework, and drive, all while listening to a podcast.

Here are ten podcasts you need to listen to:
The Joe Rogan Experience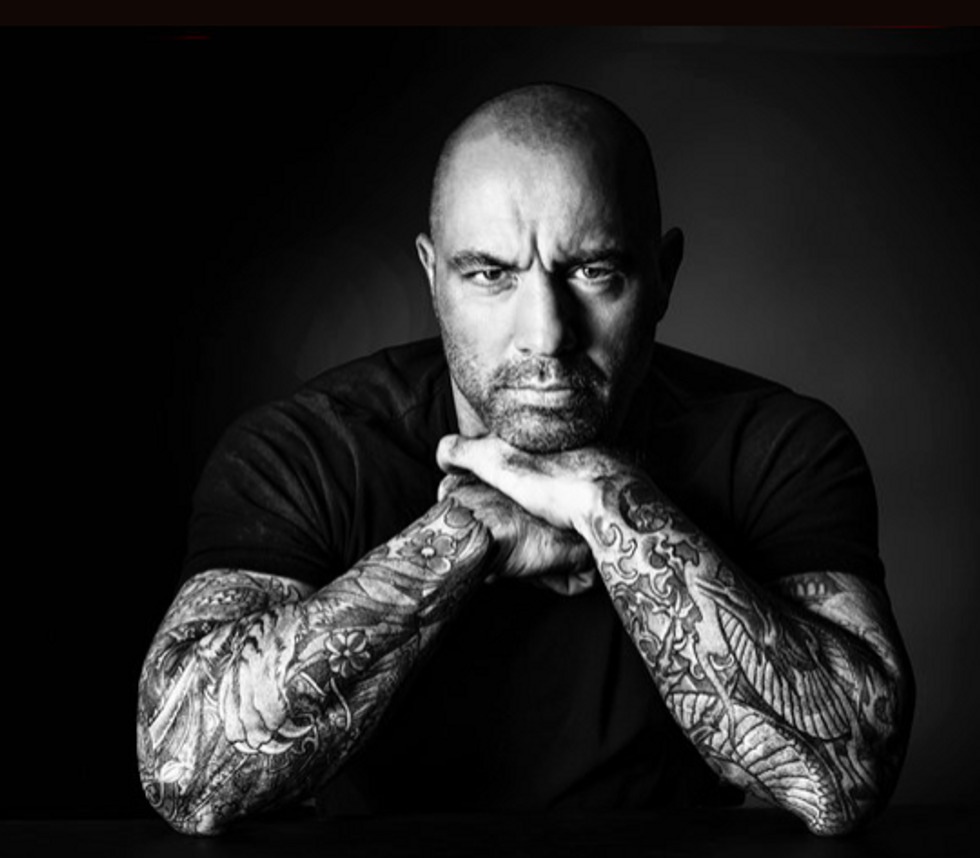 joeroganpodcast.com
If you aren't easily offended and love all things Joe Rogan then this podcast for you. The Joe Rogan Experience podcast is a long-form conversation hosted by comedian Joe Rogan with friends and guests that have included comedians, actors, musicians, MMA fighters, authors, artists, and beyond.
Up and Vanished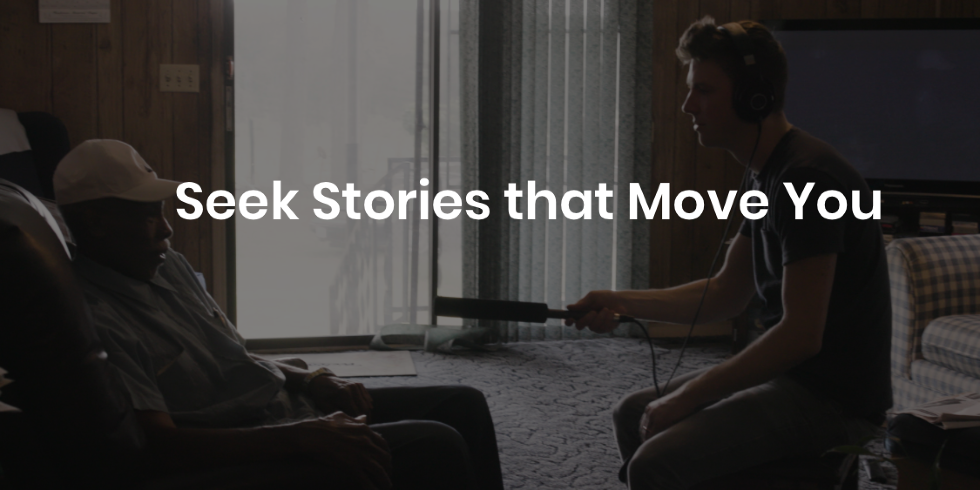 upandvanished.com
Atlanta filmmaker Payne Lindsey of Tenderfoot TV originally envisioned Up and Vanished as a true-crime documentary. Lindsey selected a missing-person case from his home state, Georgia, and embarked on a journey as an amateur investigator. After starting his research and initial interviews, he decided to present the project in audio form as a podcast. Season 1 of Up and Vanished explored the 2005 disappearance of beauty queen and high school teacher Tara Grinstead from her home in Ocilla, Georgia. The cold case was the largest case file in the Georgia Bureau of Investigation's history, with no arrests in 11 years.
My Favorite Murder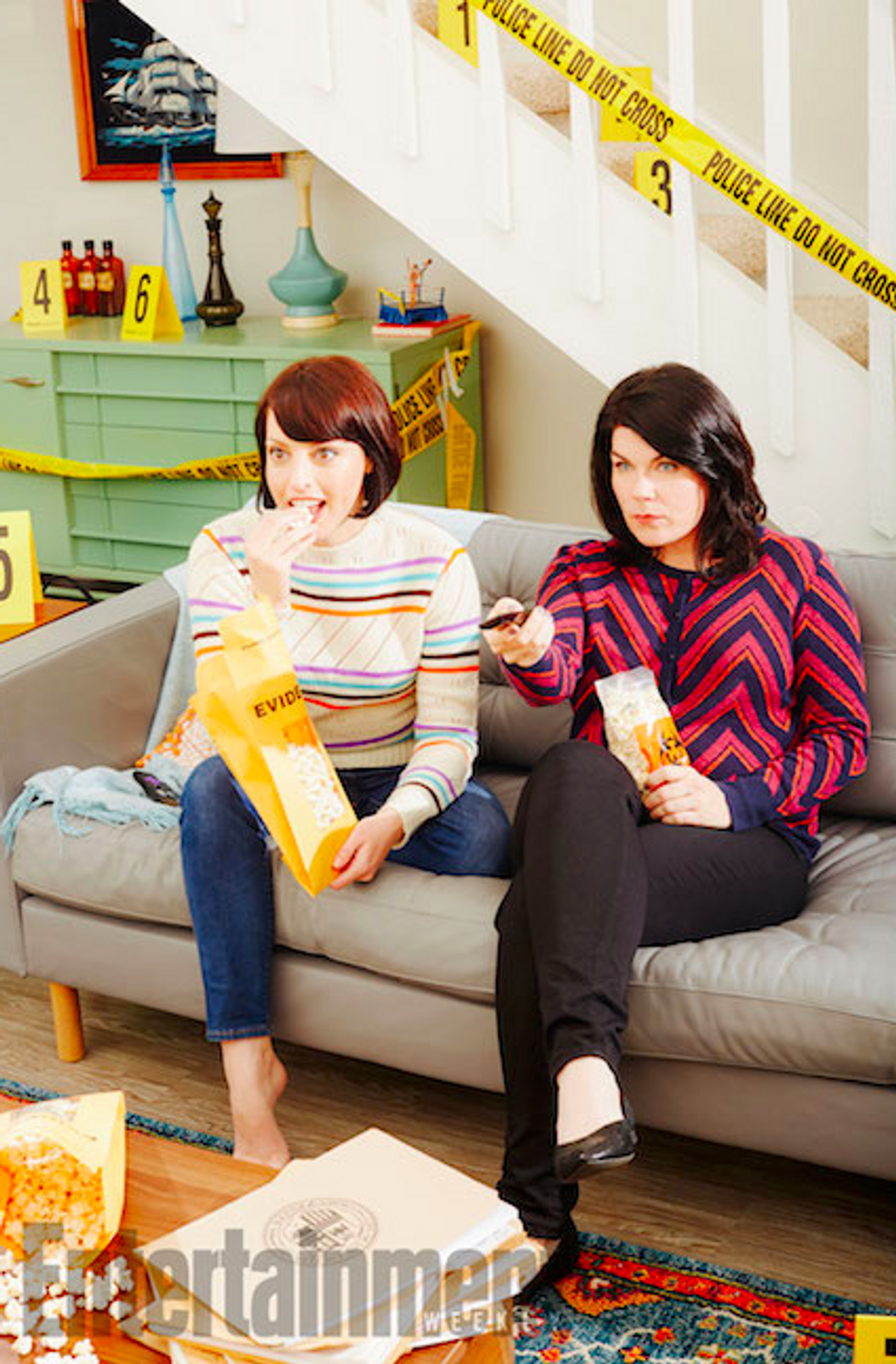 entertainmentweekly.com
If you are interested in true crime, cats, cookies, and mustaches... this is the podcast for you. A podcast whose claim to fame, as no organization whatsoever, My Favorite Murder is the thing you need. Hots Karen Kilgariff and Georgia Hardstark bring a comedic twist on some of the darkest parts of our world. A top 10 regular on iTunes' comedy podcast chart, My Favorite Murder has been featured in Entertainment Weekly, The Atlantic, Nylon and Rolling Stone magazine.
Stay Sexy And Don't Get Murdered.
The Honeydew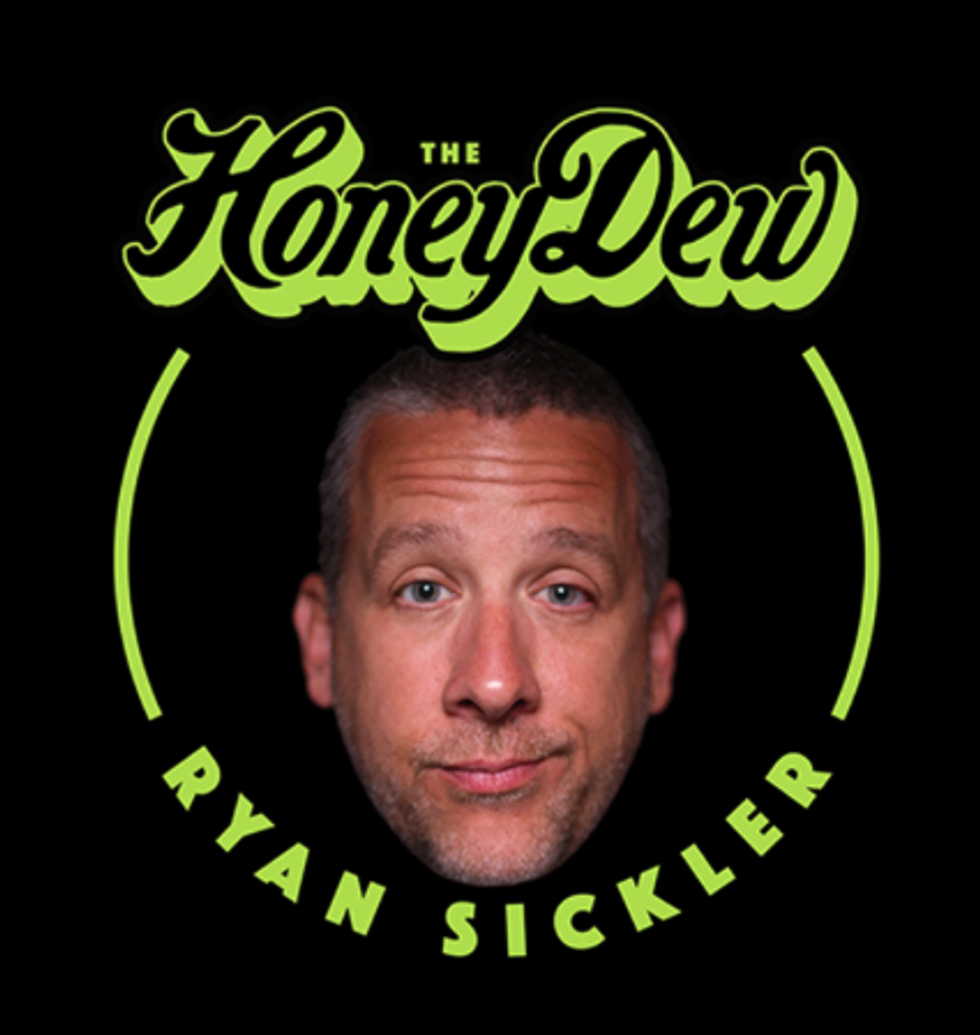 honeydewpodcast.com
With only 10 episodes out, this is one of the newer podcasts I've listened to. (recommended by Karen Kilgariff from MFM). The HoneyDew is a storytelling podcast hosted by comedian, Ryan Sickler inspired by Ryan's adverse upbringing, the show focuses on highlighting and laughing at the lowlights of life.
Serial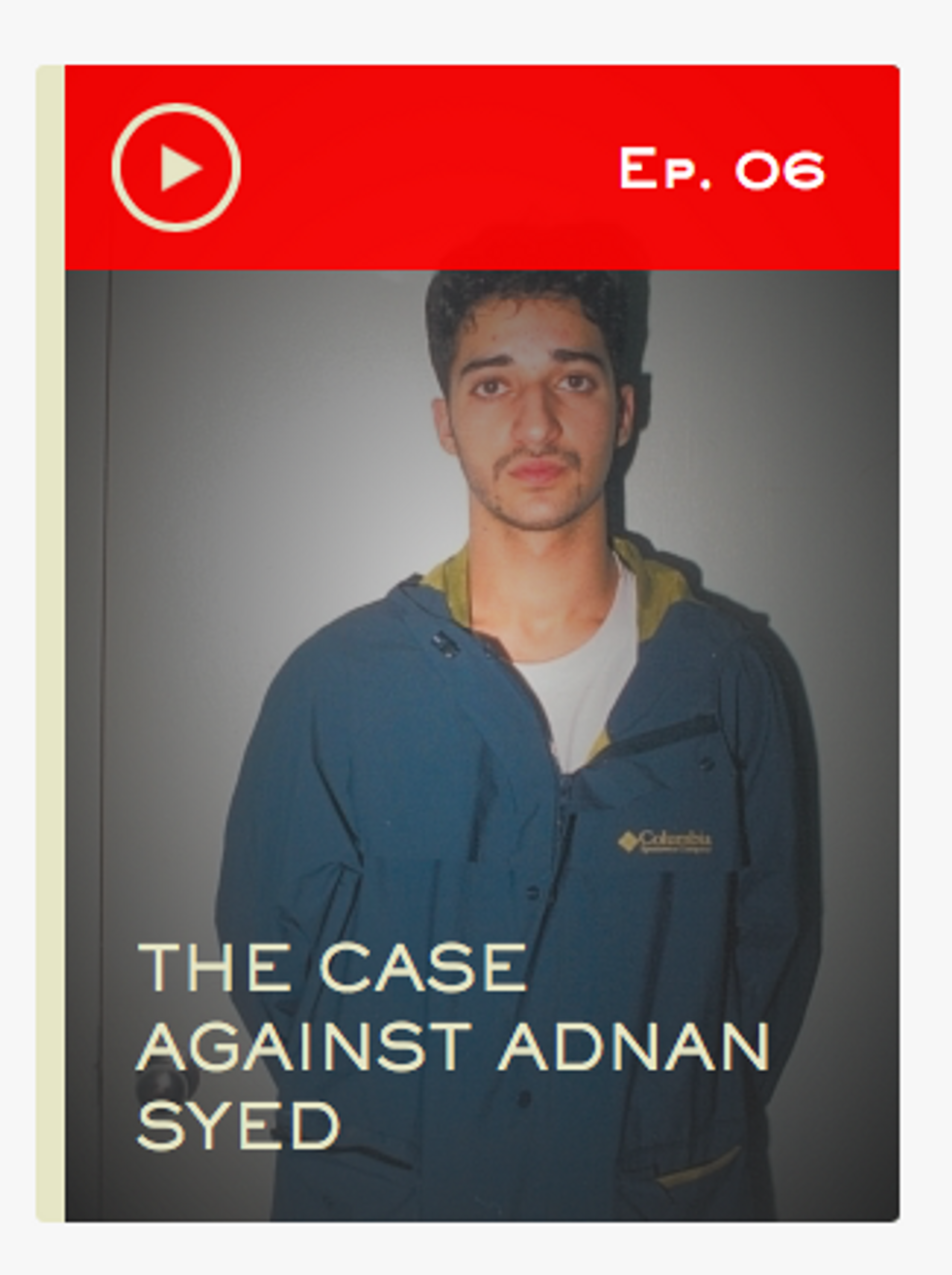 serialpodcast.com
Sarah Koenig sorted through thousands of documents, listened to trial testimony and police interrogations, and talked to everyone she could find who remembered what happened between Adnan Syed and Hae Min Lee. She discovered that the trial covered up a far more complicated story than the jury – or the public – ever got to hear. In Season One of Serial, she looks for answers.
The Dollop

thedollop.com
Do you find it hard to digest American history? The Dollop has you covered. Every week, hosts and comedians Dave Anthony and Gareth Reynolds tell a story from American history that you have most likely never heard of. Like, did you know in 1976 a plane with 60,000 pounds of pot crashed in Yosemite? That's only the beginning, you'll laugh till you cry and learn some history in the process.
The Cold Podcast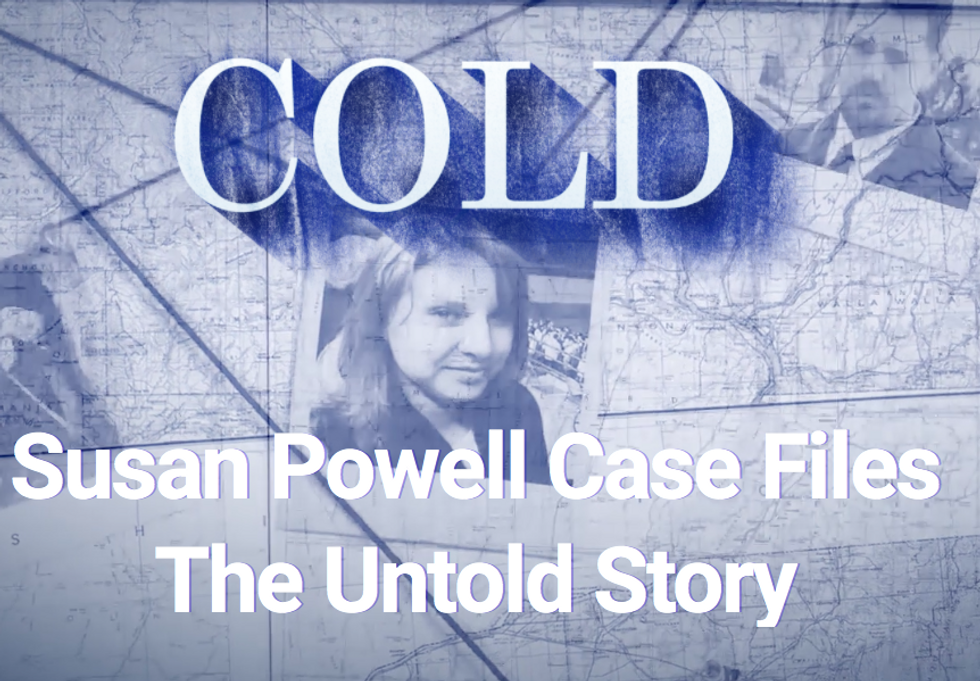 coldpodcast.com
Susan Powell disappeared from her home in December of 2009. Her body has never been found. The man suspected of killing her was never arrested or charged. This begins the complete story of the search for Susan. Host Dave Cawley investigates.
How Did This Get Made?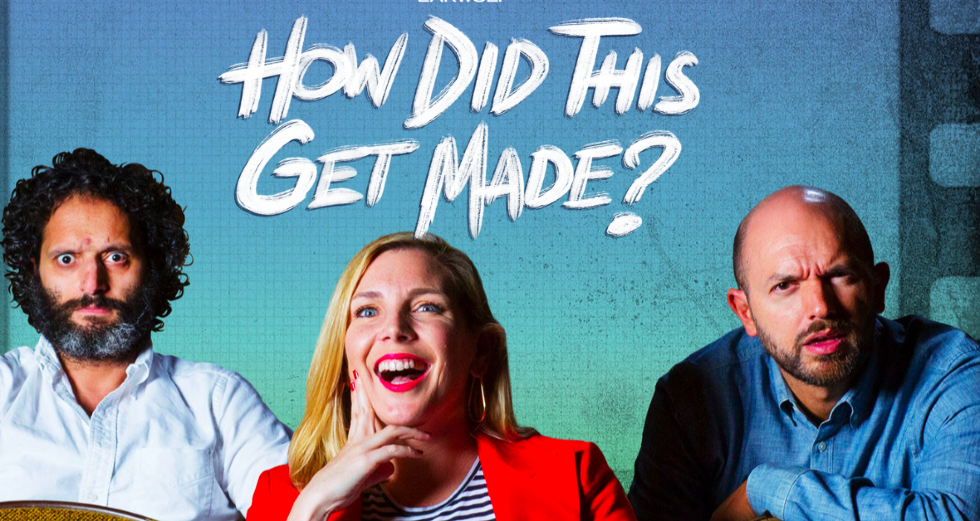 hdtgminfo.com
With over 200+ episodes this podcast is hosted by Paul Scheer, June Diane Raphael and Jason Mantzoukas. Each episode, which typically has a different guest, features the deconstruction and mockery of outlandish and bad films.
Monster: The Zodiac Killer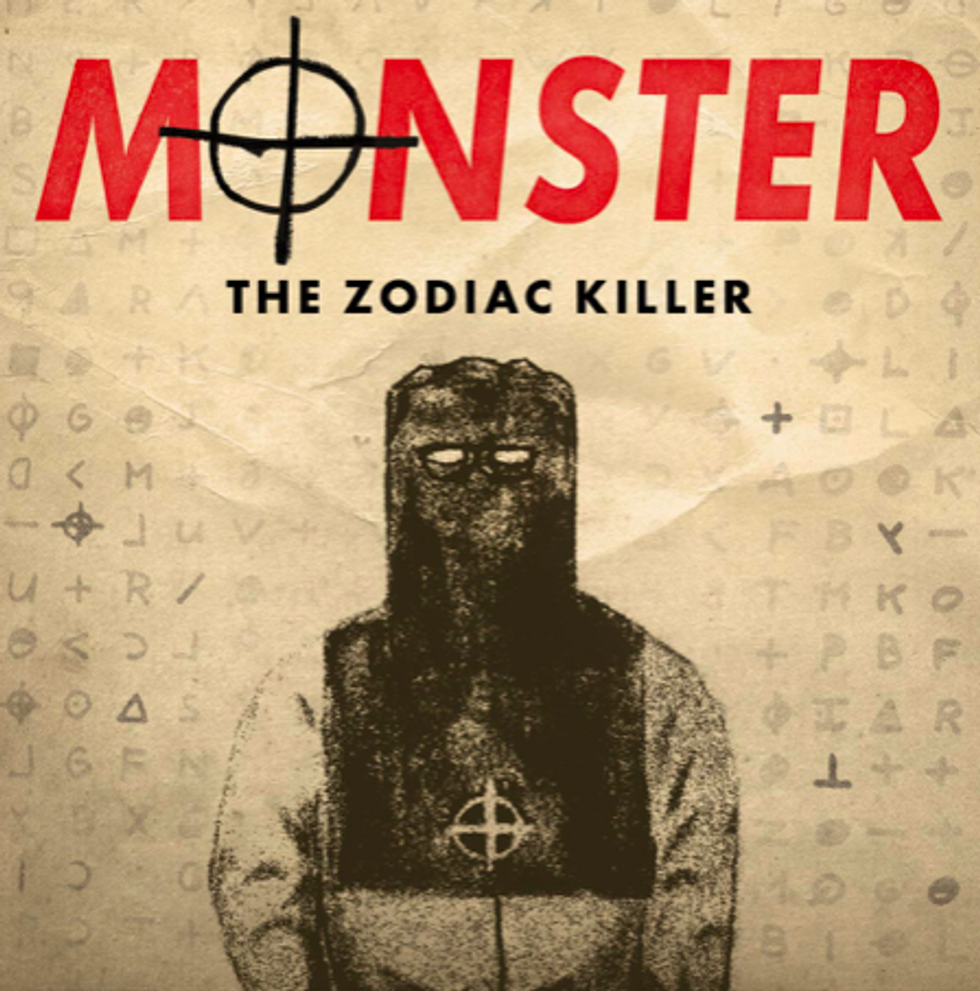 monsterpodcast.com
This is a binger for sure. The Zodiac Killer' dives into one of the most notorious, unsolved serial killing sprees in history. Despite sketches, cyphers and taunting letters to the press, the question still remains: who is the Zodiac?
TED: Happy Hour
npr.com
From NPR, the Ted Radio Hour brings you fascinating and insightful speakers on a broad range of topics from global issues such as fighting hunger to individual journeys into the source of happiness. Based on the phenomenal TED Talks series, the show is hosted by Guy Raz and available on demand in weekly episodes.