I used to never listen to podcasts, but earlier this year I decided I wanted a new hobby and listening to podcasts is what I chose to do. At first I was unsure that I would like the idea of listening to people talk for an hour without any sort of video, but I've come to realize that the fact that i just have to listen makes it the perfect way to entertain myself while doing homework without getting distracted.
These three podcasts appeal to young girls and leave me wanting to be best friends with the hosts of the shows. If you are looking for a new podcast to pick up or just something fun to listen to, these are a must add to your library!
1. Schnitt Talk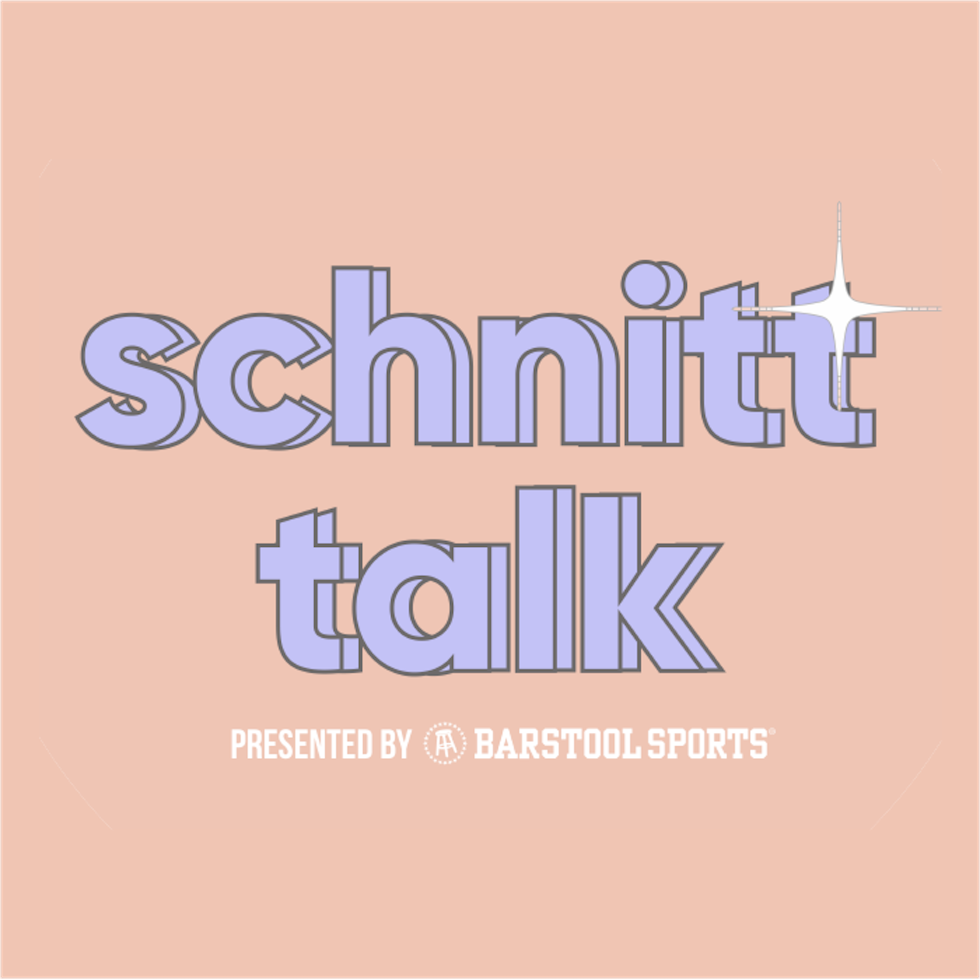 "Content for chicks by a chick who gets it."
If you only listen to one podcast I recommend make it this one!! I swear that this podcast changed my life. It is hosted by Ellie Schnitt (holy_schnitt on twitter) and her producer Alana. These two girls are so relatable and funny. They talk about topics that all college girls can relate to and give advice that ranges from boy advice, sorority advice, and just general life advice that young girls need to hear.
I have told so many of my friends to listen to this playlist because a lot of times they talk about experiences and issues that we are all going through. They also have incredibly funny takes and stories which makes me literally laugh out loud. So if you have time today I HIGHLY suggest giving Schnitt Talk a listen. It will clear your skin.

2. Chicks in the Office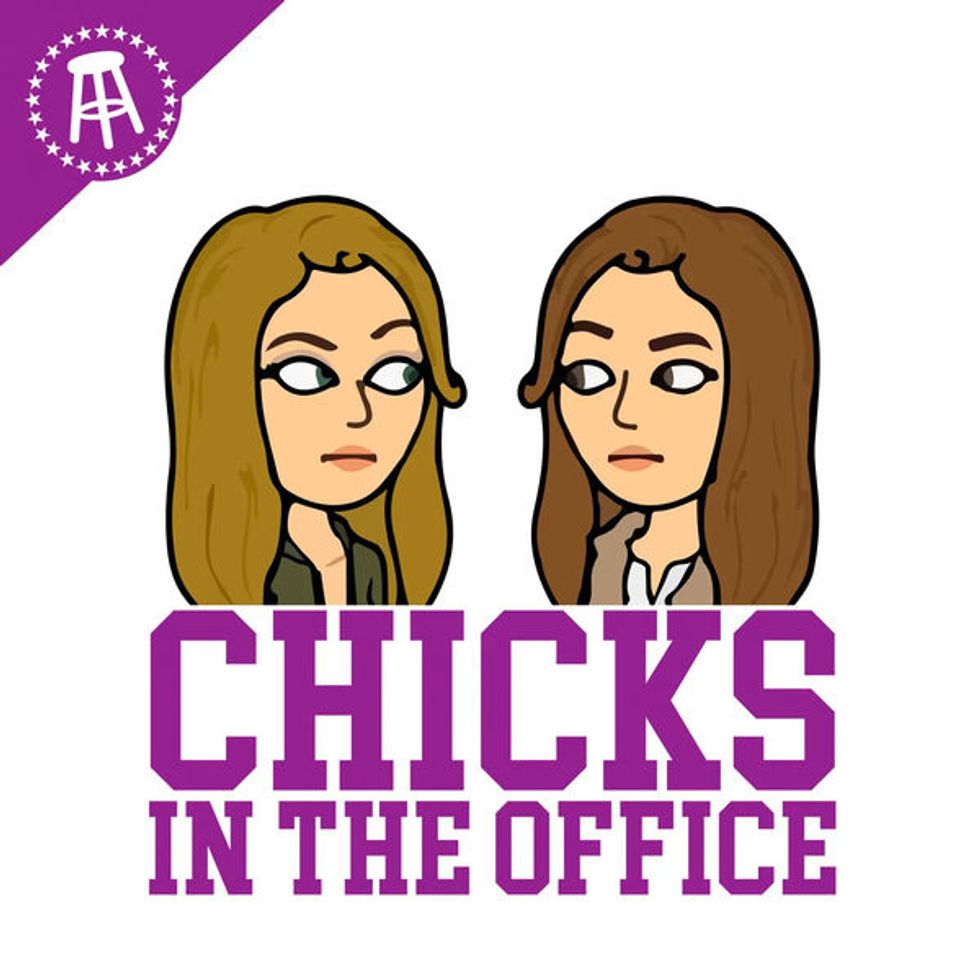 I am obsessed with pop culture. I am usually always up to date with what is going on with every single Kardashian, who Shawn Mendes is rumored to be dating, when Justin Bieber and Hailey Baldwin are getting married and all that jazz. If you are crazy about pop culture as well you will LOVE Chicks in the Office.
It is hosted by Fran and Ria of Barstool Sports and they are always talking about what is going on in Hollywood. Every Monday a new podcast drops and it will include a Bachelor recap during the season, the biggest news in Hollywood (like who is Pete Davidson with now) and they always have cool special guests.

3. Mouthing Off with Olivia Caridi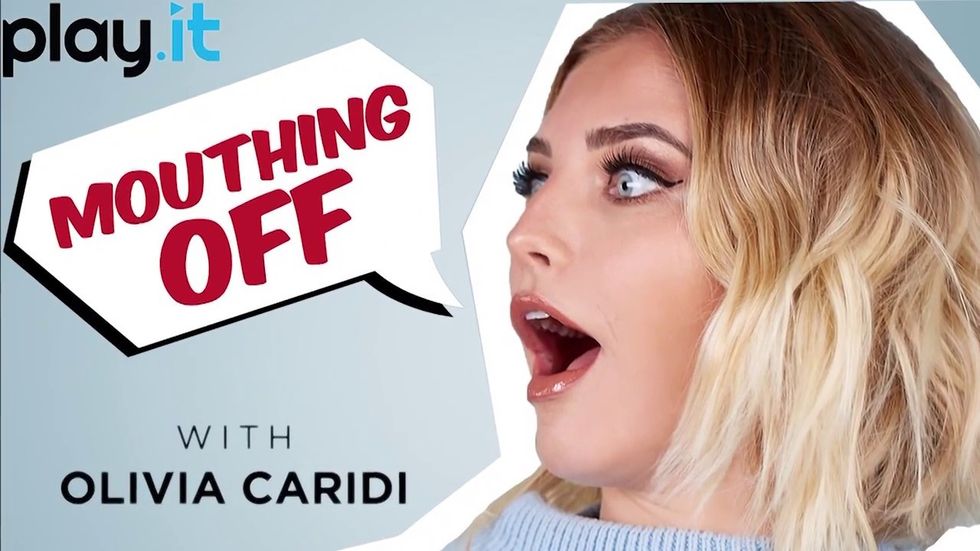 This podcast is incredibly funny and great if you love celebrities and gossip.
Olivia has a new celebrity on each podcast and gives them an opportunity to "mouth off" and go on rants and spill all their tea.
Expect lots of Bachelor/Bachelorette alums and more low name celebrities like Brandi Cyrus but also expect a lot of laughs.