Millennials, or Generation Y, have a bad rep. They are depicted as a self-serving, vain and social media-crazed. While I know plenty of late-born millennials who are wonderful and caring people, I also know that these negative claims about millennials are not without base. The following message, however, is not for the millennials. This is for my generation – a group still so young but so proximate to Gen Y that we are more often than not shoved into a generational category to which we don't belong. So this goes out to the young ones, next in line to change the world.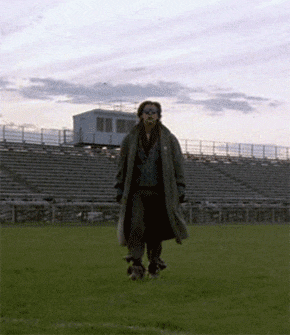 Generation Y, those born between 1980 and 1995, are more commonly referred to as millennials. Generation Z, those born between 1995 and 2010, are not commonly referred to. As a member of Gen Z, Centennials as we are called, I am extremely annoyed when people call me the tail end of the millennial group because my generation is vastly different than the generation directly before me.
At this point, I feel it necessary to say that this is not for the members of my generation who are in elementary school. If you're reading this and you are in elementary school, you're too young to be on social media and you should put down the phone and go climb a tree or pick some dandelions or watch the latest episode of Doc McStuffins.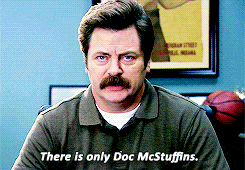 The main difference between my generation and the Millennials is this: I was five when 9/11 happened. I don't remember where I was when I heard the news or even who told me. I know I was in kindergarten, but the first real memory I have of acknowledging 9/11 wasn't until I was 10-years-old. Because I don't remember 9/11, I certainly have no recollection of a time without warfare.
The other important historical aspect to note is that I was 11 when the stock market crashed and the Great Recession began. While I was certainly old enough to remember this event, I consequently spent all of my adolescence watching my parents budget and penny-pinch. Because of this I, alongside many other elders of my generation, have been taught pragmatism and the value of saving money.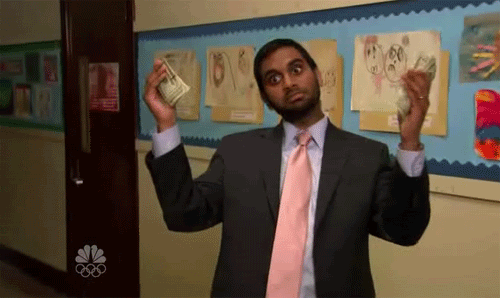 Centennials so far have been observed to be more practical and realistic than other recent generations. Our whole lives have been centered on making it through hard times, working through pain and struggle to exit a situation in better shape than when we entered it. And for those who argue that Gen Z is filled with kids making stupid decisions and being irresponsible, I retort that most of my generation is currently made up of adolescents, and I dare you to show me one teenager who doesn't do stupid things every once in a while.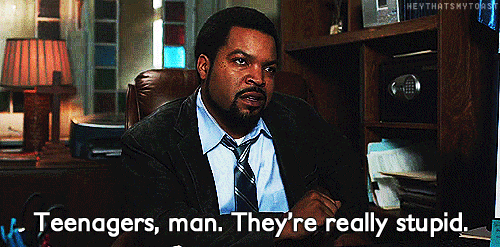 When it comes down to it, millennials and Centennials are very different people. Centennials aren't the types of people writing articles about how to quit your job and travel the world tomorrow. Instead, we're the ones saying it's okay not to have life figured out, because no one is complete and fully self-discovered at the age of twenty, but we know damn well that we have to work hard to get wherever it is we're going.
It is more than likely that one day, millennials and centennials alike will be the ones sitting around telling the captivating stories about their ceaseless adventures, and how things were "back in the day." But for now, let us distinguish our generation. Let us have a shred of the spotlight, and we will show you what we're capable of.