Buying your metro pass for the Million Women March on Washington? Or perhaps finding a sitter or coordinating a carpool for when you and your friends make the drive to your state's women's rights march? Boy, do I have a playlist for you (or should I say girl).
Whether you are driving, taking a bus or what-have-you, it is important to have some empowering and feminist songs to jam out to along the way.
While making this list I was browsing through my iTunes and just started adding tracks to a playlist like a mad woman. Then I realized something, a lot of my tracks were more geared towards the "I don't need a man" independent woman vibe versus just celebrating being a woman.
So, with some soul searching as well as searching my music library and other resources, I found some songs that celebrate all shades of womanhood. (Brace yourselves because I am going seriously old school with some of these).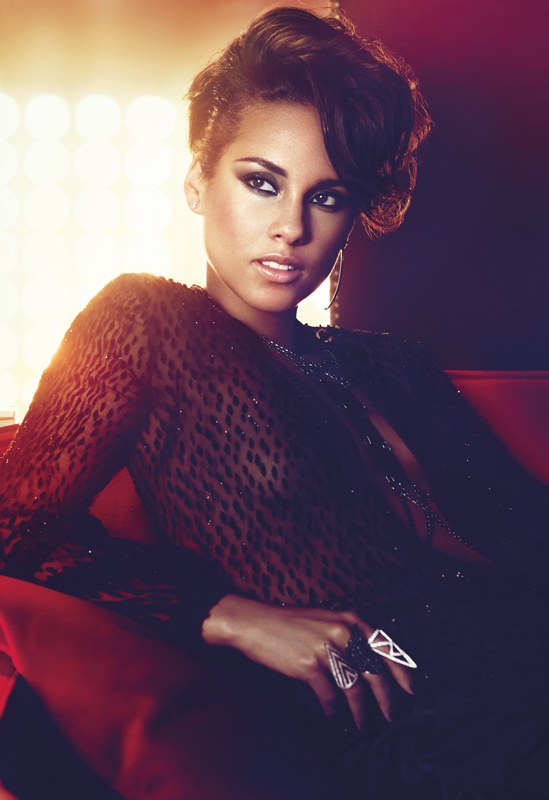 "Looks like a girl, but she's a flame. So bright she can burn your eyes, better look the other way. You can try, but you'll never forget her name, she's on top of the world"
This song is an anthem for strong women. Reminiscent of Katniss Everdeen in "The Hunger Games", Keys' time stopping vocals present this powerful and potentially dangerous vision of a woman completely in control of her fiery environment.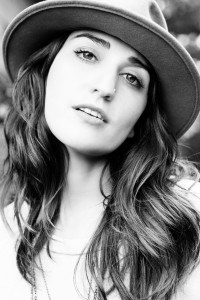 "You can be amazing. You can turn a phrase into a weapon or a drug. You can be the outcast or be the backlash of somebody's lack of love. Or you can start speaking up."
While Bareilles' song speaks to underdogs from all walks of life, the upbeat and empowering lyrics speak a great deal to feminism. The song is especially pertinent with this march. Her lyrics emphasize the importance of standing up for oneself, "I wonder what would happen when you say what you want to say and let the words fall out, honestly, I want to see you be brave," sings Bareilles. She belts out the importance of being your own advocate, which is exactly the reason we march.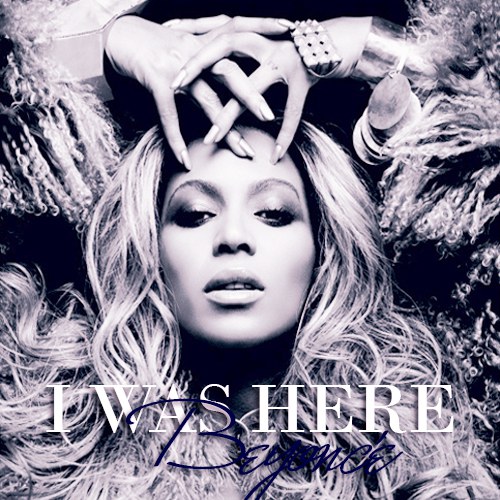 "I was here, I lived, I loved, I was here. I did, I've done, everything that I wanted and it was more than I thought it would be. I will leave my mark, soul, everyone will know, I was here."
Whether you worship Queen Bey, appreciate a few of her songs or dislike the hype that follows her, there is no arguing that in the future Beyoncé will be mentioned in history books. She stands for black women and all women. Perhaps this song was not intended to be feminist, but the quote "well behaved women seldom make history," coined by Laurel Thatcher Ulrich, comes to mind. And that is why we march, we march to change the tradition of sexism and as women to make our marks on this country.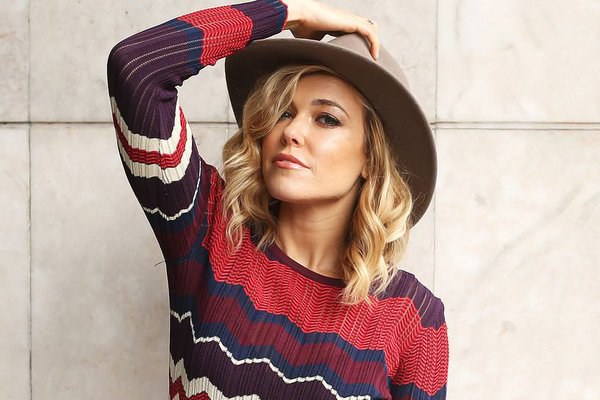 "I'm gonna stand by you even if we can't find heaven, I'll walk through hell with you. Love you're not alone because I'm gonna stand by you."
Not specifically a feminist jam, but for the purposes of this march, I felt this song was very appropriate. The idea that women should not be comparing ourselves to each other, but instead building each other up. We have strength in numbers and it is amazing knowing how many women are willing and able to literally stand up for our rights.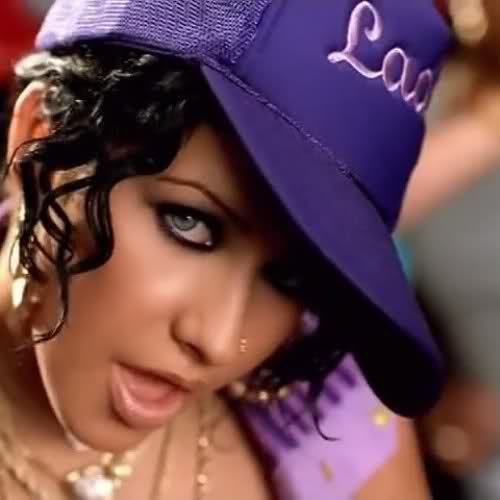 "The guy gets all the glory the more he can score while the girl can do the same yet you call her a whore I don't understand why it's OK, the guy can get a way with it the girl gets named. All my ladies come together and make a change and start a new beginning for us, everybody sang."
For obvious reasons.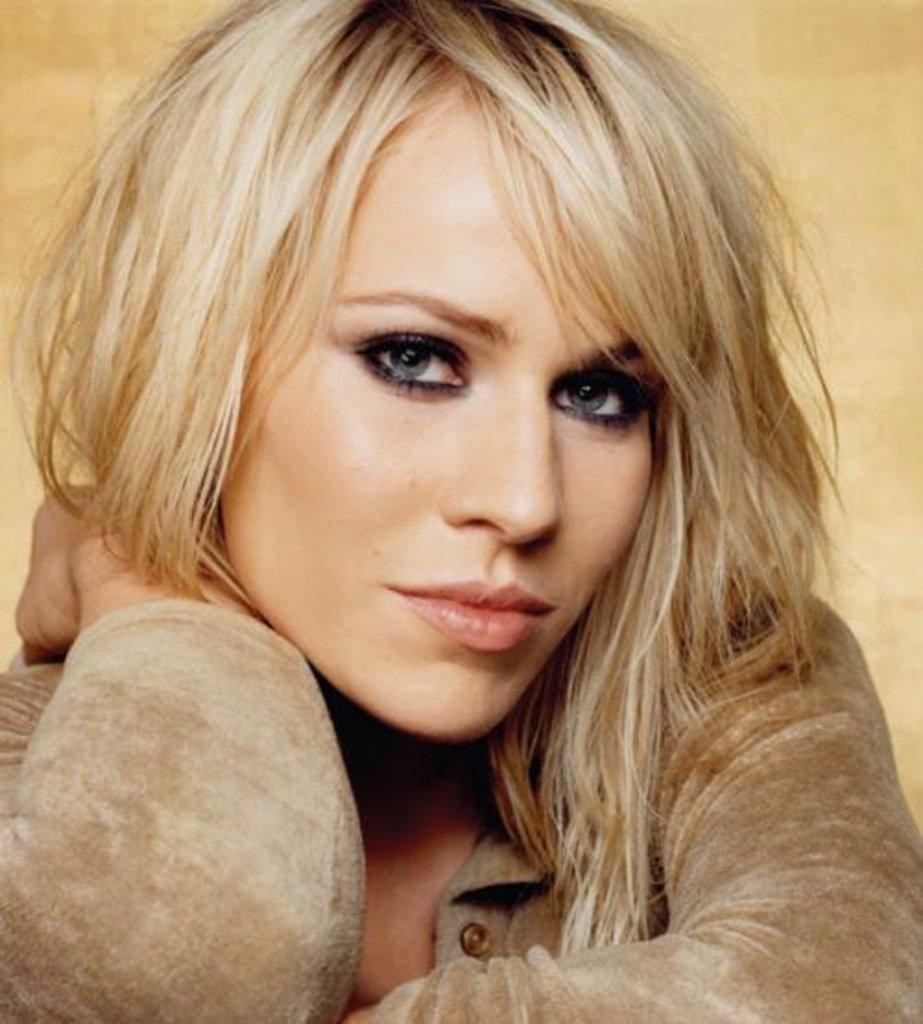 "I break tradition sometimes my tries are outside the lines. We've been conditioned to not make mistakes, but I can't live that way."
Sexism is a lot about conditioning, our society has a great deal of sexist ideals deeply ingrained and this song highlights the importance of being unique and not fitting into neat little boxes.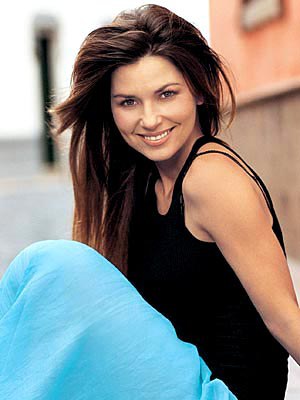 "I want to be free--yeah, to feel the way I feel. Man! I feel like a woman! The girls need a break—tonight we're gonna take the chance to get out on the town. We don't need romance--we only want to dance. We're gonna let our hair hang down."
Initially, I thought of Cyndi Lauper's "Girls Just Want To Have Fun" to add to the list, but I was not a fan of how that song portrays women as not willing to work hard. Instead, I found Twain's song to be just as upbeat while poking fun at double standards and simultaneously celebrating femininity.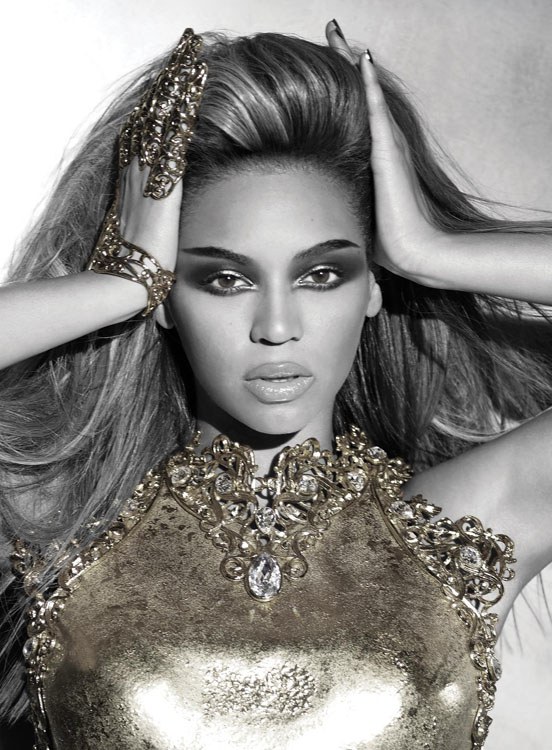 "If I were a boy even just for a day I'd roll outta bed in the morning and throw on what I wanted and go. Drink beer with the guys and chase after girls. I'd kick it with who I wanted and I'd never get confronted for it 'cause they'd stick up for me."
While a truly feminist playlist should celebrate women for being women and not in terms of how they relate to men, romantic relationships are also part of being a woman as much as they would be for men. Beyoncé's jab at men and how much easier their lives must be, is powerful because it addresses the double standards women face that men just do not. They do not always have to worry about their appearance or who they call friends.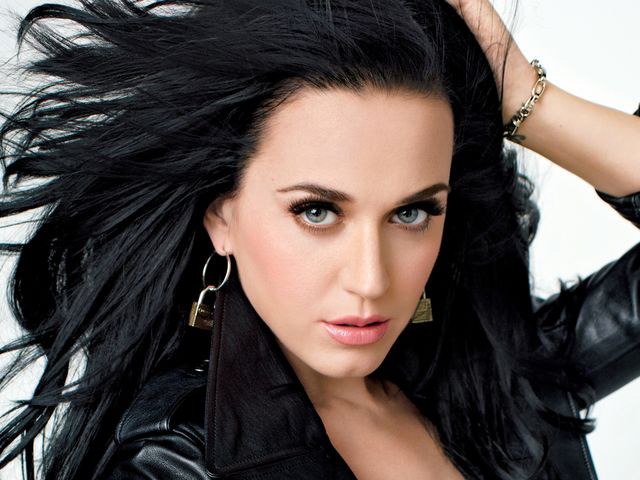 "You held me down, but I got up (hey!) Already brushing off the dust. You hear my voice, you hear that sound. Like thunder, gonna shake your ground. You held me down, but I got up. Get ready 'cause I've had enough."

Also, not a song necessarily geared toward feminist ideals, but it speaks to anyone who has struggled, and in that it speaks to women. We have struggled for so long to just be equal and as Perry sings, "you're gonna hear me roar".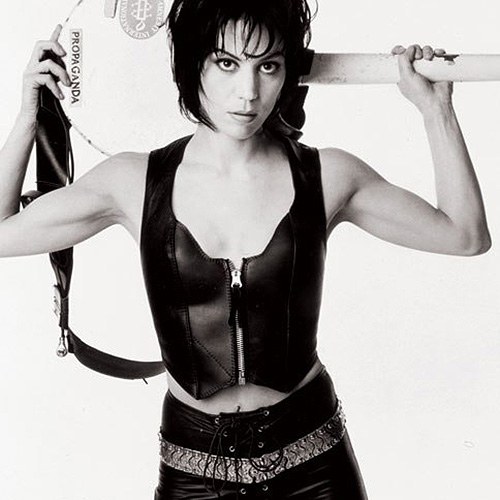 "You're living in the past it's a new generation a girl can do what she wants to do and that's what I'm gonna do an' I don't give a damn ' bout my bad reputation."
This early 80's hit speaks to the gruff-voiced, leather jacket and ripped jeans punk rock star in all of us. With her atypical feminine gravelly voice she puts the angst of being a teenage girl into a catchy melody.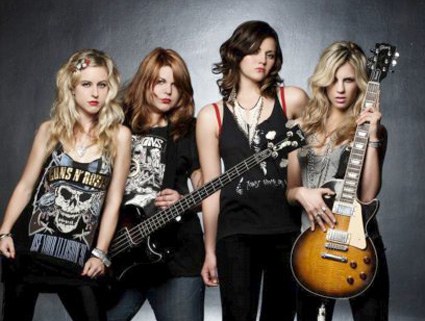 "Well there's nothing to lose and there's nothing to prove I'll be dancing with myself."
Perhaps not a feminist piece originally, sung first by Billy Idol, but this song alludes to the importance of amusing oneself and not always depending on others, especially men, to provide amusement.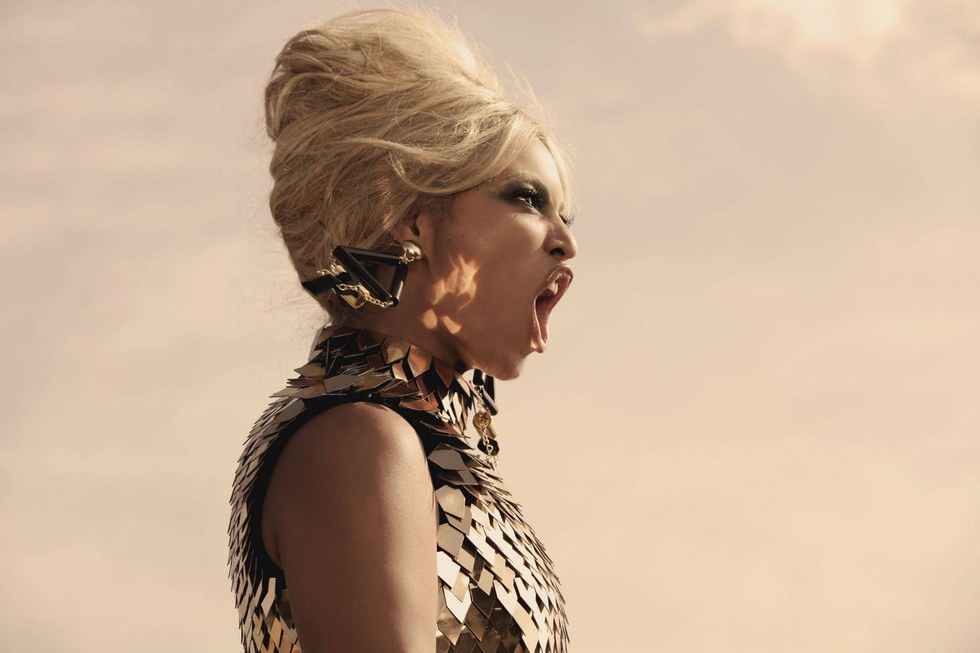 "Boy I know you love it how we're smart enough to make these millions, strong enough to bear the children then get back to business."
Yes, this is the third Beyoncé song on this list, but in the discussion of female empowerment in music, she is always a large part of the conversation. This song unsubtly speaks of the world in terms of women being in charge demonstrated through her confident vocals commanding the respect she says women deserve.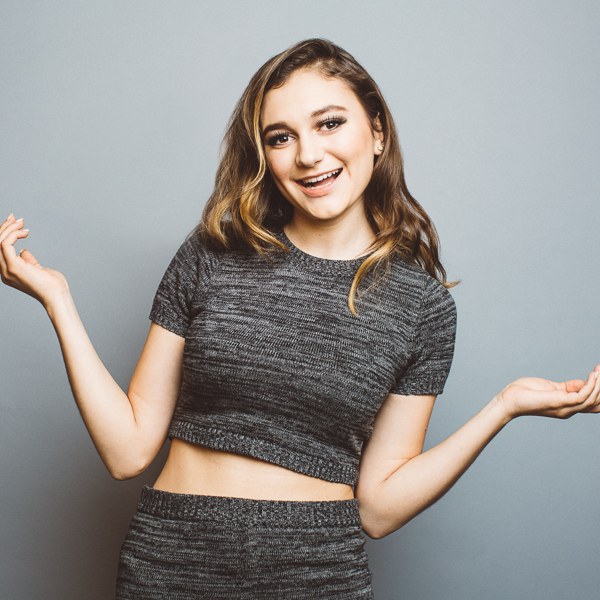 "Oh, I don't know what you've been told, but this gal right here's gonna rule the world. Yeah, that is where I'm gonna be because I wanna be no, I don't wanna sit still, look pretty. You get off on your nine to five, dream of picket fences and trophy wives, but no, I'm never gonna be 'cause I don't wanna be."
This song is a pop ode to the modern woman. Highlighting the idea that women can be pretty and make something out of themselves, the terms are not mutually exclusive.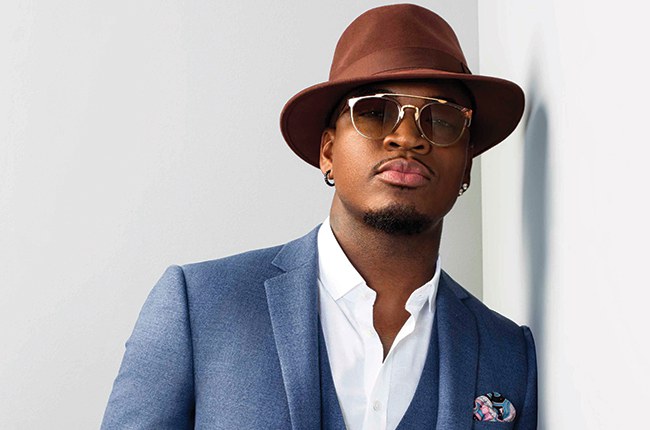 "Ooh there's something about kinda woman that can do for herself, I look at her and it makes me proud"
Through this march, women are demonstrating that a feminist can no longer be stereotyped as a masculine woman who does not wear bras or shave. Instead, feminism in the simplest terms demands equality for all. That being said, to be a feminist you do not necessarily have to be a woman. Ne-Yo's song "Miss Independent" is a man's reverence for a career-driven woman and it does not get more feminist than that.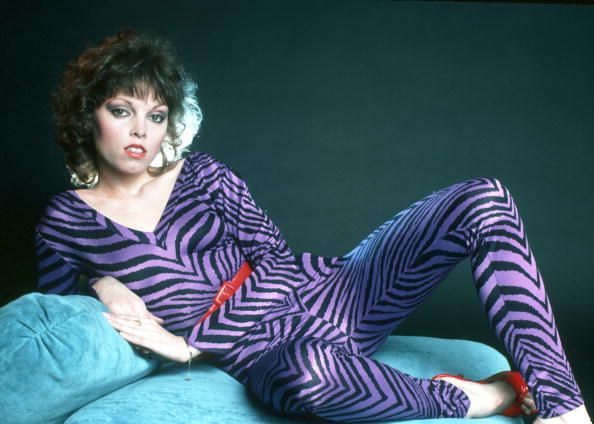 "Well you're a real tough cookie with a long history of breaking little hearts like the one in me. Before I put another notch in my lipstick case, you better make sure you put me in my place."
Around the same time, Joan Jett was showing the world that you did not need to be male to be a rockstar in every sense of the title, Pat Benatar was kicking a** on stage as well. "Hit Me With Your Best Shot" speaks to spunky and fearless ladies in a man's world who are open about their sexuality.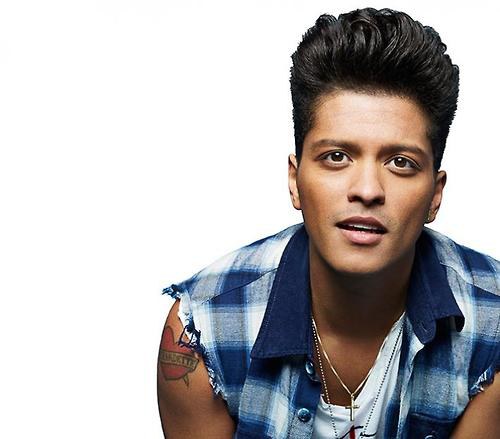 "Yeah, I know, I know when I compliment her, she won't believe me and it's so, it's so sad to think that she doesn't see what I see"
Mars' song is feminist for obvious reasons, it celebrates natural beauty and self-love. This song is very progressive because it does not objectify women, but instead celebrates their uniqueness. Progressive also in that it emphasizes consent, "I would kiss her all day if she'd let me," Mars' sings respectfully.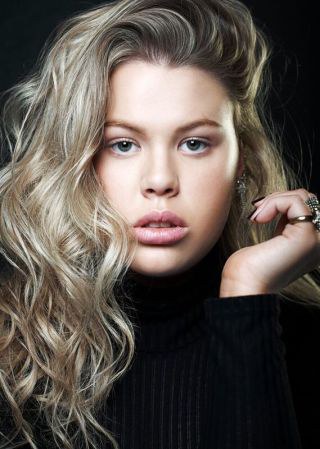 "Don't tell me what to do and don't tell me what to say. Please, when I go out with you don't put me on display."
The "Fifty Shades Darker" version of a song originally by Lesley Gore. The song lyrically discusses the fight women have had to escape from the oppressions of patriarchy while asking for equality.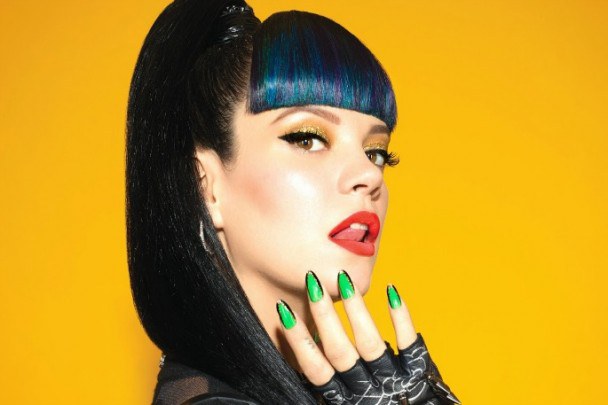 "You'll find me in the studio and not in the kitchen. I won't be braggin' 'bout my cars or talkin' 'bout my chains. Don't need to shake my a** for you 'cause I've got a brain. If I told you 'bout my sex life, you'd call me a slut. When boys be talkin' about their b*tches, no one's makin' a fuss. There's a glass ceilin' to break, uh-huh, there's money to make."
Allen says it all, from double standards to women not existing simply to pleasure men.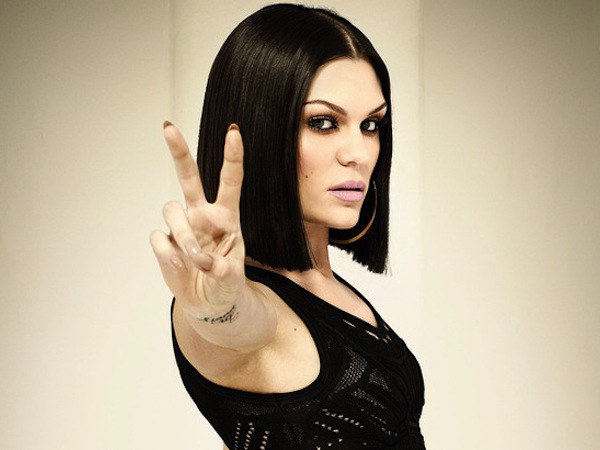 "Brushing my hair-do I look perfect? I forgot what to do to fit the mold, yeah! The more I try the less it's working, yeah. 'Cause everything inside me screams."
"Who You Are" from a woman's mouth speaks on the importance of loving yourself for all your imperfections.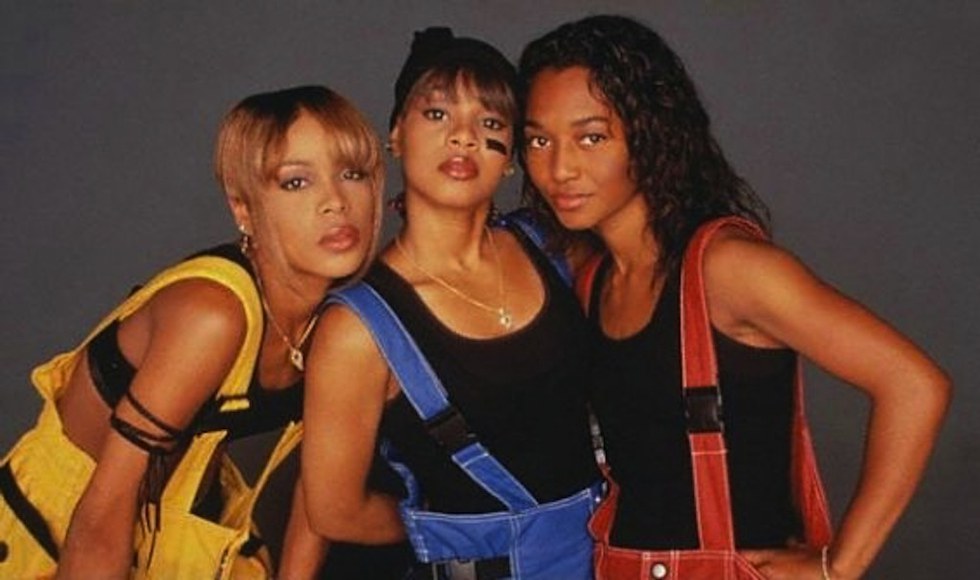 "A scrub is a guy that can't get no love from me, hanging out the passenger side of his best friend's ride trying to holler at me."
Every girl can relate to run-ins with the eyeroll inspiring cat callers of the world and in this sassy and catchy tune TLC breaks it down as to why they are not worthy of your time.
Whether they are wearing Fedoras, rocking blunt bangs, some sort of purple zebra stripped jumpsuit or more likely bundled up for the D.C winter that is what feminism looks like. And the voices echoing through the streets all over the United States on Jan. 21, 2017, that is what feminism sounds like.
So, to fuel your trip to the march here is some feminism for the ears, here are my top 20 jams to listen to while on your way to protest for equality.