Instead of crying to Sam Smith when you're in a terrible mood, how about listening to some upbeat tunes handpicked by yours truly? These are some of my favorites to put the bounce back in my step. You'll be surprised how powerful an effect music can have on your mood.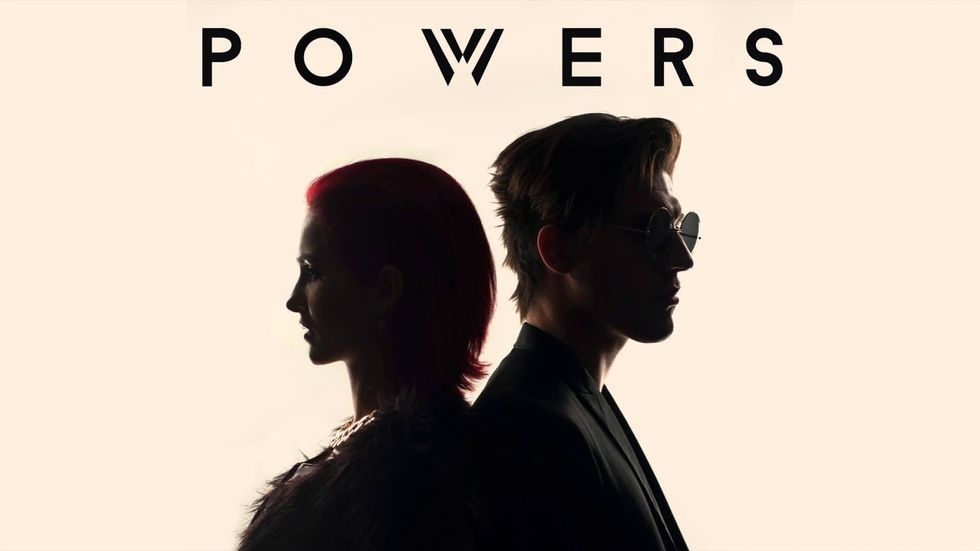 "Sunshine is gonna come now rain down, all over you."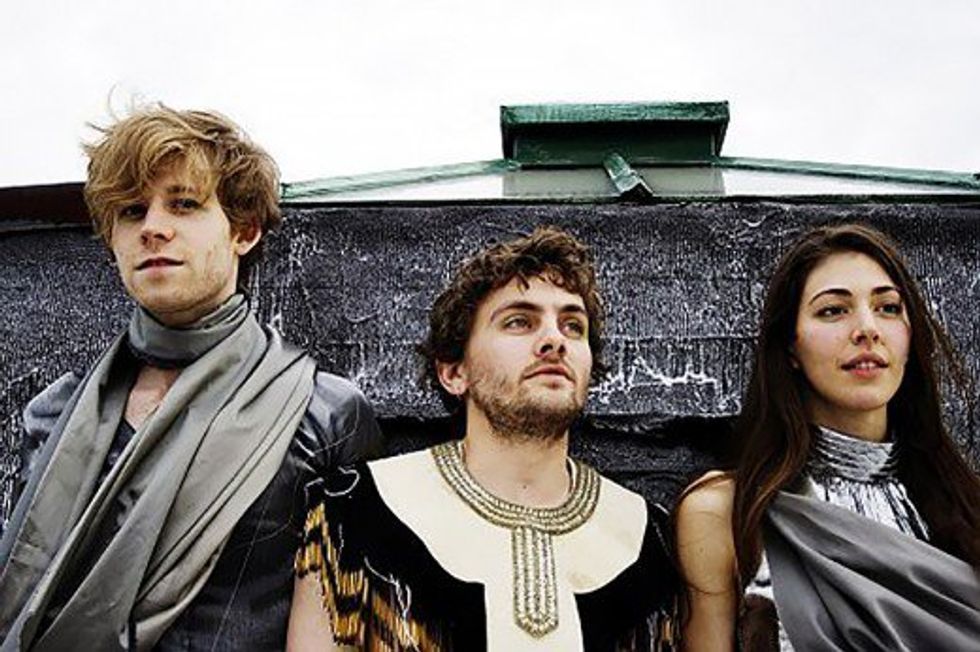 "I got bruises on my knees for you and grass stains on my knees for you got holes in my new jeans for you."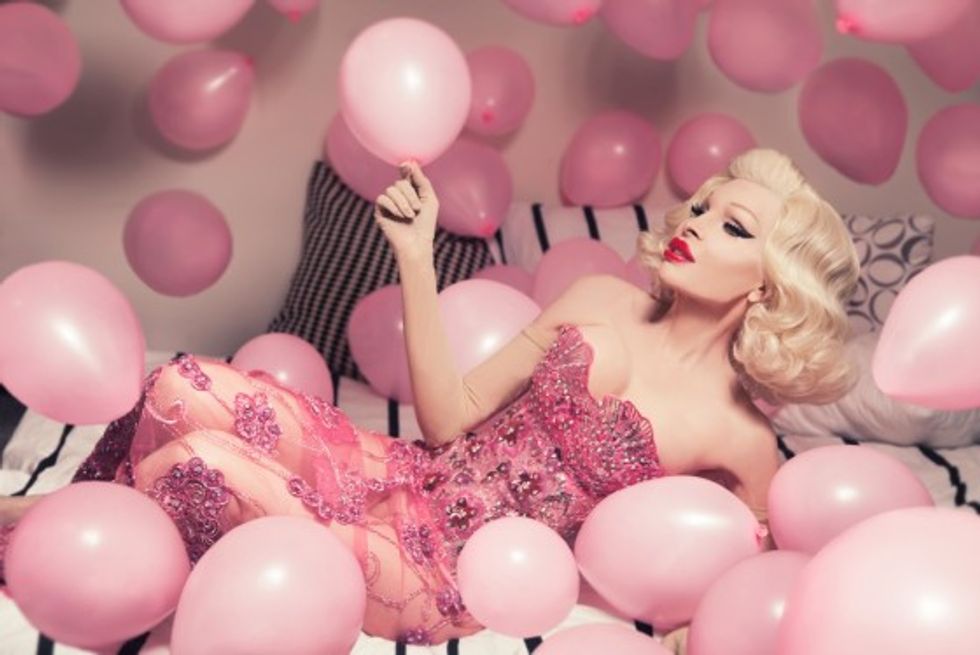 "I don't know much about clothes but my hair looks fierce."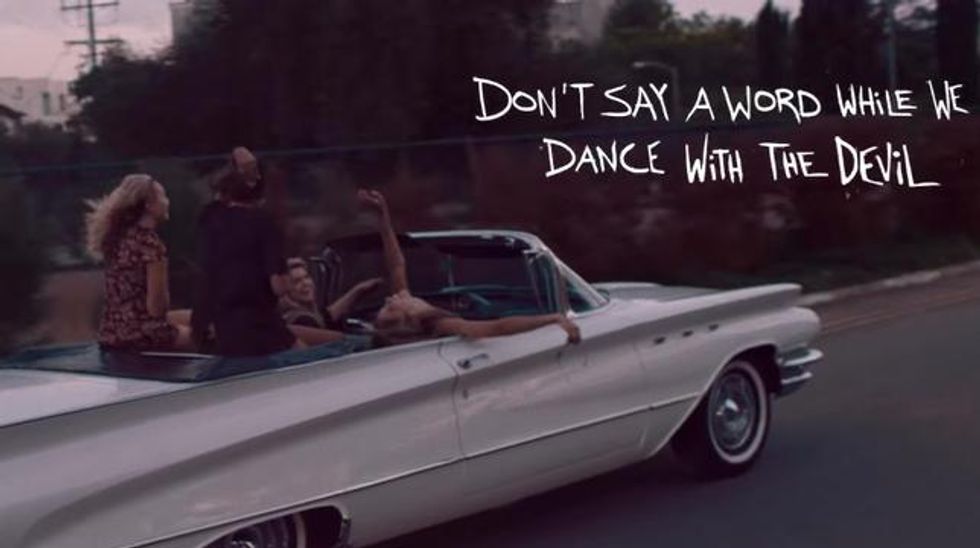 "You brought the fire to a world so cold we're out of time on the highway to never."
"So go ahead and love me while it's still a crime and don't forget, you could be laughing sixty-five percent more of the time."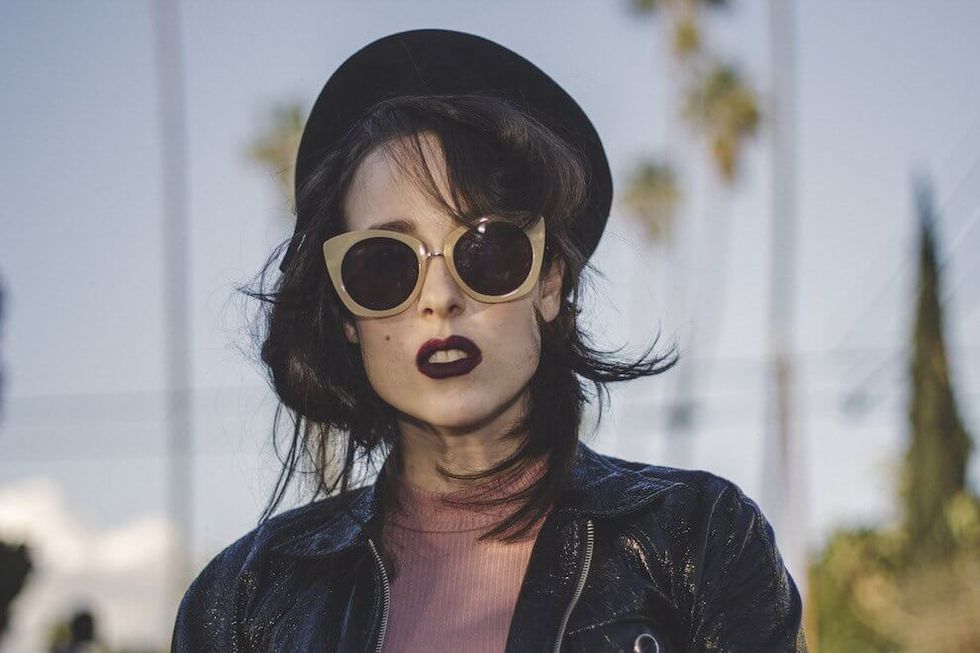 "I'm here dancing on the edge of the night, I'm sleepwalking with a hand full of blue dice."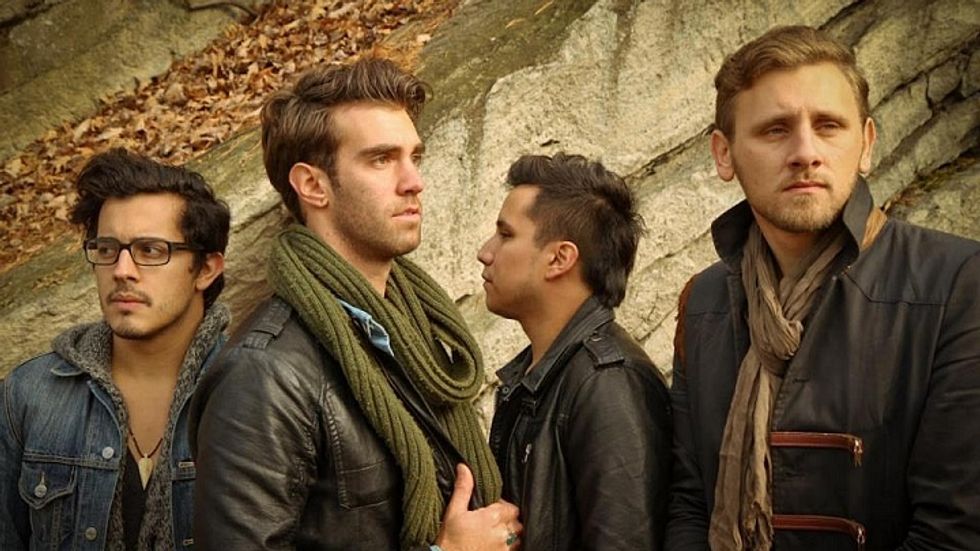 "I've never been that lucky, I've never tasted fame, I'm always lookin' for somethin', but I hate changing."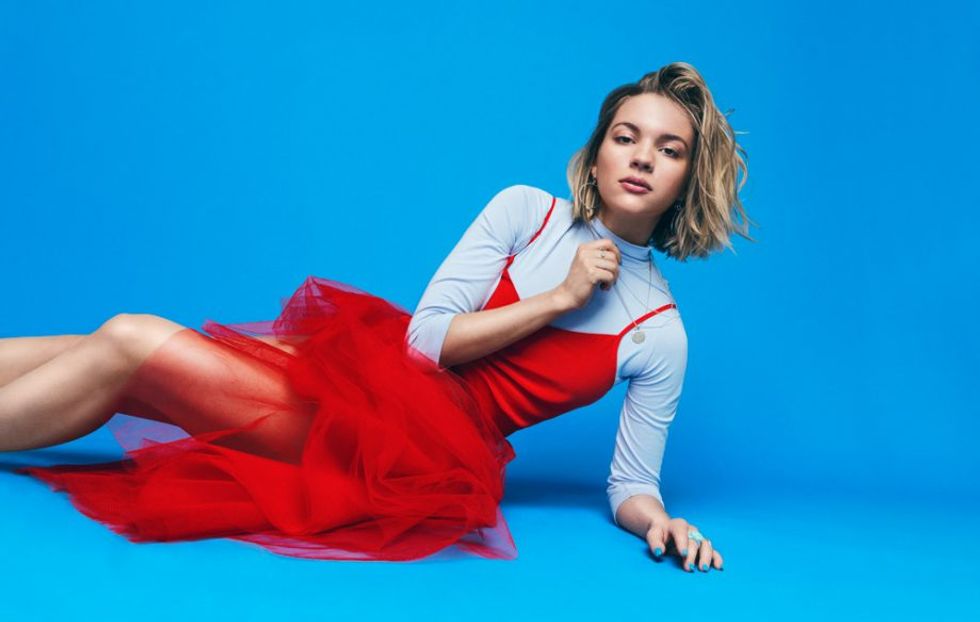 "Say my name let it roll, let it roll off your tongue, let me know, let me know what you want, wear it out like a sweater that you love."