Living in a dorm room can create a sense of constriction and drabness. In my opinion, nothing spices up your dorm room better than a little bit of nature. Not only does it bring the outdoors inside, it creates a view of freshness that will make you feel less cramped and more motivated. Here are some low-maintenance plants that will automatically make your room look more sophisticated and lively.
1. Parlor Palm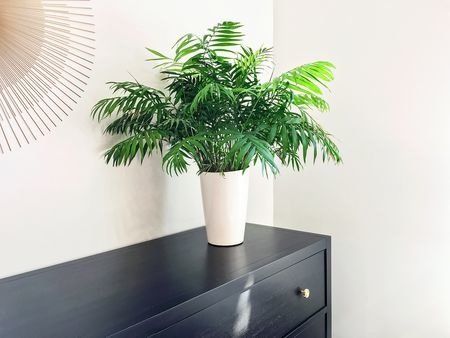 AnikaSalsera/Getty Images
The parlor palm is one of the best plants to have in a dorm room, specifically because it does not require much space to grow in, prefers low lighting, and only needs to be watered once a week, perfect for busy college students in small dorm rooms. In addition, the plant also functions as an air purifier.
2. Haworthia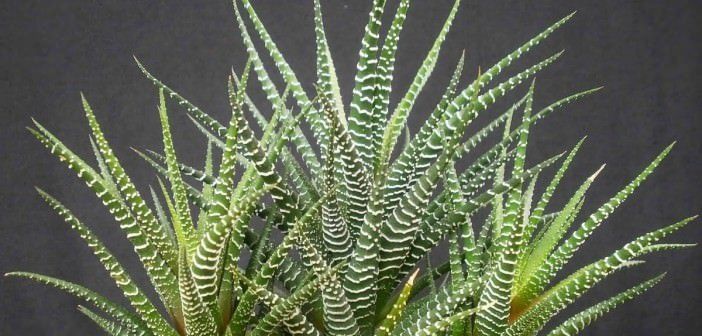 The haworthia, or the zebra cactus, is, in my opinion, one of the most attractive plants you can have in your dorm room. Since it is a succulent, it only needs to be watered once a week. Because of its small size, it makes the perfect desk decoration.
3. Pin Stripe Plant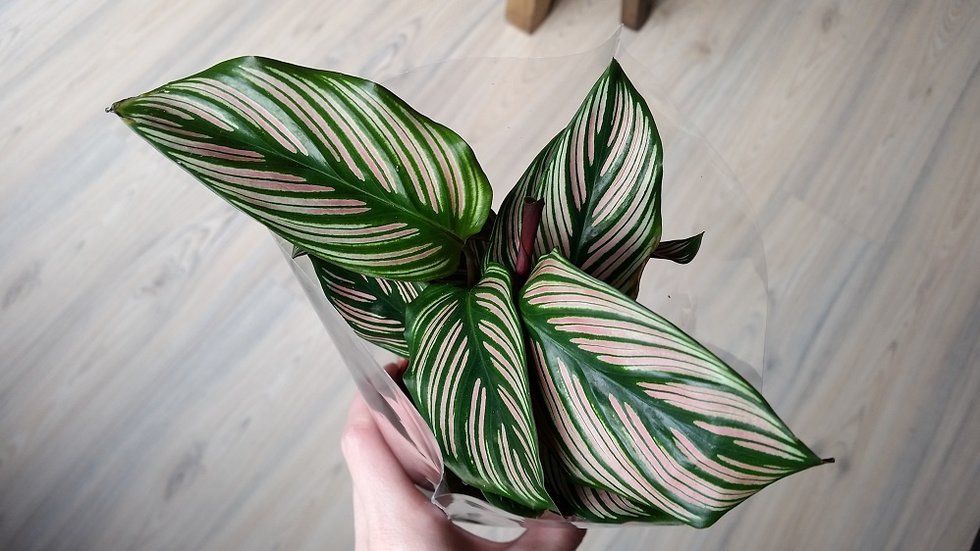 The Calathea ornata is one of my personal favorites. The contrast between the dark green leaves and the light pink stripes looks absolutely stunning and can instantly make your room look more sophisticated (even if you're a mess). It only requires watering once a week and does not need direct sunlight as long as the area it is in is bright.
4. Earth Star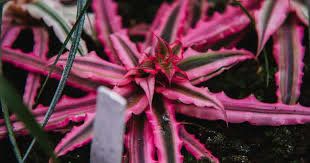 The Crypthanthus plant is an easy-maintenance addition to your dorm room. It is small enough to fit on your desk and needs indirect sunlight and weekly watering. The stripes running down the leaves, which are patterned in a star shape, make this low-lying plant an unforgettable sight.
5. Air Plants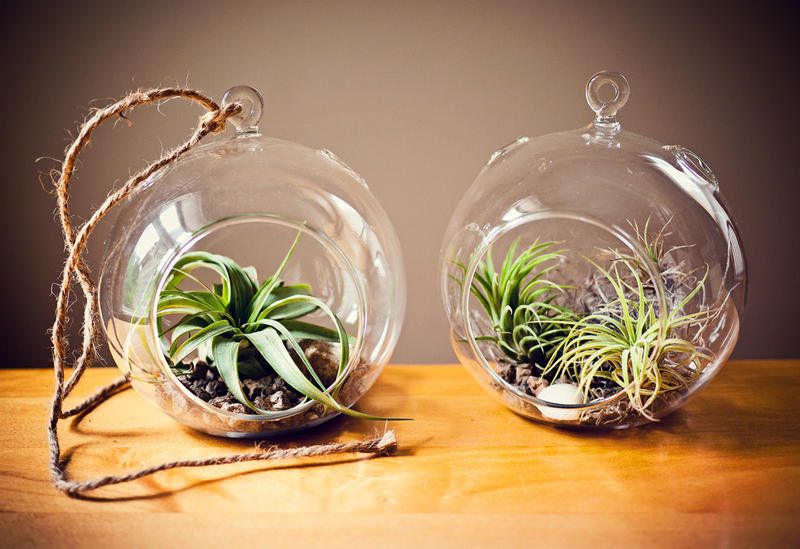 CIERA HOLZENTHAL FLICKR.COM/PHOTOS/CIERAH / CREATIVE COMMONS
Air plants are some of the easiest plants to care for. They do not need any soil to grow, so there is less of a mess when caring for them. Air plants need to be rinsed once a week to be watered, and they can make beautiful additions to terrariums. They require bright, indirect sunlight although they love warmth, and are overall very low-maintenance but also add a stunning pop of color to any room.