Every since I was little, I was fortunate enough to have parents who wanted to travel and take my brother and I with them! I have been able to see things that many people have not, but I think one of the more important aspects of traveling is that it has broaden my perspective of different things and ideas. I have been and still want to go to new places to explore what the world has to offer. If you are planning a European vacation or even just wondering where to go for the weekend! You can find adventure somewhere. You just have to go find it! I have a list of places that I want to go, and this list might just give you an idea about where you want to go next!
A. Austria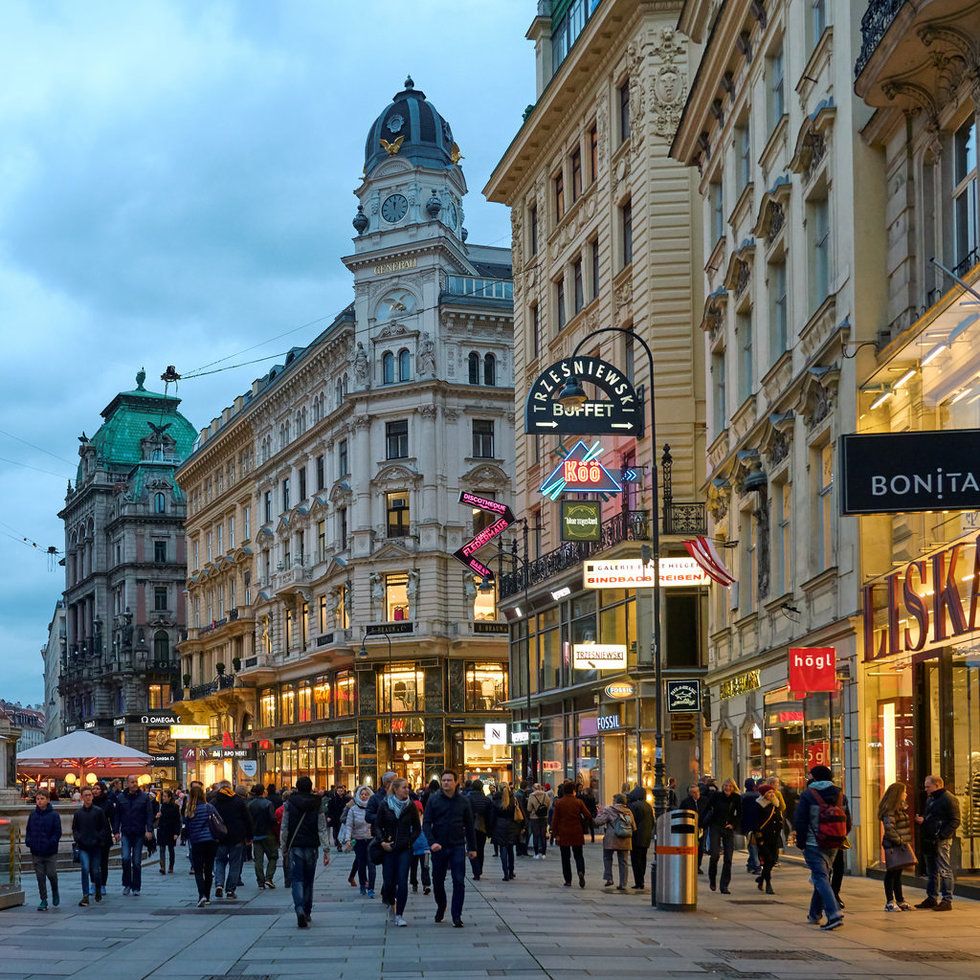 c1.staticflickr.com
B. Boston
C. Canada
D. Dominican Republic
E. Estes Park, Colorado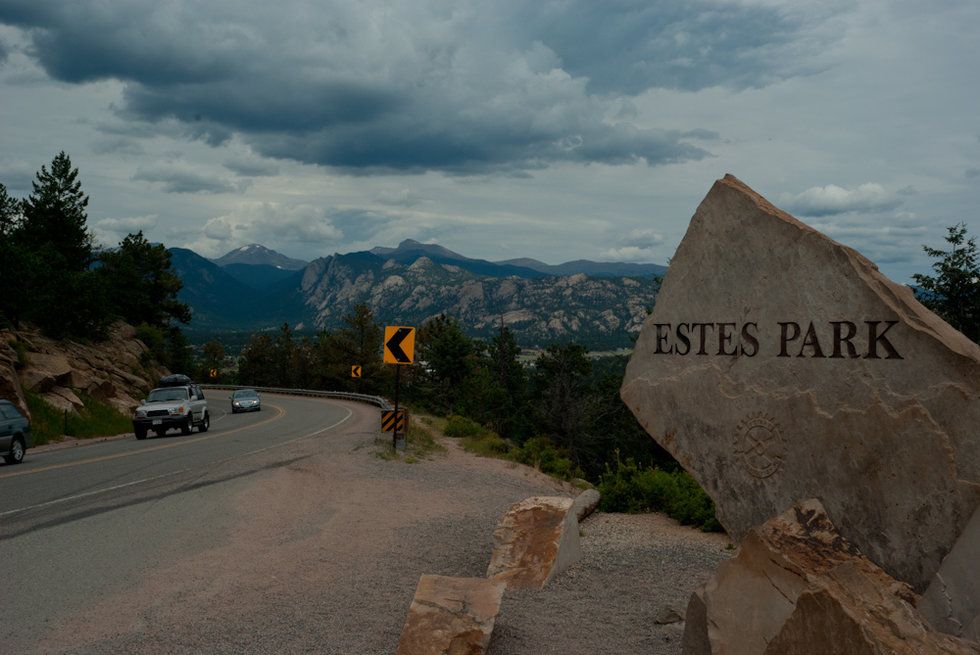 c1.staticflickr.com
F. France
G. Germany
H. Holland
I. Italy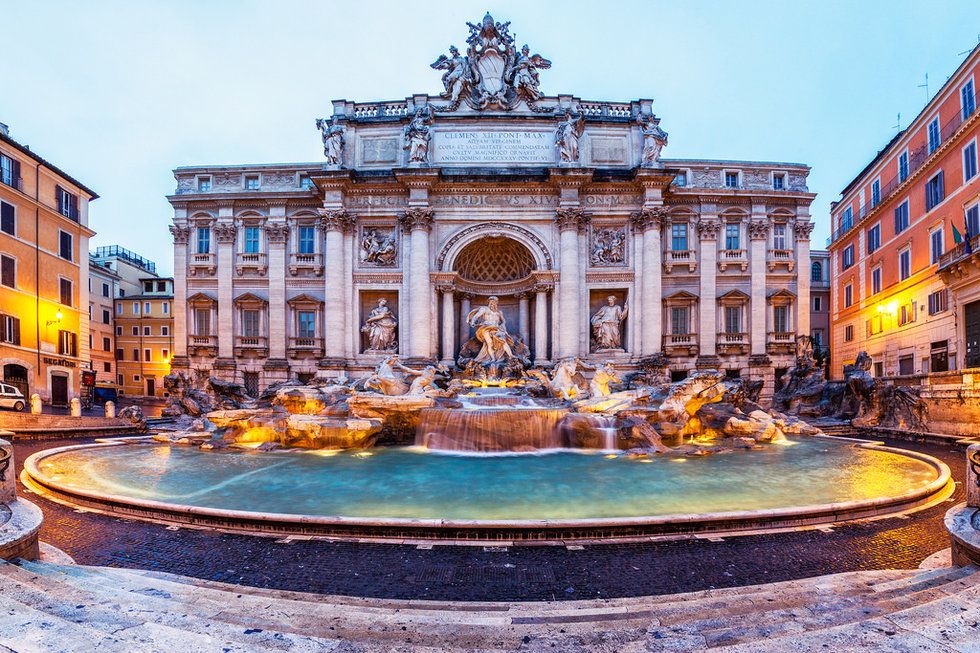 c1.staticflickr.com
J. Jamaica
K. Kansas City, KS
L. Lithuania
M. Maldives
N. New Zealand
O. Omaha, Nebraska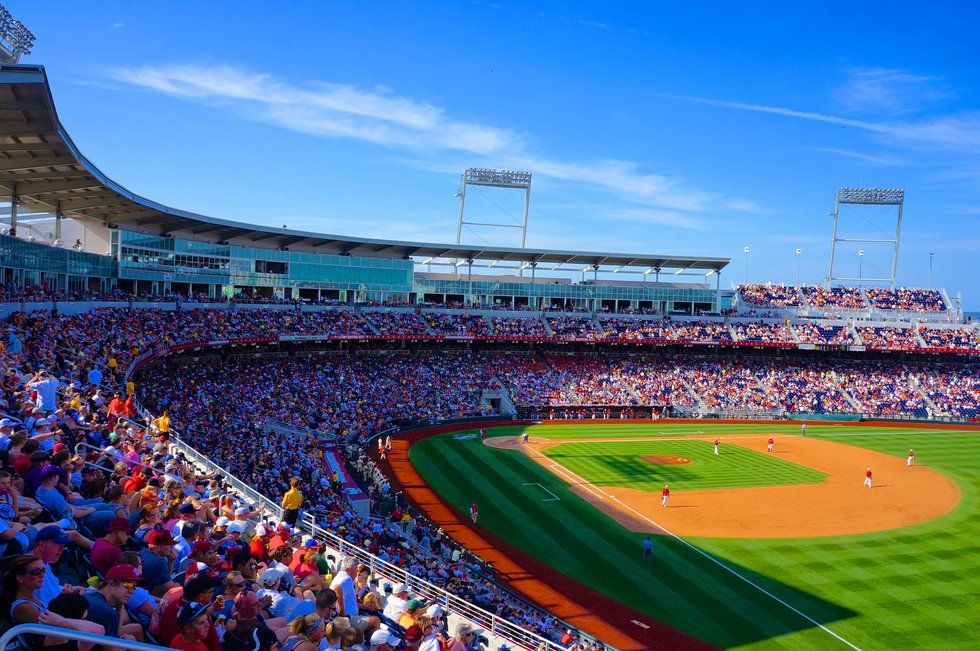 upload.wikimedia.org
P. Phillipines
Q. Queens, New York
R. Russia or Romania
File:Busteni, romania, monti carpazi.JPG - Wikimedia Commons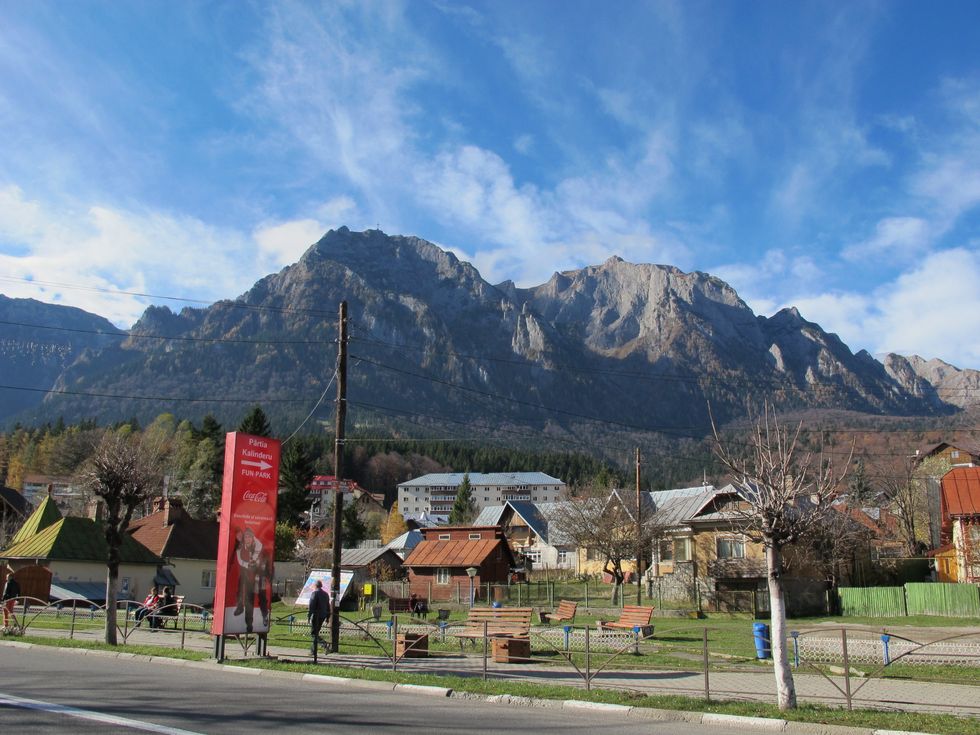 Romania rentals in a bungalow for your vacations with IHA direct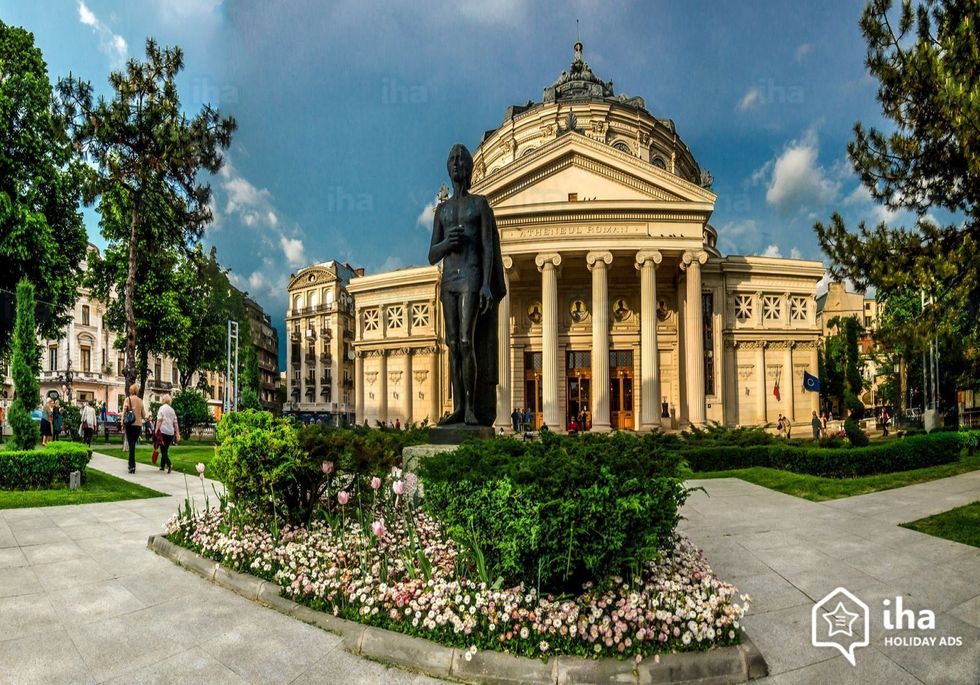 S. Saint Lucia
T. Turks and Caicos
U. Ukraine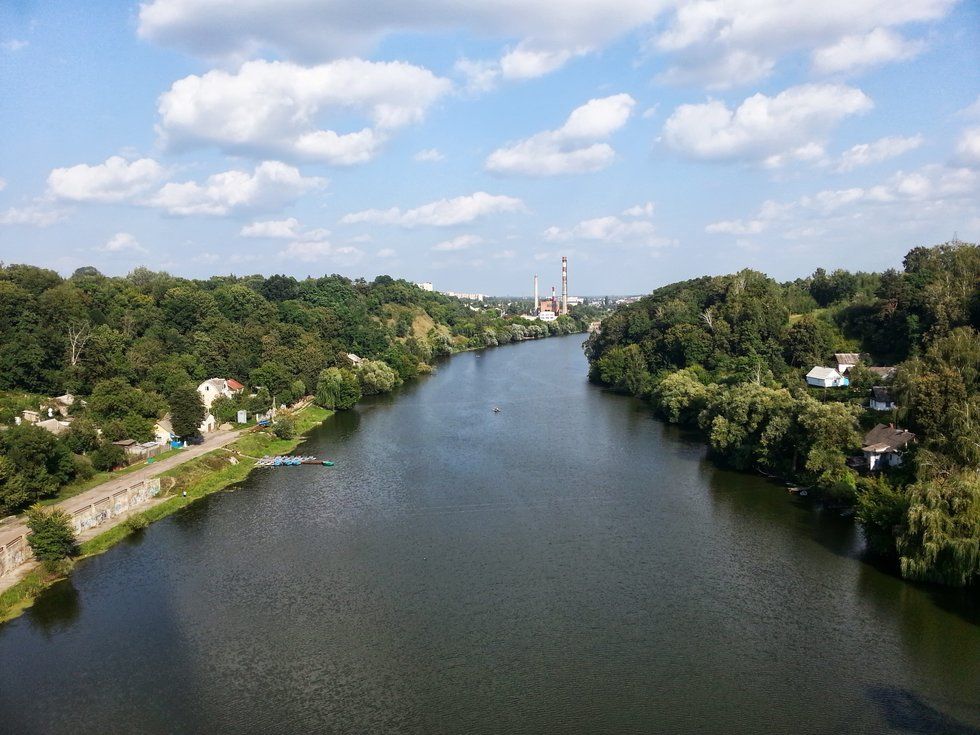 upload.wikimedia.org
V. Vatican City
W. Washington D.C.
X. Xenia, Ohio
Y. Yutan, Nebraska
Z. Zimbabwe
The world will never run out of adventures! It is just a shame that in our own lifetimes that we will not be able to see what the whole world has to offer. That is why it is so important to take the time to get out and really see the world!