I am a sophomore in college, and the library is my least favorite place to study. You have to get there early in the morning to even get a good spot to hunker down for a few hours, and when it does start filling up, it can get loud, even if you are on the quiet floors. So, here are some spots to study that are not the library.
1. Panera.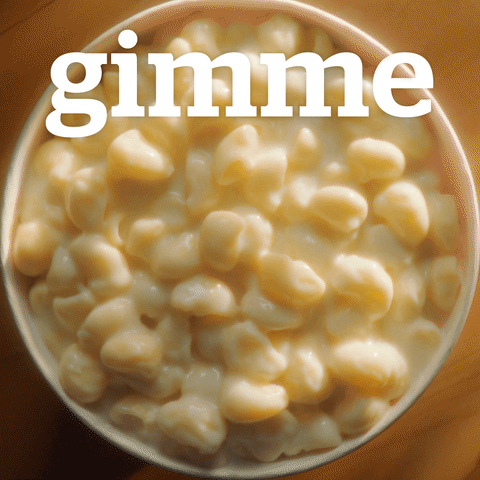 My personal favorite because where else can you eat delicious mac and cheese and learn the periodic table?
2. With friends.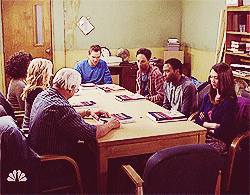 This way, you can explain the concept to each other rather than reading it over and over again.
3. At your kitchen table.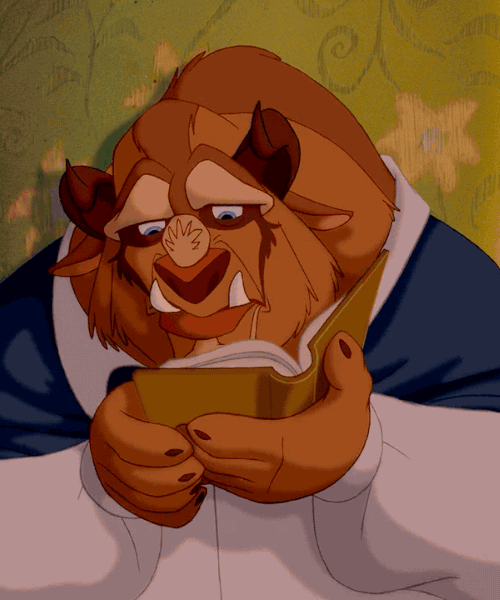 ANYWHERE but your bedroom.
4. Local coffee shops.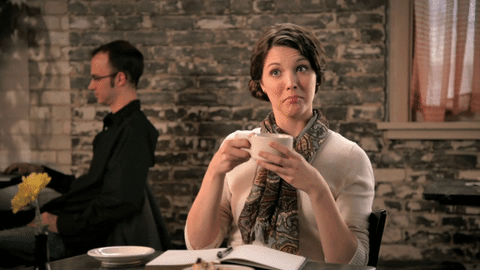 DO NOT go to Starbucks to study because there are THOSE people that have to order frappuccinos, and we all know how loud those are to make.
5. Outside.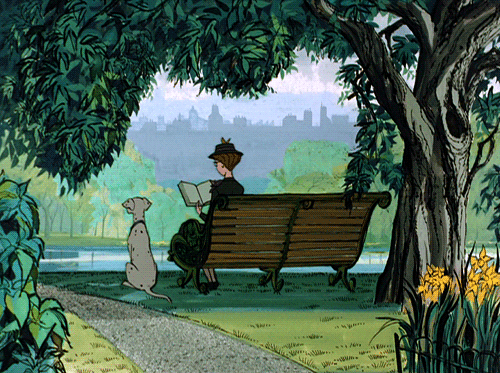 Fresh air is good for you, and it will keep your mind awake!