Often times, when planning a night out locals will find themselves making the trek all the way to Mentor or Erie for a dining experience. Here are 25 great restaurants you don't have to spend all that gas money for. Enjoy yourself in the comfort of Ashtabula County, at some places you can only enjoy here.
1. El Peunte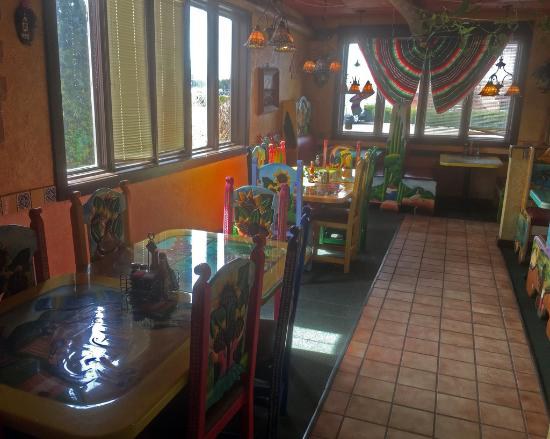 Delicious and low priced Mexican food? Count me in.
2. The Crow's Nest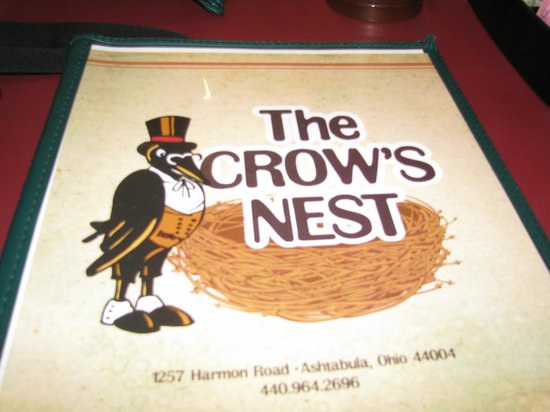 Local, family food where you're bound to know at least one person.
3. Covered Bridge Pizza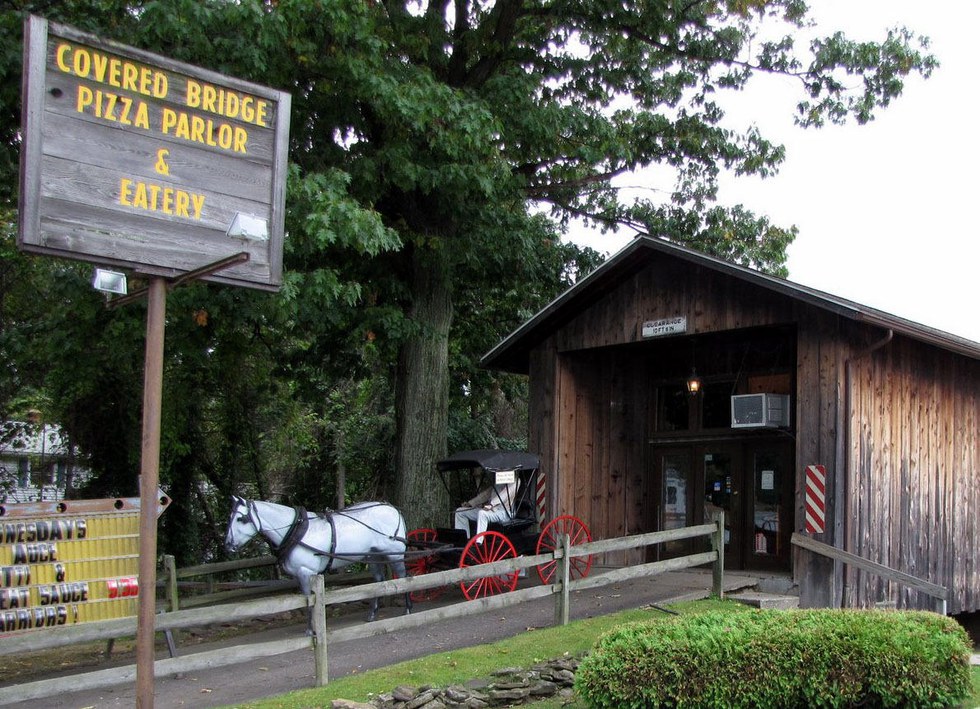 A gem you often forget only has local locations. When your friends come from out of town to visit, why not show off the local treasure?
4. Los Compadres
Another great Mexican restaurant with great service and great Queso.
5. Eddie's Grill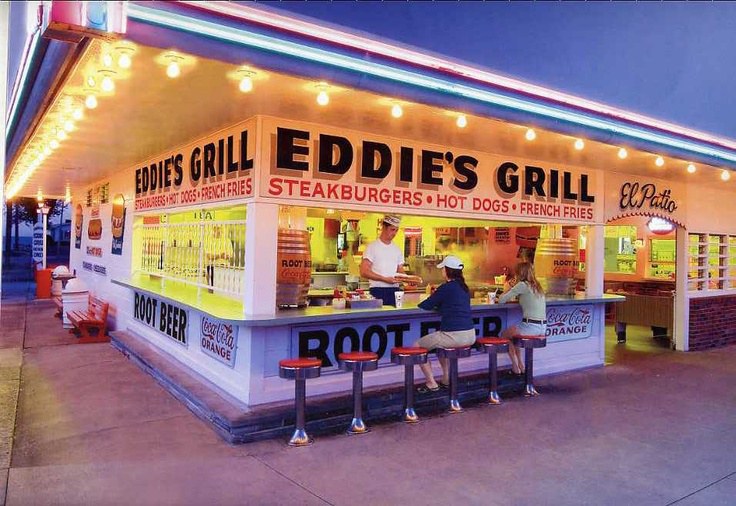 Geneva on the lake is full of delicious stops, but Eddie's Grill is a hometown specialty for sure.
6. White Turkey Drive-In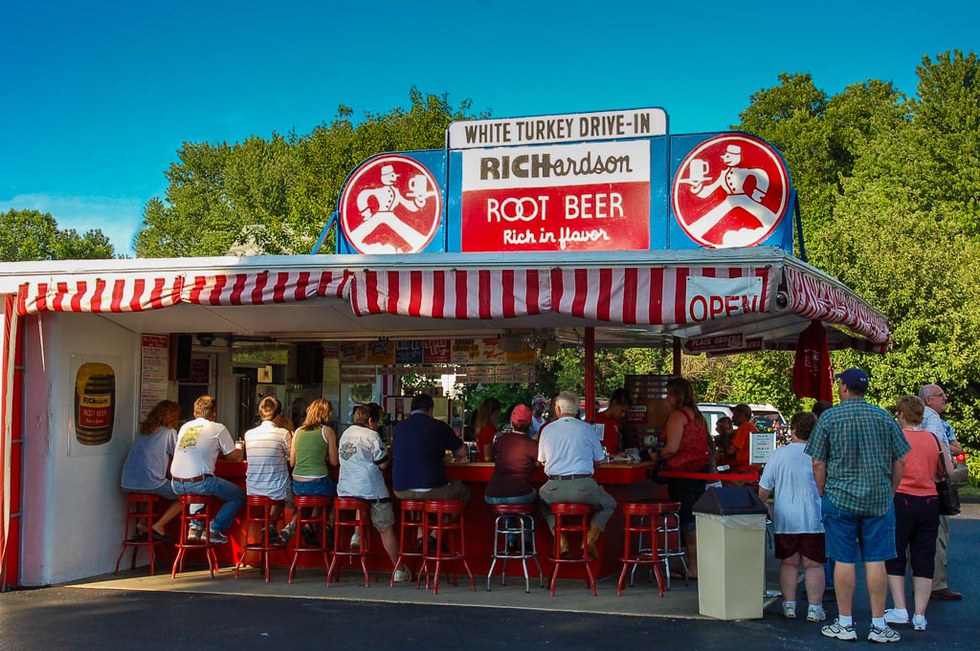 Burgers, hot dogs, fries and a beautiful seating area. What's not to love?
7. Kay's Place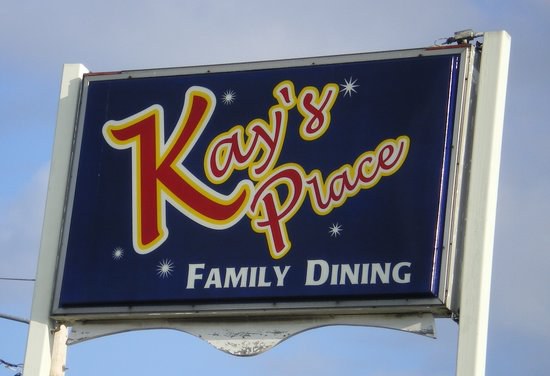 Breakfast, lunch, dinner? Doesn't matter what time of day, Kay's Place is open and delicious.
8. Briquettes Smokehouse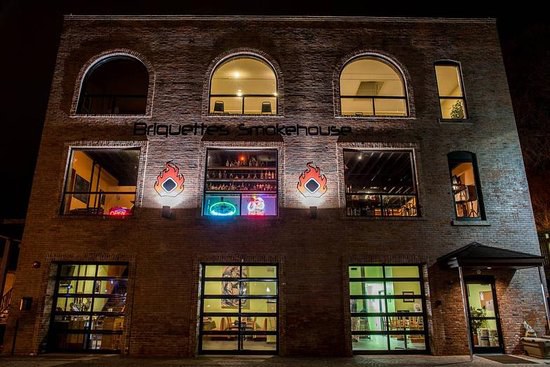 Indoor or outdoor seating along with the best pulled pork, an assortment of BBQ sauce and great fries.
9. All Things Coffee House
The atmosphere is cozy and the coffee is quality. Bring a friend and look through the guest book for people you know or play a game of big checkers as you catch up.
10. Chops Grille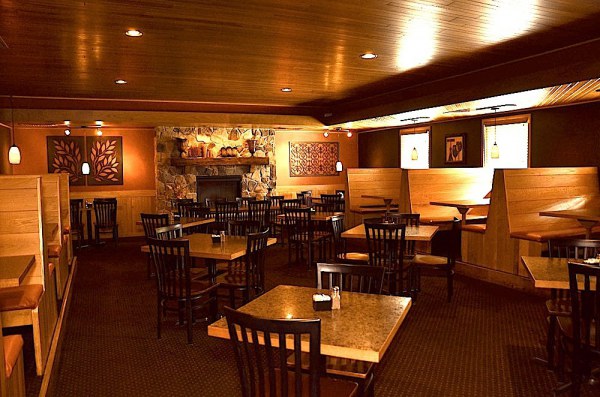 A good spot right off 90 to meet for a drink and appetizers in the bar section or a big steak dinner in the dining room.
11. Heavenly Creamery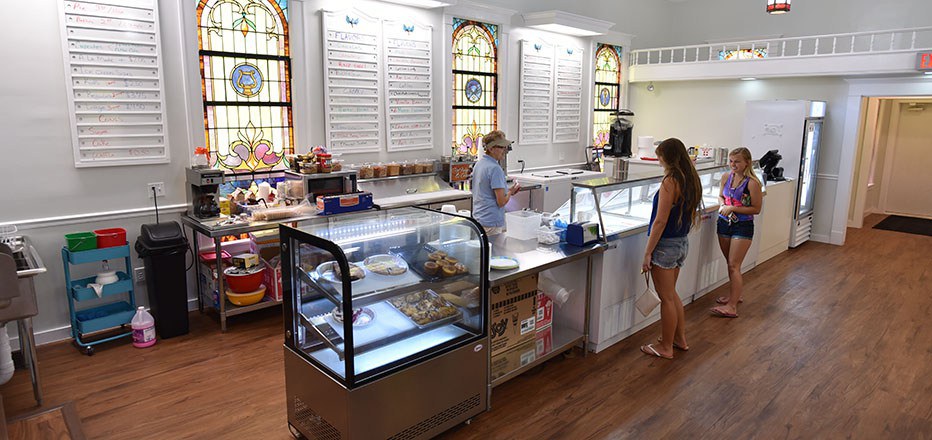 This little delight is housed in an old church and the homemade ice cream is delicious.
12. Old Firehouse Winery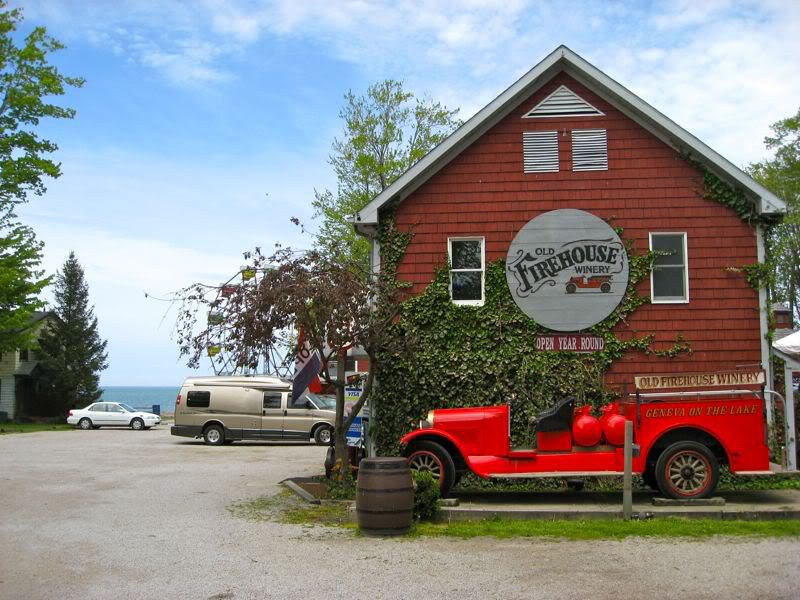 This restaurant always has plenty of firehouse paraphernalia and sometimes, if you're lucky, a musical act on the stage outside.
13. Bridge Street Pizza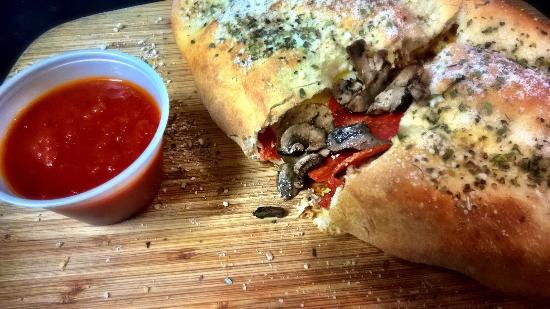 You may have thought this location was gone but alas! They have just moved down a few doors from where you're used to getting delicious pizza.
14. The Harbor Perk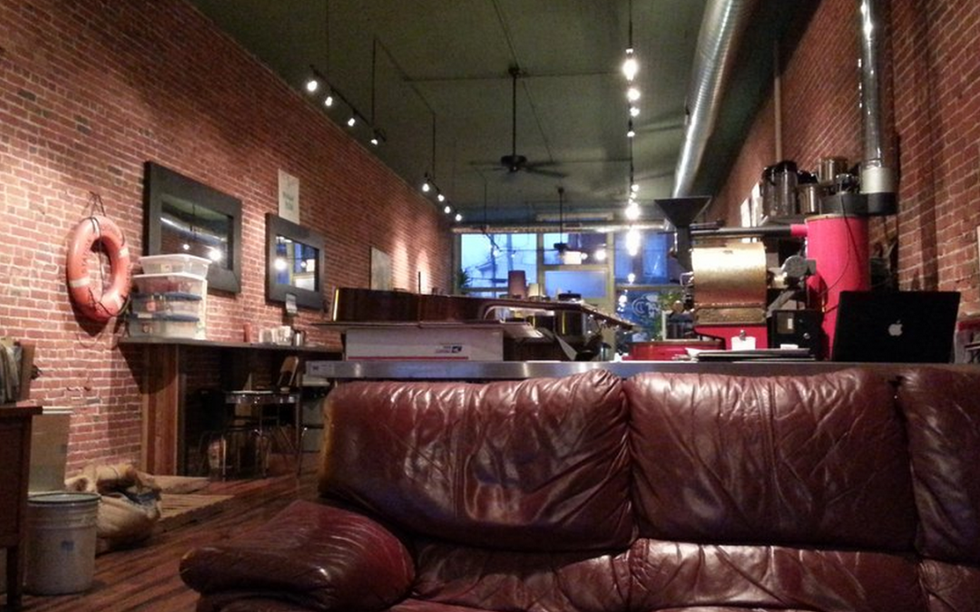 Want a cute picture of you and your friends in an aesthetically pleasing coffee shop? The Harbor Perk is the place to go for that (and good coffee).
15. Tony's Dog House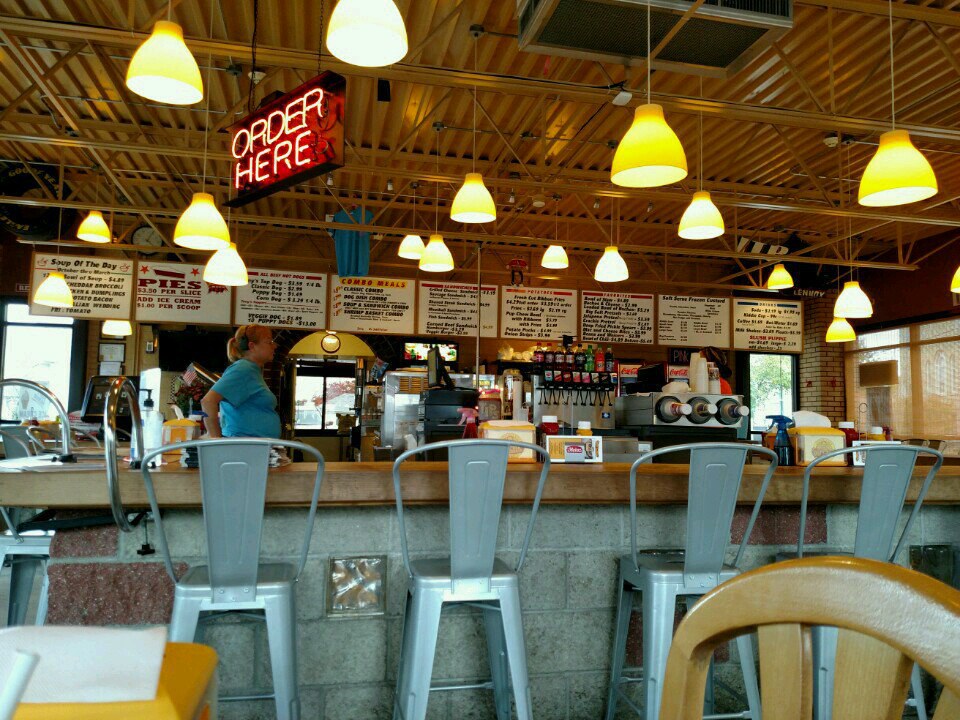 Want to stay in the Harbor but not deal with the main street? Pop into Tony's Dog House and see who can eat the biggest hot dog.
16. Tony's Deli

On the go and thinking about running through McDonald's? Consider stopping into Tony's Deli for great homemade food instead.
17. Lakeway Restaurant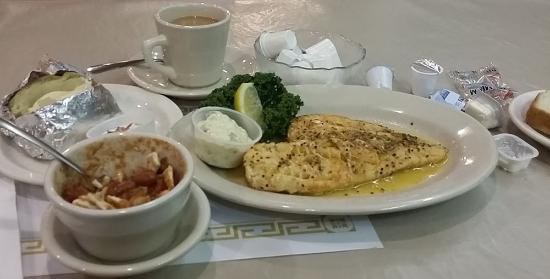 A delicious nook for you and your family to get together an enjoying anything from fried steak to spaghetti.
18. Salvato's Pizza
Pizzas, subs, salad and a full tummy are all on the menu here.
19. New Orient Express
A family owned and delicious alternative to driving to Mentor or Erie for Chinese food that (you can admit it) isn't even as good. Also, a chance to grab a lobster out of a claw machine.
20. The Corner Bar
Play pool and eat french fries while you wait for delicious burgers to dig into.
21. Lunch Box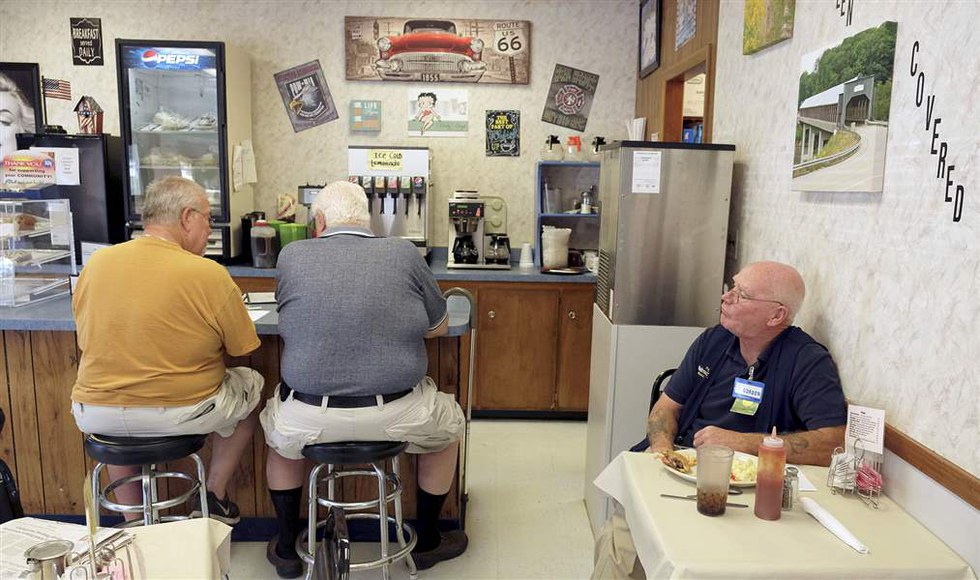 A diner with the best waffles in Ashtabula and a breakfast challenge few can defeat.
22. Jefferson Diner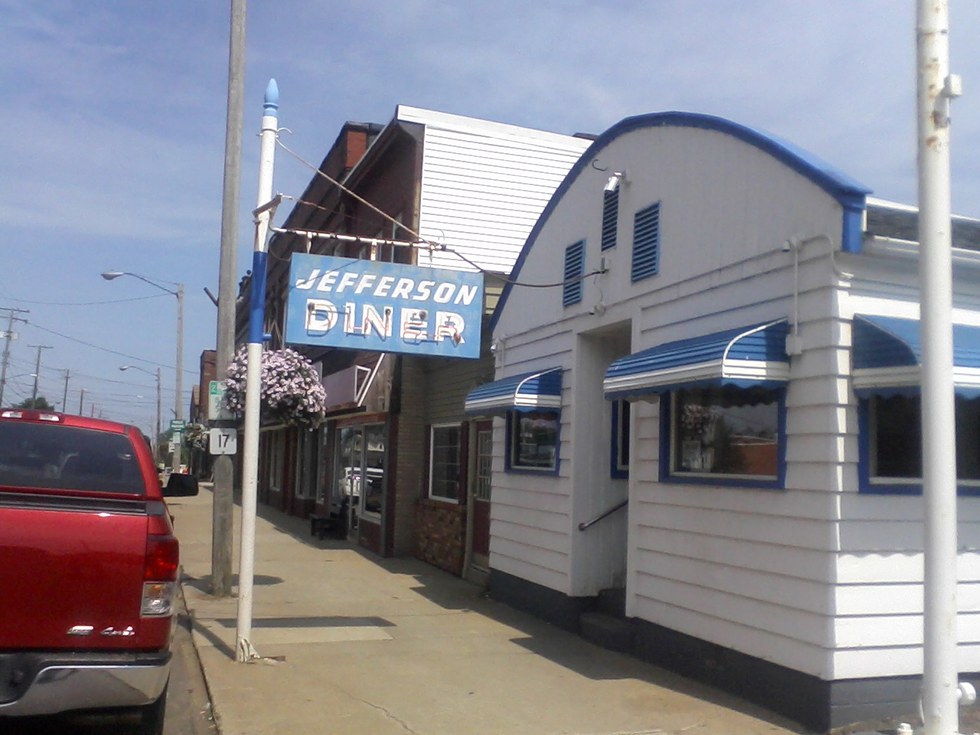 Take your pick from booths, tables or bar stools and prepare to enjoy.
23. Pizza Roto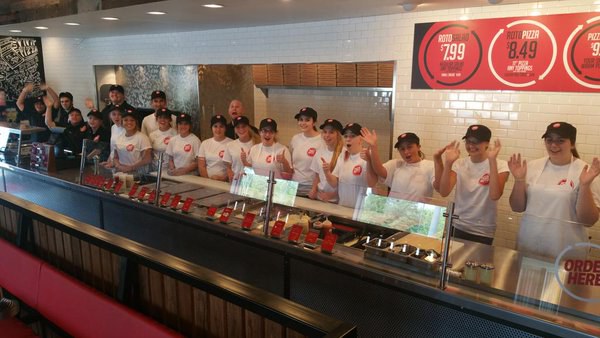 Want pizza but don't feel like waiting? Head to this quick fire pizzeria for a little wait and lots of enjoyment. (This one might be just a little bit out of Ashtabula County, but it's worth the two extra minutes.)
24. Mugs
Settle in for breakfast and bring along a kid so that they can enjoy some Mickey Mouse shaped pancakes.
25. Colucci's Pizza
If you're in Jefferson and looking for quick and quality pizza, Colucci's is a good bet to please the whole party.