1. Spruce Street Harbor Park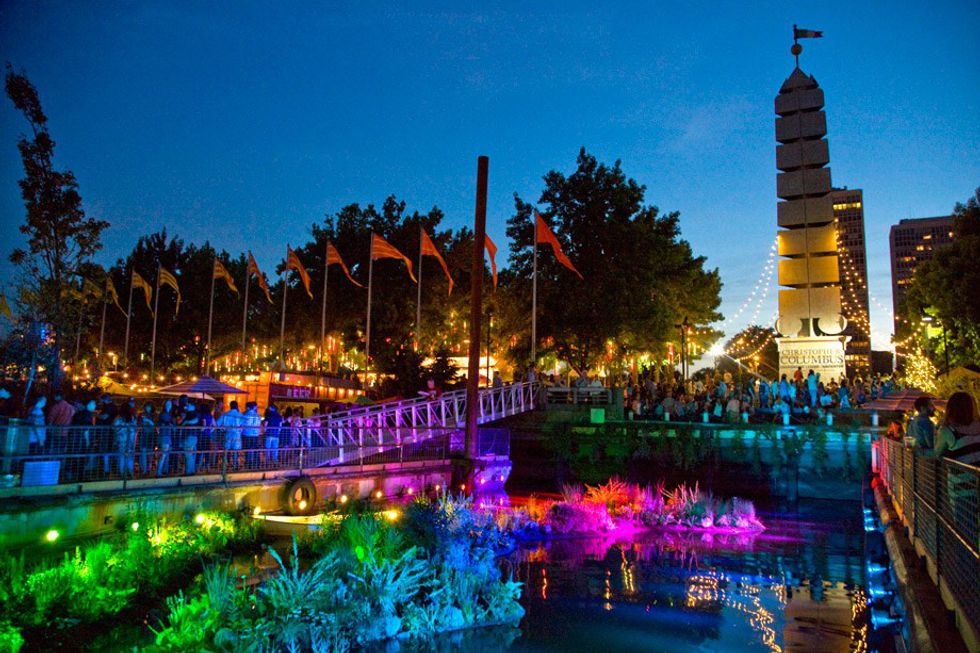 Now open and free to the public, the Spruce Street Harbor Park is one of the best places to go during the summer in Philadelphia. Featuring some of the best food Philly has to offer, along with picturesque scenery, the Spruce Street Harbor Park is a perfect summer destination. Also check out the Blue Cross Summerfest for roller skating, mini golf and other fun activities!
2. Escape the Room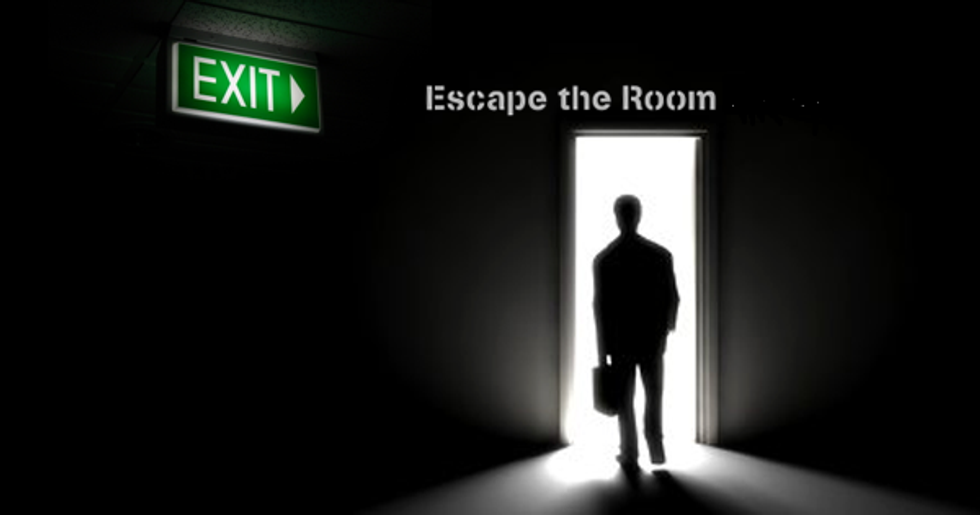 Escape the Room is fun, interactive experience for family and friends. With 60 minutes on the clock, can you and your group figure out the clues, solve the puzzle and earn your freedom?
3. Franklin Square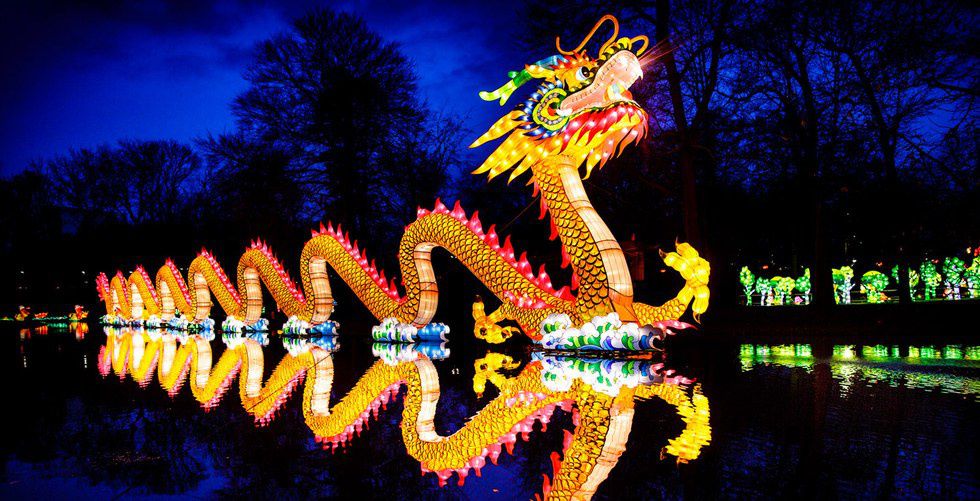 With family-friendly attractions such as mini golf, a picnic area and a carousel, Franklin Square is another great place to go during the summer. Through June 12, the square hosts the first-ever Chinese Lantern festival in the Northeast United States. The festival includes more than 25 illuminated lanterns, including a Chinese dragon, all created by lantern artisans from China. Definitely check it out while it's still there!
4. Reading Terminal Market

Known as America's oldest farmers' market, Reading Terminal Market is a great place to get a bite to eat. The market offers many different types of cuisine including authentic Philly cheesesteaks, Middle Eastern dishes and Pennsylvania Dutch delicacies.
5. The Oval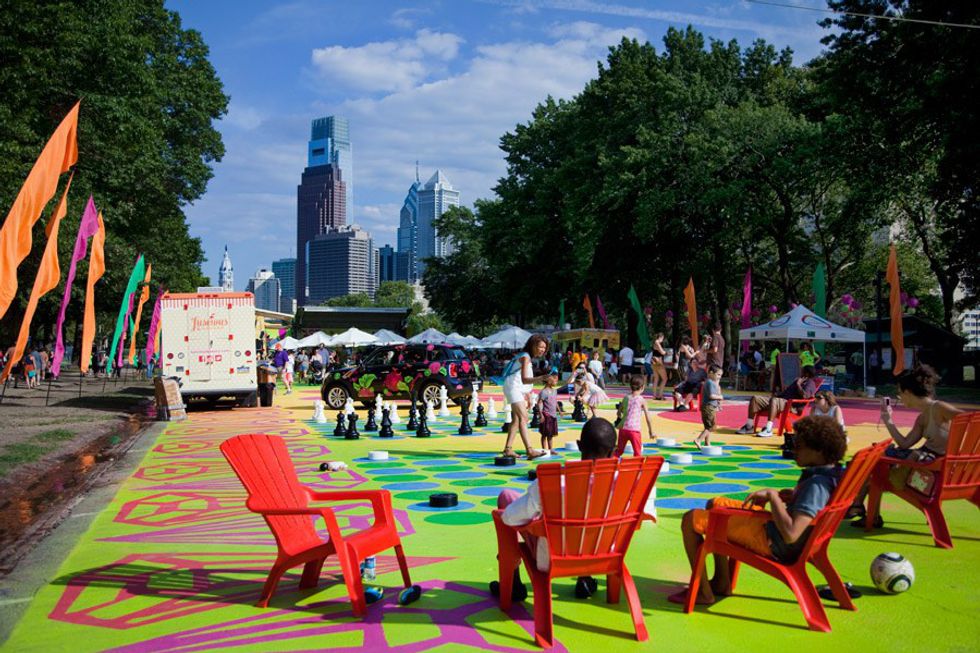 Philadelphia's "Park on the Parkway" offers free events and activities for all ages. Opening on July 15, the Oval will feature interactive games, live music and movie nights, as well as several food trucks and beer gardens. The Oval is a place where you can find something for everyone!
6. Philadelphia's Magic Gardens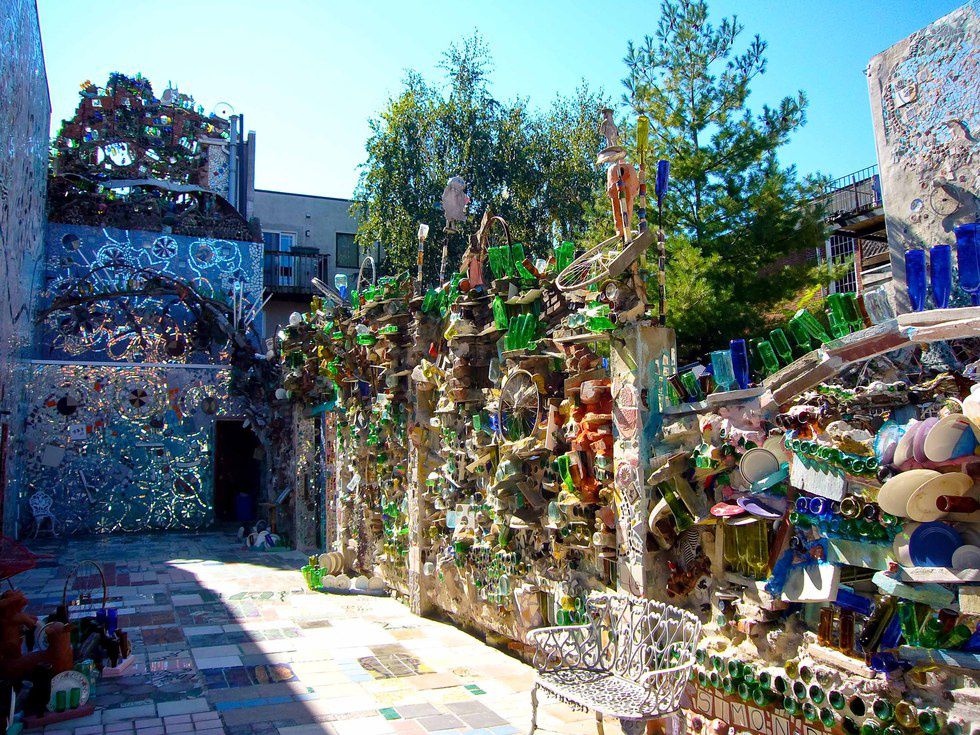 Philadelphia's Magic Gardens was created by Isaiah Zagar and includes an extensive outdoor art installation as well as indoor galleries. Zagar used nontraditional materials to create the gardens, including bicycle wheels, glass bottles, and other various objects. PMG is a unique Philly destination that you should visit soon!