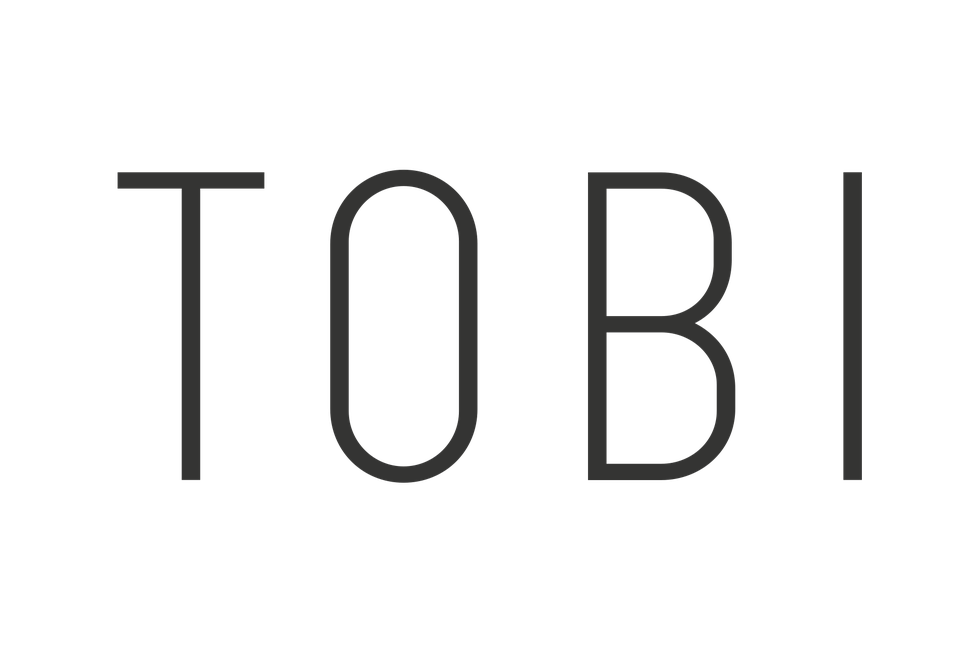 Tobi is a great online resource because it, just like Francesca's, has a little bit of everything, plus it's not that expensive. You're bound to find something good here! Just keep in mind that, unlike Francesca's, Toby does require shipping time, so don't go here if you're in a time crunch.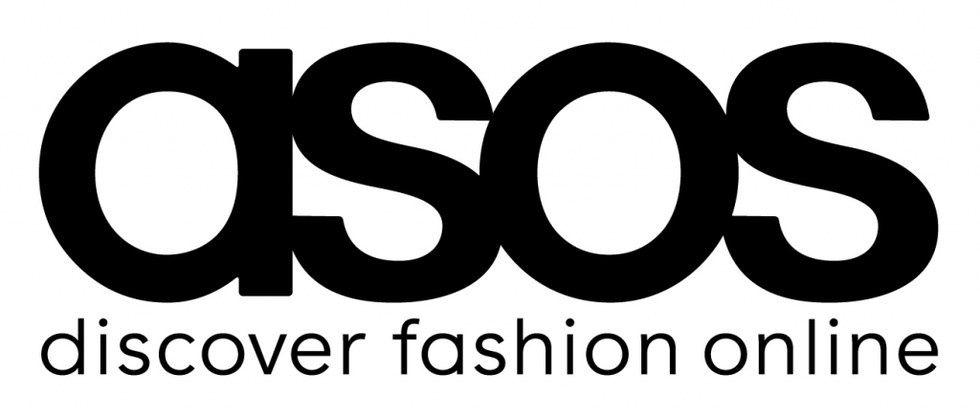 Asos is a lot like Tobi, and I like it just as much. With both stores, your first purchase gets a discount, so why not try them out? I've gotten some of my favorite dresses from Tobi, and they've all been really cheap! Definitely a great place to try.

Modcloth is one of my persona favorites because everything on the website is so unique. It's also pretty easy to find high-quality, interesting items here for pretty inexpensive prices. One of my few complaints about Modcloth is that shipping can sometimes take forever, so make sure you have time. Also, ALWAYS look at the reviews before buying something!
Happy shopping, and have a great formal!