New Orleans is renowned for being a place of overindulgence, late nights, poor decisions and bold, roaring celebration. Tourists frequently comment to locals they don't understand how they are able to get through day-to-day life within this fantastic party-centric city. New Orleans locals, however, learn very quickly that New Orleans has a serene side. A side that is quiet and peaceful. There are multiple locations throughout the city where tourists or locals alike can escape to and experience a beautiful side of the city that many tourist books don't mention. One of the largest and most popular spots is City Park.
New Orleans City Park is one of the oldest urban parks in the United States and is 50% larger than the world famous Central Park, located in New York City. In the park, thousands of guests frequent New Orleans Museum of Art, Story Land, Carousel Gardens and the Botanical Gardens. The park also is home to a wild beauty where guests can sit quietly and be with their own thoughts with only a chance of seeing a few others while outside.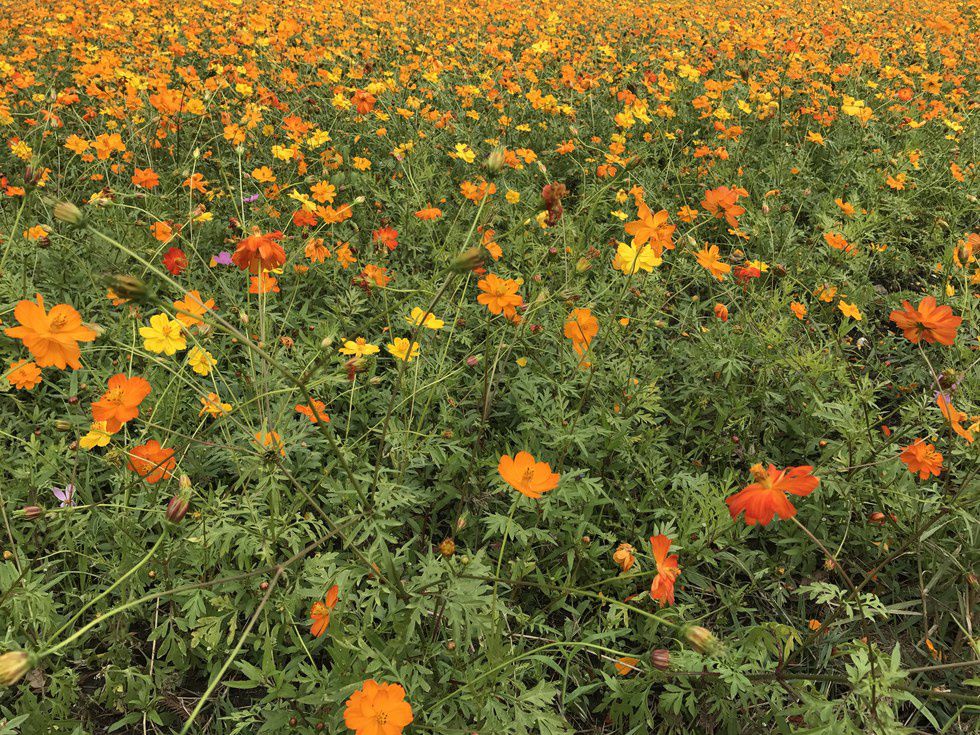 A new attraction is the City Park wildflowers that bloom in Spring and Fall. Most mornings, the wildflowers attract busy bees and floating butterflies and a possible small child with parents trying to get a great photo-op. It's a place of wild-yet-carefully-planned foliage that can provide a few minutes of calm amongst color and life. It is the perfect stop for a brief meditation to center out before a stressful week or to recover from a circus show of an election season. The wildflowers, located on the very edge of the park near Tad Gormley Stadium, are just a taste of the wild flora guests can visit. In the center, there are trails that are so peaceful, guests may question that the rambunctious French Quarter is just a streetcar ride away.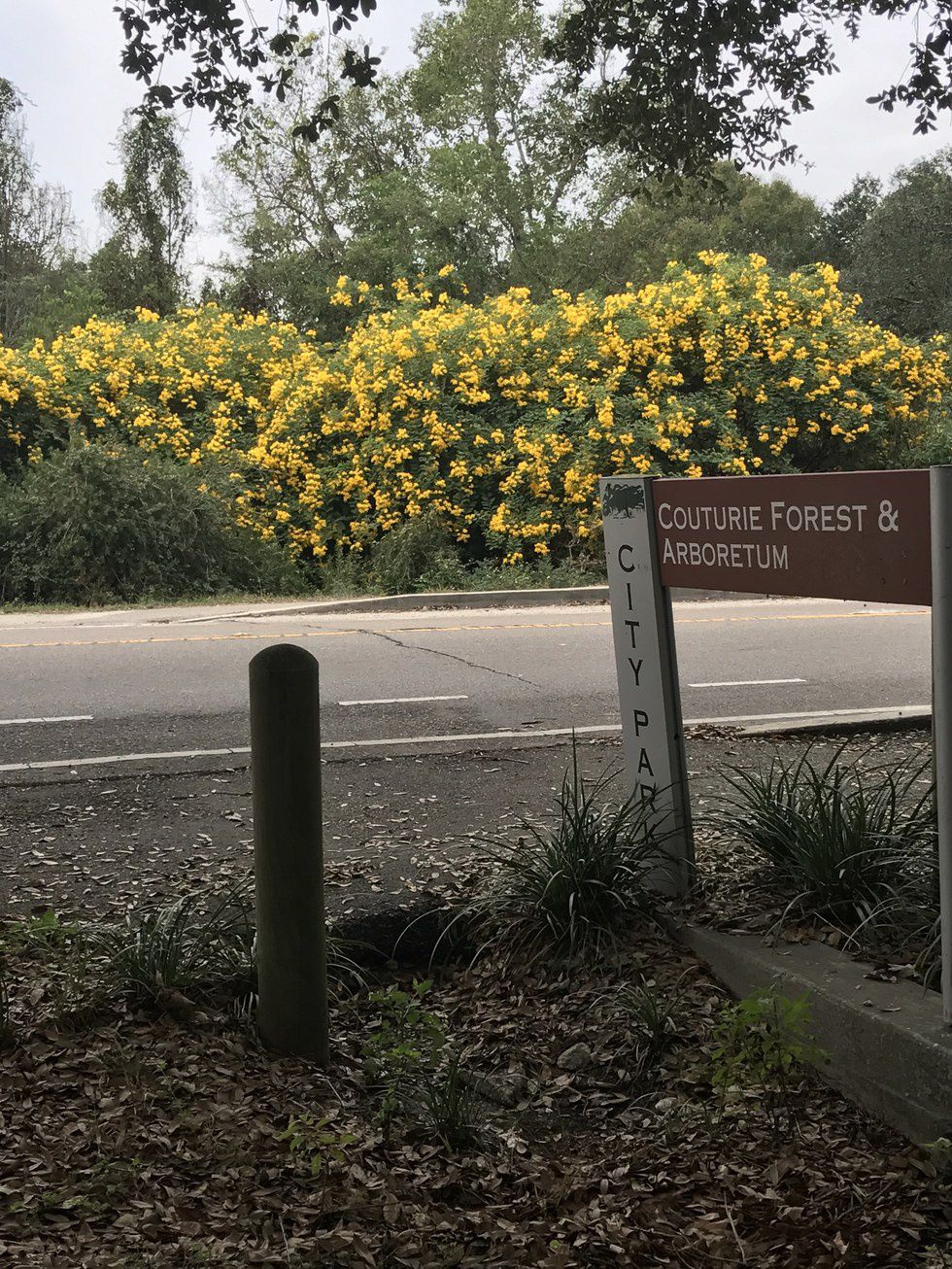 Couterie Forest is 60 acres of trails, tree canopies and outdoor relaxation. The forest is the main hub of natural revitalization after Katrina destroyed so much of the park. After each visit, guests may notice more growth, more birds, and more water species as the forest continues rejuvenation with only slight aid from a few volunteers. Those strolling through the area may pass only three or four people with their dogs or enjoying their own quiet time. With towering oak trees, small vine canopies, fallen log rest stops and excellent bird watching, the forest offers the perfect place for those in need of a peaceful escape.
New Orleans needs the eccentric festivities and extravagance that reminds people that there is joy in life, and it should be celebrated, but having a place to recover in nature with nothing but personal thoughts is also needed and should be appreciated.