Okay, maybe I've watched "Pirates of the Caribbean" a few too many times, but there's a part of me that wants to sail the open seas 1660's style. That is of course, minus the scurvy, bad food and possibility of going down with the ship. One of the fun facts little kids will tell you is that we actually know more about the moon than the bottom of the ocean, so maybe space isn't the final frontier.
Maybe I'm misplaced in time, but I hear the sea calling. The sun on my face, the salty spray in the air, and wide open space farther than the eye can see. Imagine how many more stars you could see. Think about the creatures that might swim by the bow. Envision yourself taking a pit stop on an island, yours for the day. It's picturesque. It's adventure, the good old fashioned way.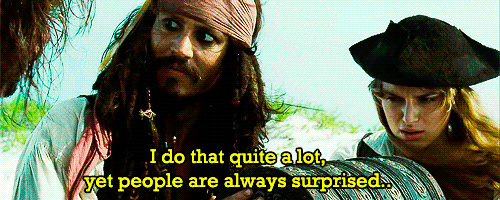 Can you imagine getting away from it all? Finding yourself out in the real world where grades, stocks, Facebook profiles are so insignificant they don't even exist. It's strange that computer screens haven't actually been around that long, and yet life without them seems entirely novel. Could you do it? Take the chance and set sail towards adventure? Surprisingly, there are some people who do.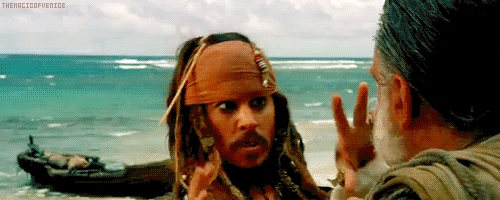 Yes, there is an entire community of people who sail around the world. No, there aren't swashbuckling sword fights, and they don't send people to the brig, but man, has the food improved! People do still pack everything up and sail their way around the world. Some stop at Australia to avoid the modern day "pirates" off the coast of Africa, but that is quite a long way to go itself. They are an international community of cruisers.
They don't travel together per se, some stop a little longer at a certain port, others may skip it all together. However, it is likely that you'll see some of the same faces around. These people party, go on adventures, see the world. They swim with black tips, meet island kings and hike volcanoes. To say they are the best storytellers in the world would be an understatement.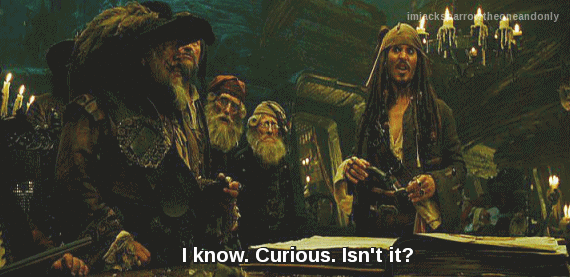 Yes, it's a pirate's life for me, or shall I say cruiser's life. Spending my days snorkeling, fishing, eating good food and meeting cool people sounds better than good. All I need is to finish my degree and find a ship.