It's that time of year again that every Midwesterner dreads: winter.
The time of year where the air is so cold that it hurts your face and we get barricaded in our own homes with snow. Being from the Midwest, we have developed many sayings to describe just how we feel during this season, so I thought I'd share some of those as December is currently in full force.
1. "It wouldn't be so cold out here if it weren't for the darn wind."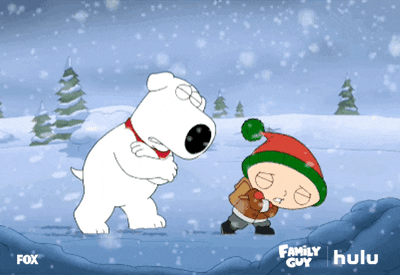 Curse you, wind! You make the weather even more bitter than it was before.
2. "Let's go drive around and look at the Christmas lights!"
When it's so cold that we can't even stand taking a walk outside, we will drive around in the evening to look at the Christmas lights around the neighborhood. We will usually do this while drinking a hot beverage because even though we are in our cars, we are still cold.

3. "LOOK! THE SUN!"
Usually, the sun does not hit the Midwest from the months of November-March, so when we get a day that isn't overcast, we are bound to talk about it.
4. "Only six months till summer vacation!"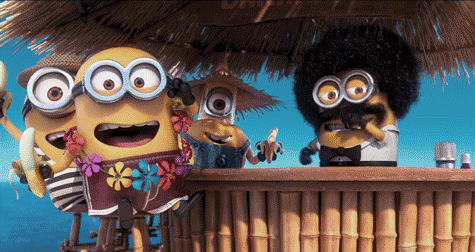 Only 200 days until we get to hit the beach and be happy again.
5. "Ope, at least we can use the oven to cook now."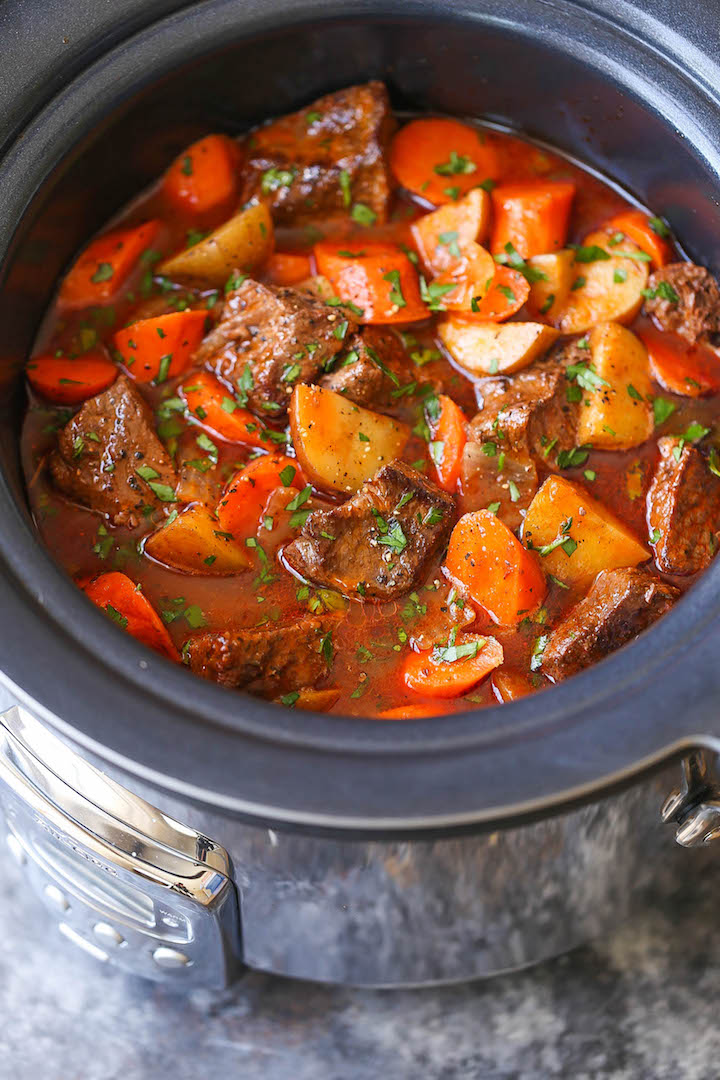 One of the few benefits of winter is getting to whip out our very best stew recipes.