Photography to me is amazing, unpredictable, electrifying, a life worth living, breathtaking… for those who don't have the same passion may not believe what I am saying.
The topic of "anybody can be a photographer nowadays" has been floating around quite frequently and is starting to become an annoyance. Yes, anybody can pick up a camera or a phone and take a picture, but calling yourself a photographer is something so much more intense and wonderful. And if you're asking, no I am not a professional, I do not have a degree in photography (yet) but people don't understand what us photographers feel about the worth of creating. Having that late night spur of ideas for your next shoot, the itch of wanting to create a scene or having that idea in your head of what you want of how you want your photos to look.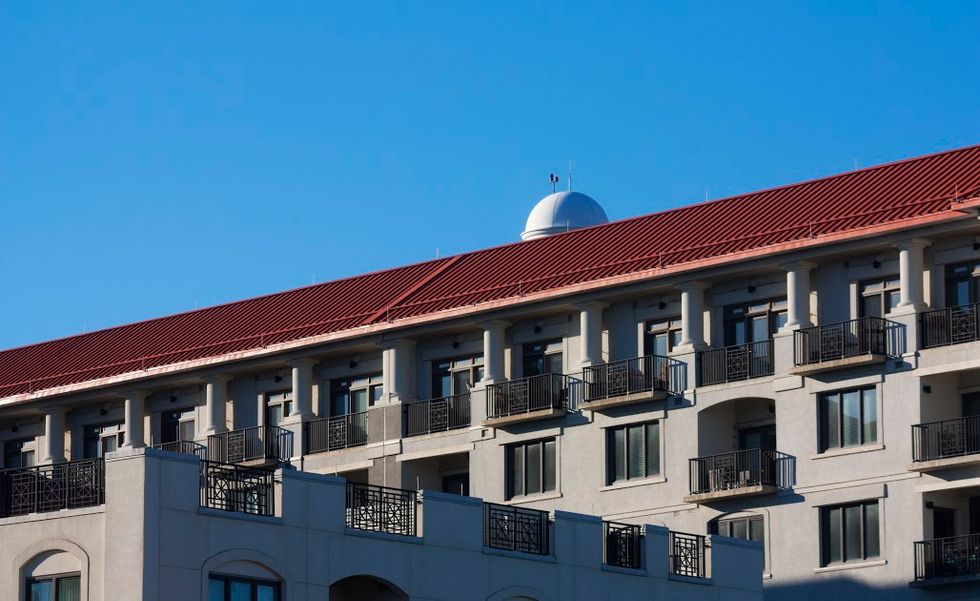 Having an interest in photography has made me a better person as I've found my true passion. I've become more of an open person as I want to be adventurous and expand my social horizons.
Before photography, I felt as if I did not have anything to express myself creatively. I used to take art classes in high school and I enjoyed them but I never felt complete artistically. I always felt like the misfit in my class because my peers bonded so well and I sat alone and did my work. With any piece that I created, I did not feel entirely satisfied and often found that I was scrapping everything I did.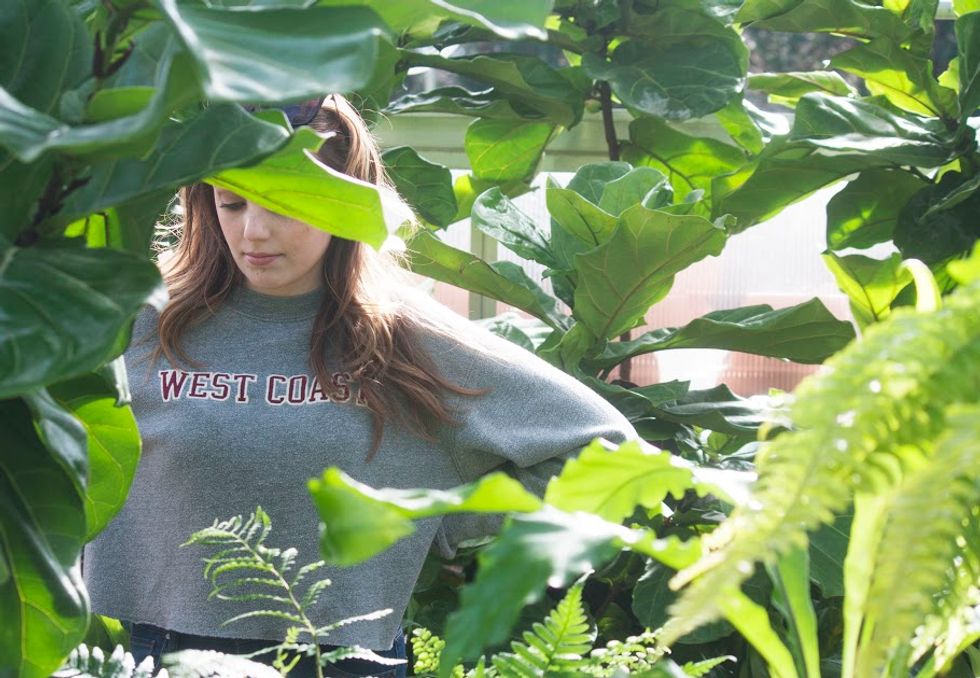 When I reached college, I became really invested in my work with photography and it was what I had been searching for. I enjoyed photographing my friends and places. I found an interest in fashion photography and felt at peace with my creative outlet. I was doing photo shoots at least three times a week. I was on fire. I expanded my skills and stepped outside of the box by starting to take pictures of bands. I had the pleasure of meeting many people from my town's university and went to most of their events, holding my camera tightly as I eagerly took snapshots.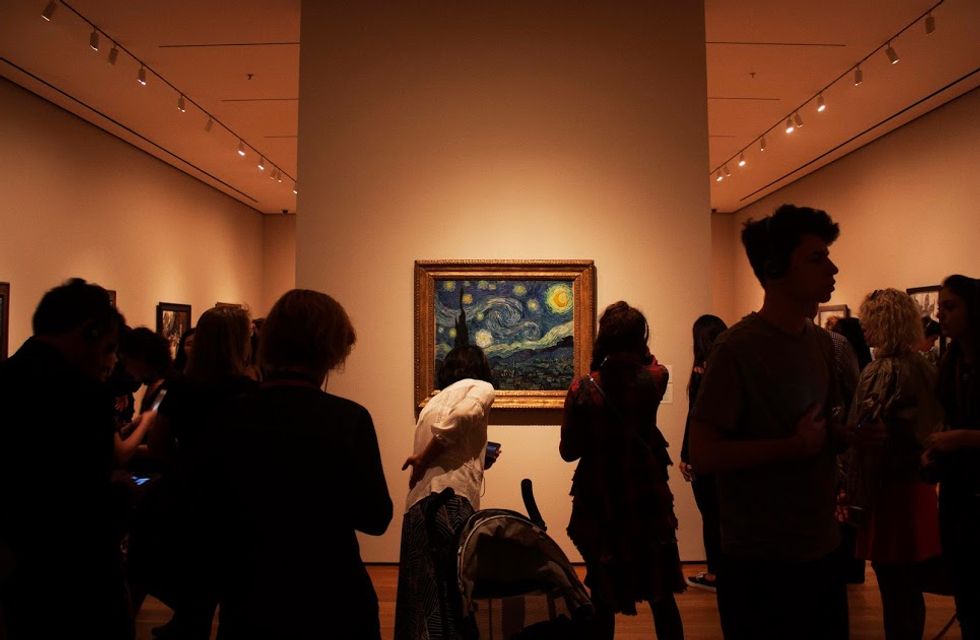 After months of realizing what I really wanted to do with my life, I made the decision to choose photography as my minor. During the spring semester, I took my first photography class and learned immensely. I took so many pictures that were out of my comfort zone. I began taking photos of skateboarders and hope in the future that I can do something with it professionally. My passion grew every time I was sitting in my lecture - it's the first time where I felt like I belonged.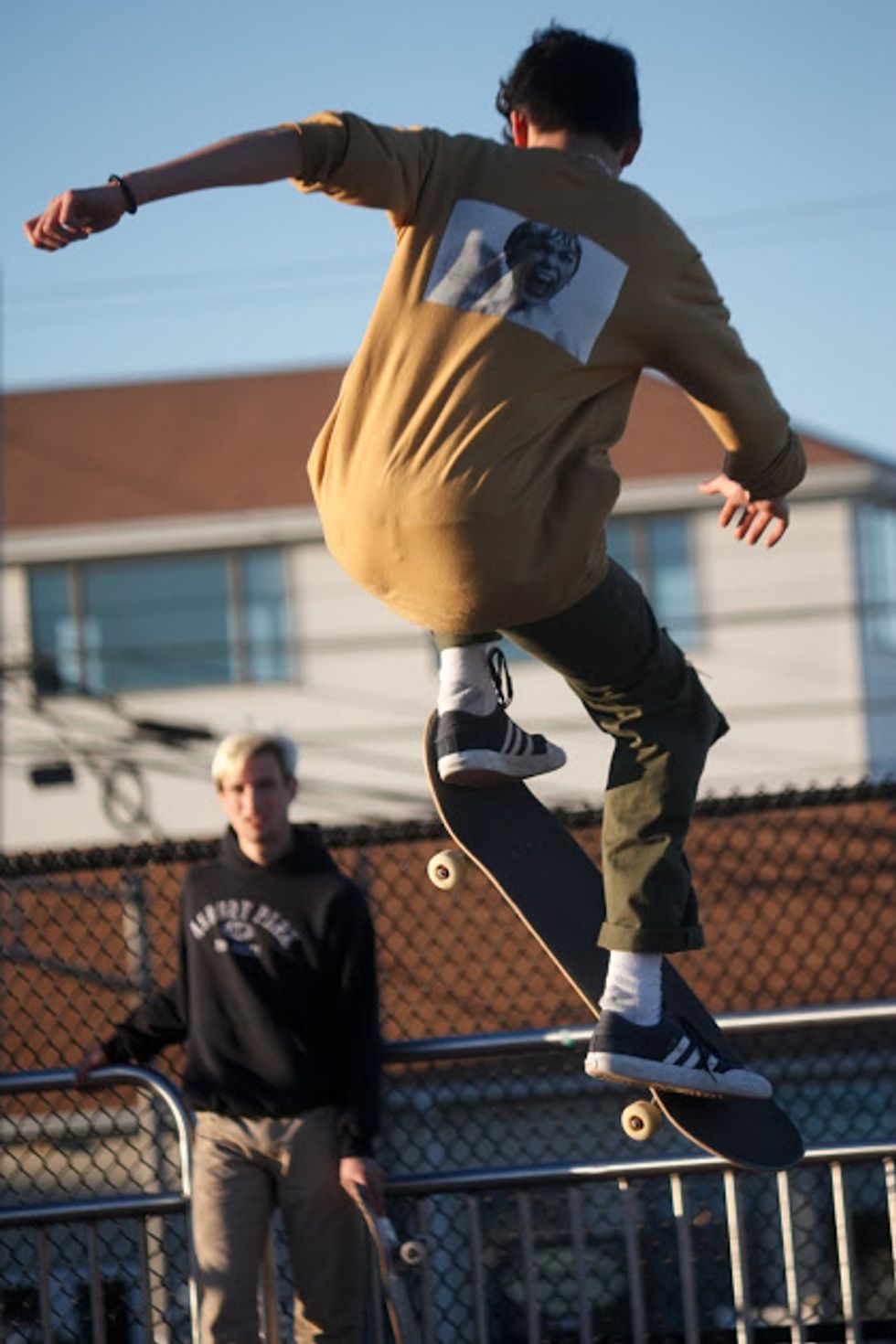 Finding my true love has shaped me as a person, artist, and creator. I've made friendships and bonds that I am eternally grateful for because of it.
Photography to me is my outlet, my creative purpose, my art, my life, my future, my dream.
Photography is me.