Recently, I received the job offer of my dreams (at least dreams of a college student who is entering into a not-so-well-paid field) as a field organizer in a Congressional campaign in Kansas' Second Congressional District. It's paid, the campaign set up housing for me and it was the best option that I was seeing for the summer. There was just one catch — I'm from Cincinnati, OH and my entire life is basically here. Leaving behind my entire family, boyfriend and friends isn't easy, but I wouldn't think about giving away this amazing chance. I went through a whirlwind of feelings regarding moving to Kansas.
1. Excitement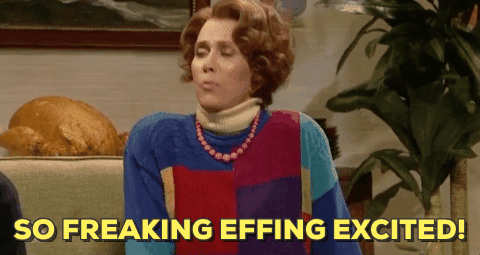 Upon reading that I'd been accepted to take part in the Congressional campaign in Kansas, I was incredibly excited. I have always wanted to get deeper into campaign work, and this was the best opportunity to move that forward.
2. Sadness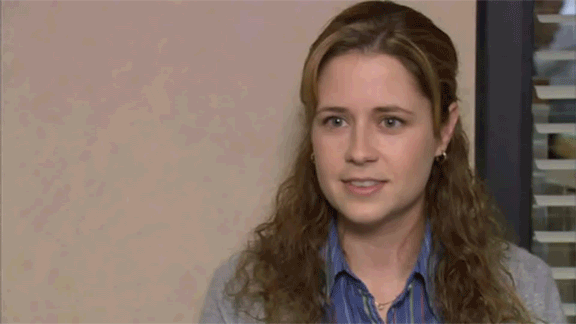 After the initial excitement, I realized that I would be leaving behind my friends for 10 weeks while I was in a place that I had never been before. This was short-lived, as I then realized that many of my friends were traveling for the summer as well, mostly to Europe. Realizing that this way I would be having a great time traveling on my own made me feel a little bit more solid in my choice to move.
3. Worry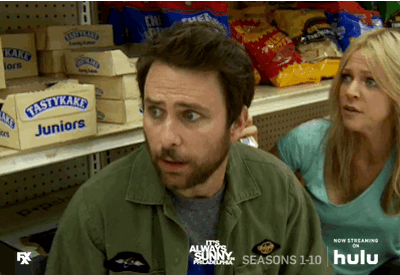 Immediately following the initial reactions, I began to worry like no other. Where was I going to live? How was I going to get there? Was I going to be able to take my dog? What do I need to pack? Am I even qualified for this job? What if everyone hates me? What does my job even mean? And most importantly: Is my dog coming with me???
4. The calm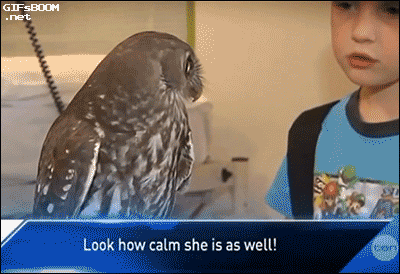 After worrying about this for maybe two weeks straight, I realized that I'm fine. What happens will happen, and I'll be fine. I'm excited to have this opportunity, and I'm fine. Everything's fine, just please don't ask me any questions about Kansas.
5. Fear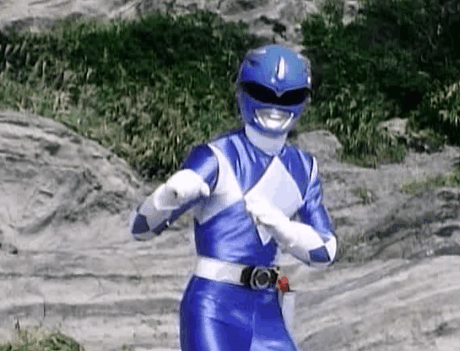 The calm before the storm is then met by the butterflies in the stomach and worrying over my actual leaving to go to Kansas and thinking through every possible thing that could go wrong. I might be smiling, but I am absolutely SCREAMING on the inside because what am I actually doing?
6. Resolve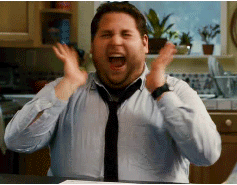 Once in Kansas, I'll realize I'm fine. Even though some of my fears are legitimate, I have a job, I'll be a phone call away from friends and family and I'm pursuing my dreams. The smiles have less fearful screaming behind them and more-so happy screaming.
If you are in a similar situation, then I am sure you are all too familiar with these emotions playing through your head on repeat from the moment you signed a contract with the company. Moving away can be frightening, but it can also be exhilarating.