Photographers are seriously underrated. If you know someone who is a photographer, then you know what I mean by that. The average person may think a photographer is only necessary for big events, such as a wedding, but because I know someone who is a photographer, I can say that that's totally wrong. You really don't realize how useful they are to have in your life unless you actually have one in your life. I can proudly say that my best friend is a photographer, and I love it...and her.
1. Photo shoots are frequent and always free.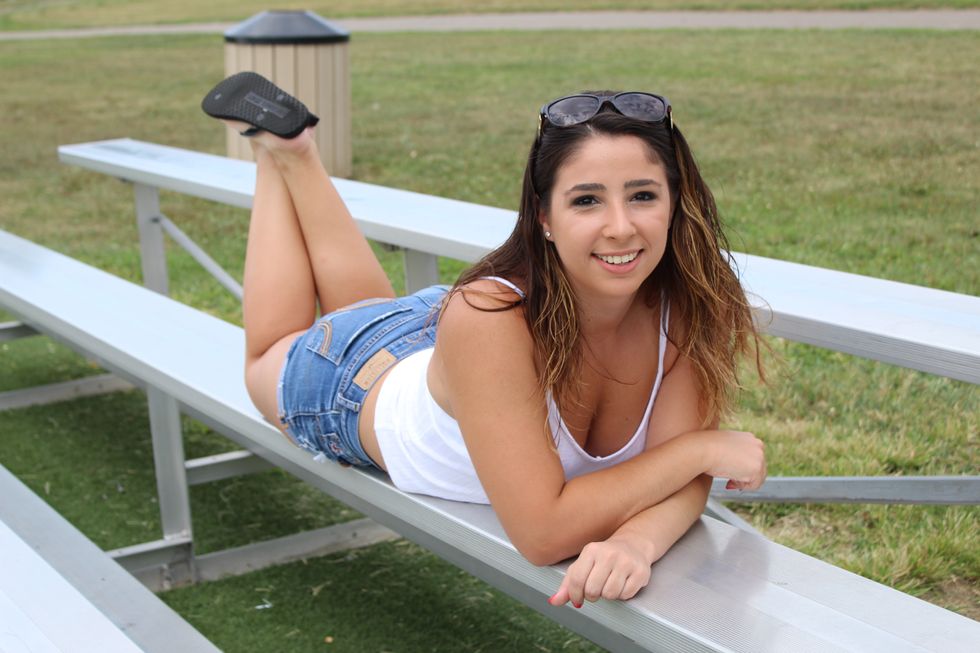 I am asked at least once a month to be her model, and I am always happy to oblige.
2. You always have bomb profile pictures.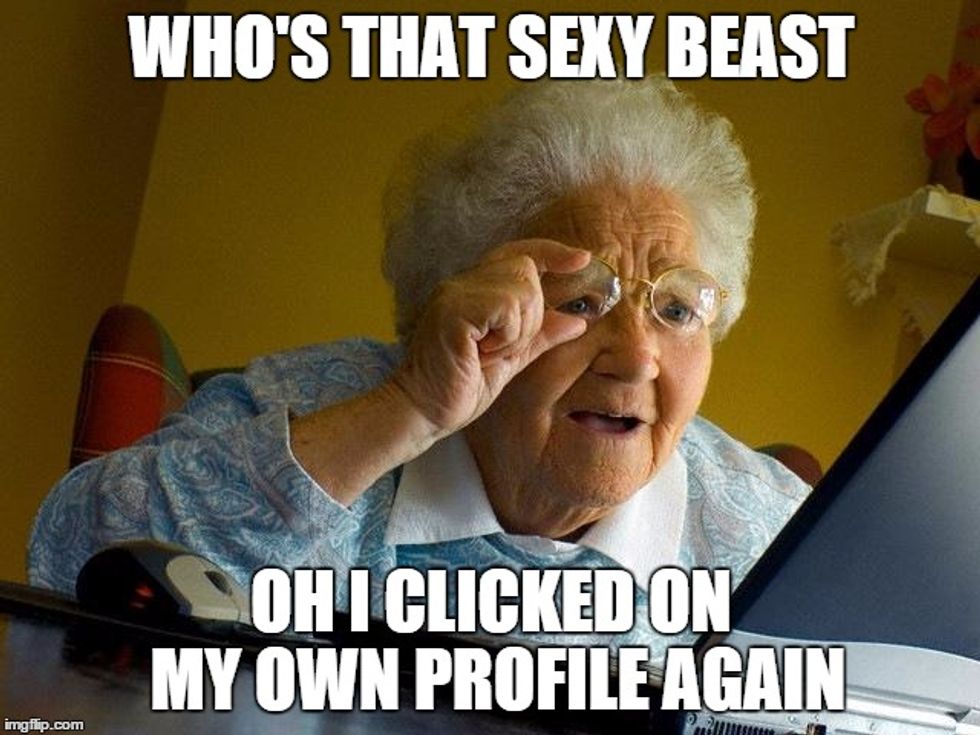 They were shot and posed by my best friend, the photographer. Who likes a boring, basic selfie as a profile picture anyway, especially when you can have a professional, full-length picture.

3. You never have to worry about photographers being booked when you need them for an event because you already have one.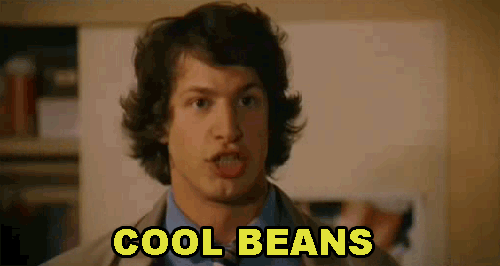 My wedding? She'll be the maid of honor and my photographer, because yes, she can do both. When my kids are born and I want cute, professional photographs of them? Aunt Jessi is on the case. Thanks in advance.
4. You never have to worry about asking them to take multiple pictures to assure you'll have a good one and a cute candid.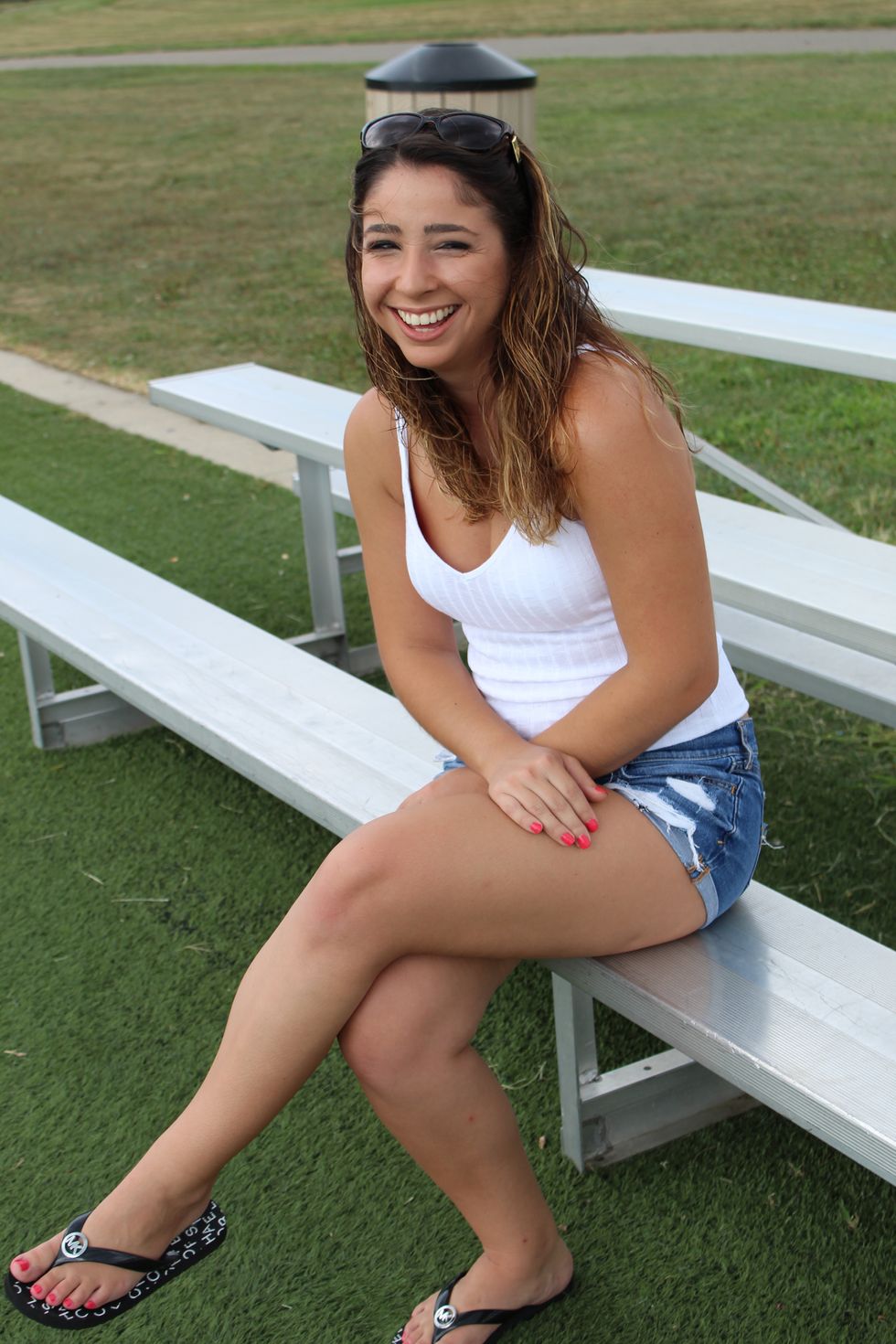 She already knows to take a bunch, and she gets those candids in without you even asking. Thanks girl, you know me so well.

5. You'll never have to send that text telling her to go like and comment on your new cute pic.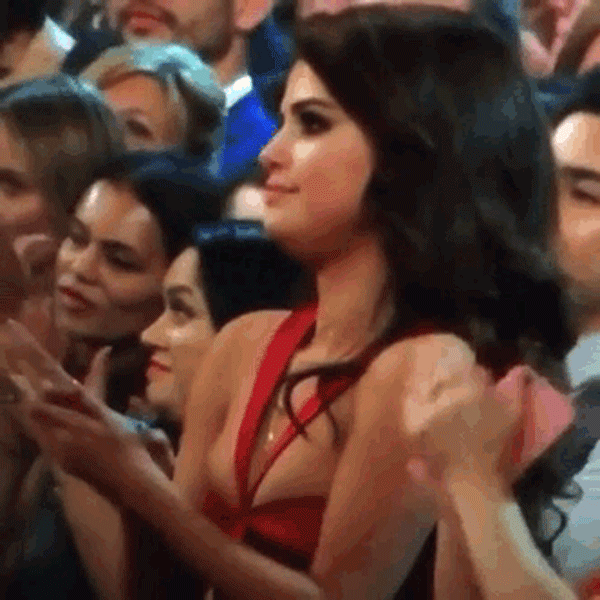 Chances are she took the picture, so she already likes it, and since she took it you know she's going to hype you up in the comments. Personal photographer and biggest supporter all in one. (For anyone who can't read lips, she's saying "That's my best friend.")
6. You can proudly say that your best friend is a photographer.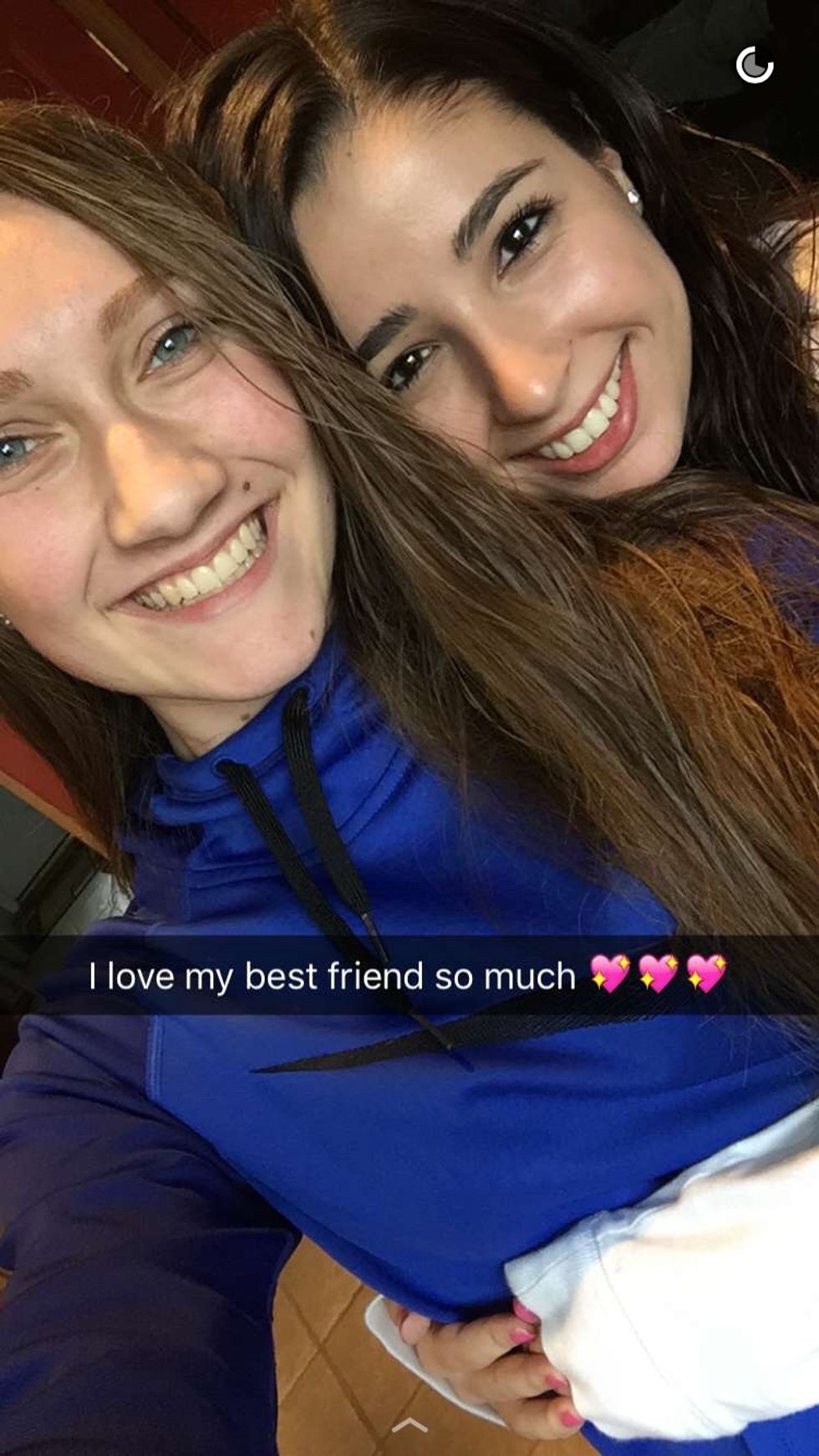 She's your own personal photographer and you love it...and her.