When it comes to being the only girl in your household aside from your own mother, you earn certain perks that you wouldn't have if you had a sister. Everyone has heard the clichés that come with being the only daughter, but oftentimes this family dynamic is not explained from the daughter's (or sister's) point of view. In any family, sibling relationships vary. Being the only girl has its downfalls – like not having someone to share clothes and gossip with – but it also comes with perks.
1. Your clothes are your own.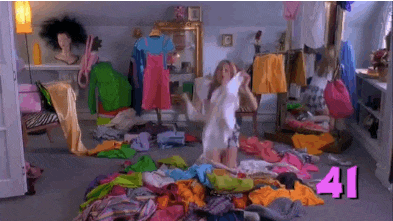 2. You are the guru of girl advice for your brothers.
.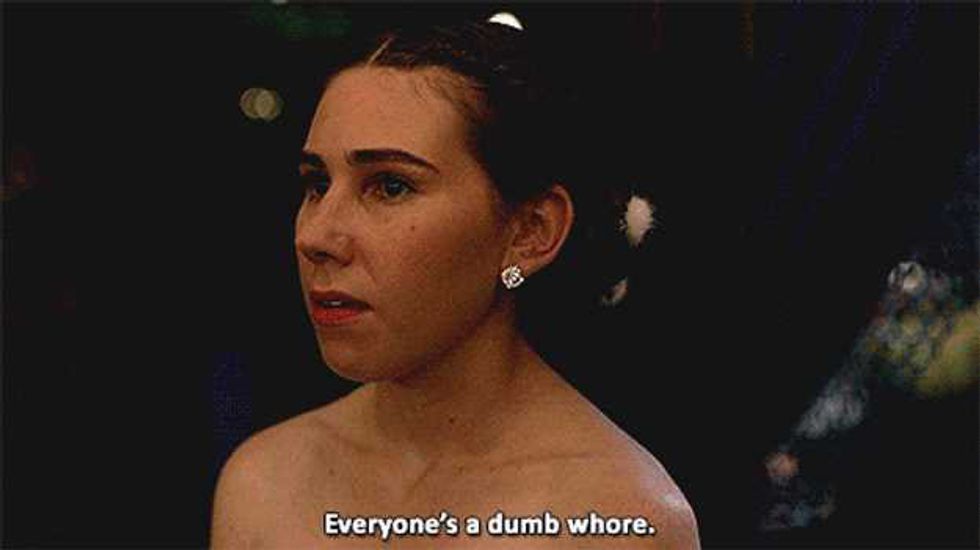 3. You have the bigger room and sometimes a private bathroom.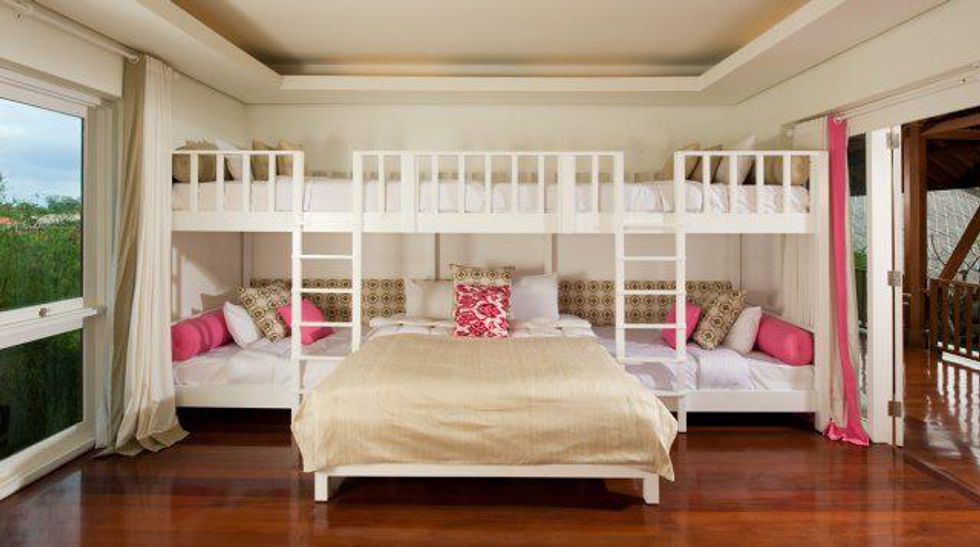 4. You're Daddy's ONLY little girl.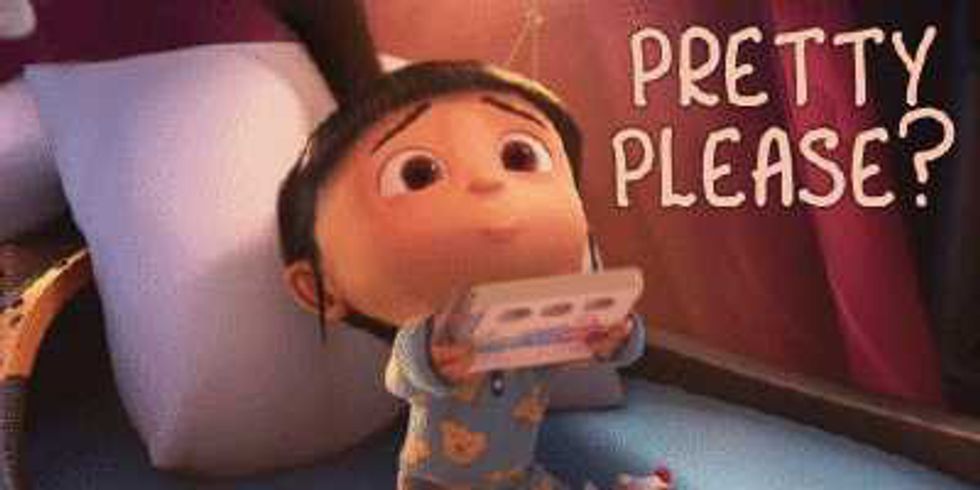 5. You have a lot of bodyguards (i.e., your dad and brothers).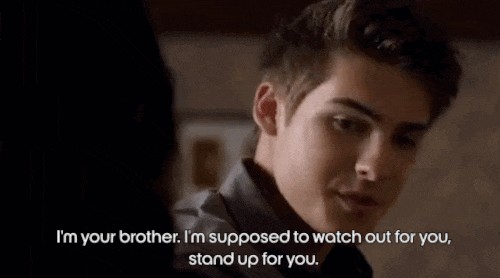 6. Cry once, and you'll have them eating out the palm of your hand.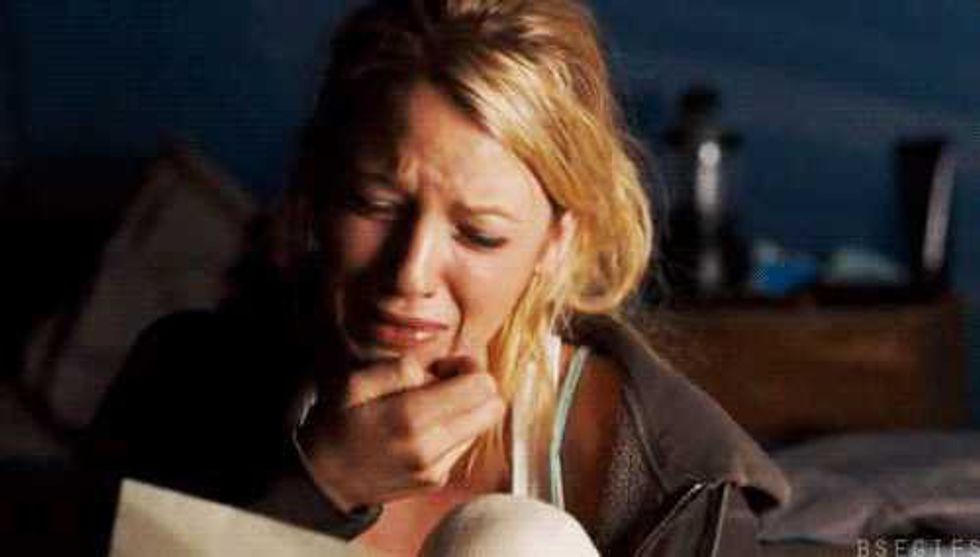 7. Unwanted boy attention is handled by your brothers (this could also be a disadvantage).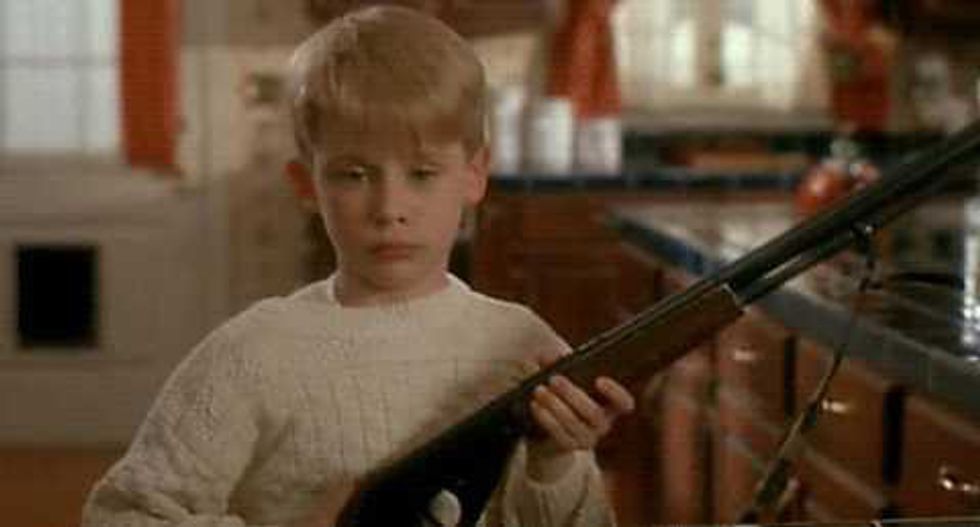 8. Being the only girl, you're bound to be spoiled to death by someone, including your brothers.
(Side note: I've dropped hints about this diamond necklace I want; I'll be seeing it again soon.)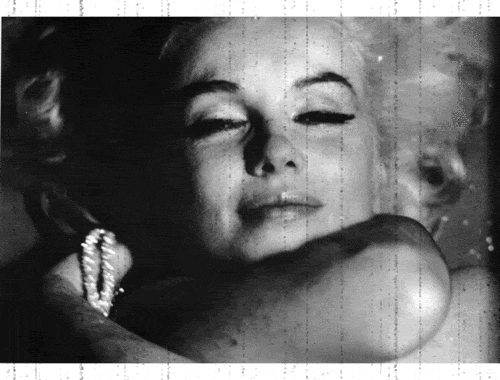 These are just a few perks. A lot of only daughters would agree with me when I say that there are about 100 perks to being the only girl and our brothers hate every last one of them.