For my spring vacation, my two best gal pals and I took an eight-hour road trip from Tampa to Blue Ridge, Georgia. We spent a week in a cabin and truly got a taste of what it's going to be like to live with one another next year. While we thought we packed everything, we certainly hadn't. Here are the things that we think will definitely make or break any trips we take in the future.
1. Double-stuffed Oreos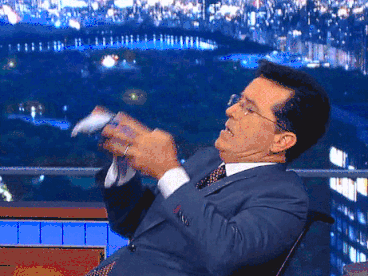 A staple for any road trip. As a friend group, we are extremely particular about our Oreos. No single-stuffed snack shall suffice. We managed to finish a family sized pack and a party pack in less than a week. No shame whatsoever.
2. Strawberry daiquiris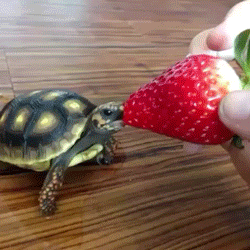 The perfect treat to celebrate absolutely anything and everything. Refreshing, sweet, and always better when made with fresh strawberries.
3. A playlist of bops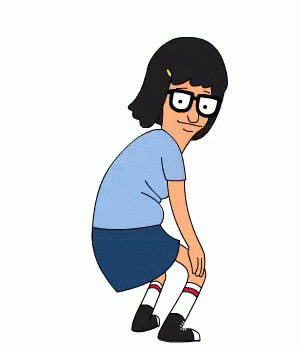 Whether you're into classic rock or classic rap, a playlist that rocks will make any drive more pleasant. Ask my dear friend who drove the whole eight hours. Bless her soul...and Elton John.
4. A great sports bra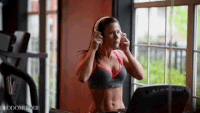 The reasons for this one are endless. On our journey, we climbed rocks, mountains, and stairs galore. Nothing beats walking in the front door, turning on your favorite TV show with your girls, and enjoying lazy nights in your sweatpants and sports bra. Not only a convenience for sports but a fashion statement for lounging about with your gal pals.
5. Face masks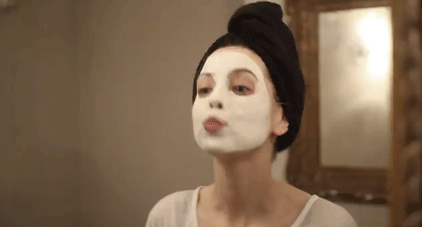 Need I say more?
6. Bug spray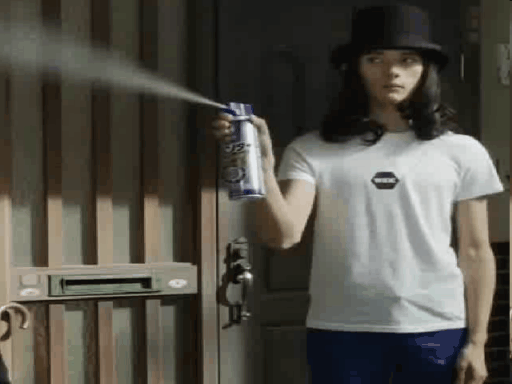 Especially in the mountains, this is an absolute must-have. The ants we stomped on were bigger than the coffee beans in the pantry they were searching for. Bug spray is a must for journeys far and near, as pests don't discriminate.
7. A speaker that actually works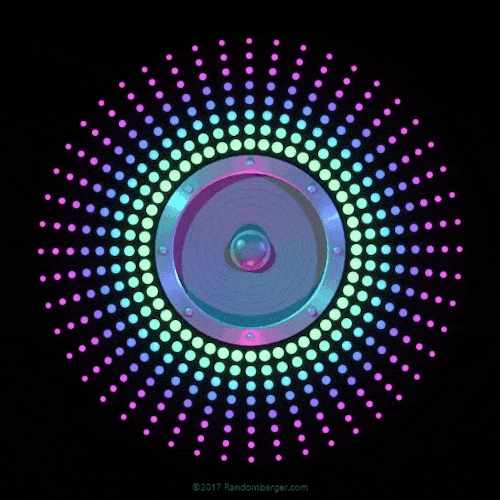 Because if you forget this one, the next best thing is a metal bowl or solo cup. Nobody wants to jam out to muffled music. "Alexa, turn it up!"
8. The McDonald's app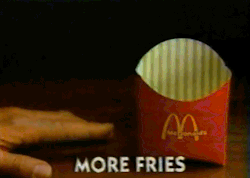 If you're not taking advantage of their daily deals when you're traveling, you're doing it wrong. It's the one thing almost every town has in common.
9. A polaroid camera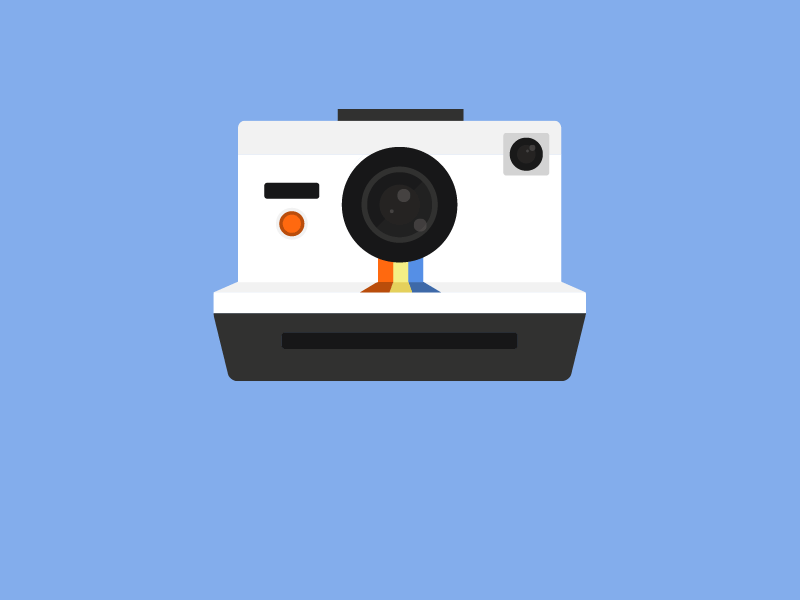 Your room is dying for photos depicting your best memories, and this is the go-to way to get them. Sure, you can snap a million on your phone, but it won't look as cool. Just make sure you pack enough film!
10. A car that can make it up a mountain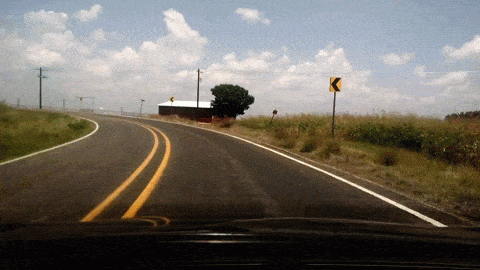 Nothing is scarier than driving up a mountain. I never experienced this until Georgia, and as a Floridian who has only ever driven on flat land, it was terrifying! Luckily, my friend had a car that could handle the seemingly vertical angles we encountered every few hundred feet. Lord knows my old little car wouldn't have survived it! If you're traveling in these types of environments, make sure your car can handle it!
As we depart our beloved stay in Georgia and drive down the mountain back to Florida, I can't help but think this was one of the best trips I'd ever been on. I encourage everyone to travel during your college years, even if it's just one state over with a group of friends. The memories I made from this trip will last a lifetime, and I wouldn't do a single thing differently.
Well, maybe bring more bug spray.