College is extremely expensive alone. Not to mention all of the costs that come with it. You shouldn't be deprived of being able to buy yourself small luxuries throughout the years you're in school. For example; food that doesn't come from a cafeteria, or even just splurging on nice soaps or a face mask. But to be able to do this, you might need to conserve some money in other parts of your life. Although you may find these ways to save somewhat embarrassing, they will benefit you in the long run. You can be prideful and broke or get over it and have some extra pocket money!
Get your snacks from the dining hall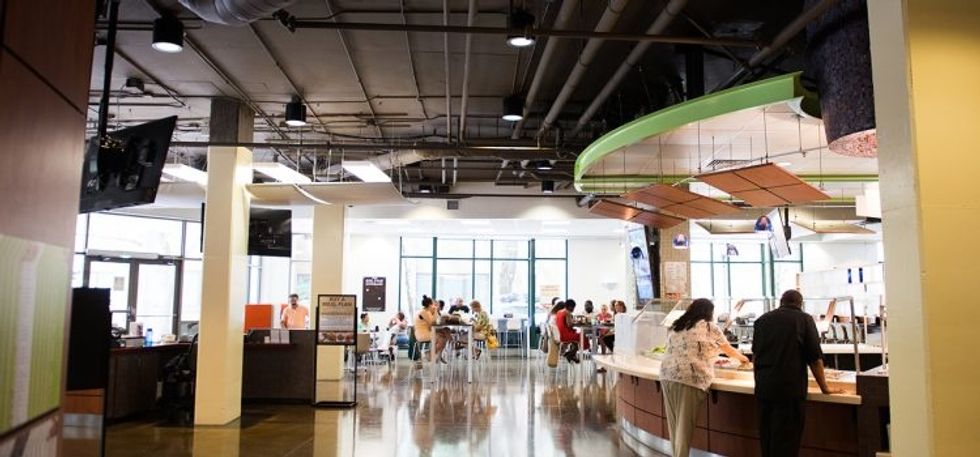 https://today.cofc.edu/wp-content/uploads/2017/08/0Liberty-750x350.jpg
If you are open minded enough, you can make and find a lot of foods in the dining hall. For example, instead of buying chips or crackers, bring down some bags or containers and fill up with some of your favorites for later. You can also take as much uncut fruit as you want (bananas, apples, oranges, etc.), and fill up a cup of peanut butter to keep in the fridge for apples slices and PB later! And if your craving some ice cream, use the soft serve machine and the array of different desserts or cereals to mix in, or use as toppings, to take your sweet tooth fix to the next level. There are many other ways to alter the options in the dinning hall to create what your looking for, or to keep in your room to avoid expensive grocery hauls.
Make your daily coffee's in the dinning hall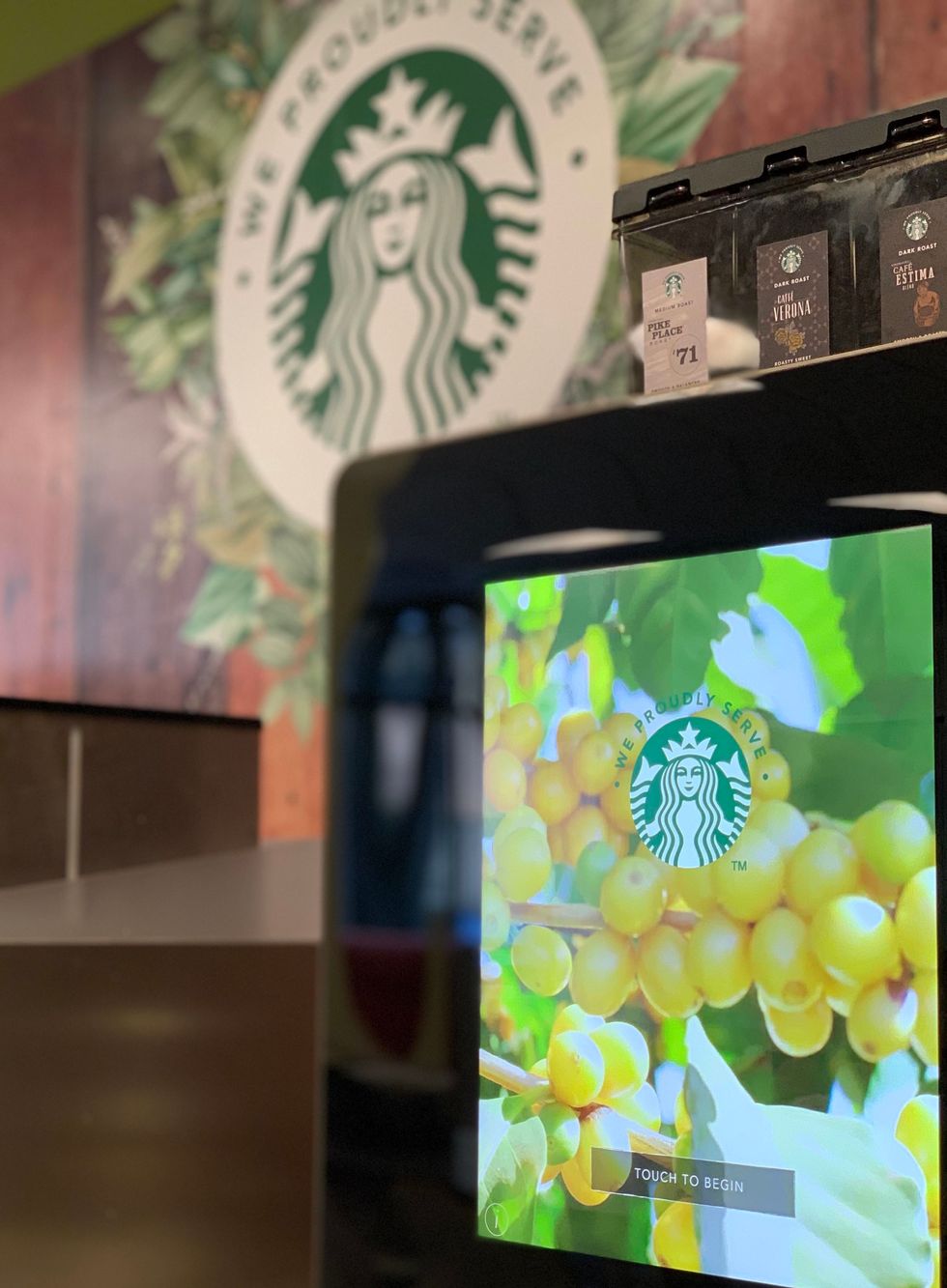 https://today.cofc.edu/wp-content/uploads/2019/02/IMG_1871.jpg
If you are like me and need multiple coffees to get you through a week day, this tip is for you. As we all know, buying three iced lattes per day from Starbucks can get very expensive. And although it is tempting to do so, you can usually make the same simple drinks at the dining hall coffee machines that will give you the same amount of caffeine. Also, I used to only buy coffee out due to my need for almond milk instead of dairy. But when I discovered that I could get two shot of espresso from the coffee maker and add almond milk from the cereal station, it limited my need to spend ungodly amounts at coffee shops.
Recycle grocery bags instead of buying trash bags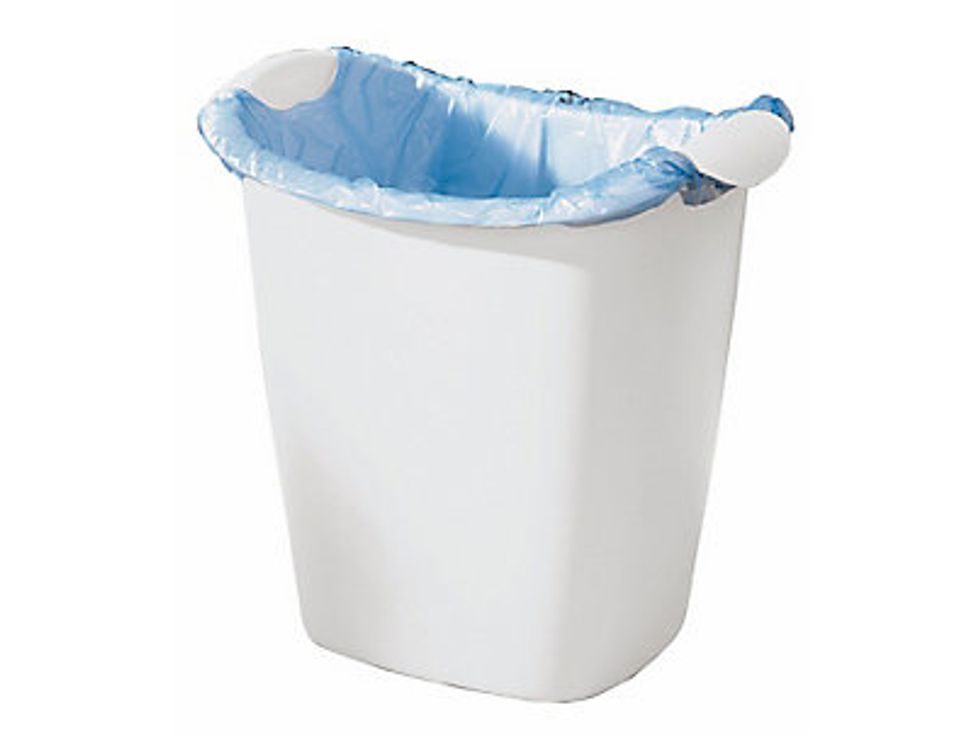 http://images.rubbermaid.com/is/image/RubbermaidConsumer/2385_14qt_LL_Recycle_Waste_CC?$webpdp$
If we're being honest, you don't need the scented mini trash bags for a small desk side trash can. So its a good thing shopping bags are usually the perfect size to fit in a little trash can. By saving the plastic bags that you get from clothing stores, buying takeout, or the grocery store, you are not only saving yourself the expense of fancy trash bags, but you are also being environmental.
Free trial? Do it!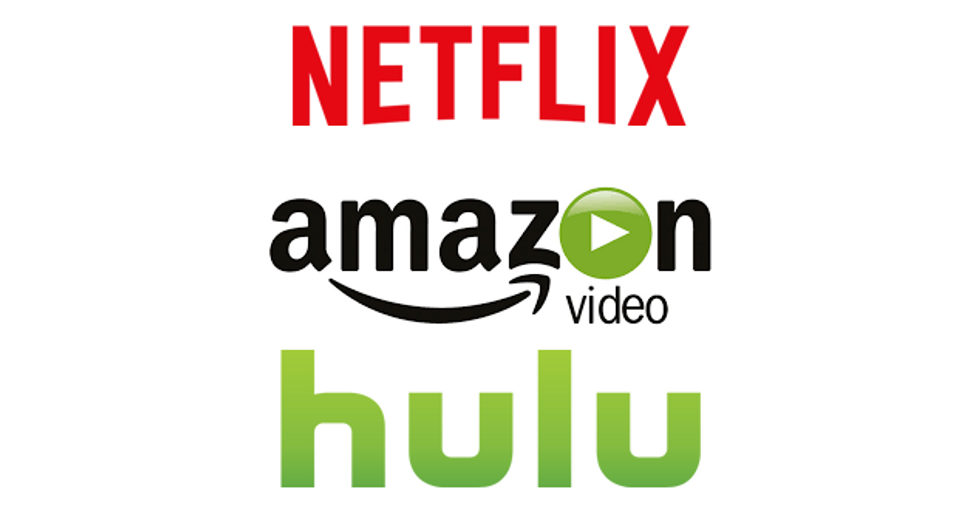 https://techforluddites.com/wp-content/uploads/netflix-amazon-video-hulu.png
There are many services that offer free trials that you can take advantage of for the time it provides. For example; TV streaming services like Netflix, Amazon Video, and Hulu. Music apps like Spotify and Apple music. And even random subscription based sites like Classpass where you can try free workout classes for a month. By doing this, you get the product for a whole month without paying any absurd amounts.
You don't need to buy packages of water bottles ever week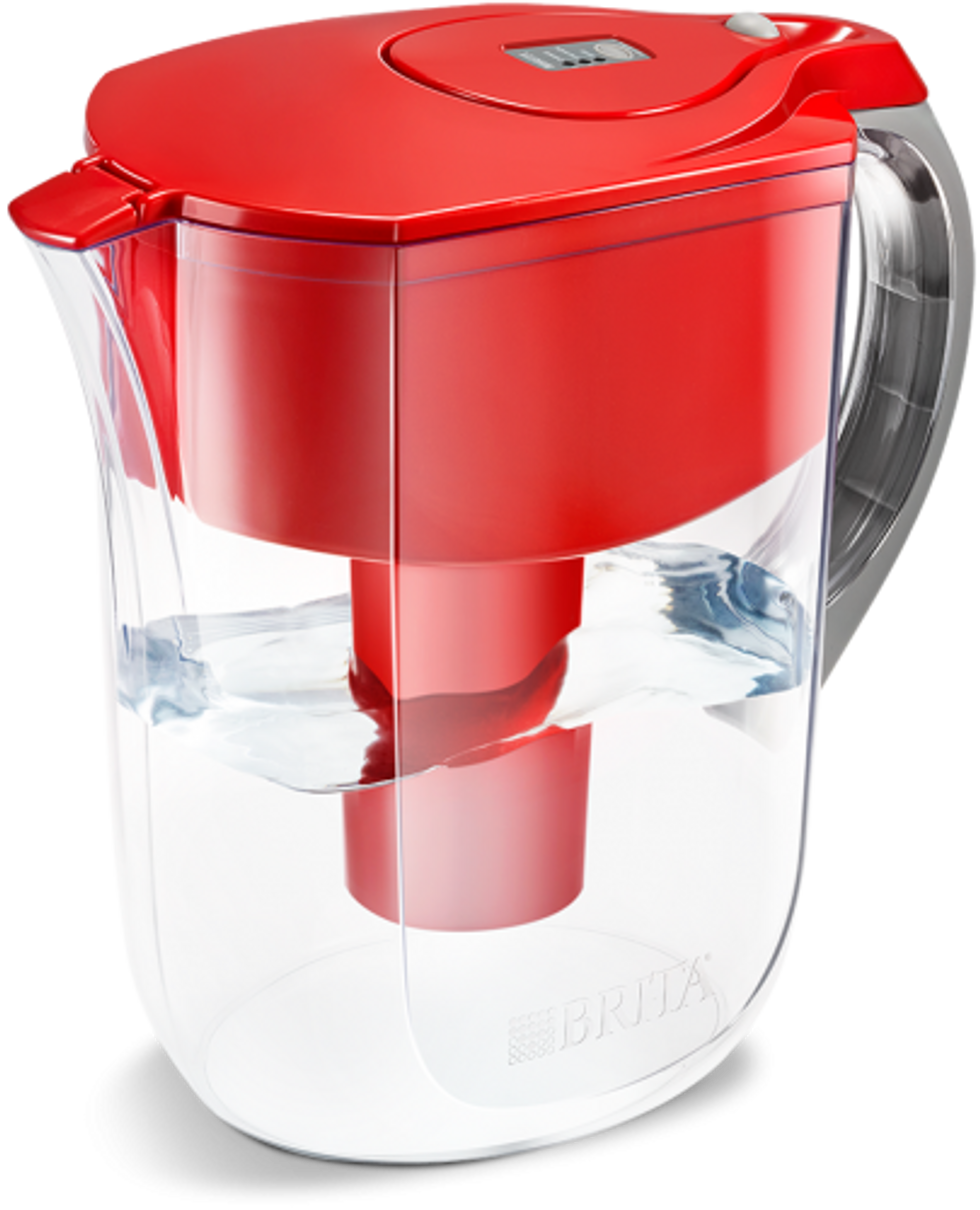 https://cdn01-www-brita-com.scdn4.secure.raxcdn.com/wp-content/uploads/Grand_Red-Three-Quarter-405x500.png
All i have to say about this one, is invest in a Brita! Your wallet and the earth will thank you.
Start putting lose change into a savings jar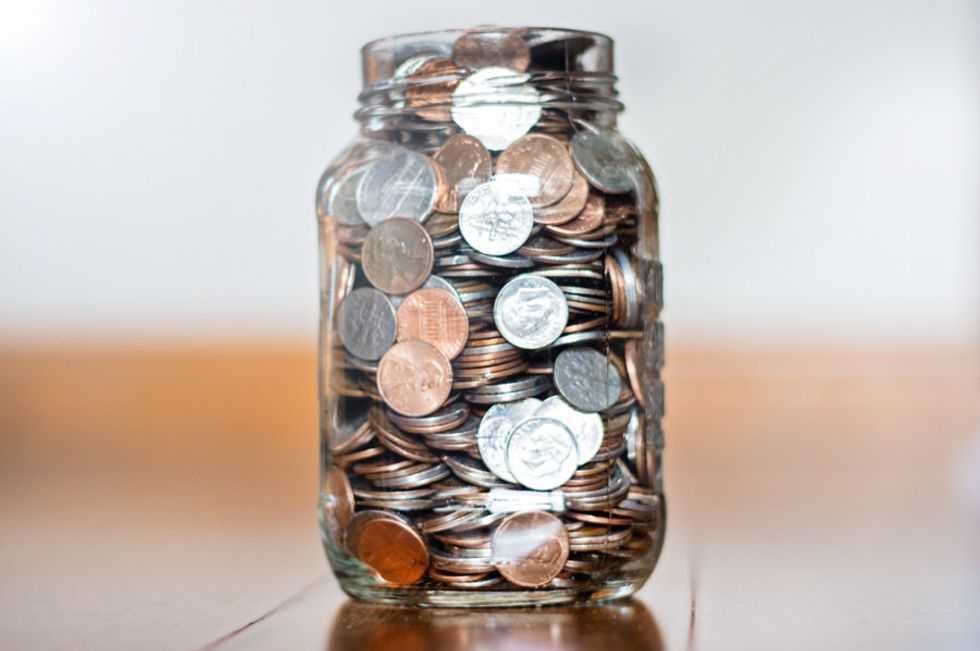 https://c1.staticflickr.com/9/8104/29153675176_576bb35aae_b.jpg
Find a jar or cup to put all of the extra coin change that you get back from paying cash somewhere. It will add up quickly and soon you will have a good amount of money to use for emergency vending machine snacks, a coffee, or anything else depending on how much you save. This is much easier than trying not to spend your 10 dollars on something you really want. Just put away the change from it!
Up-cycle old clothes to make them more trendy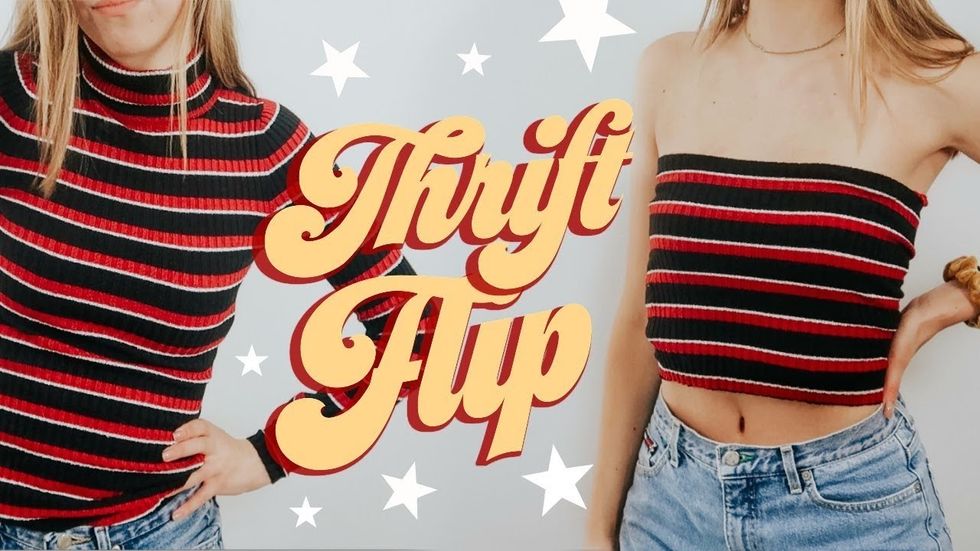 https://cdn.mycrafts.com/i/1/10/39/diy-thrift-flip-with-me-ep-4-ngiG-o.jpg
Weather you find it at a thrift store or in your closet, you can make a tube top out of almost anything. Just do a simple Youtube tutorial search on how to sew rather than buying simple new tops for every party you want to attend. And lose your suspicions about thrift stores. You can find many patterns, vintage, and newer items in its depths that can be made into any trend you could find in a Forever 21.
Take an excessive amount of condiments and plastic silverware from anywhere you eat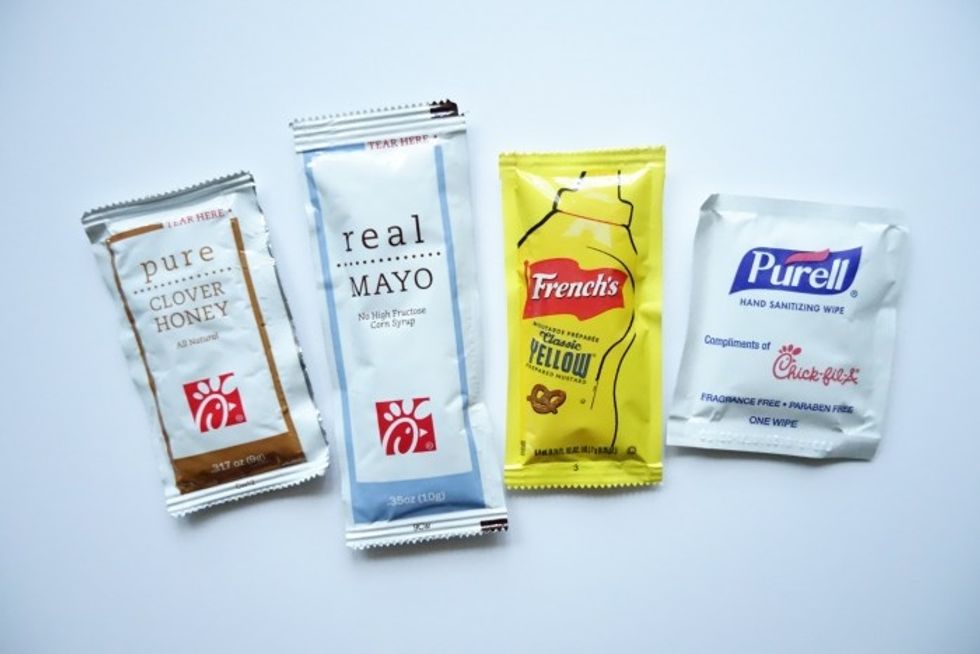 https://www.99boulders.com/wp-content/uploads/2018/06/DSC00147-e1528711723551.jpg
When at a restaurant, help yourself to extra ketchup packets, jelly, soy sauce, forks, spoons, napkins and anything else that you might need for your dorm room. This way you can avoid buying large containers of things that are simply not in the budget, or that might go bad before you can even finish it.
If they have free samples, be there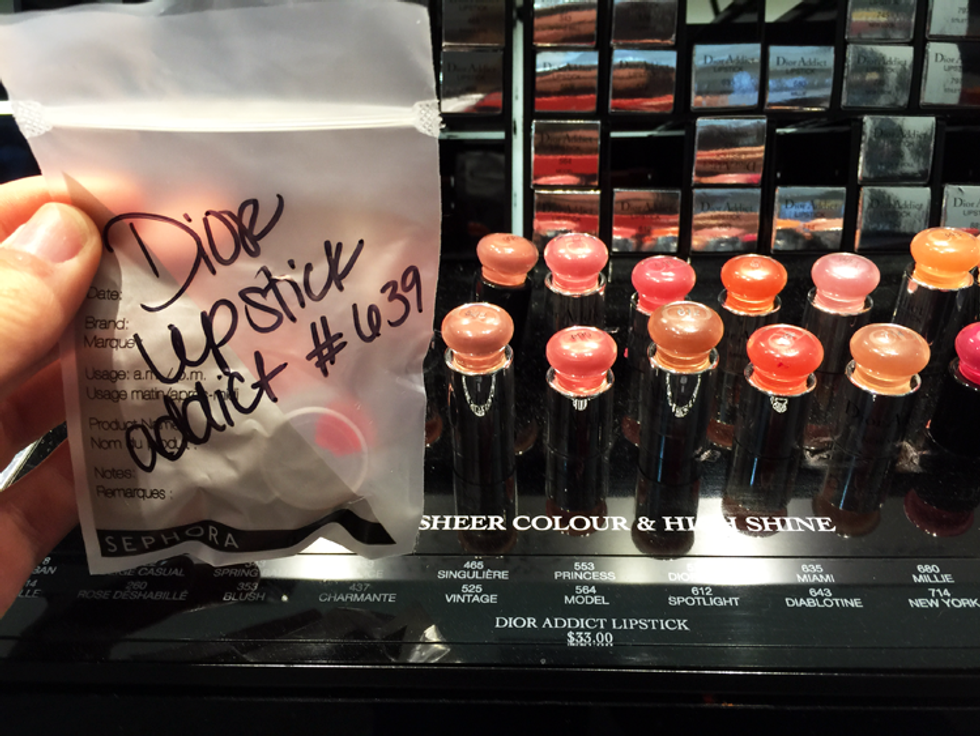 https://thekrazycouponlady.com/wp-content/uploads/2015/07/dior-addict-lipstick.png
Not only with food, but in stores like Sephora, you can get a sample of almost any product whether it's expensive or not. And once you run out and you're still not able to buy the full product, or want to keep testing it, then just go in for another sample. These samples not only last for a while, but you can also skip the impulse skincare buy that you figure out you don't even like.
Only buy food out on the weekends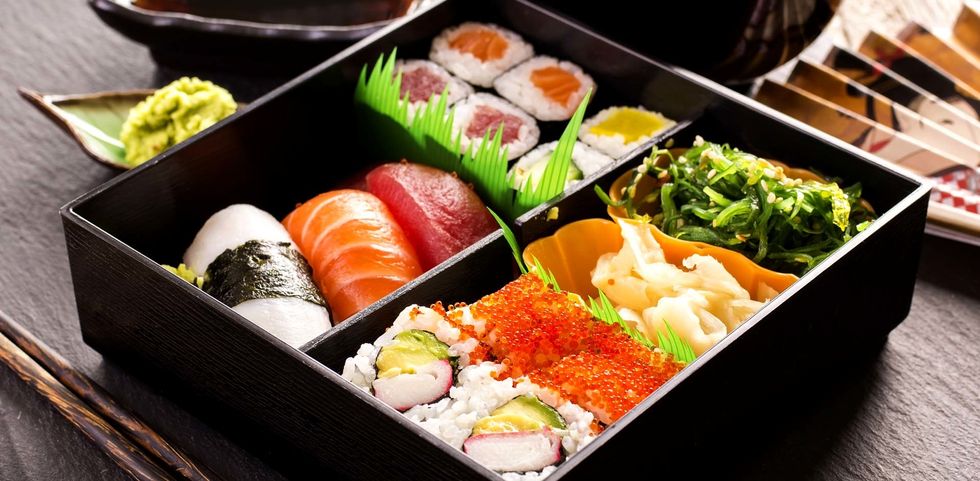 https://www.calsushitogo.com/resources/img/backgrounds/japanese_4.jpg
Because most of the dining halls are closed on Saturdays and Sundays, you are sometimes forced to buy food out or just treat yourself after a long week. If you resist buying food out until the weekends, obviously you will spend less, but you will also get more out of your meal plan. If you are buying food out throughout the weekdays, you will be spending that money, plus whatever you are guaranteed to spend that weekend. Not to mention the waste of meal plan money.
Use point systems if offered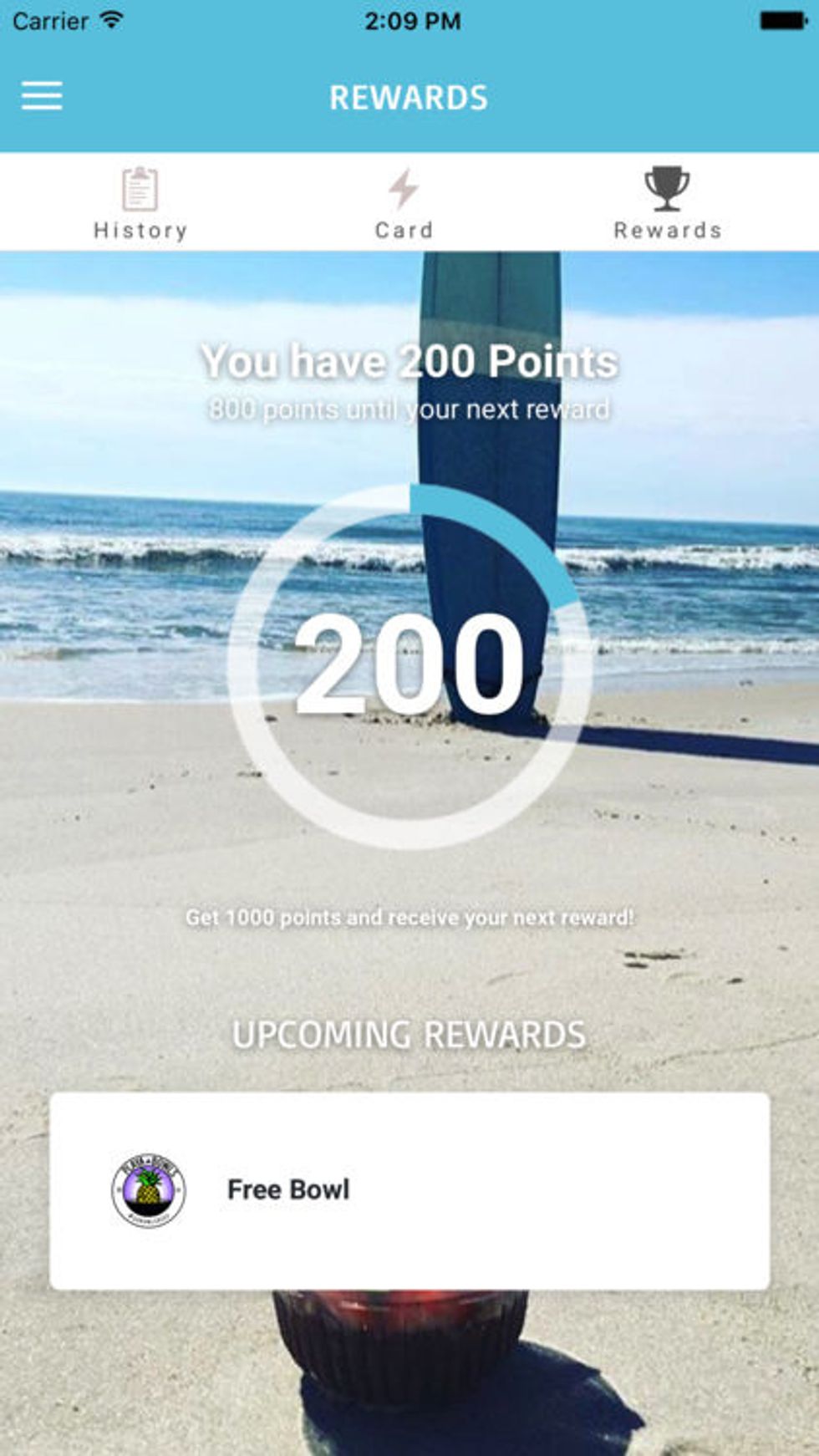 https://is3-ssl.mzstatic.com/image/thumb/Purple115/v4/9a/bb/da/9abbda9f-1d78-874e-8b84-5a5e25d93267/mzl.ptxwaweg.png/750x750bb.jpeg
When you go to an establishment often enough, make sure to ask if they have a loyalty card or app to keep track of your consistent buys. This way you can get free rewards or discounts after a certain amount of purchases and save money in the end.
Try these tips out for a couple weeks and see just how beneficial small acts of conserving your money will allow you to do more in the long run.