As I was walking through Neiman Marcus the other day searching for items that were comparable to Forever 21 for my previous article (here), I was thinking about the concept of "fast fashion" and its positive and negative attributes. It certainly allows the mainstream consumer to participate in current fashion trends without spending thousands at a designer or department store. However, I've found the drawbacks to fast fashion heavily outweigh the advantages. So, while Forever 21 may have cheaper alternatives, it's worth looking into what you are actually paying for while you're there.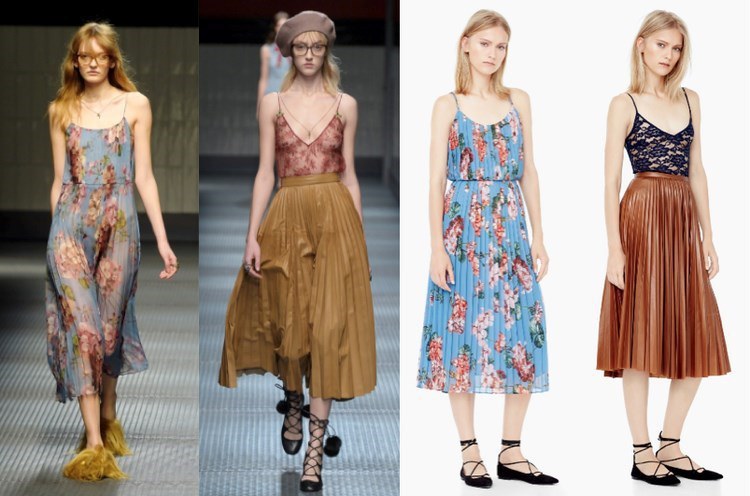 A fast fashion garment has a short product life cycle, meaning that factory workers in economically disadvantaged situations work in poor conditions to create a product that is considered disposable. The quality of fast fashion garments isn't even comparable to that of designer garments or quality clothes that are priced slightly higher than fast fashion–something almost every fashion student should be familiar with if they've watched their favorite F21 top unravel just a month or two after purchasing it.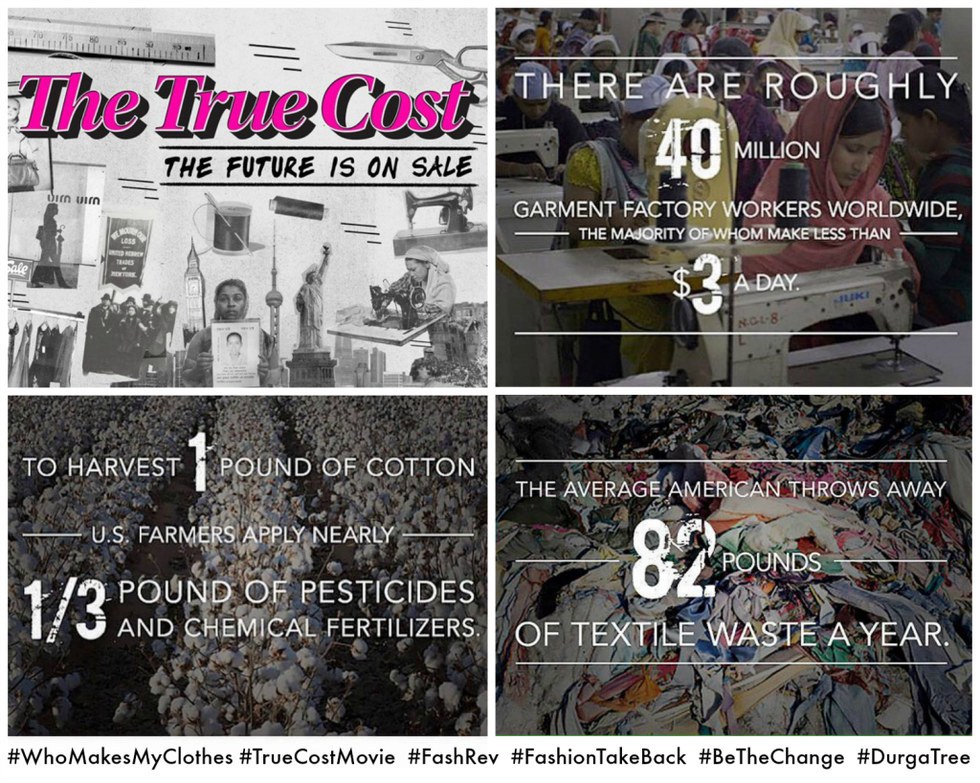 Although places like Forever 21, H&M and Zara used to be my go-to stores, where $50 could go a long way, now I'm looking for more ways to enjoy fashion and slowly expand my wardrobe without breaking the bank or contributing to fast fashion.
So far, I've made an effort to be conscious and thoughtful in my purchases, as well as shopping around vintage and consignment stores to give clothing and accessories a shot at a second life, so it doesn't end up in a landfill before its time. If you have any tips on avoiding fast fashion while still looking stylish on a college budget, feel free to leave them in the comments below, they would be much appreciated.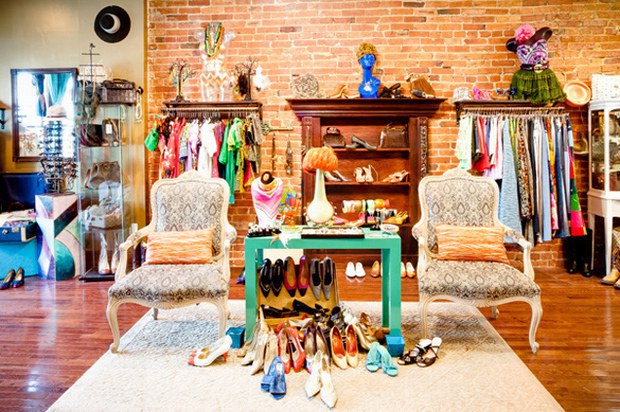 Your job as a responsible consumer is to educate yourself and know the details of what you are consuming, and then decide if it falls in line with your moral beliefs. Personally, I don't believe others should be put at a disadvantage just so that I can buy cute clothes for dirt cheap. To figure out what you value and be knowledgeable about your choice, I recommend watching The True Cost, a documentary about the impact the clothing industry has on our world, to understand your choice a little better.