When life gets stressful, and the routinely mundane tasks of work and school threaten to drain the energy from us, we seek rescue and rejuvenation from our friends and loved ones. However, even this enjoyable down time can become repetitive and boring. The bars and restaurants you once frequented have become passé to you, and hanging out in your friend's backyard or basement just isn't as thrilling as it once was.
When this happens, it is essential to think out of the box, creating new thrills with good friends in old places. Last weekend, my gang and I did just that when we decided to turn our end of summer gathering into an ABC Party (Anything But Clothes); it was just as weird, wacky and awesome as it sounds! Regular clothing articles were completely banned, which meant that all partygoers had to assemble an outfit completely out of other random materials. Although this was a daunting task at first, it wound up being a ton of fun. Together we gathered crafty supplies to make our crazy ensembles.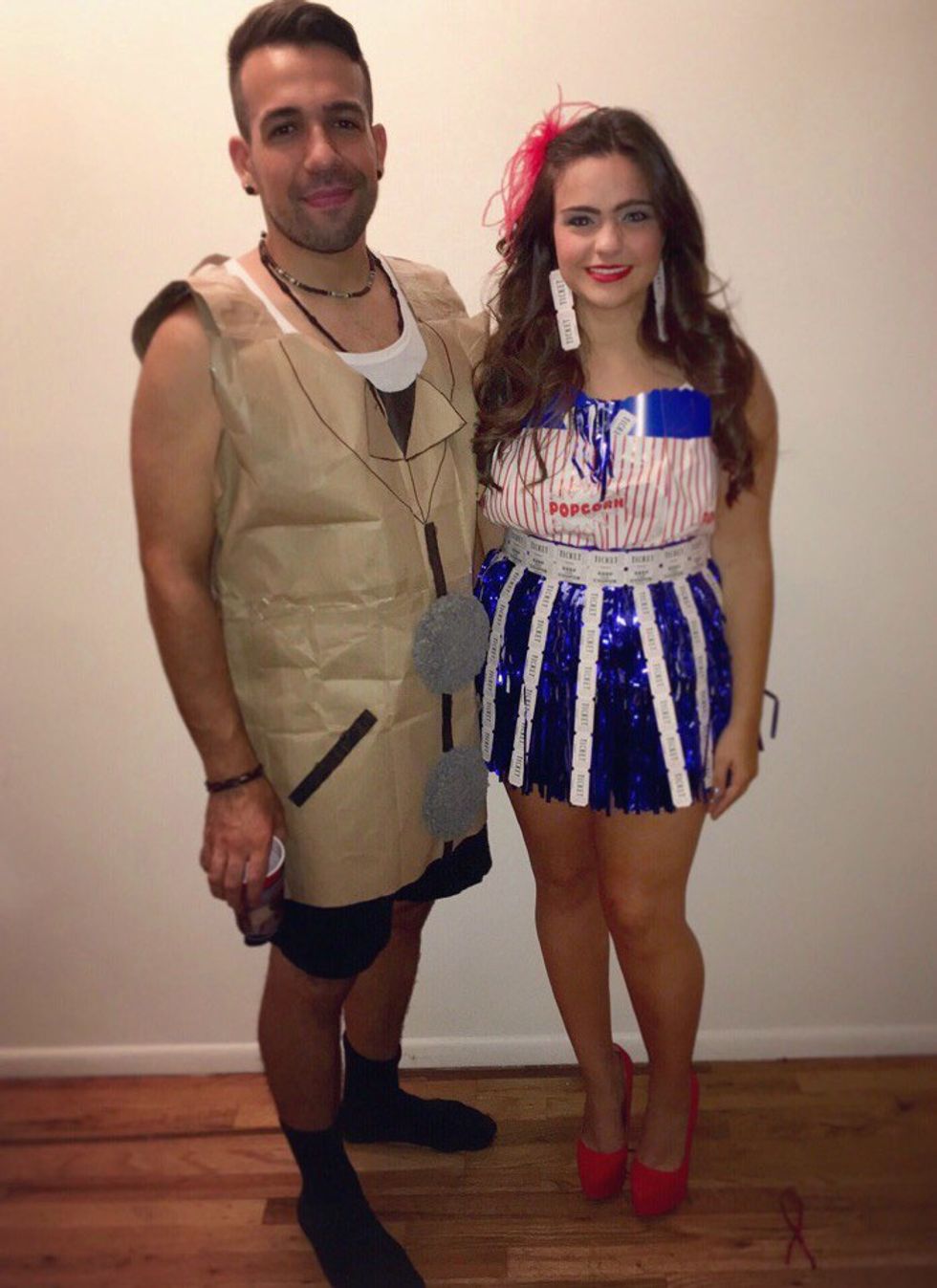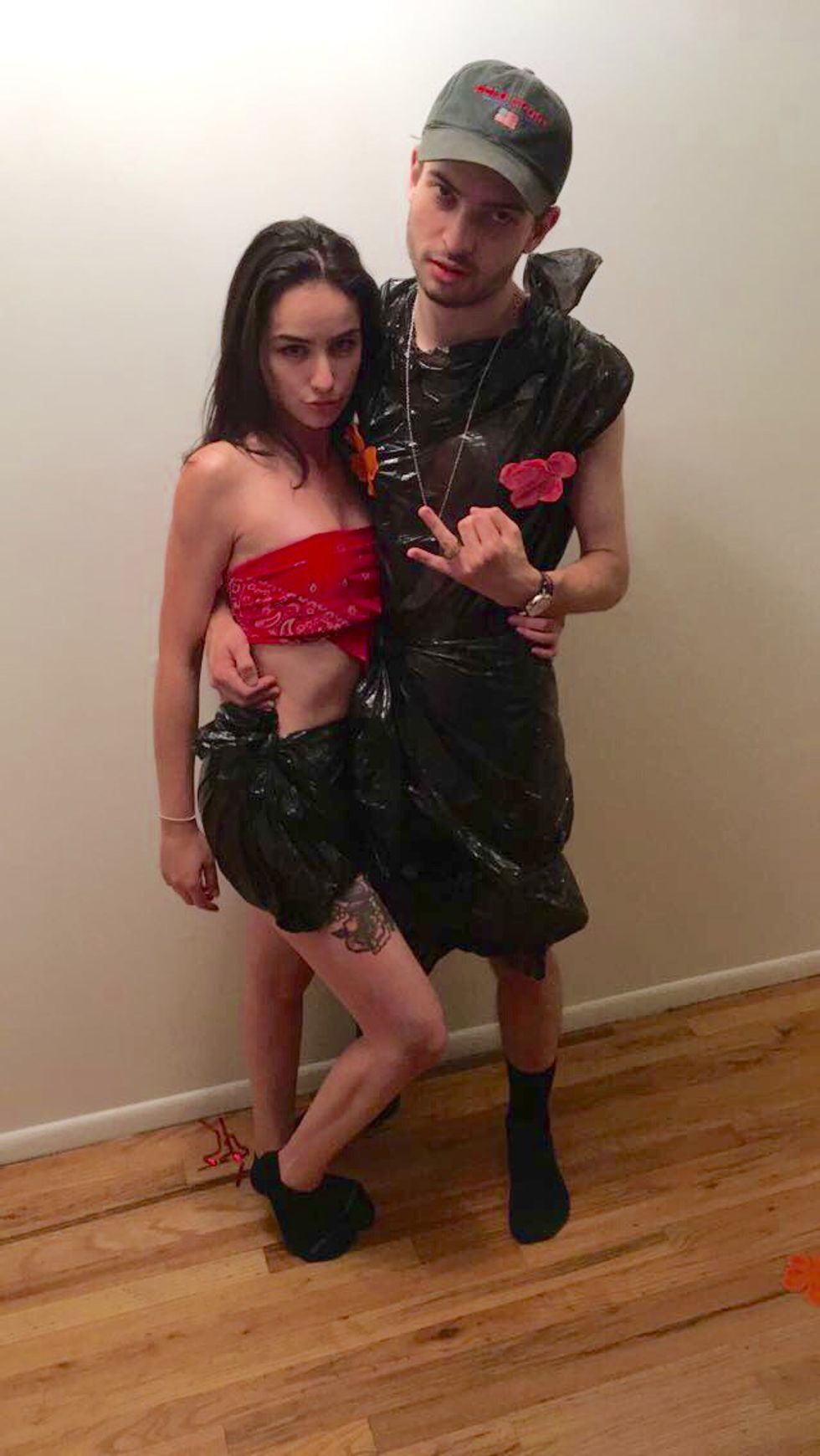 Costumes changed the vibe of the entire night. As flowers and streamers fell off of us, as paper jackets ripped and feathers flew away, we laughed the night away, ending the summer on a high. If you are starting to feel that your weekends need some spicing up, I absolutely recommend throwing an "Anything But Clothes" Party. You can make a skirt out of leaves, pants out of trash bags, a dress from playing cards, a shirt from ribbons or a jacket from paint swatches. Your options are only as limited as your imagination. Get creative and it won't even cost you a thing, just look around your home for supplies.
If you decide to thrown an epic ABC Party, just don't forget to wear some undergarments because your hot-glued skirt will inevitably fall down (Yeah, that happened to me…). Additionally, make sure you have a broom to collect the falling leaves and other run-away garment pieces! Have fun!