On Wednesday, July 11th, Panic! At The Disco kicked off their "Pray For The Wicked Tour" to a sold-out Target Center in Minneapolis. From the moment you walked into the venue doors you knew it was going to be a great night. The atmosphere in the building was so good and positive which when mixed with the incredible music and performances, made that true. Overall, Panic! At The Disco gave the crowd of 19,000+ fans a night that they will remember forever.

To give those who attended the show a look back and those who want a sneak peek at the first few songs, here is a photo journal: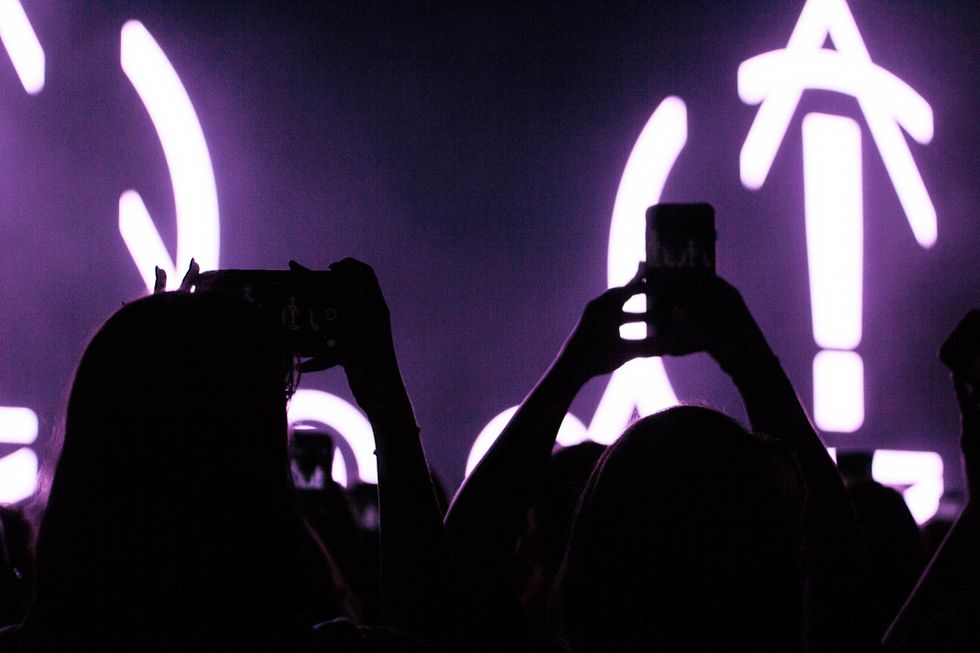 Fans as the countdown ends and the band emerges on stage.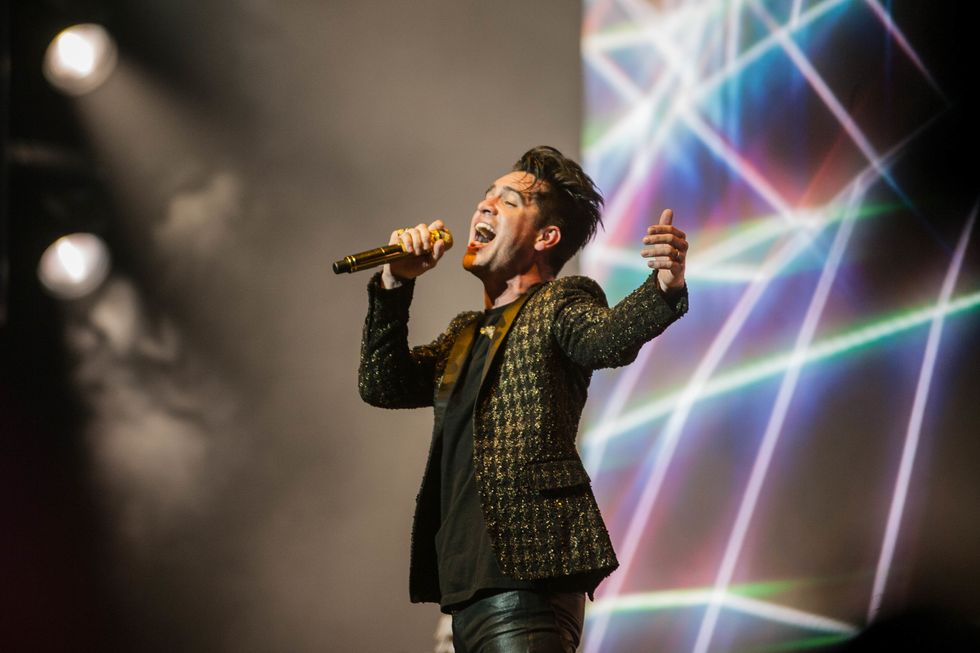 Lead singer, Brendon Urie takes the stage with his incredible vocals and stage presence.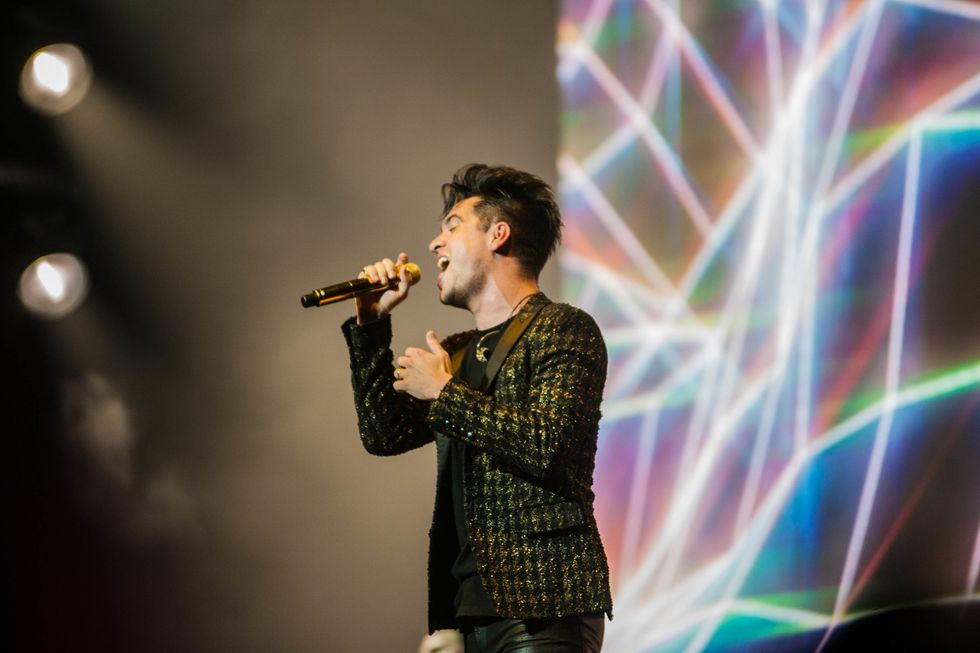 From the first song, "(Fuck A) Silver Lining" to the last of the 25-song setlist, "Emperor's New Clothes," Panic! At The Disco sure knows how to keep the crowd entertained.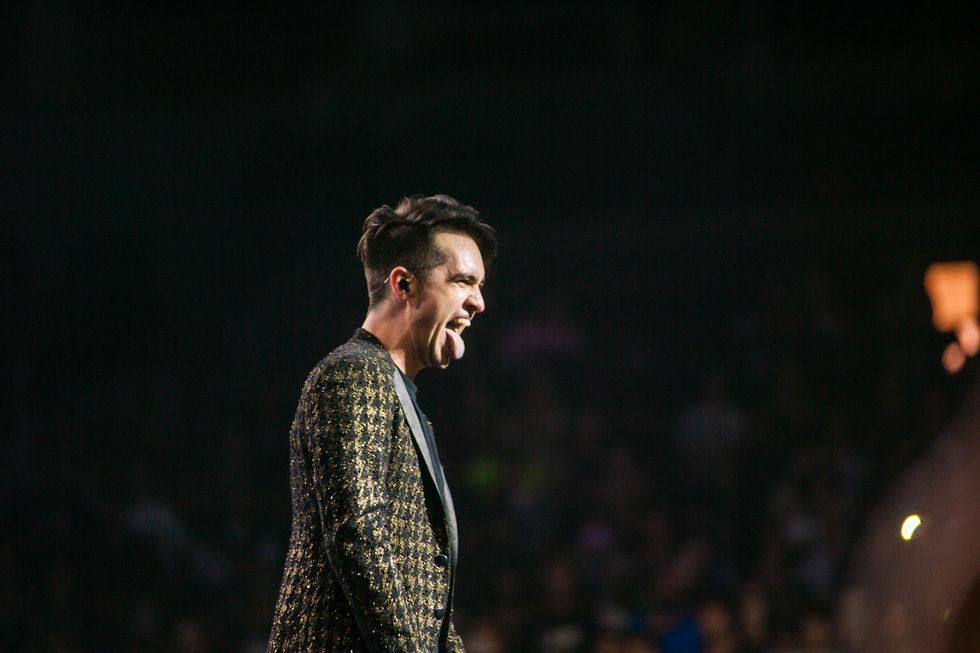 The arena went absolutely wild as Urie belted out the lyrics to "(Fuck A) Silver Lining."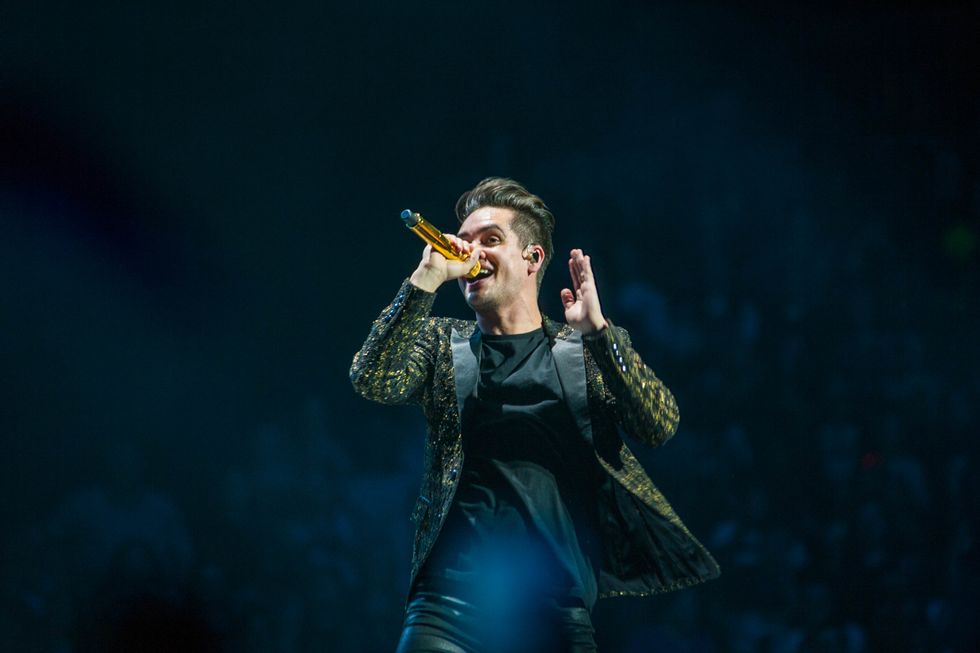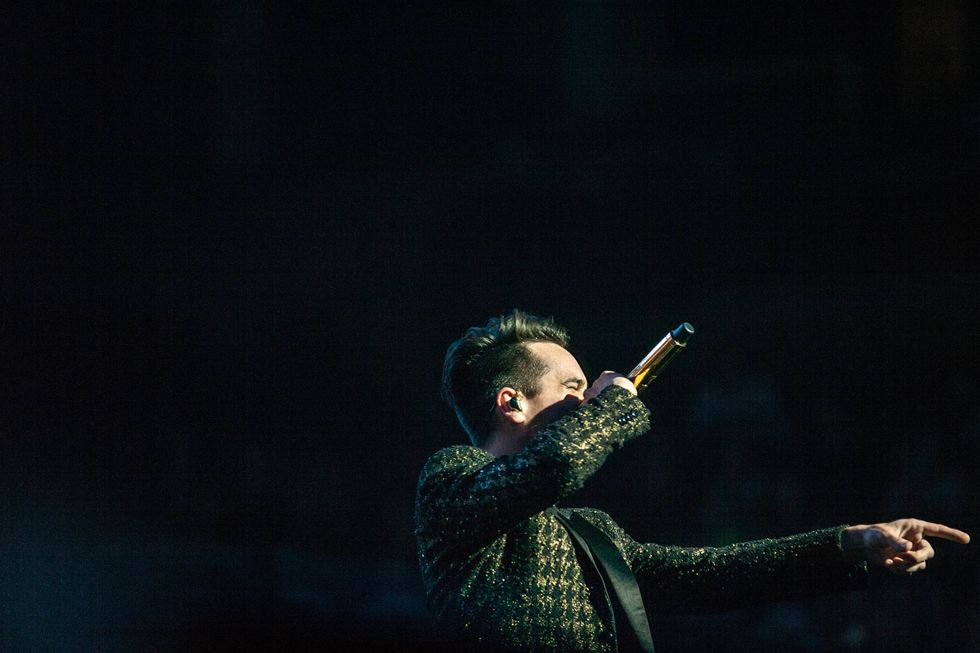 The second song of the night was "Don't Threaten Me with a Good Time" and as soon as the first note was played, the crowd went wild.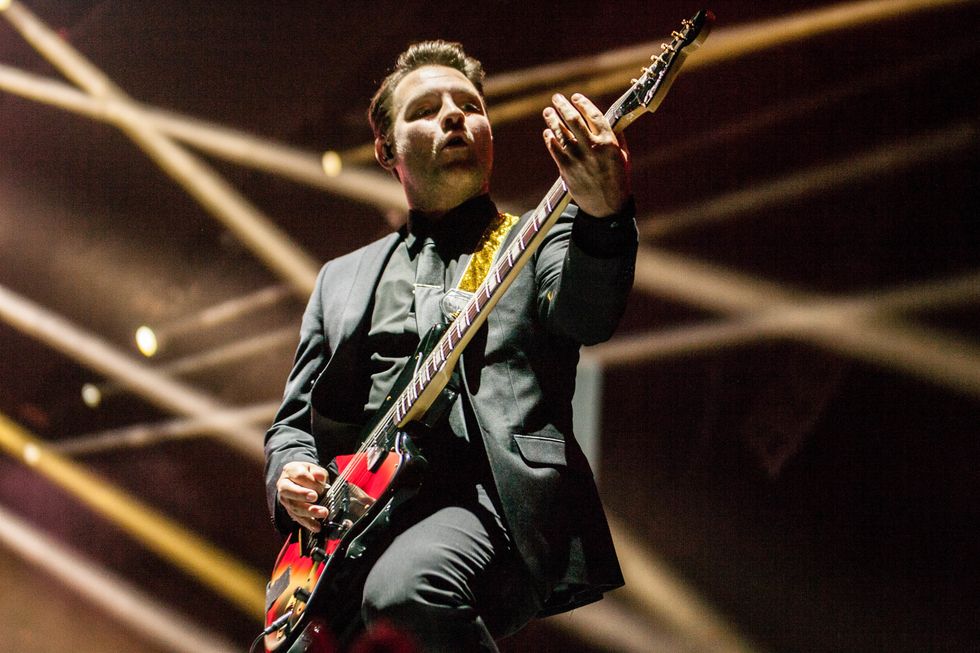 Not only were Urie's vocals amazing, but so was his outfit!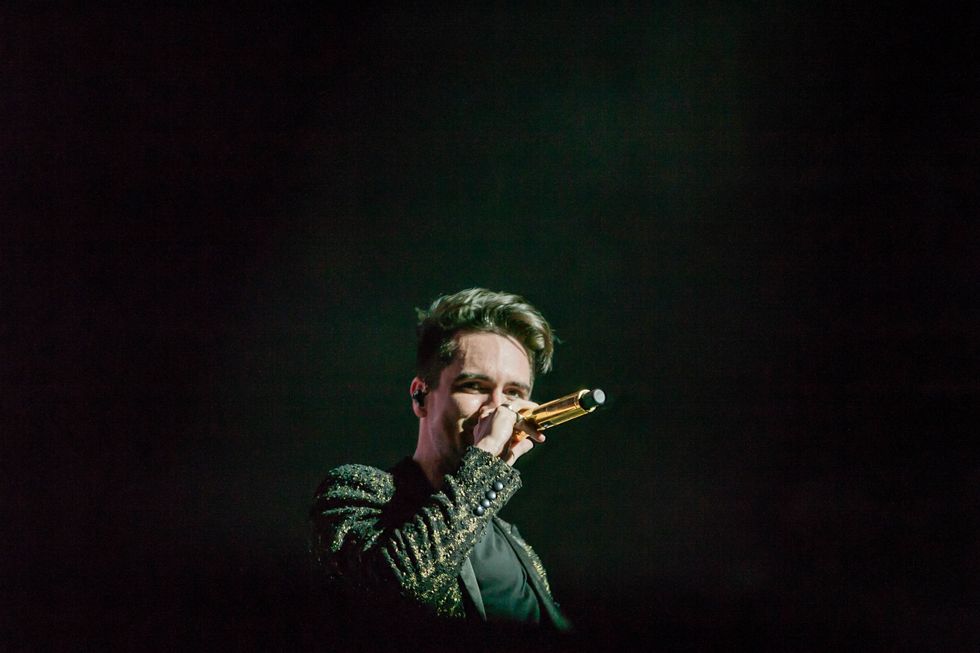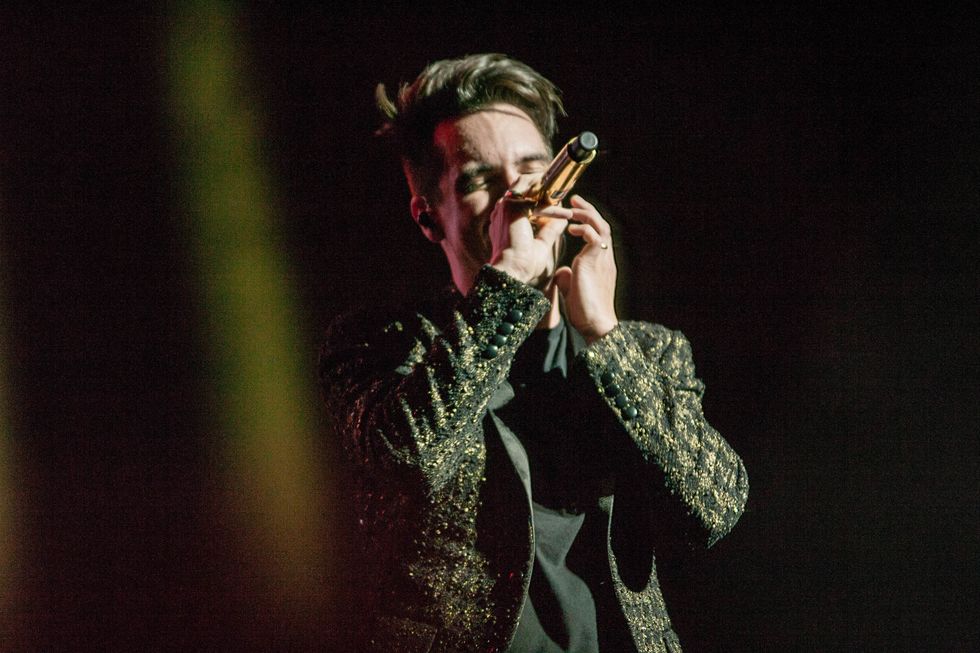 He even rocked a metallic gold microphone!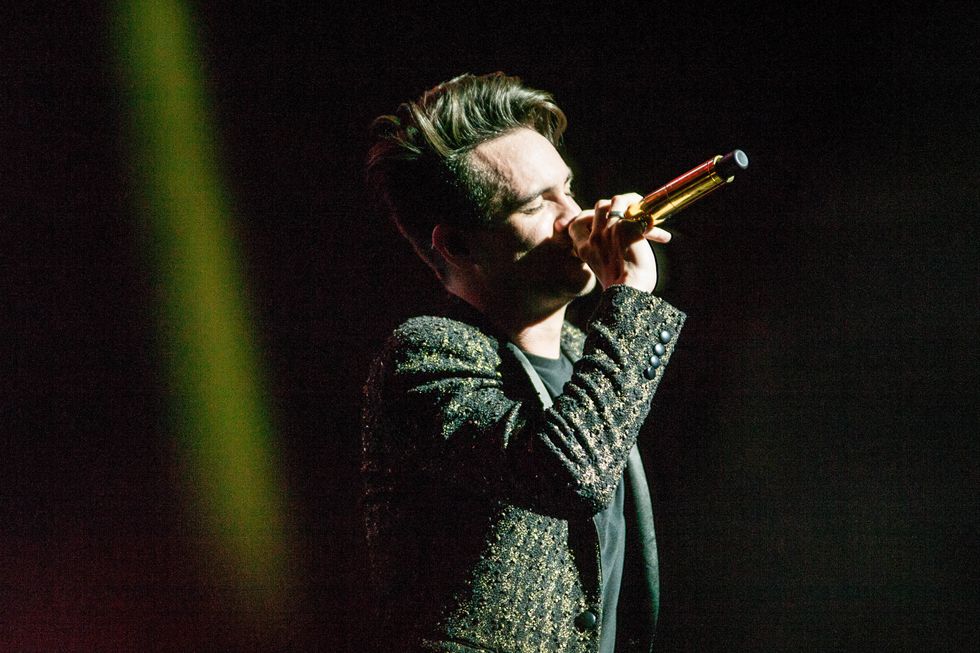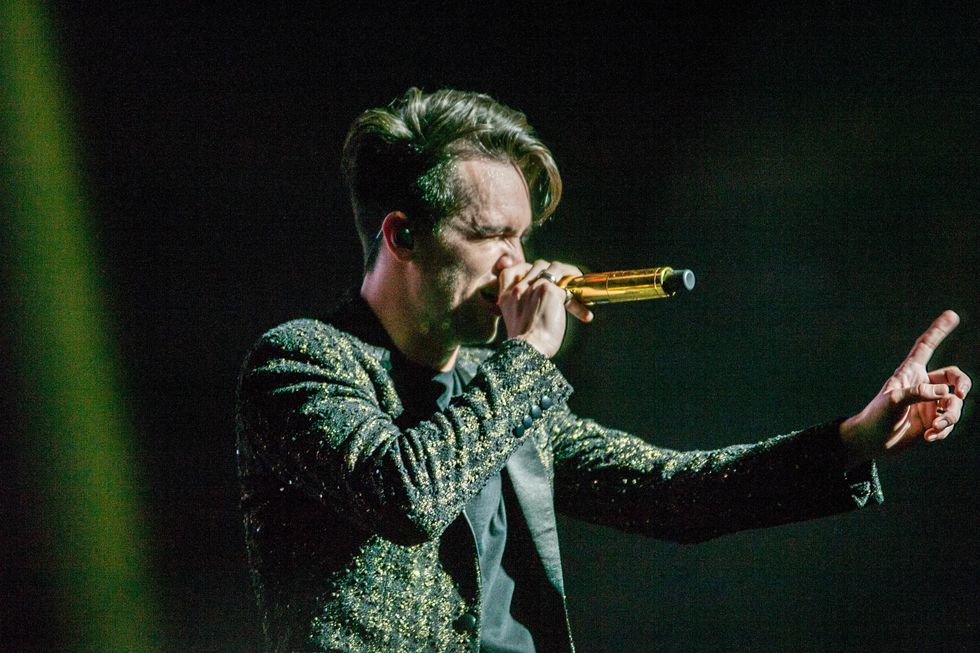 The third song of the night was "Ready to Go (Get Me Out of My Mind)."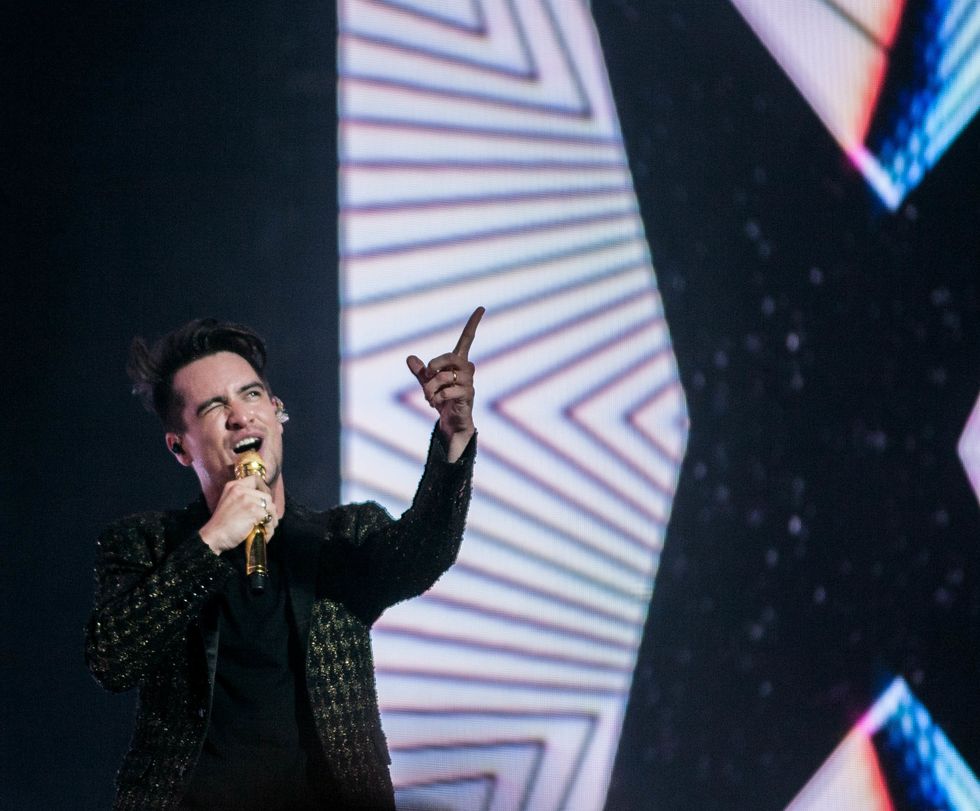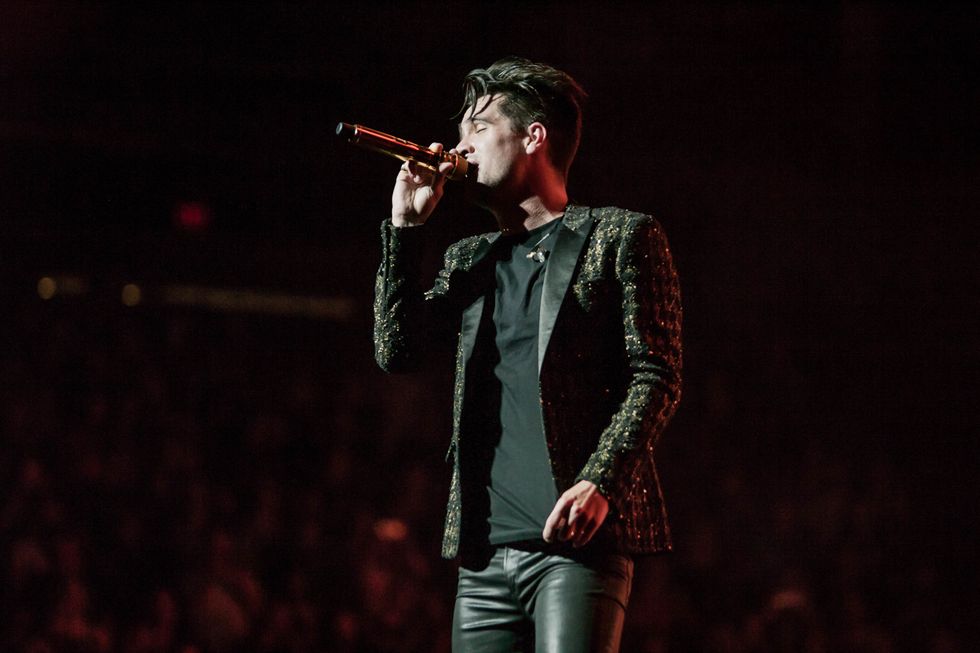 The colors, lighting, and stage set up throughout the show were just amazing. Just overall great production. So much fun to watch!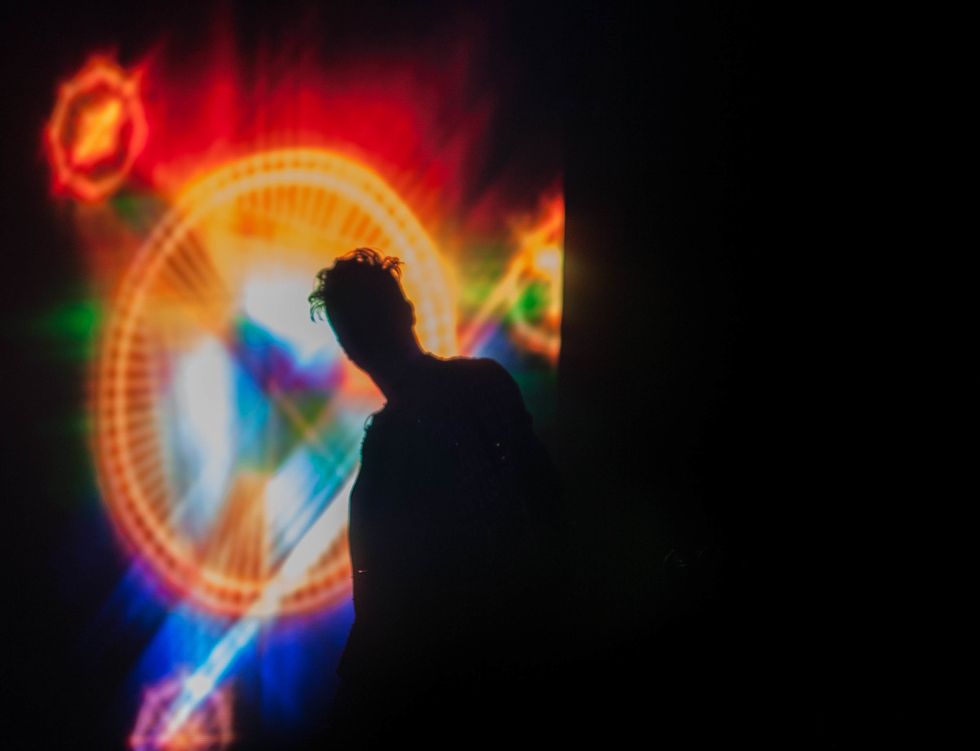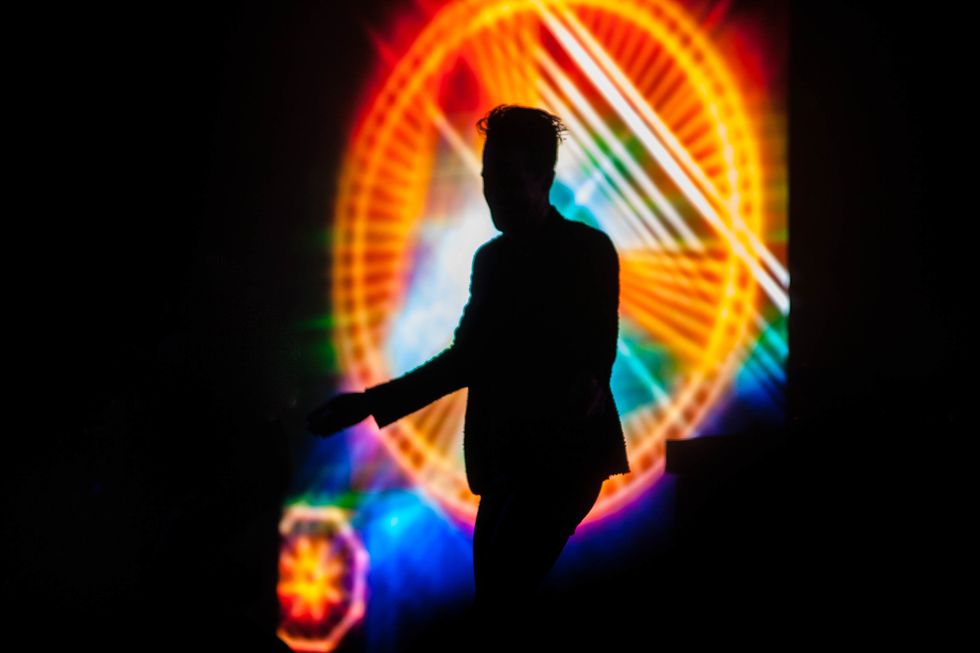 After just three songs, everybody in the arena knew that they had one amazing night ahead of them.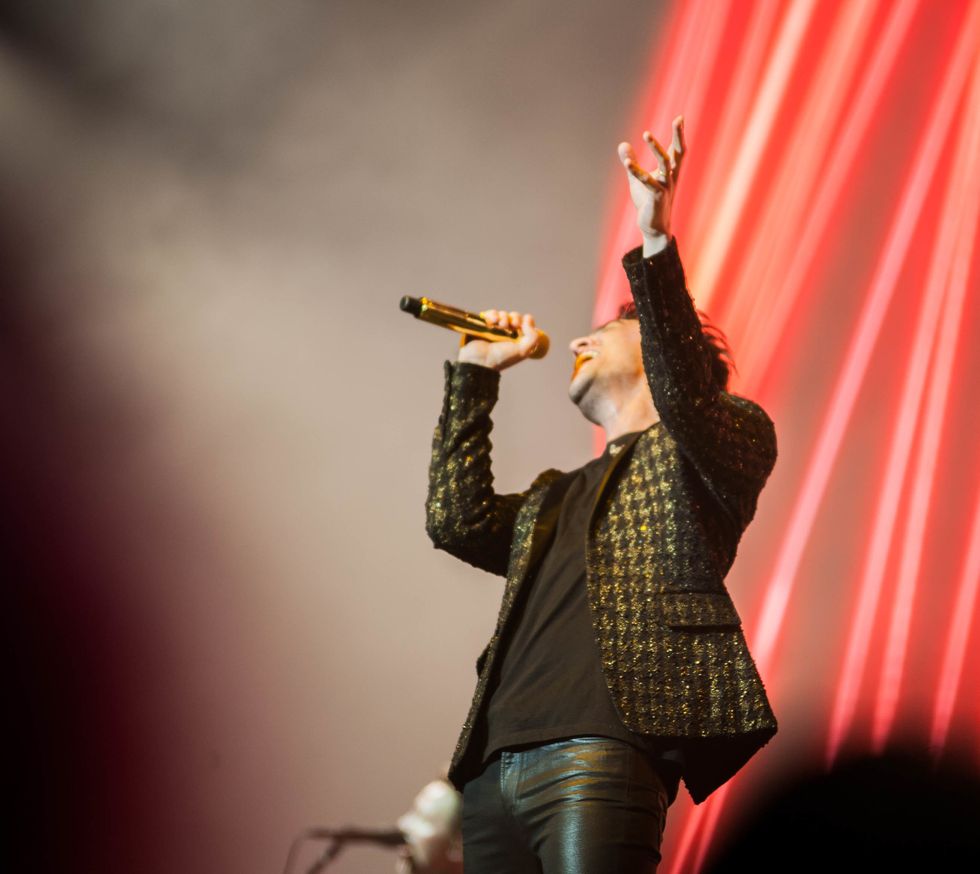 Panic! At The Disco sure knows how to put on one amazing show! If you ever get the chance to see them play live you should definitely go. You won't regret it!