During this strange interlude of the new year, where we're saying out with the old and in with the new, it can be a challenge to find the right playlist. Here I've compiled some of my favorite music from the past year. Whether it keeps you occupied until artists start releasing their 2019 material or these songs become some of your all-time favorites, I hope you enjoy them.
1. "Crush Culture" — Conan Gray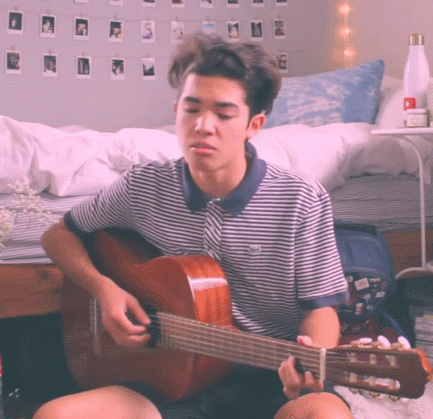 I may have found this song later in the year, but it's still definitely one of my favorites. Conan Gray has one of those magical voices that doesn't even need autotune and the song has that perfect pop mixture that gets impossibly stuck in your head but also never gets old. I play this song when I need a pick me up and instant energy.
2. "Sincerity Is Scary" — The 1975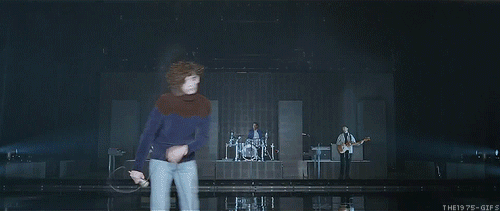 This bop is on the the 1975's newest album "A Brief Inquiry Into Online Relationships." And as much as I would like to list every song on this album as the BEST music of 2018, I will spare you. This song in particular though is so easy to continually come back to. The drumbeat and trumpet give it a unique and catchy sound, one that's chill but also easy to bop your head to. What I love about the 1975 is that no matter what kind of song they are releasing, the lyrics are always well thought out and deeply thought-provoking. In fact, "Sincerity Is Scary" is one of the most lyrically beautiful songs on the whole album, really making the listener contemplate on love, relationships, and their own sense of self-identity.
3. "Bad" — Lennon Stella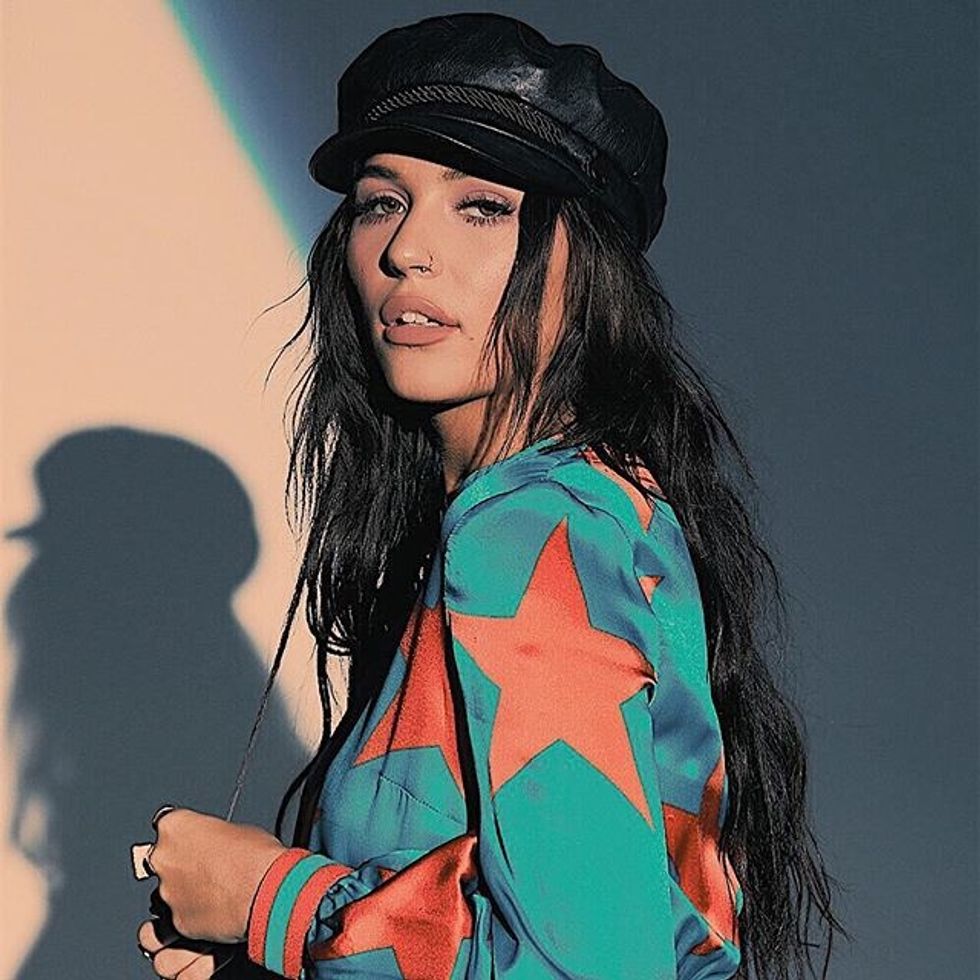 Lennon Stella has definitely come into her own as an artist in 2018, and I'm living for it. "Bad" is definitely my favorite of her new releases. She borders the line between singing and rapping beautifully and the song has a mellow beat that you can still dance to. Warning though, this song is highly addictive.
4. "Cemetery" — COIN
2018 was also the year of me truly appreciating COIN and the great music they've been putting out. I especially appreciate "Cemetery" because it has an upbeat tempo but it isn't about love, partying, or romance. This song has a good, deep meaning but it's also fun. Music doesn't give us that juxtaposition a lot but here it works really well.
5. "Less Than I Do" — The Band Camino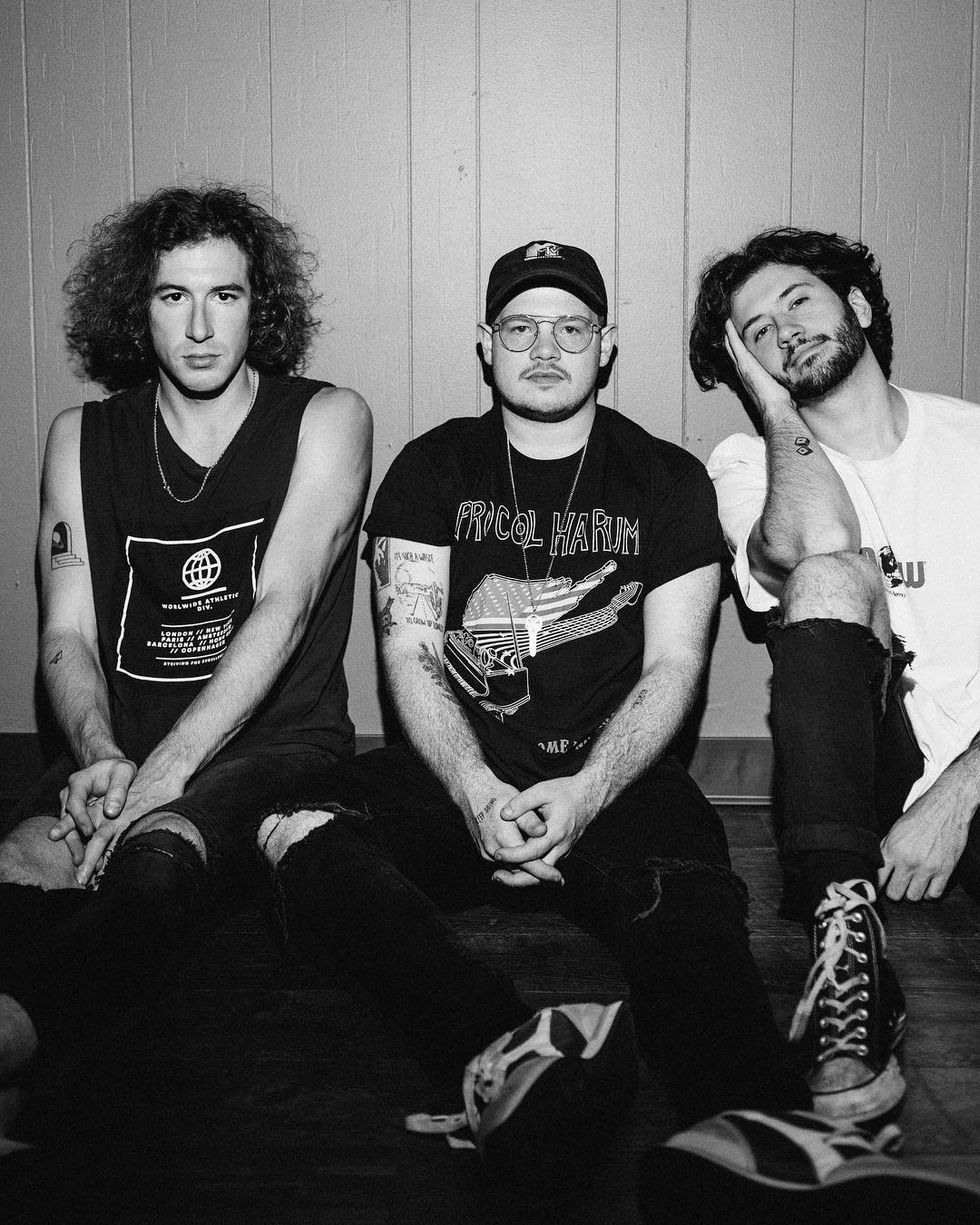 I think 2018 was the year of great bands. I've noticed that a lot of my favorite songs have come from bands in the recent pasts, which is comforting, especially since it seems that more and more solo artists dominate the music industry. Anyway, this song is a beautiful indie-techno-dream mash and Jeffrey Jordan — the band's lead singer — has a lovely voice. Something about this song — probably the melancholy lyrics — feels a little bit emo, but in just the right way. "Less Than I Do" is worth a listen, and another and another and another.
6. "Time" — Colouring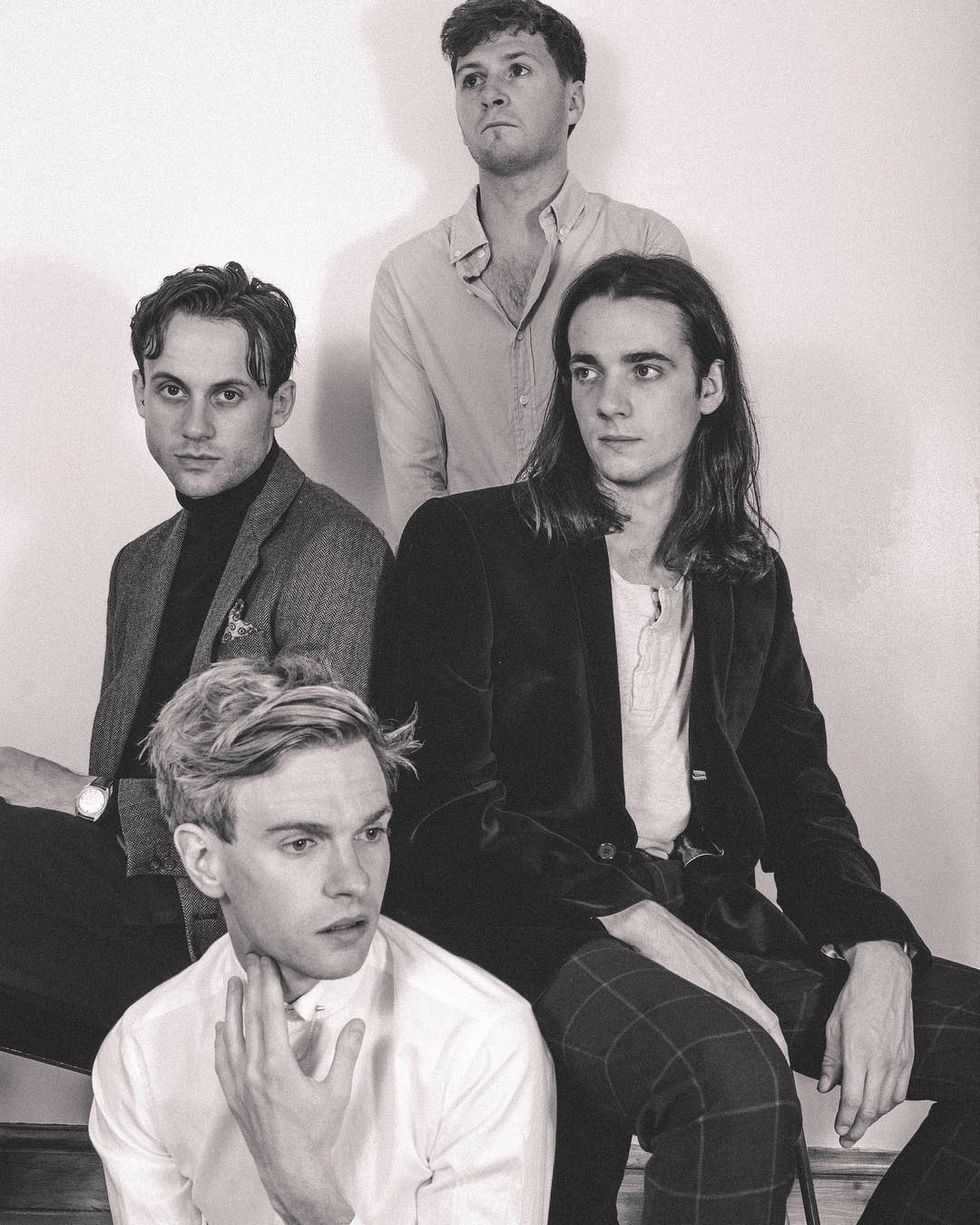 You get the gist, another super great indie/pop/rock group of 2018. Colouring is definitely one of the newest bands I found last year. While they may not have very many songs out, they're gold. "Time" is my favorite so far and the music video just adds to the quality.
7. "Never Not" — Lauv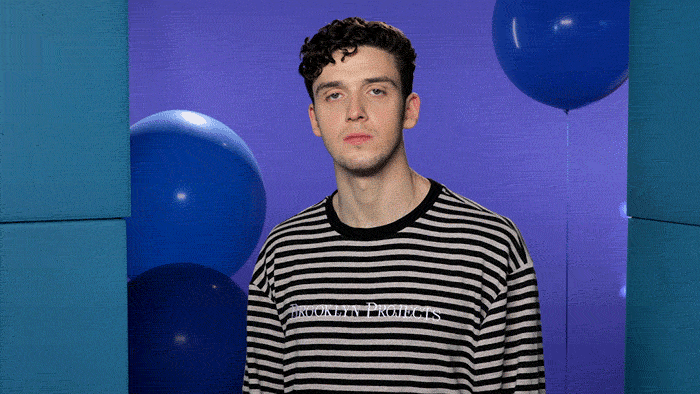 I can't write an article about good music of 2018 and not include Lauv. I discovered his music at the very beginning of last year and watched over the months as his following grew immensely. I don't think "Never Not" is one of his most popular songs, but it's one of my favorites. It showcases his voice nicely, and the combo of the piano, drums, and slight techo feel makes it a definite twist on your standard love/heartbreak ballad. Lauv is a great new artist, and his whole album deserves a listen.
Alright everyone, there ya have it. Just a few of the best songs that came out of 2018. Whether it was the best, worst, most boring, or most exciting year of your life, I hope you can take some of these lovely gems into 2019 and have the best year yet.