There are 70 Baptist churches in Waco, Texas. That's right... 70! At the beginning of my freshman year, I church hopped for a while but finally found my home at Columbus Avenue Baptist Church. Today, my prayer for you is that this article invites you to come and explore all that Columbus has to offer.
Here are just a few perks and reasons to come to Columbus next Sunday!
1. Free pancakes.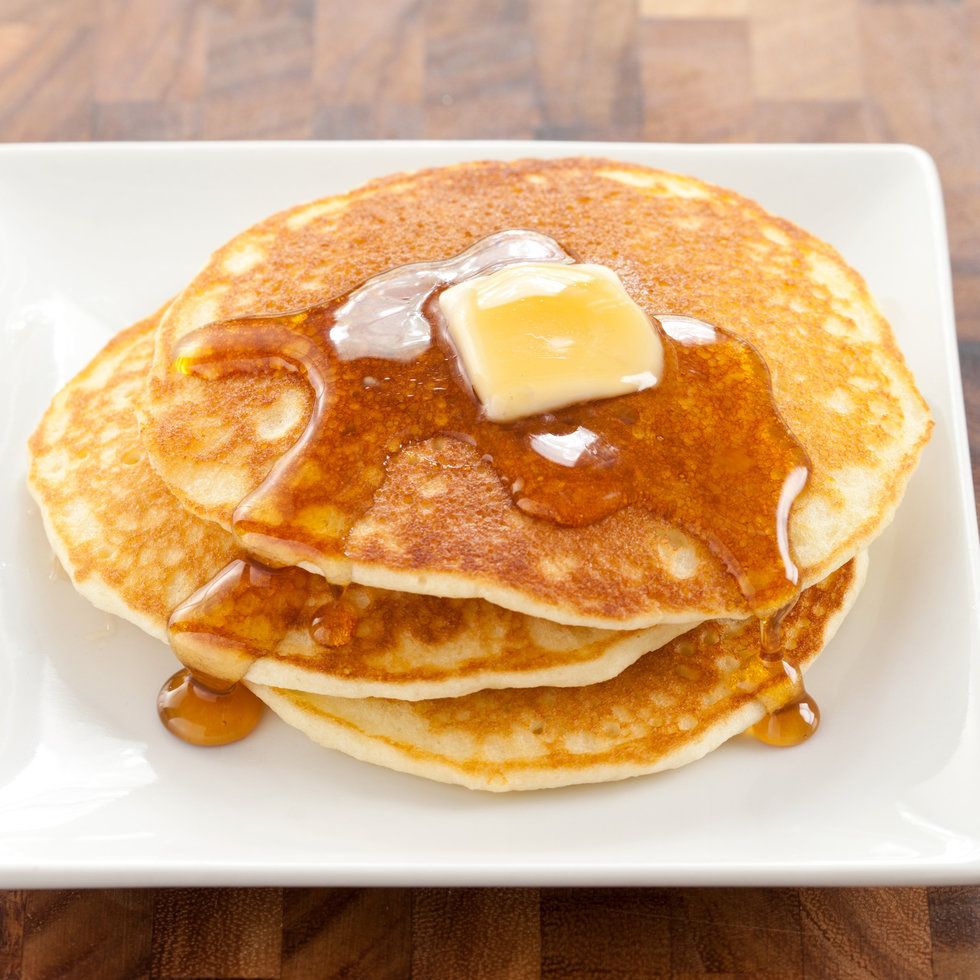 For college students without a weekend meal plan (me), this is a lifesaver! Homemade chocolate chip and buttermilk pancakes are offered every Sunday morning during college ministry at 9:45 a.m. Be sure to say hi to Bobby! He's one of the kind men who wake up bright and early to prepare pancakes.
2. Bible-centered messages.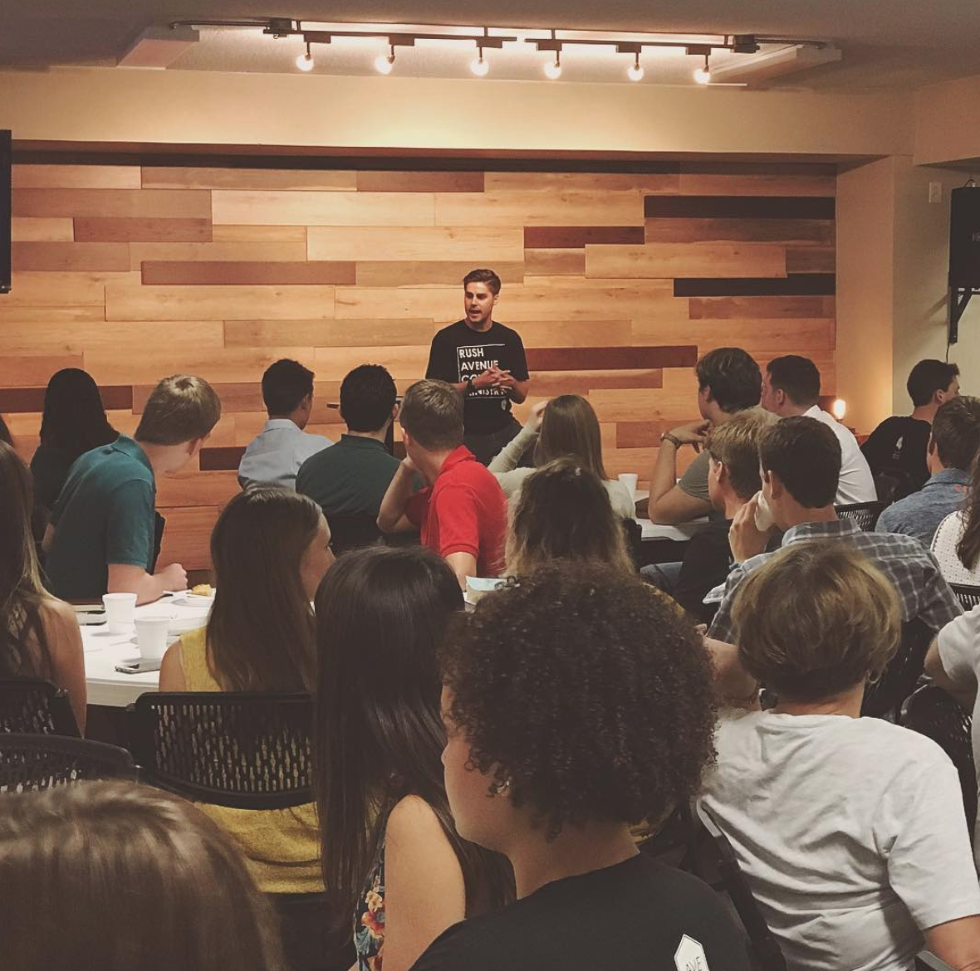 This is key. The college ministry and church service messages are always centered around God's word. Currently, we are studying the book of Romans.
3. Justin and Josh.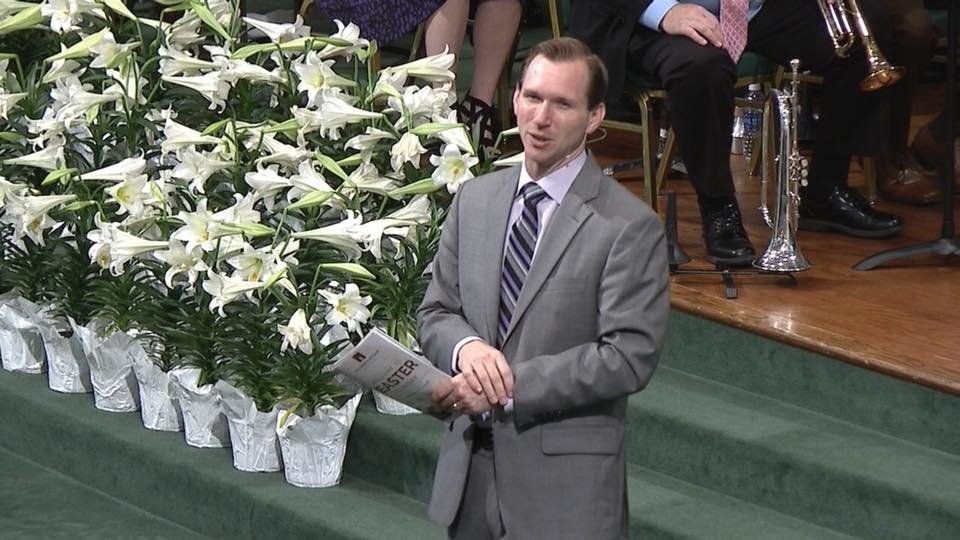 Justin, our college minister, is friendly and delivers insightful and convicting messages. He will take the time to learn your name and pray with you. Fun fact: He and his wife are expecting in June! Josh, our church pastor, is the heart of Columbus. His sermons encourage all of us to further our relationship with Christ and evangelize to others.

4. Breakfast tacos and small group bible studies.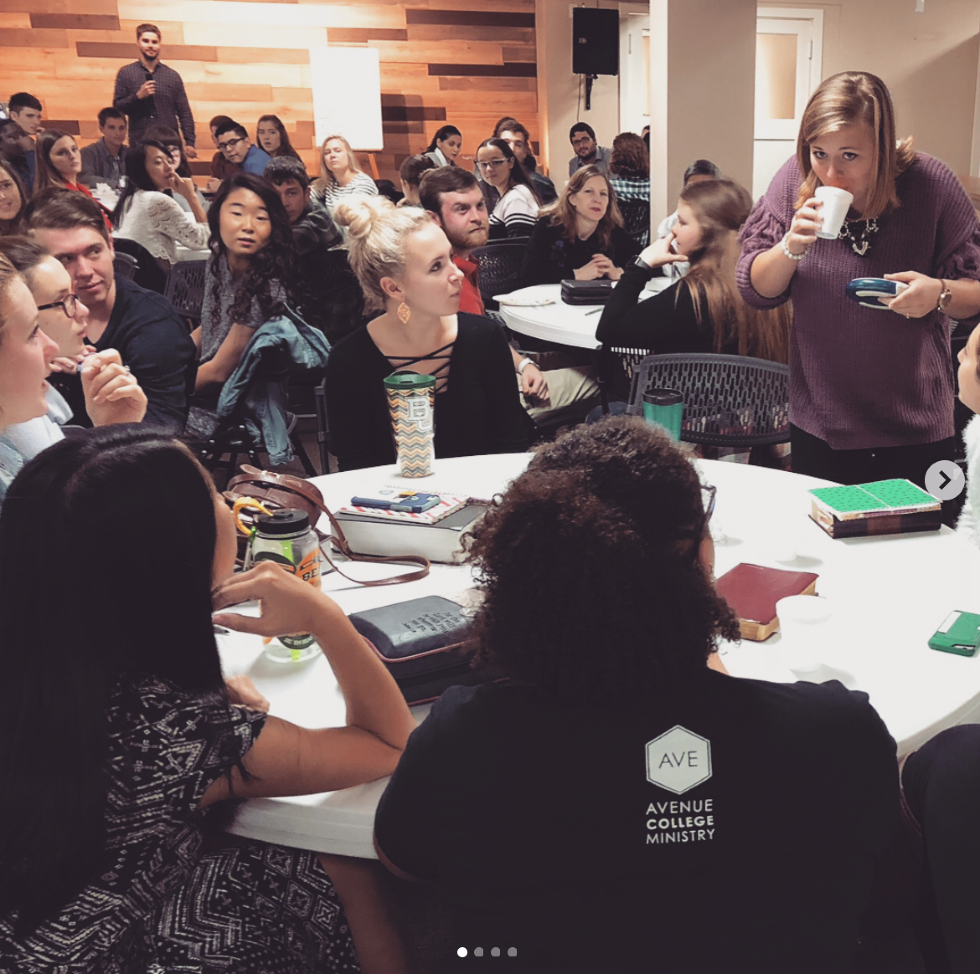 Within college ministry, we sign up for a small group bible study that meets regularly once a week. Adult couples within the church host these studies within their home and cook us delicious homemade meals, including desserts! My favorite meals that Stacy (our host home adult) makes are breakfast tacos and chicken noodle soup. Her banana pudding, monster cookies, and cinnamon rolls are delicious!
5. Lucy.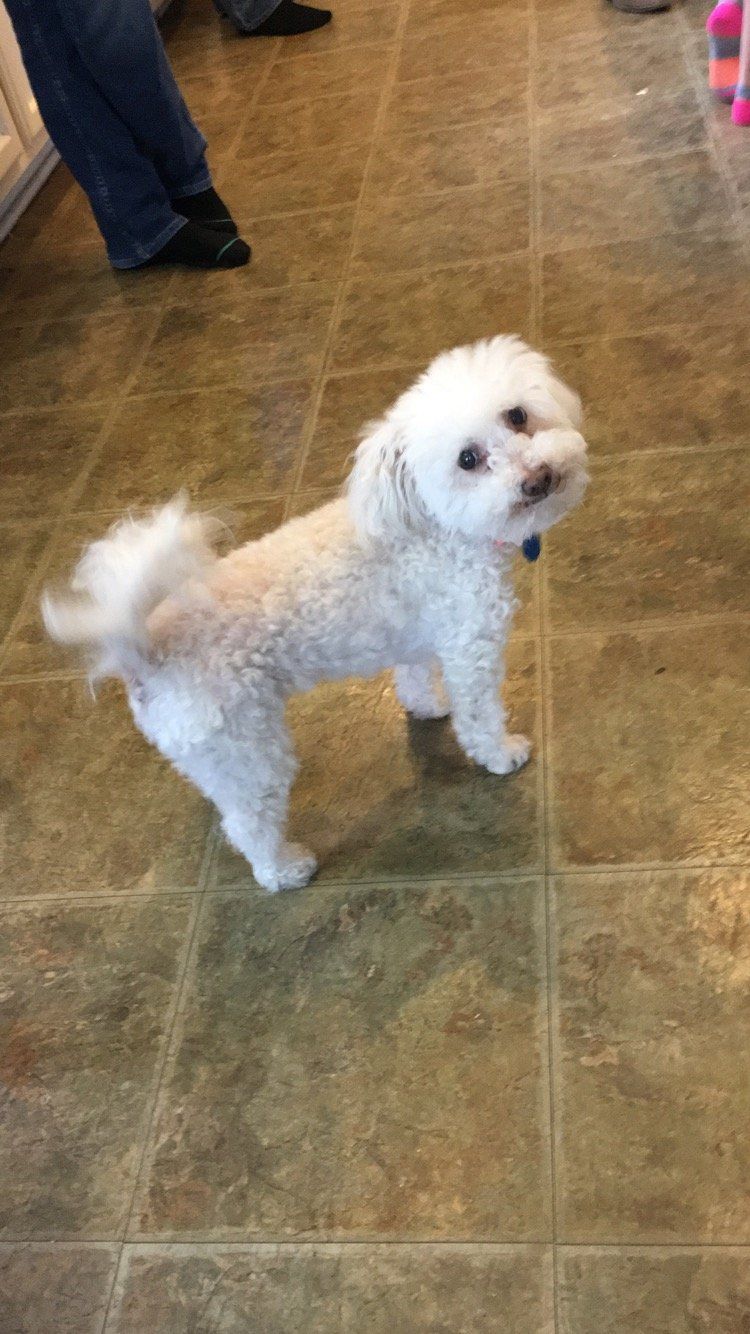 Our host home family, Stacy and Bobby, have a precious malti-poo dog that is extremely lovable. Sometimes, you'll even catch her wearing a bow!
6. Family feel.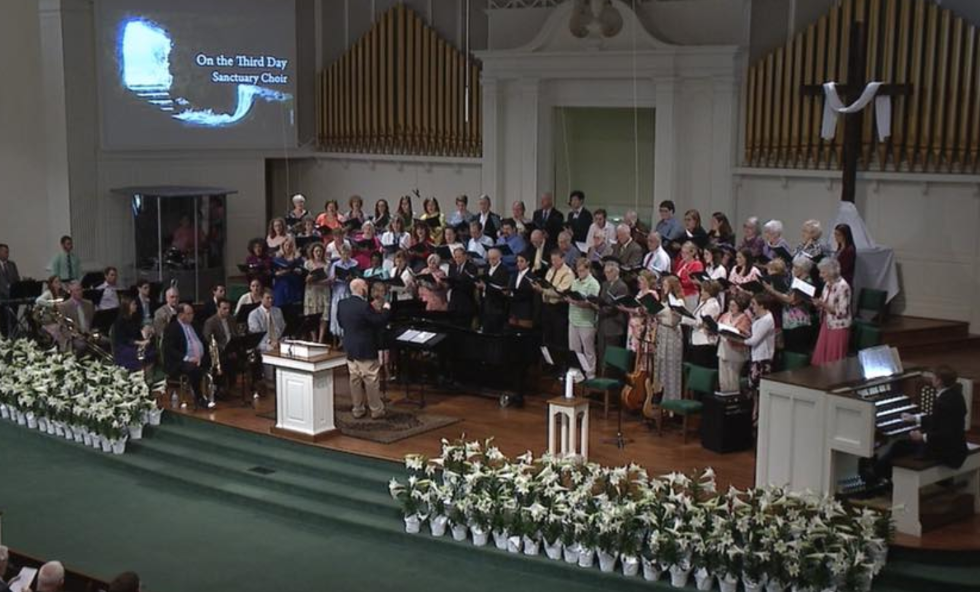 Columbus is home to young families, elderly people, and college students. Everyone is welcome! The contemporary service is home to roughly 200 members and the traditional service is also home to around 200 members. Once a month, both services join together for a large combined service. You will likely recognize old faces and meet new ones each Sunday!
7. Eye candy.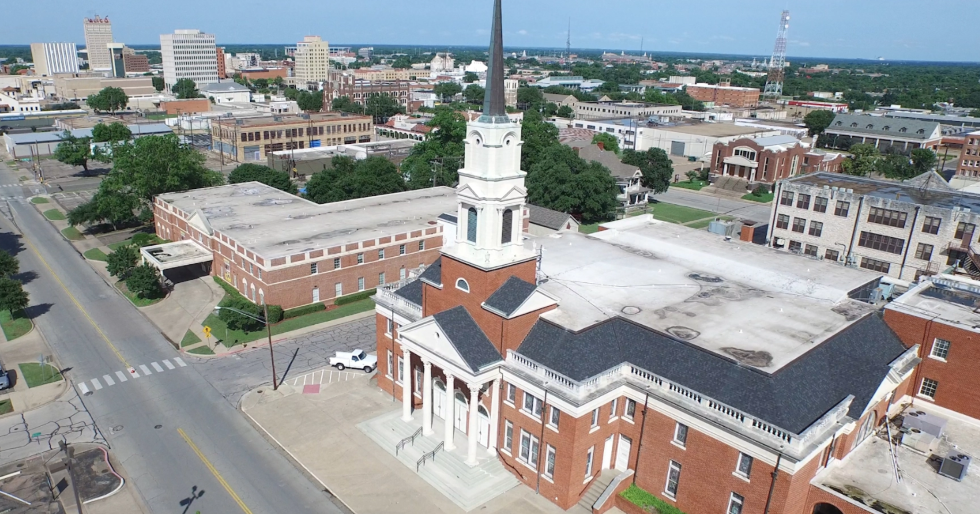 Columbus has been around since 1901, and today the red brick, ornate pillars, towering steeple, and delicate mosaic glass windows are part of this church's breathtaking building.
8. Worship time.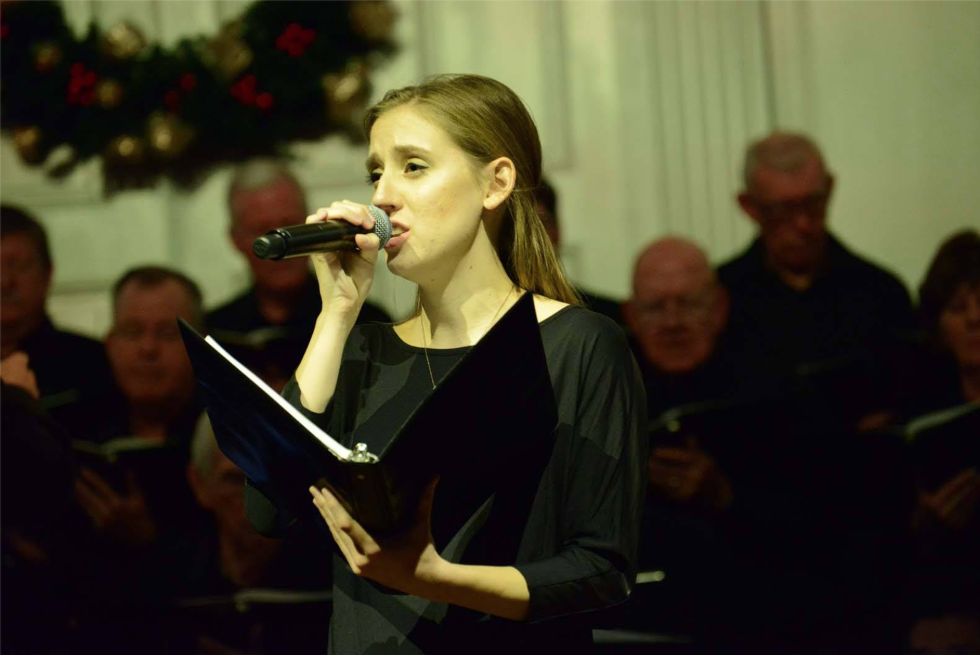 MacKenzie Rock belongs on The Voice. She leads worship with a small band, and I love the praises we dedicate to God as a church.
9. Free candy.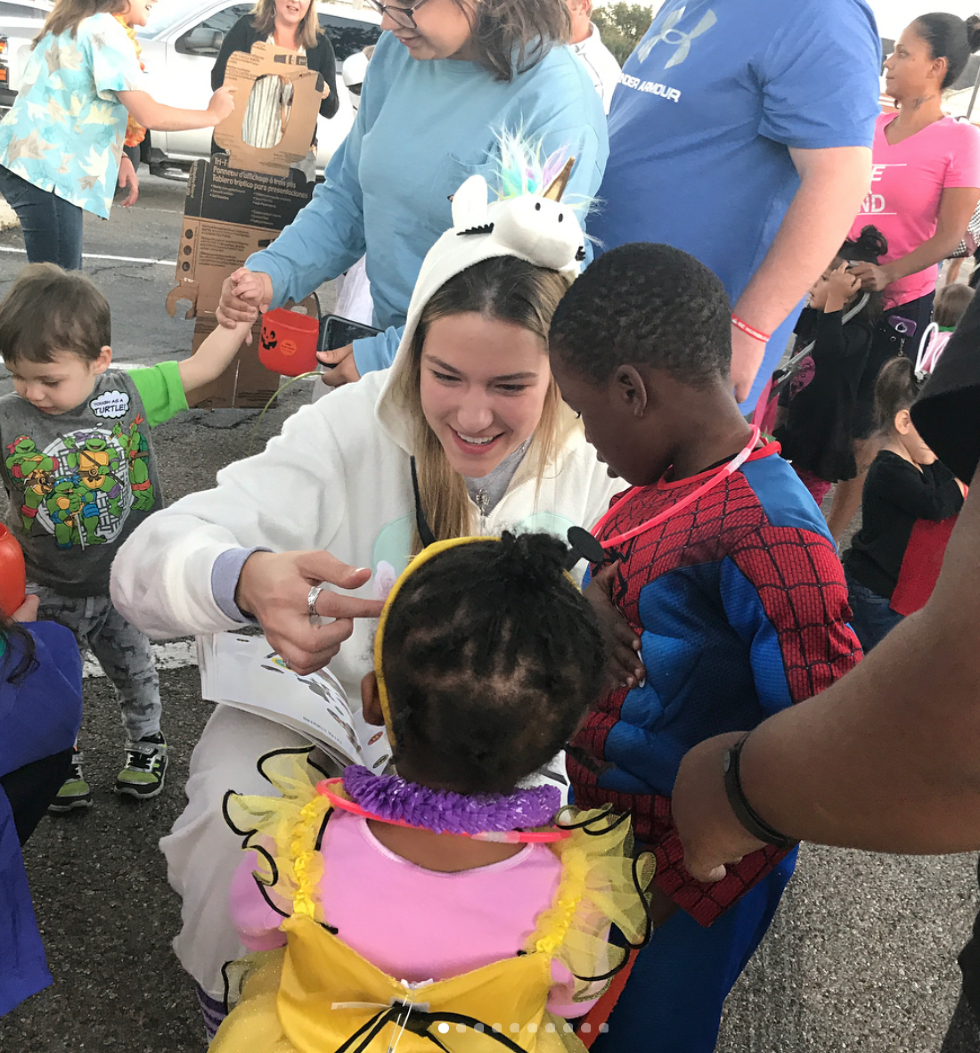 Columbus hosts several community events throughout the year including Trunk or Treat and an Easter Egg Hunt. College students are always invited to participate in the fun!
11. Servicio en Español.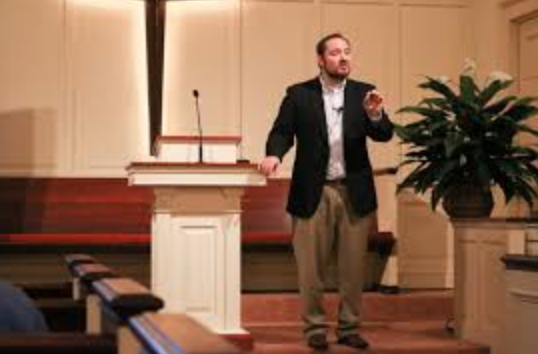 Each Sunday, a Spanish service is offered separately from the traditional and contemporary service. Columbus is home to a diverse community; all are welcome!
12. Retreats, retreats, retreats.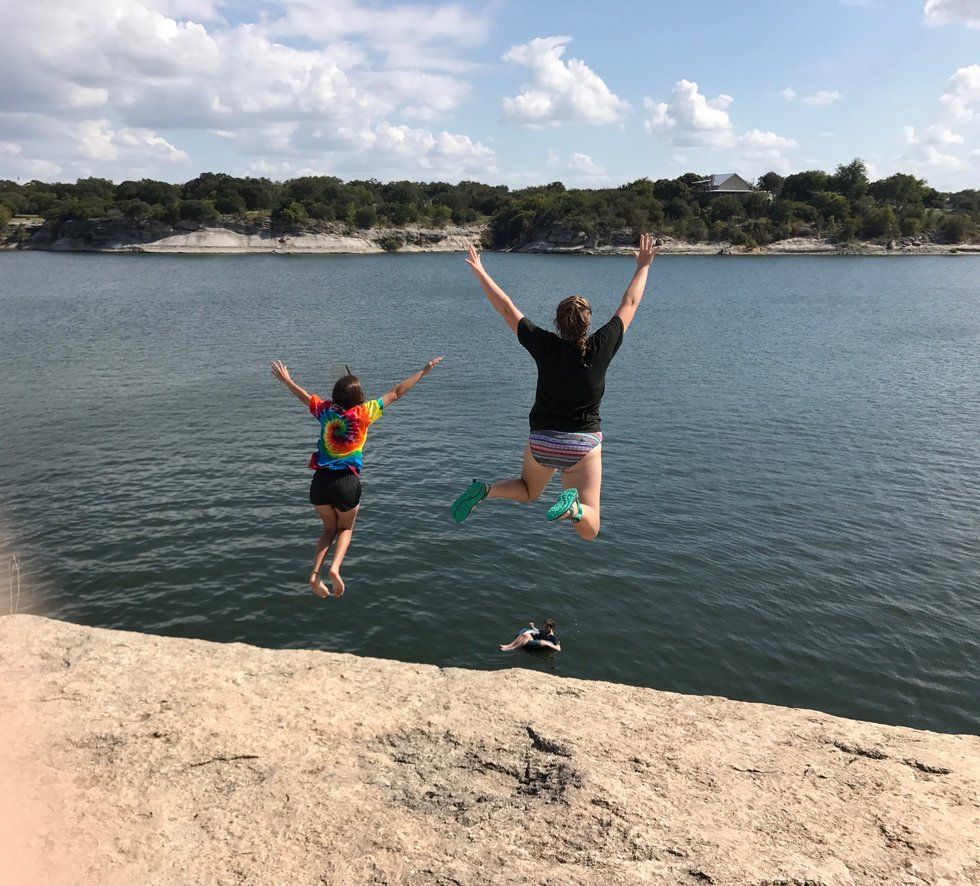 Columbus' college ministry offers a Fall and Spring retreat that is an opportunity for students to connect with each other while camping out in tents and hammocks and eating s'mores by the fire together. Retreats allow you to further your connection with God while being cut off from the stress of school. Fun fact: I went cliff jumping for the first time during Fall Retreat!
13. Little ones.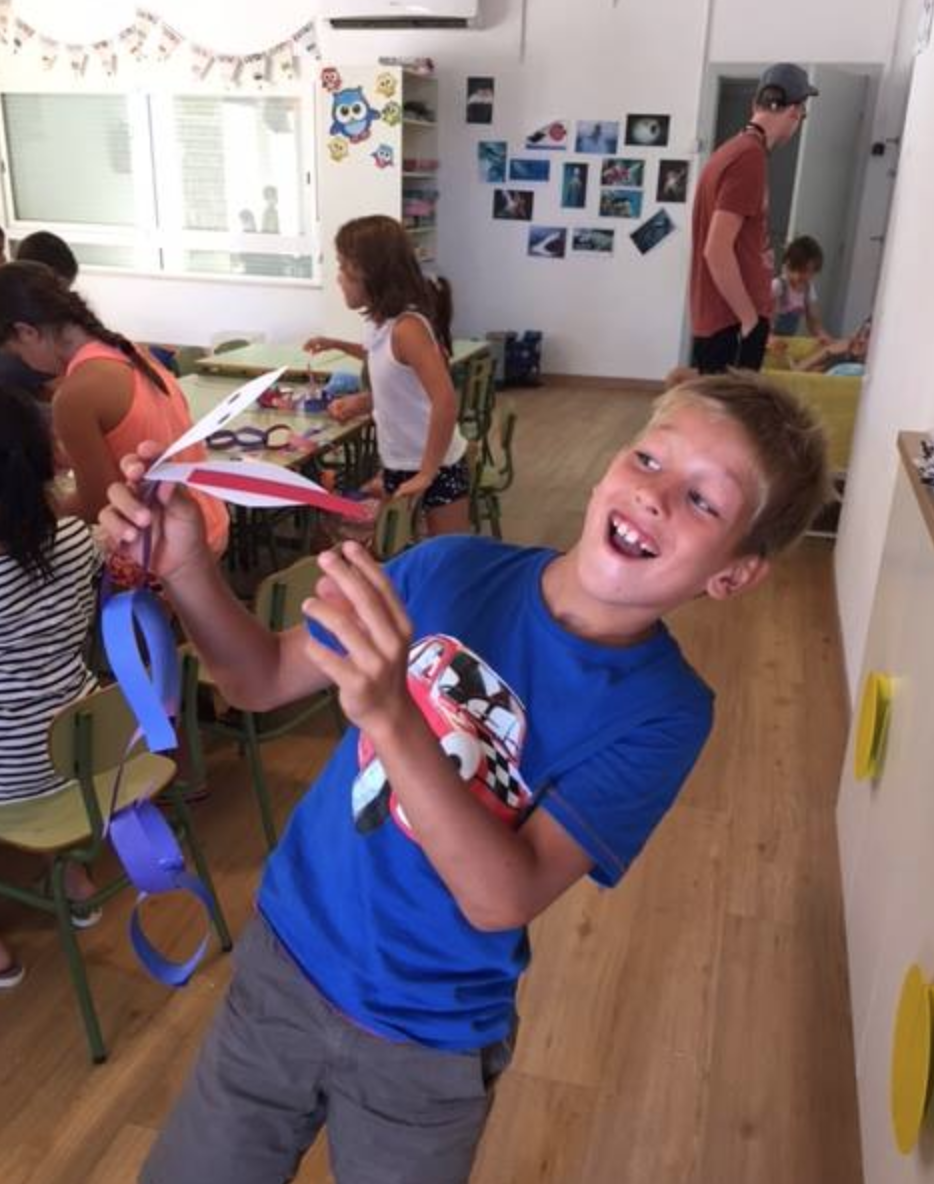 A few weeks ago, my friends and I taught a class of second and fifth graders! They were incredibly cute, energetic, and fun to spend time with!
14. Denia, Spain.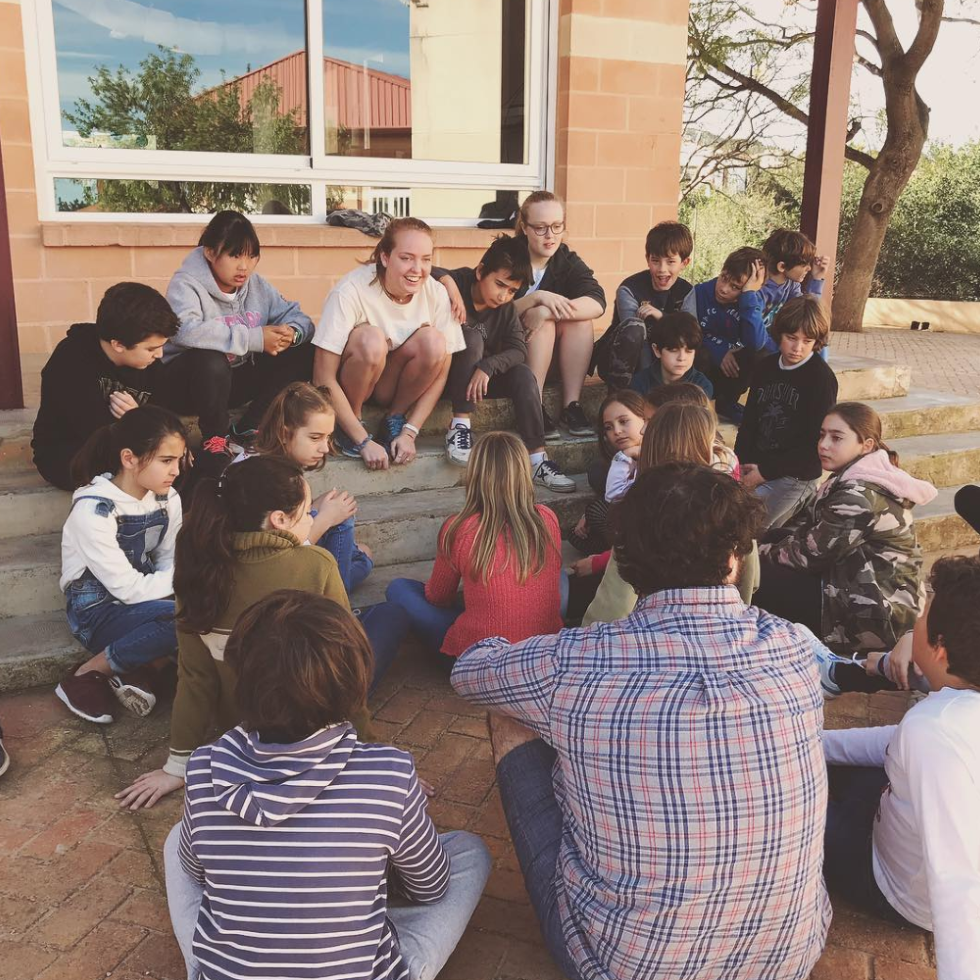 Each Spring Break, Columbus offers an extremely affordable mission trip to their partner church in Denia, Spain. College students have the opportunity to teach and minister to younger students at Columbus' church school.