Nothing is worse than a long and miserable semester, except for one thing: moving after said long and miserable semester. So, if you are anything like me who barely made it out of this past semester alive and missing two limbs from the horror, and still has to pack and move, here are some tips and tricks to help you get through it.
1. Buy different sized boxes.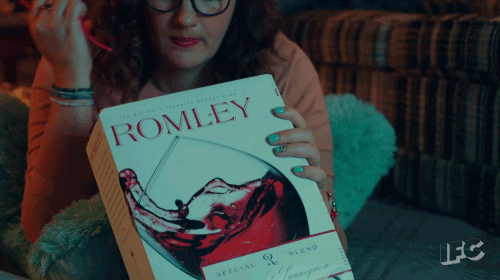 2. Try to effectively and neatly pack everything.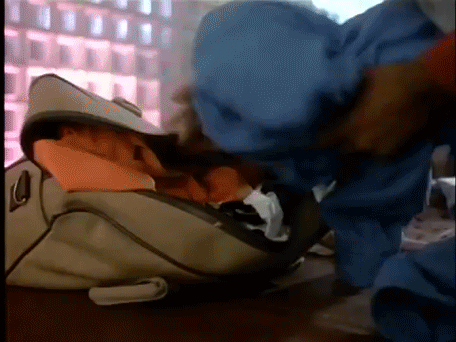 4. Label the boxes.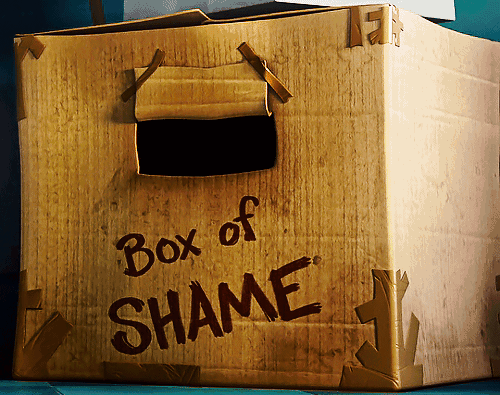 5. Cry.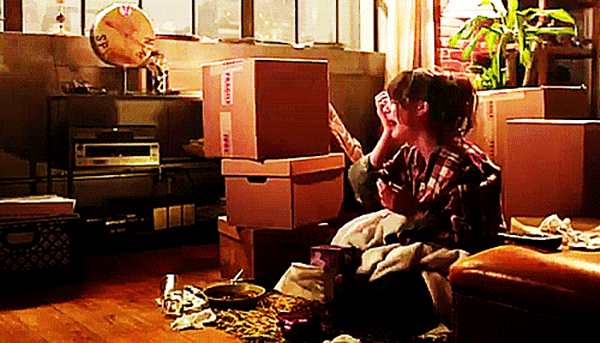 6. Ask for help.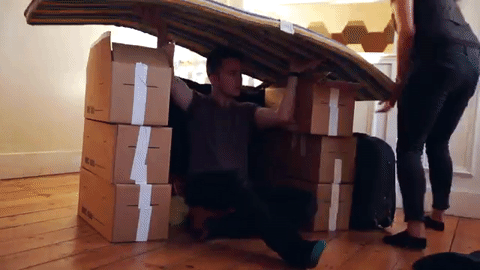 7. Decide it's not worth it and pack yourself away and hope your landlord doesn't find you.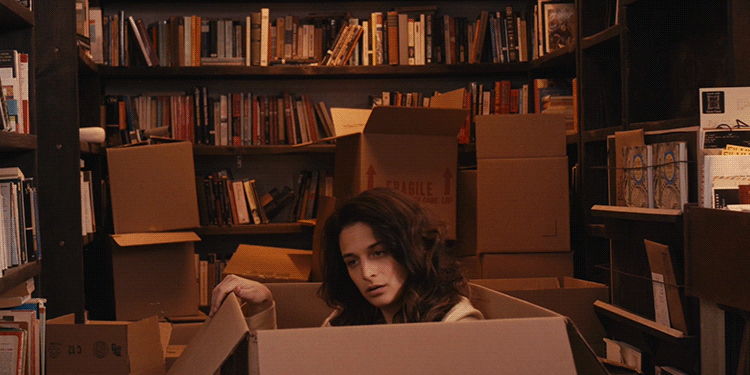 Happy packing!