If you haven't watched "Outer Banks" on Netflix yet, stop what you are doing and get. on. it.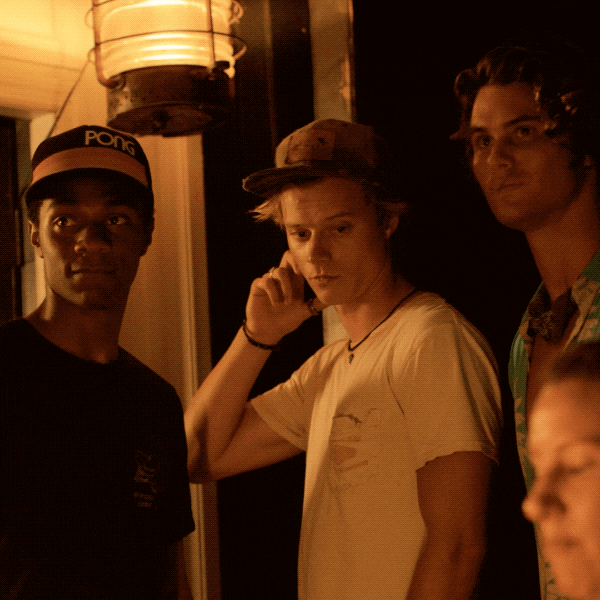 Outer Banks Hello GIF by NETFLIX Giphy
It's 10 thrilling episodes of teenagers searching for missing treasure, running from cops, navigating relationships and having the summer of a lifetime. I suggest it to anyone 13 and up! I watched it once by myself and a second time with my whole family. Truly, anyone can watch it. Once you become invested and start predicting season two like me, come back and picture what the show would be like during the coronavirus.

Could you even imagine "Outer Banks" taking place during COVID-19?! What's OBX without daily fishing, boating, searching for The Royal Merchant, and scheming?? Coronavirus would certainly put an end to all of that. They'd find new ways to sneak around town. For real this time, there'd be no pogue on pogue macking. I'll break down each character's personality when it comes to dealing with the worldwide pandemic.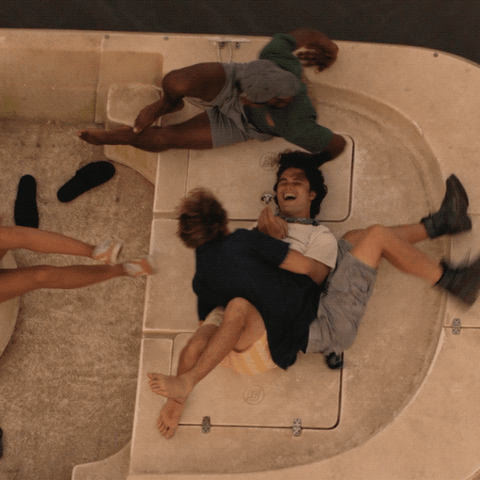 Outer Banks Fun GIF by NETFLIX Giphy
Part of the cast quarantined together IRL for the first few weeks of coronavirus, so maybe Netflix could just create a montage of tomfoolery videos of the cast living together in LA while we patiently await season two?? Meanwhile, let's just continue to imagine how the pogues and kooks would behave if Outer Banks revolved around coronavirus.