Thanksgiving is upon us, which means it's time to eat all of our favorite foods and gain at least ten pounds. Since it is Thanksgiving time, some members from the Benton, IL Odyssey Community decided to share our favorite Thanksgiving Foods.
1. Stuffing

2. Pumpkin Bread

3. Sweet Potato Casserole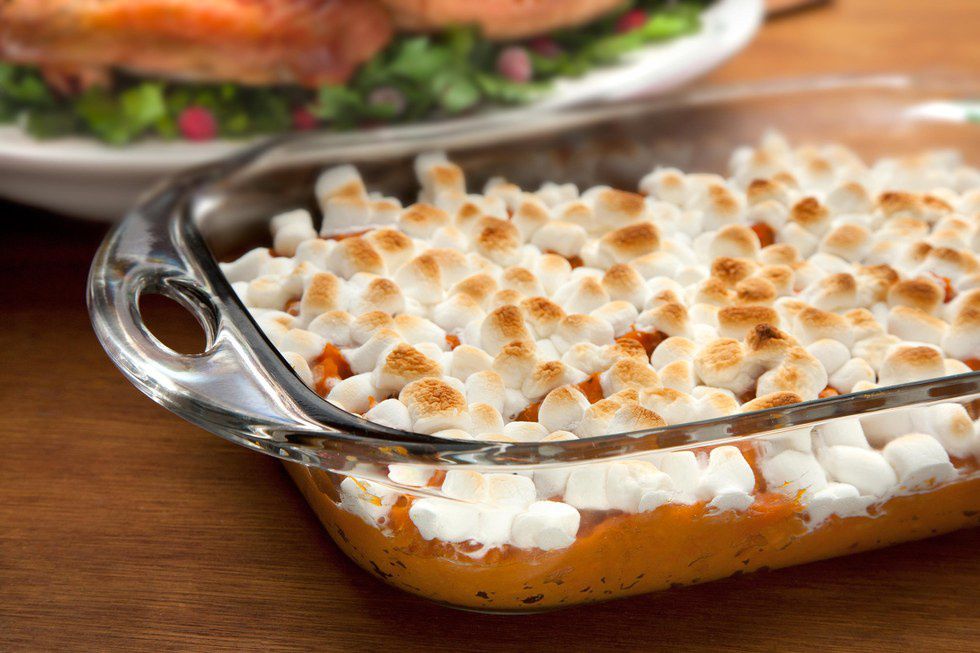 4. Cranberry Salad

5. Green Bean Casserole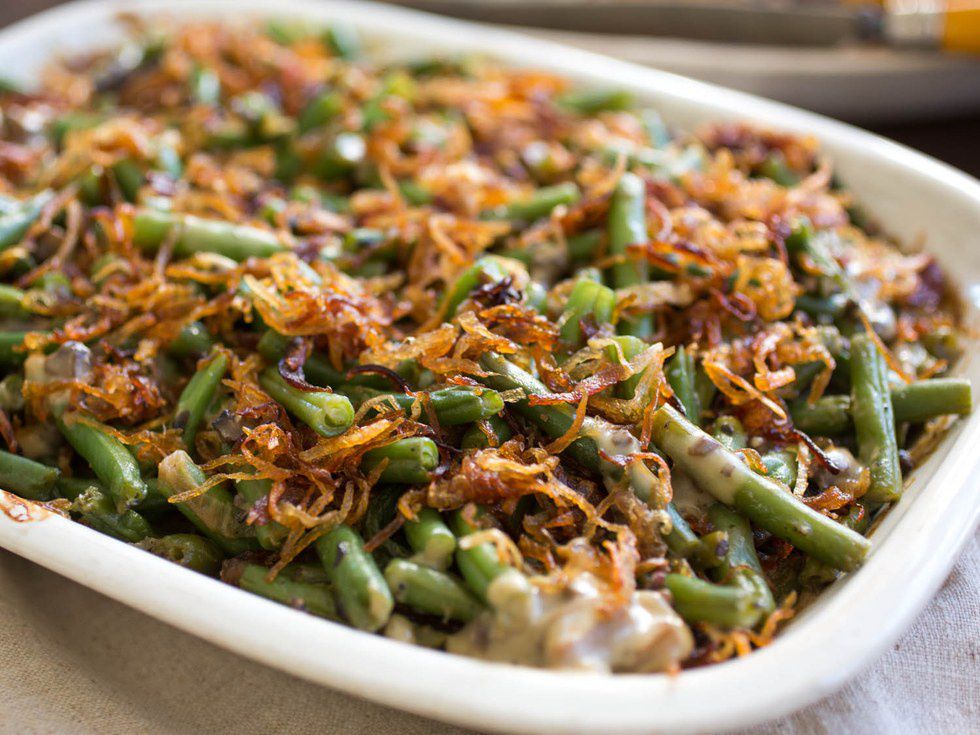 6. Mashed Potatoes and Turkey Gravy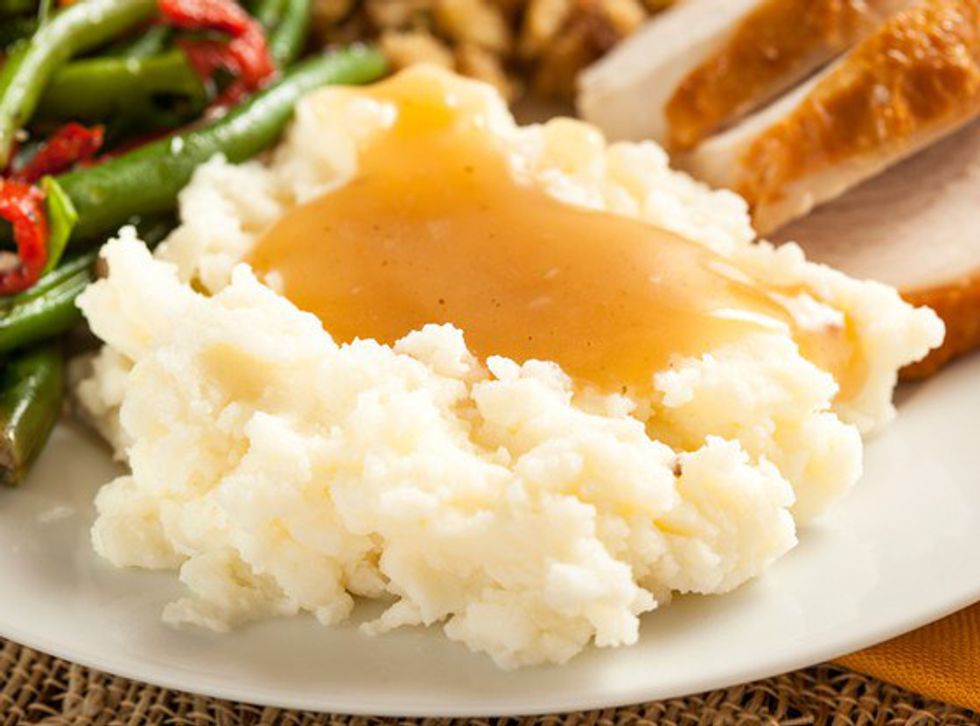 7. Mac and Cheese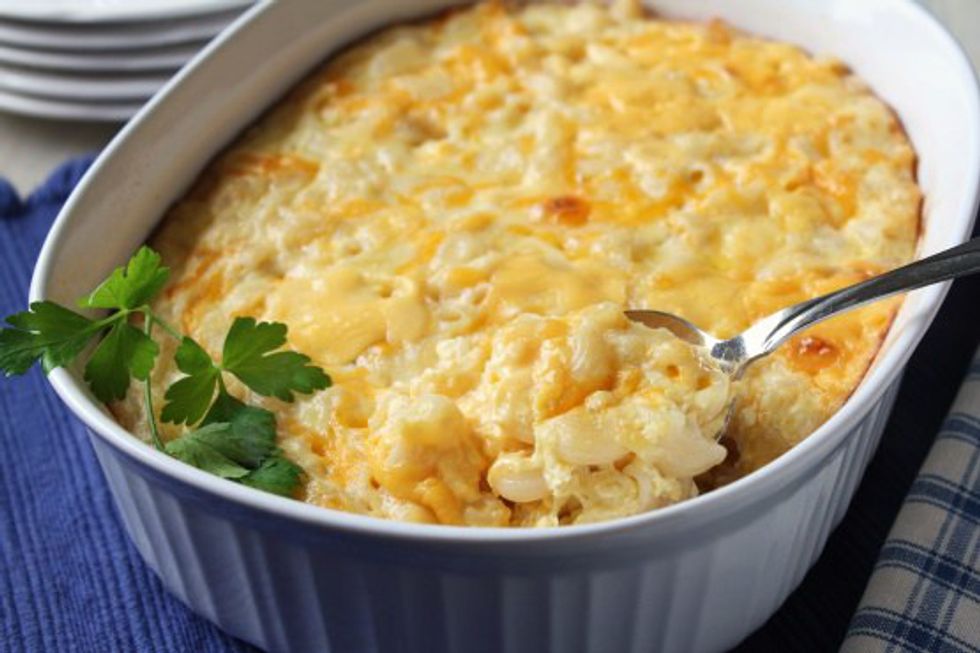 8. Lasagna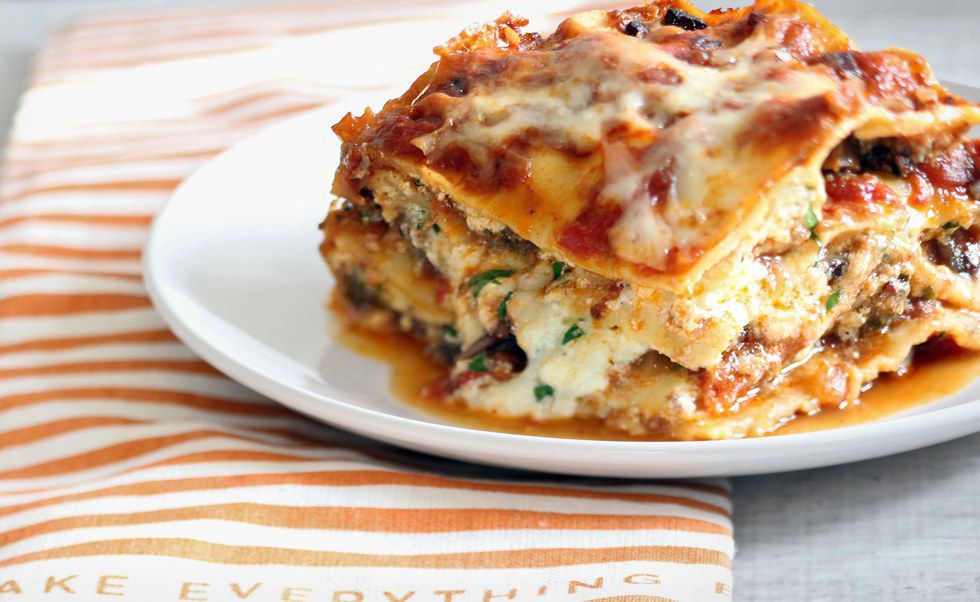 Contributions to listicle made by Kady Lampley, Violet Alexandria, Gillian Eubanks, Karli Slomka, and Alicia Sansone.