Award show season is upon us! The Golden Globes just happened and they're the first major film awards given out in the new year. They set the tone for the rest of the season. It's the perfect award show to start with because it recognizes not only films but also TV shows based on their genre: Drama or Comedy/Musical. The Academy Awards close out award show season and it's strictly for films. Nothing is split into genre categories so each award is fair game for any film deemed worthy of being nominated. This is why it's considered the most prestigious film award because the competition can be fierce.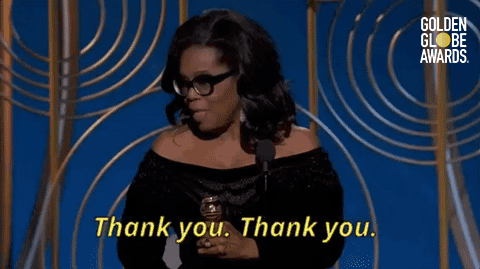 The categories we are going to focus on are Best Picture, Best Director, Best Actress in a Leading Role, and Best Actor in a Leading Role. Obviously, I cannot predict who is going to win, but I can predict who will possibly be nominated in each of those categories based on other award show nominations and who has won in the past.
Now obviously I cannot predict the future, but I will be surprised if I'm not at least half right about some of these. The Academy Awards always have at least one surprise every year though, so we'll just have to see who's nominated at the end of the month. Either way, I'm excited to see what awards season has in store for us this year.