Mississippi State is a large school, but sometimes it can be hard to get involved. Here are 5 out-of-the-box organizations you can join!
1. Terpsichore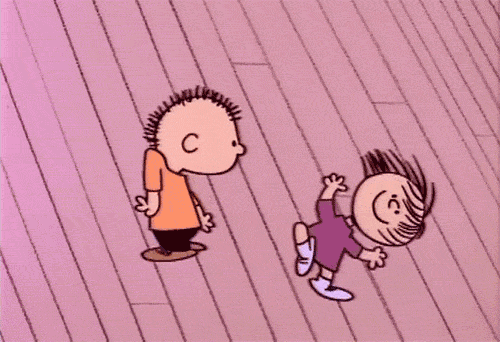 Did you grow up in a dance studio or going to competitions every weekend? Well, this is the perfect way to continue your dance career! Focusing on contemporary, ballet, and jazz, you'll feel like you never even left your studio.
2. Fencing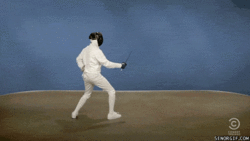 I don't know much about fencing, but I do know Mississippi State has a fencing club. If that's someone you may be interested in, look them up in OrgSync.
3. Wake and Ski Team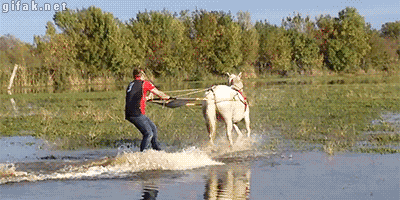 Are you a river rat? This may be the perfect organization for you! Go to comps and bond with your teammates, while getting some much-deserved rays!
4. Lab Rats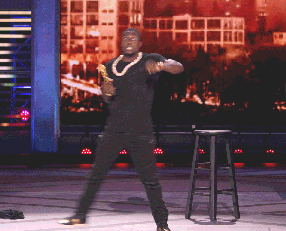 This comedy club on campus allows you to step out of your comfort zone and make new friends through your love of laughter!
5. Odyssey at Mississippi State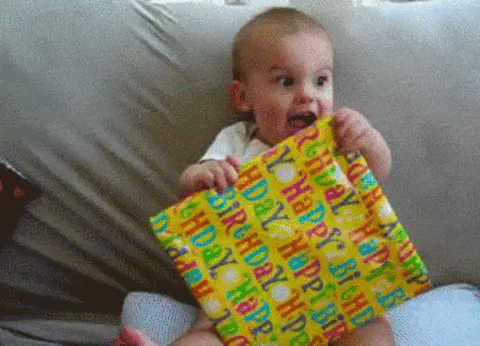 Although it's not technically an organization, it's definitely something you should consider! I mean who wouldn't want to write for the best blog site there is?