Starting as a book and later created into a hit HBO television show, "Game of Thrones" is a thrilling series that has captured a large audience. A few weeks ago, my friends convinced me to finally start the series and immediately I was hooked. With each episode came new drama, death and desperation for power all including non-stop action. The plot lines may be changing, but the women of the series consistently remain powerless.
"Game of Thrones" takes audience members to a past time hard to imagine. As a young woman, it is disturbing to see female characters abused and overlooked constantly throughout the series. From a young age, women are assigned to who they will marry, used as sex objects in both the marriage and within whore houses and punished while voicing an opinion. It is appalling to see how female characters are treated throughout the first season and book.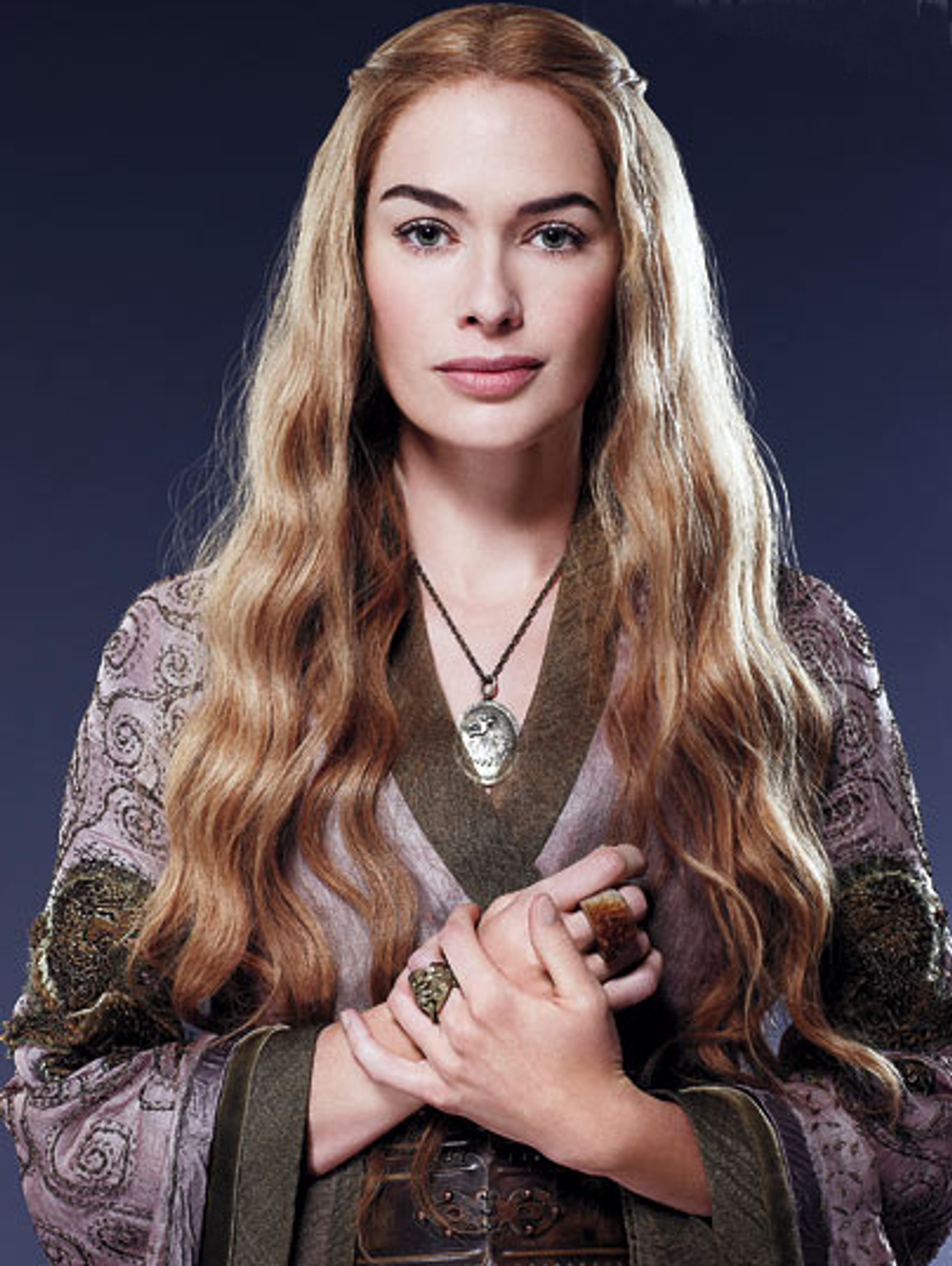 Cersei Lannister, the queen of the Seven Kingdoms by her marriage to King Robert, is power hungry but struggles to actually voice her opinions. When Cersei raised her voice at Ned, the King's Hand, Robert responded "quiet woman," disregarding her name, belittling her and reminding her that she is powerless. When Cersei told Robert that she strong and he was weak, he hit her across the face reminding her he is superior.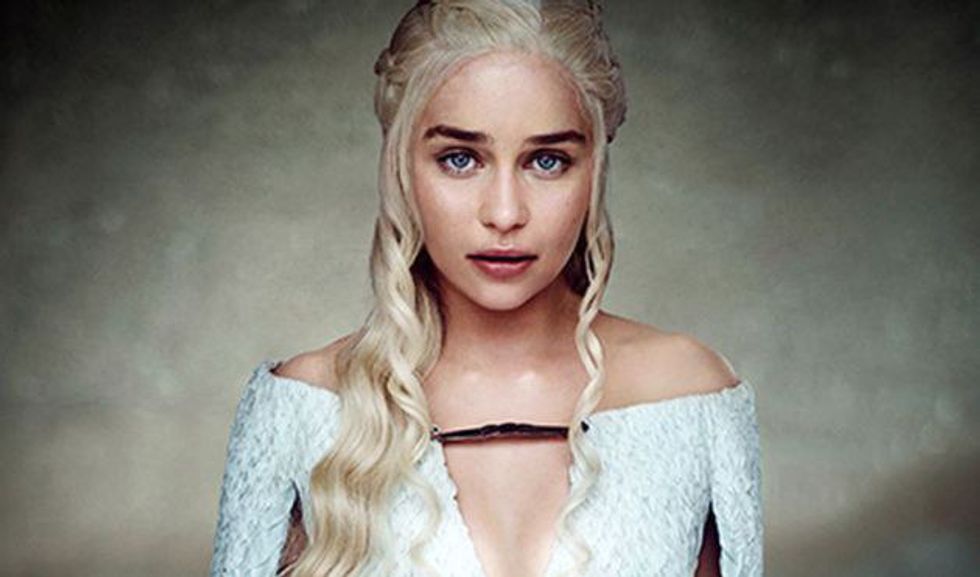 Daenerys Targaryen, a young girl of 14, is sold to the intimidating Khal Drogo by her brother. Daenerys is a perfect example of how women in "Game of Thrones" are seen as a man's property. Throughout her childhood, she followed her brother's commands as he tried to rise back to power. Her brother sold her as a pawn to the Dothraki leader so the brother could use his army to take over the Seven Kingdoms. In her marriage, she is raped by her husband after their wedding and every day forced to have sex with him. She is simply used throughout her life to please others regardless of her emotions and wants. She never has the opportunity to even speak to the men in her life without the risk of physical punishment.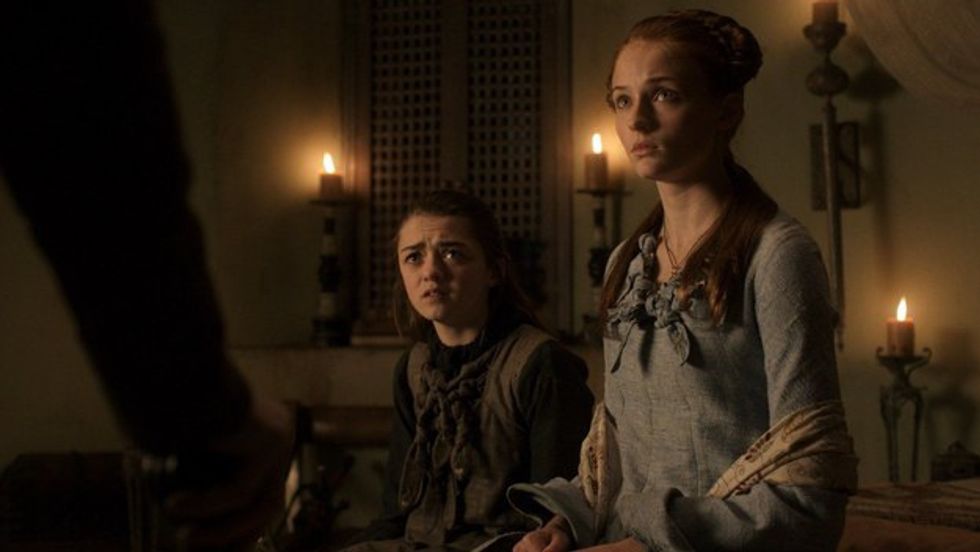 Sansa and Arya Stark are polar opposites throughout the first season. Arya, the younger of the two sisters, deviates from society's standards for women. She wants to fight with swords and wants to be independent without a husband. The other women frown upon her behavior and are shocked with her ambition to be more than what she is. Sansa, on the other hand, just wants to be married to a king. She is ready to serve as nothing more than a mother and child-bearer for the rest of her life. Arya and Sansa show the both ends of extreme female mentalities. Arya desires more power and freedom while Sansa will do whatever it takes to become the wife of a king and be powerless.