On Sunday, June 12, I was part of a panel for Barnes and Noble B-Fest YA Teen Book Festival with Young @ Heart Book Club. If it wasn't because the creators of the book club wanted me to be a part of the panel, I don't think I would've found out about this event. The event was great and I am sure that I will write another post about it some other time but right now I want to talk about opportunities.
Opportunities are rare. They come once in a blue moon and if you don't jump on it they will disappear. Like a puff of smoke. I have lived in New York for 2 ½ years and I promised myself I was going to take every opportunity/ obstacle that life threw at me with a stride. Let me tell you how I haven't always been doing that. As rare as opportunities are they are also scary.
I would like to think that I have already surpassed the biggest opportunity of my twenties, which was moving to New York and succeeding when so many thought I was going to fail, but that is nowhere near true. I am only 26 years old and I feel like I am at the prime spot of my life. I have so much to live for and so much to hustle for.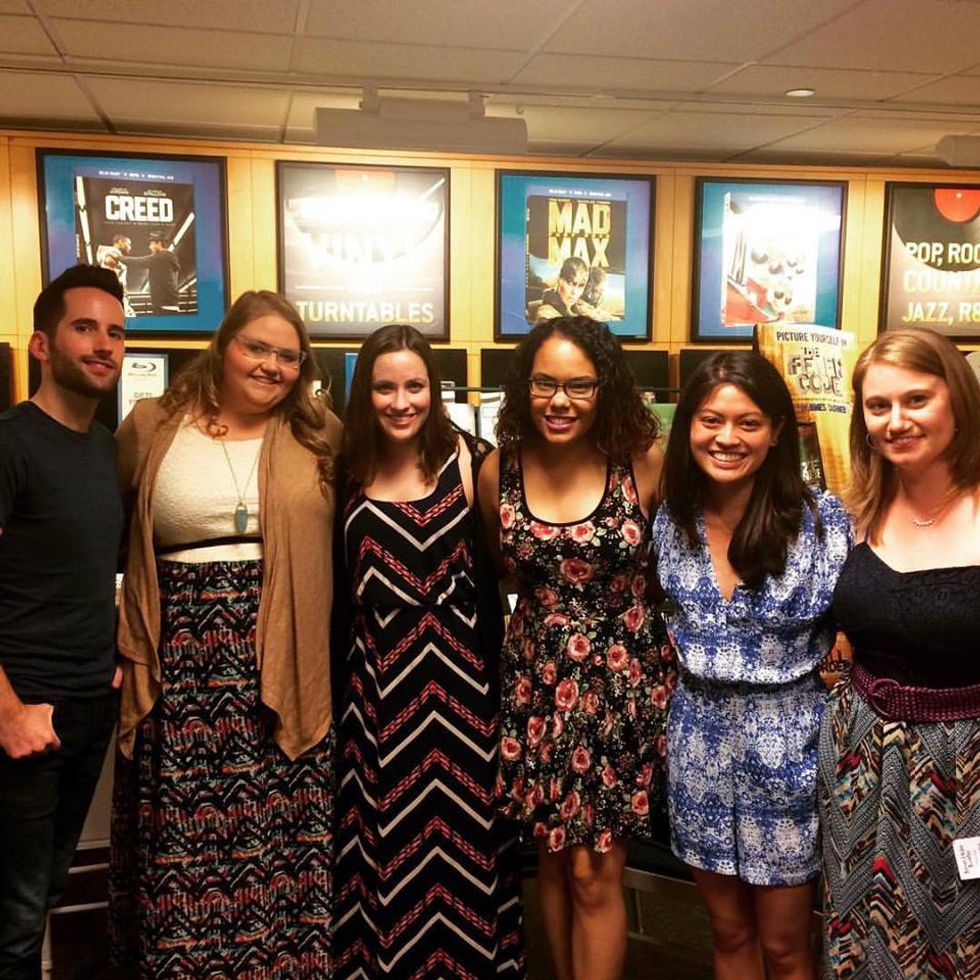 Yes, I feel like I am getting a late start in this "adult" world but I would rather take my time. Being an adult is not all it cracks up to be. Responsibilities suck, having to pay bills is a busts and working eight hour shifts to pay bills (vicious circle that life is) is just a lot to take in.
Of course that is what being an adult is. Being a responsible human being. Having your shit together. But there isn't a handbook that says that you need to have it together by the age of 26. I am tired thinking that I stepped in too late to the party. I am so close to getting my degree but the fact that I don't have a boyfriend (or the lack of me not finding one) seems to bother people.
People are always asking me why I don't have a boyfriend. "A pretty young thing like yourself," they say. I feel like some people only see women as a trophy who needs to have her shit together BUT ALSO have man by her side.
What's wrong with being single and enjoying life? I have learned that when it comes to life it is best to let things happen. Opportunities will come up when you least expect it. Like me finding out about the Young @ Heart Book Club through meetup. Because of that opportunity I have met a wonderful group of people.
Never give up on opportunities, they may surprise you.