To the women who changed my life for the better,
There are so many unique experiences that I have shared with all of you that I wouldn't change for the world. Thank you for the laughs we shared together, for the times you held me when I cried, for showing me the way when I didn't know where to turn and for your unconditional love and support no matter what.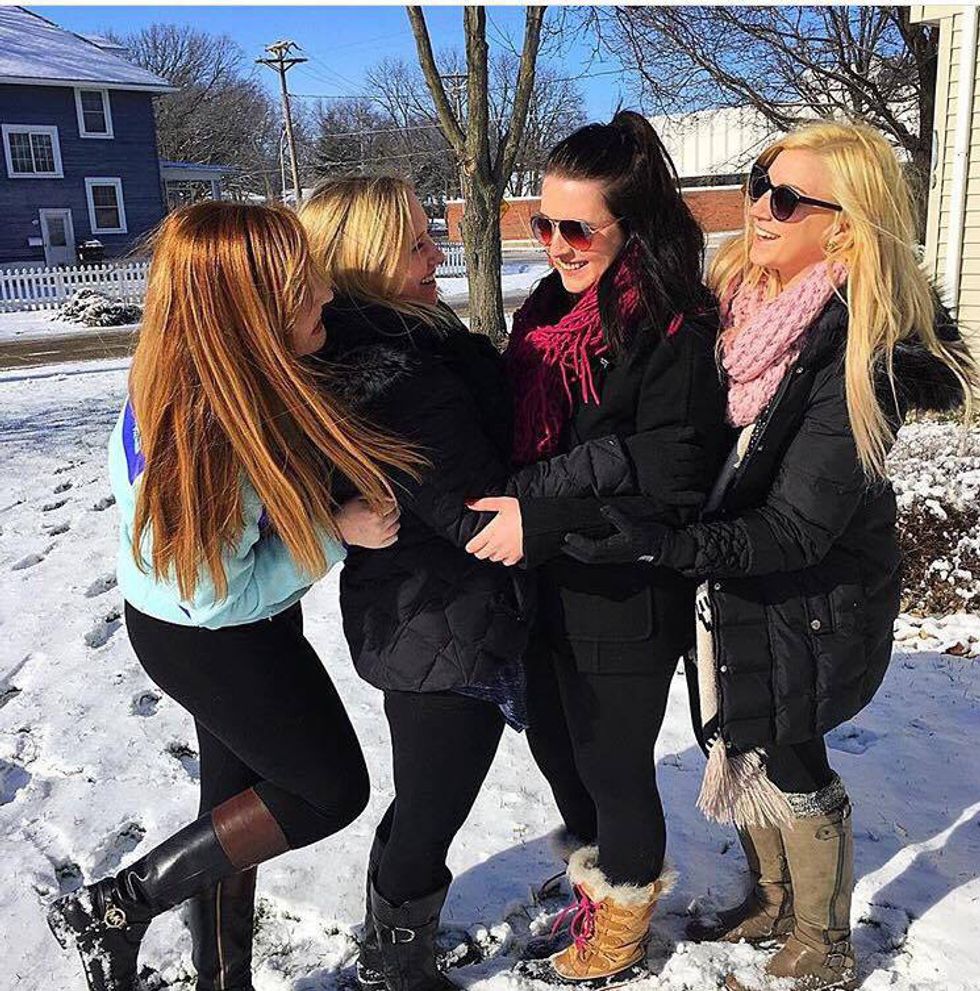 There is no such thing as a "typical sorority girl," everyone has their own interests, skills and personalities. These traits are what brings all of us together and ones that set each chapter apart as their own special unit. Sorority life is so much more than partying, boys and alcohol. Although college is what you make of it, take the opportunities you have and never look back. Try something new. Go on spontaneous trips with your sisters. Stay up laughing together. Spend time together watching your favorite movies, just enjoying each other's company. These are the moments I am going to miss the most, the little ones.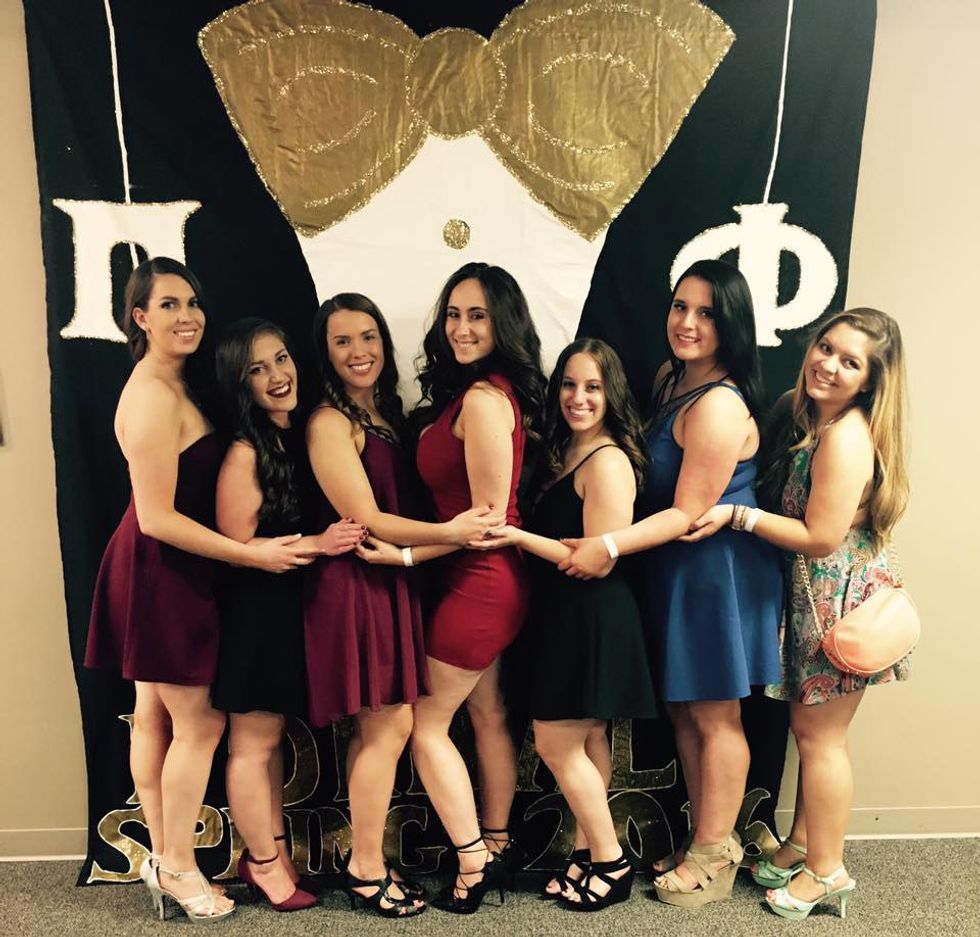 Now I know it's not always going to be all "sunshine and rainbows" but these good times will always shine brightly when you are at your worst. When recruitment rolls around and you're so sleep deprived and frustrated, remember the kind words your sister gave you just that very morning. If you get a bad grade on a test you studied all night for, remember that your sisters WANT to help you and will (so much for buying your friends, am I right?). If you're having trouble at home, remember that your sisters will be the first ones at your side. If you lost someone close to you, remember that you are never alone. Hold on to these moments and you life will always be full.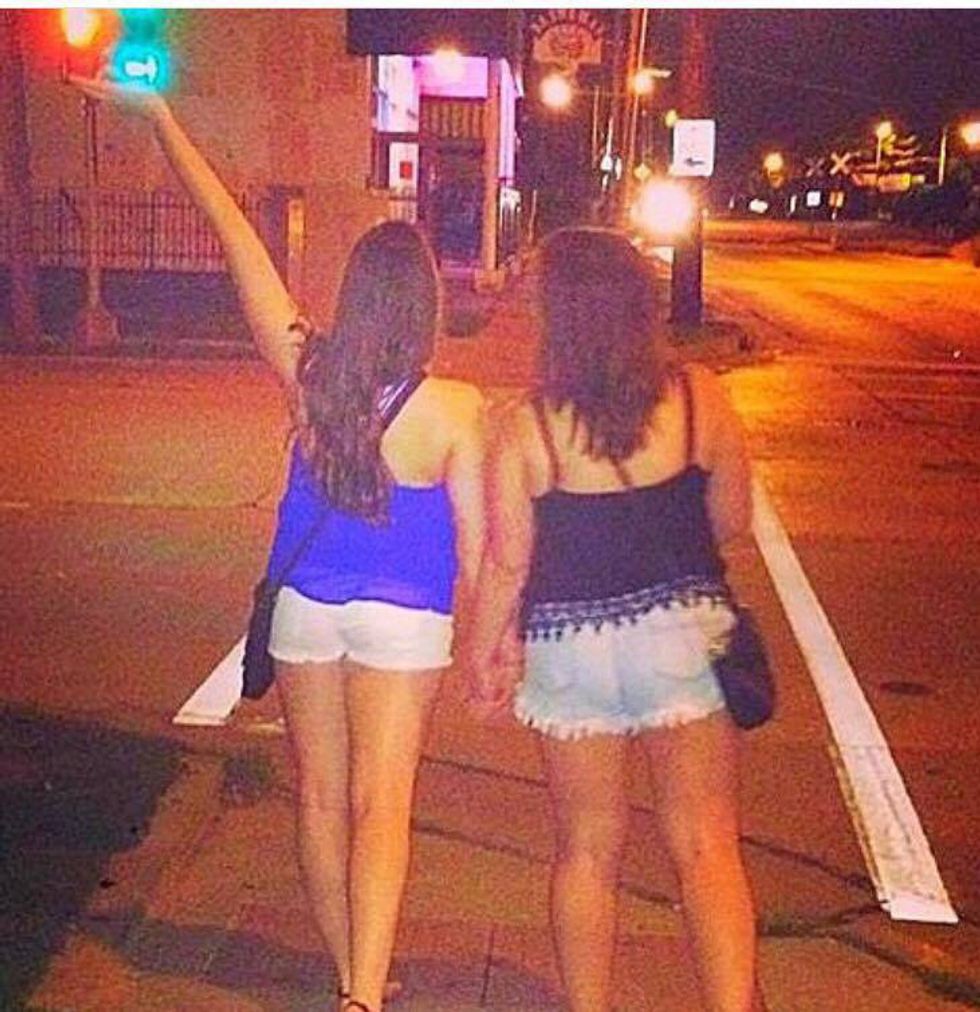 Sometimes we may fight, as sisters do. But know that at the end of the day, no one will be there for you like a sister will. Remember that we are all human, and although we may stumble in life, they will always be there to pick you up when you fall. Mostly I'd like to thank you all for all that you do on a daily basis. Thank you for taking an interest in my academics and helping me to find a passion for learning. Thank you for staying in with me when I was having a bad day. Thank you for inviting me out when you saw me alone in my room. Thank you for extended me an invitation to be a part of an organization so much larger than just this campus alone.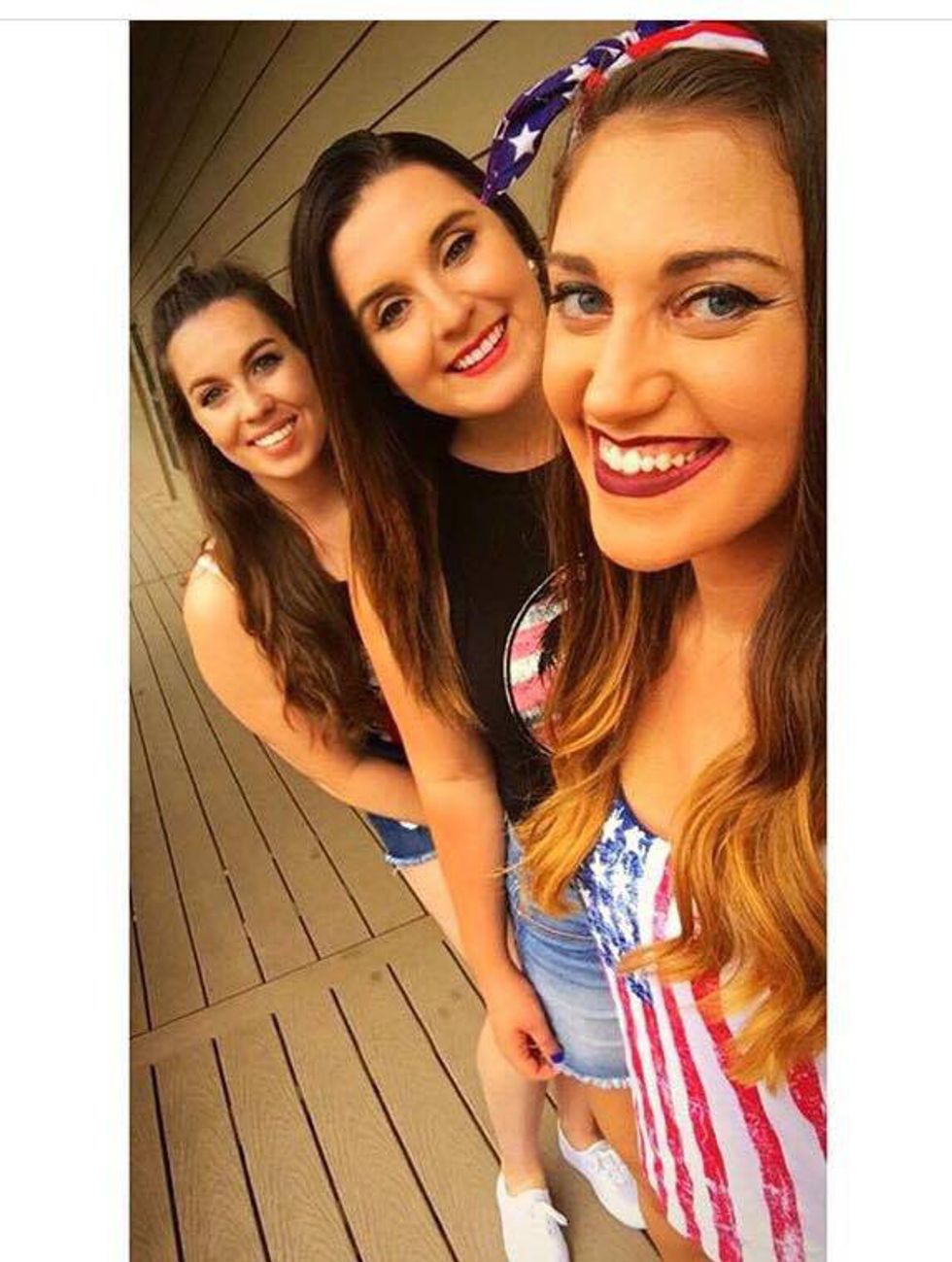 So ladies, I want you to promise me something. Promise you will grab life with both hands and never let go. Promise you will always remember that you ARE worth it. Promise you will try to patient with others, even when it isn't easy. And finally, promise me that you'll wholeheartedly work to the advancement of the chapter, because we can't do it without you. Love you all!