Dear Papa,
It has been ten years, that's 120 months, 3,650 days, 876,000 hours, 5.2 million minutes since I've seen you.
It's been 10 years since I've gotten to hug you, tell you I love you, sit in your lap and watch whatever is on tv. December 23rd,2006, will forever be a day that I dread because it was our family lost, and you lost your fight with cancer, Grandma lost her husband & best friend, your children lost their father, & biggest supporter, your grandchildren lost their grandpa. There isn't a day that goes by that I don't miss you. Not a day goes by that I don't wish I could go to you for advice, or just to hear about the good ole days.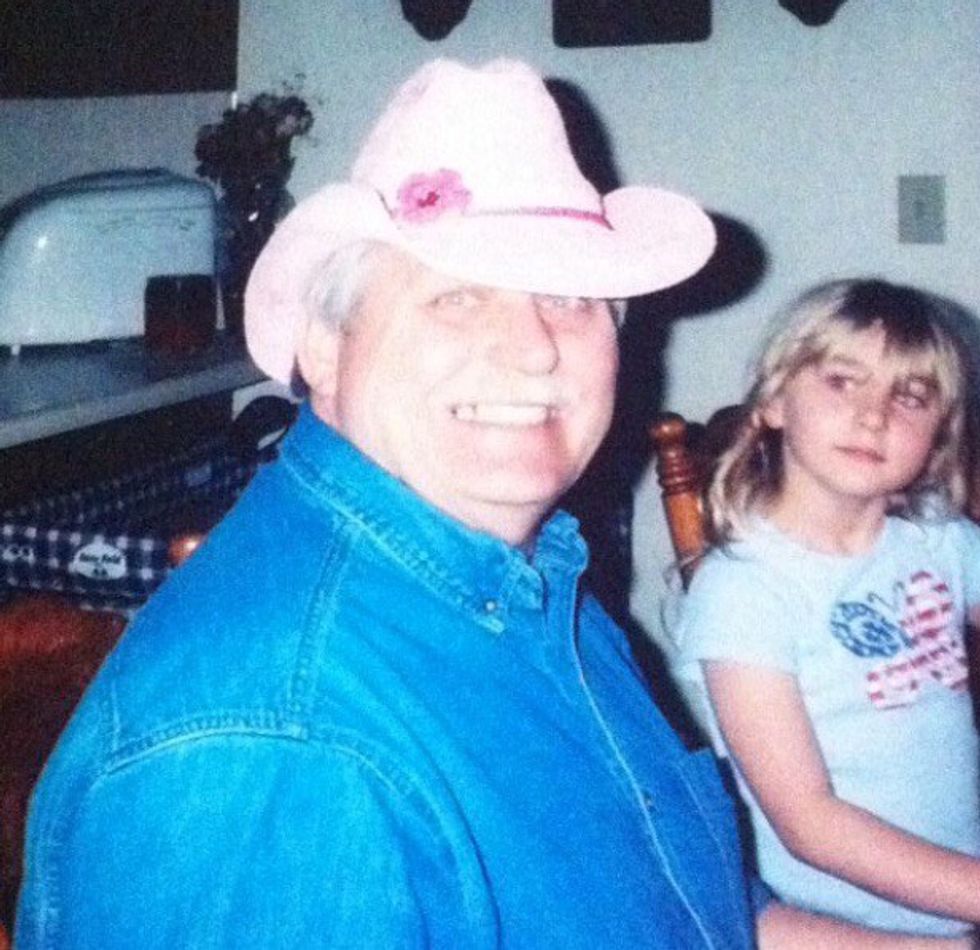 I wasn't ready to lose you. I don't think anyone was. There is so much that you won't get to see. You didn't get to see me walk across the stage at my high school graduation, You won't get to see me walk down the aisle to marry the man of my dreams, be by my side welcoming my first child. You won't be by side teaching my things about life, I won't be able to come to when life gets tough.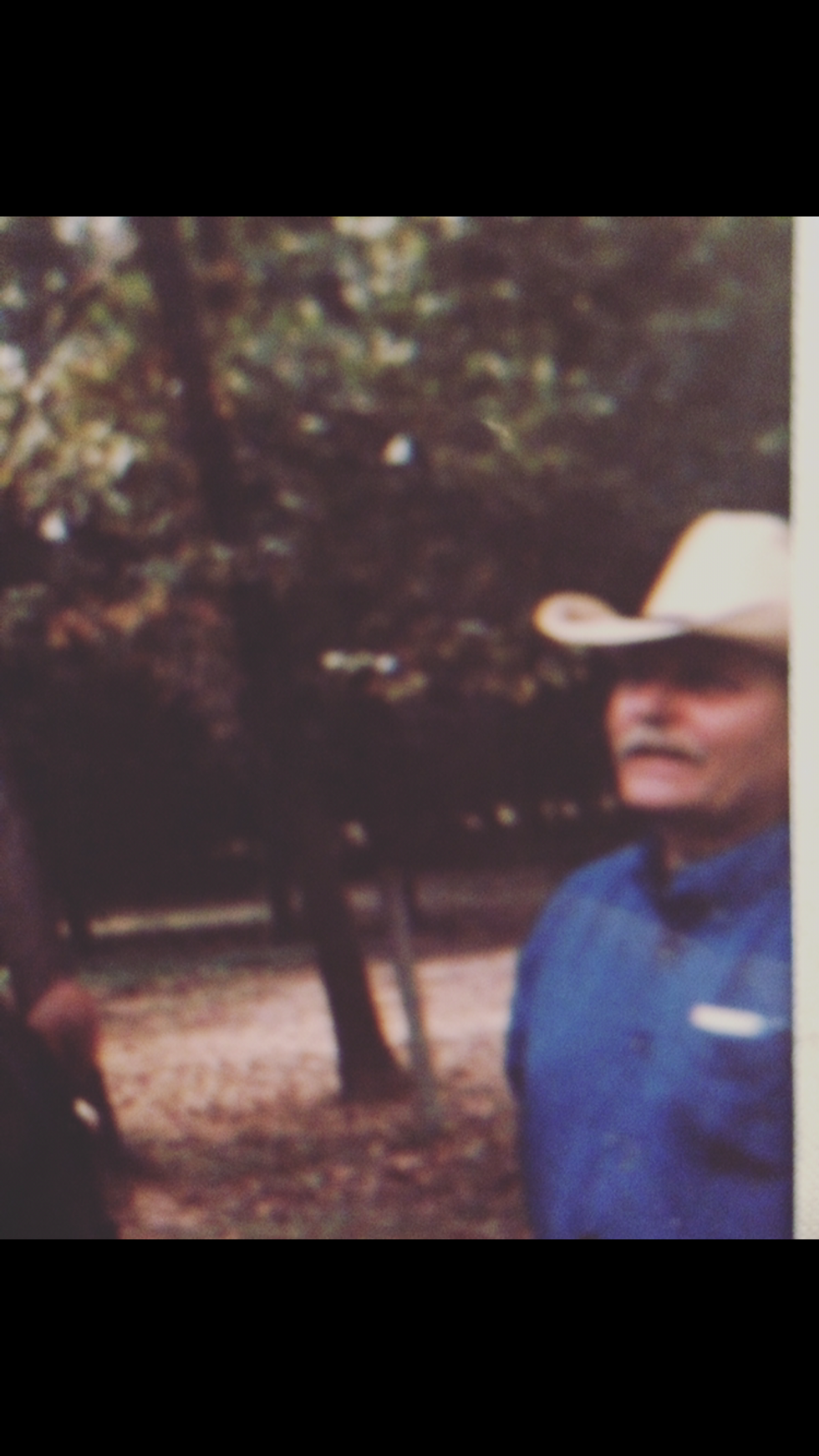 Grandpa, I miss you so much. They say it gets easier with time, but it's only hurt worse.
I will forever cherish the moments I got to spend with you. When I lost you I not only lost a grandparent. I lost a best friend, a number one fan. I lost my Papa.
I hope that you're having the best time in up in the sky. Please don't ever stop watching over me.
Know that I love you, Papa.
Love you always,
Your Grandbaby