Throughout high school, I was bullied pretty badly. I was never one who had many friends and was never one who really had a place to call my own, until my sophomore year. After a summer of being a CIT at Camp Combe YMCA I joined the YMCA Teen Leaders club that they held at the camp. Walking into this club was a big step for me to begin with, but continuing with it was one of the best things I have ever done for myself and my life. I have grown into the confident young women that I am today because of this club and the influences of the people that were in it.
Dear Northeastern YMCA Leaders,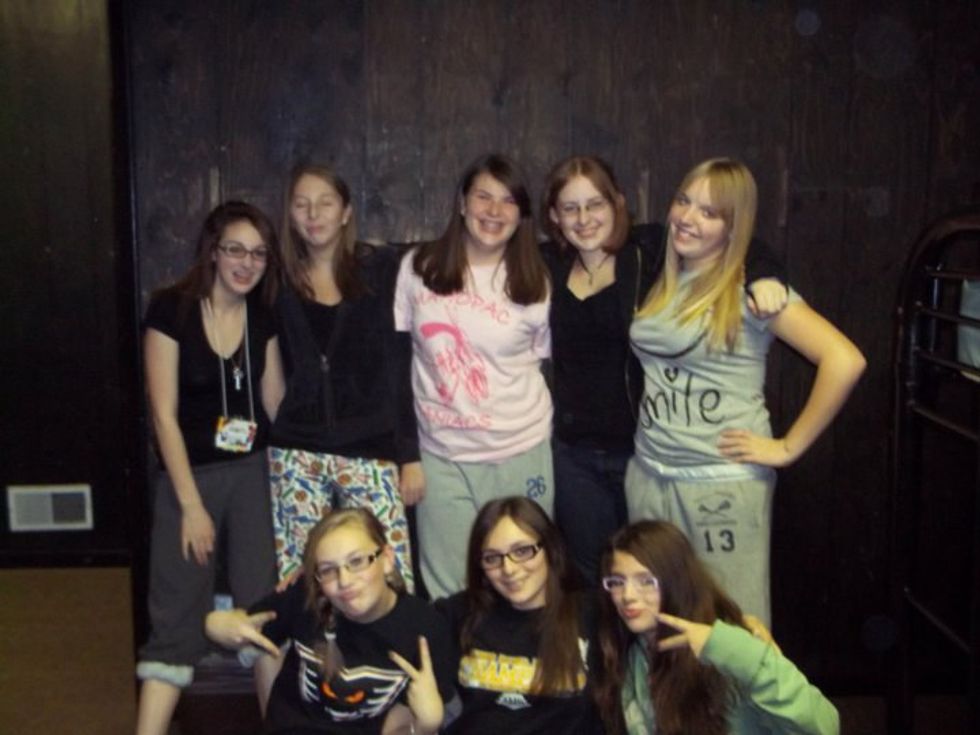 From the moment I walked into the lodge door at Camp Combe, until the second I left Silver Bay YMCA on a Y bus the summer of 2013, you were my saving grace. Many people used to say that we were nothing short of a cult, and we may have very well been. Yes, we had our chants, songs, clothing and "rituals". We had the moments that only leaders know about and the things that everyone who was closest to us have seen plastered across facebook and other social media. Songs like "Lean on Me," "Leaving on a Jetplane" and "Come Sail Away" are still burned into my brain as leaders' songs and nothing less than that.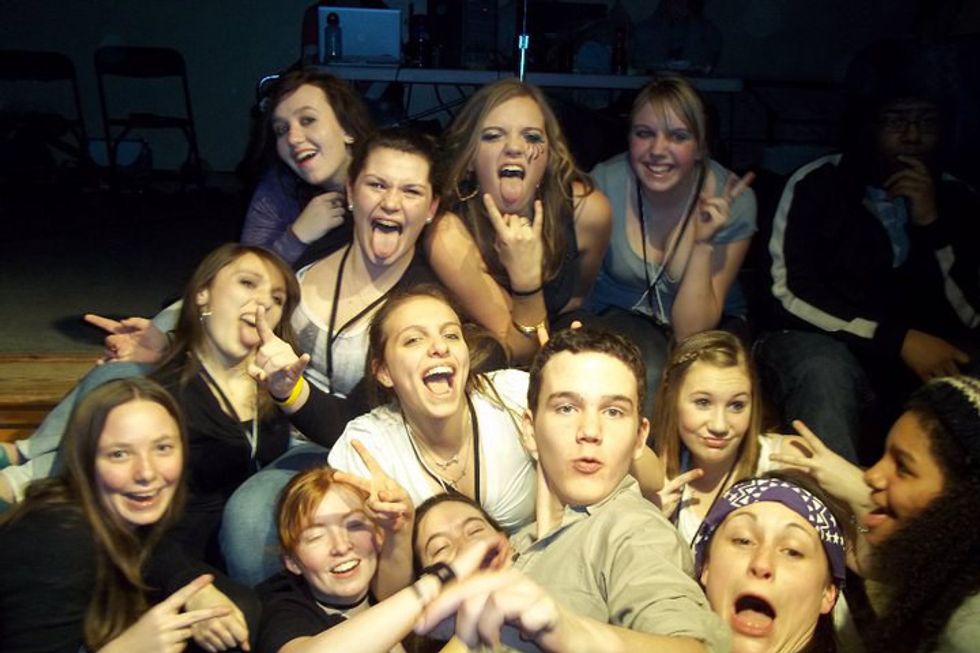 This club was so much more than Camp Combe. For those of you who don't know, there are regions of leaders' clubs. Within those regions there are individual clubs and once a season for 3 days and for a week in the summer we all get together and do team building and leadership exercises and build amazing friendships that turn these people into our family.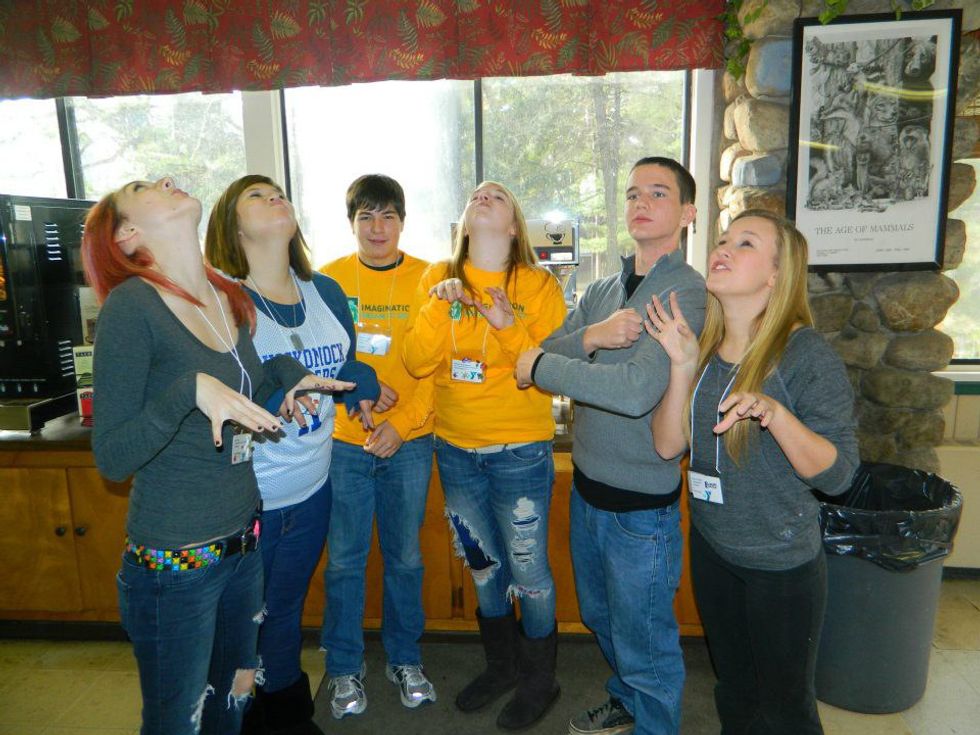 Graduating from leaders' is probably one of the hardest things that I ever had to deal with. I was already terrified of leaving my home town and my friends from high school, I was more scared of losing my family though. Going into the real world is nothing like leaders, no matter how badly you want it to be. No matter how long you have been out and what you are exposed to after leaders, you always go looking for something like it and you never quite get that feeling again. You find things that are almost as perfect, almost as amazing, and almost home, but sadly they are not. Nothing can compare to this group, or these people that I was able to grow up with and continue to have contact with.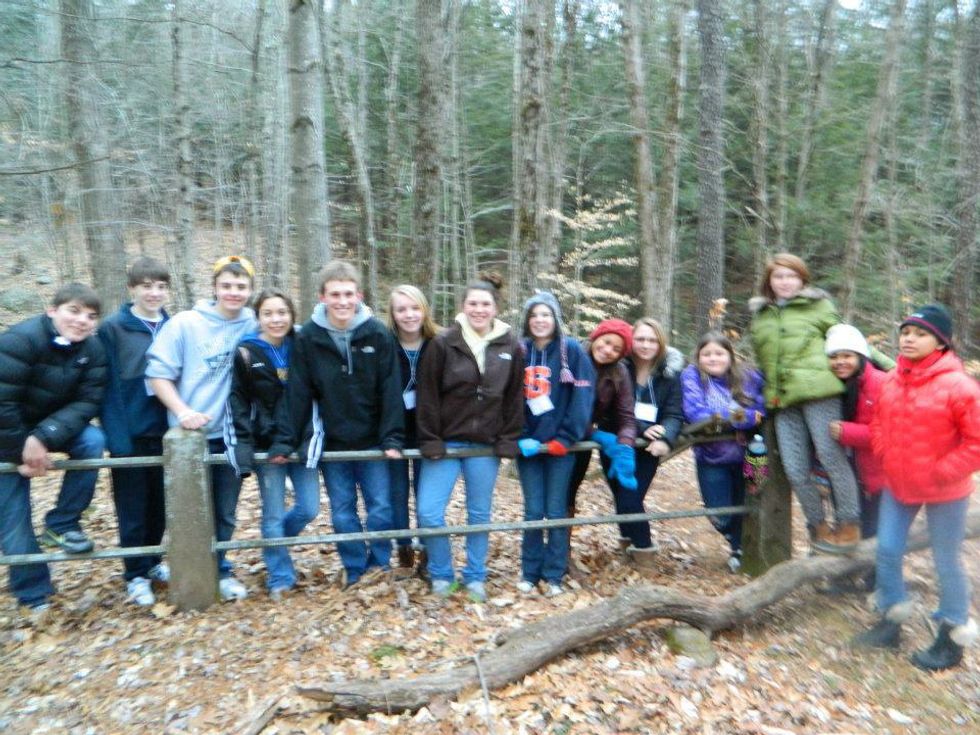 I know there are leaders that will be at, and in, my wedding. There are ones that will be the aunts and uncles to my children and there are ones that no matter how much time passes, I will always be best friends with. This group of young adults became my family during a time where I felt so alone, and they will continue to be my family throughout life.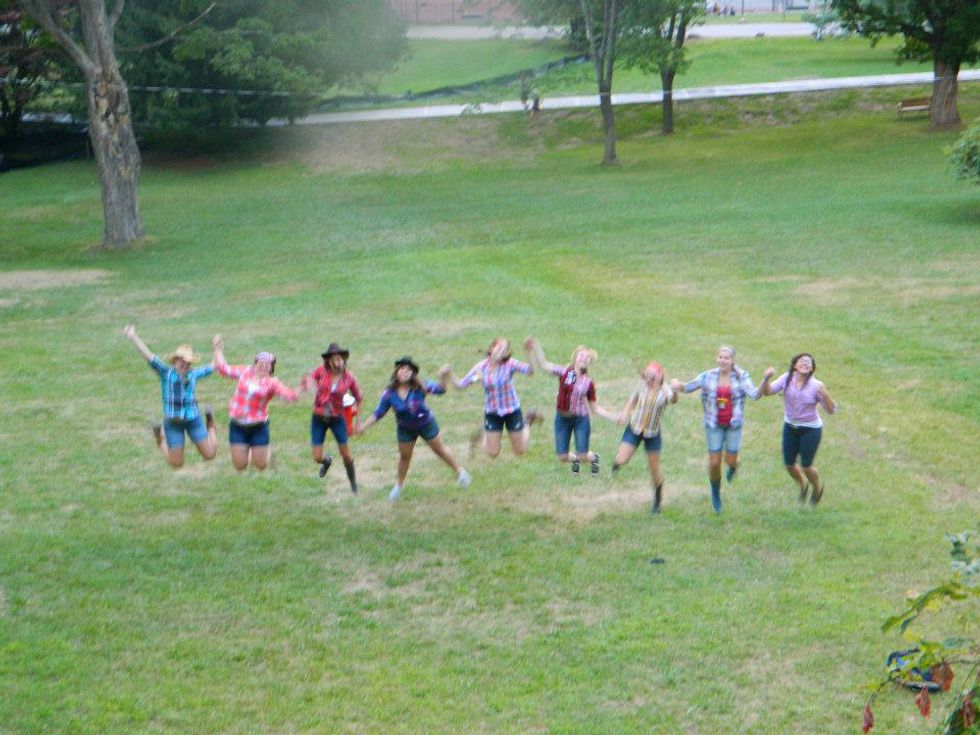 I guess the whole point of this letter is to say thank you. Thank you for being such a big impact on such a crucial part of my life. Thank you for being the amazing positive influence that so many teenagers need and don't take hold of.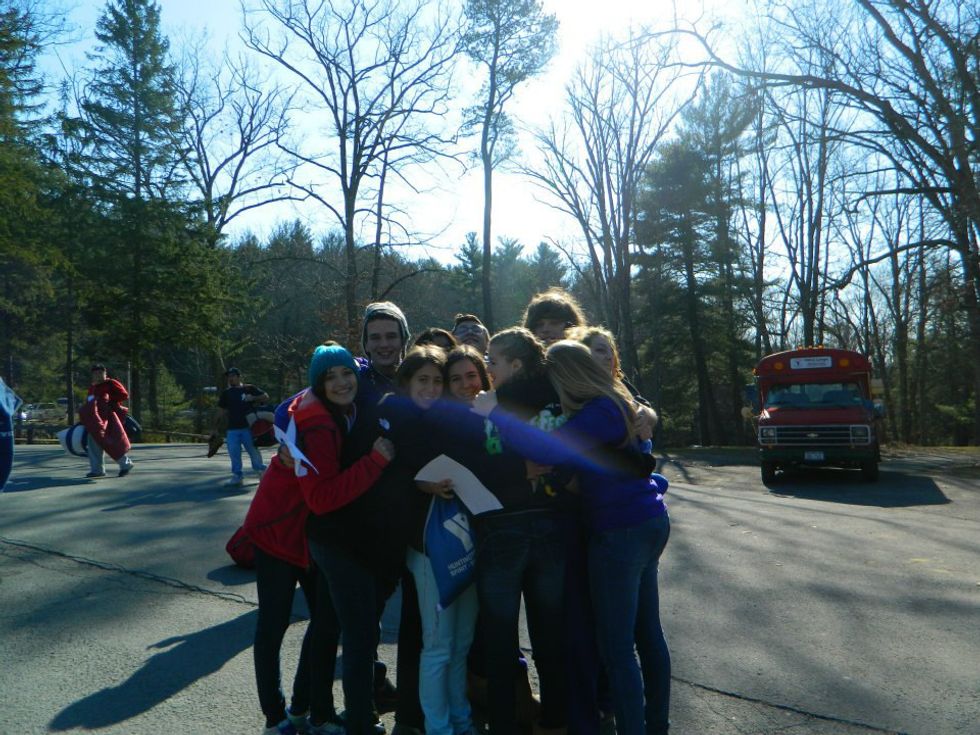 Thank you for always being a group, and individuals, that I could lean on in my darkest hours and give me the opportunity to do the same for others. Thank you for showing me there are people out there that will love you just for being you. Thank you for showing me the true meaning of acceptance.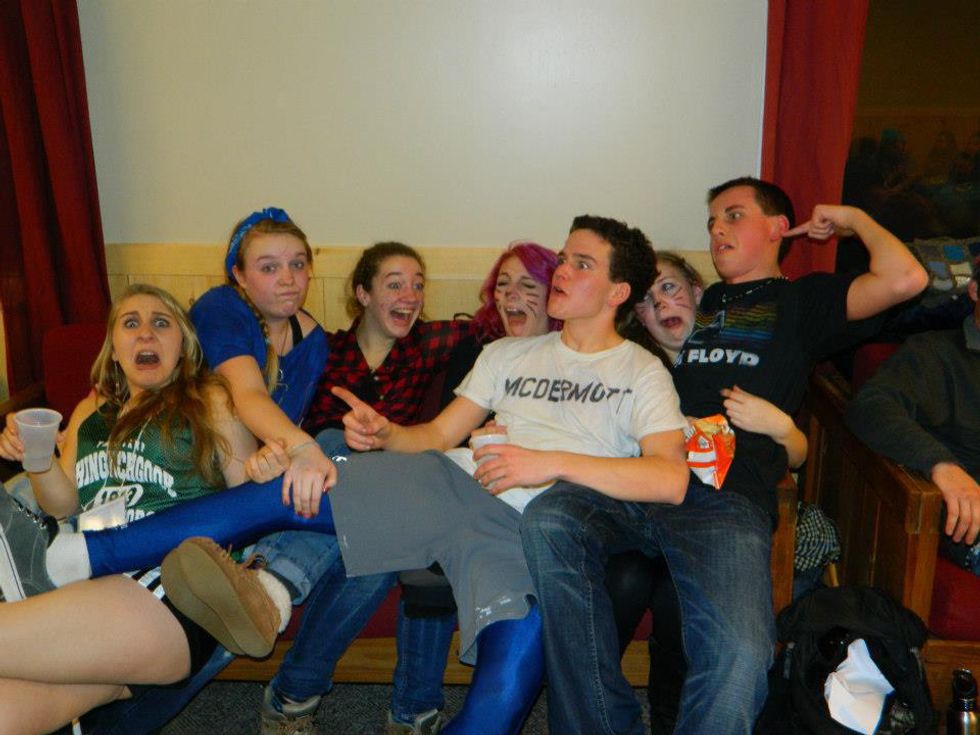 Thank you for teaching me that myself is the best and only person I should be. Thank you for teaching me to be confident in my decisions and for showing me that I need to be somebody. Thank you for encouraging me to be a better person than prior, to become unplugged and to always leave my baggage at the door.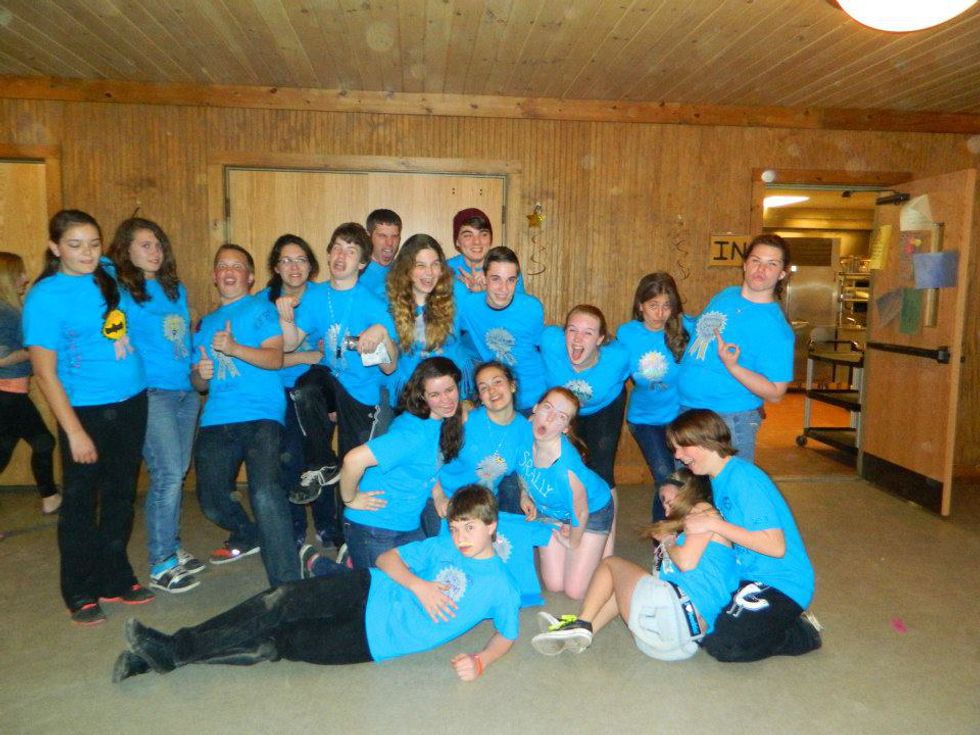 Thank you for teaching me songs and cheers and chants that will forever be stuck in my head. Thank you for making my high school experience unforgettable.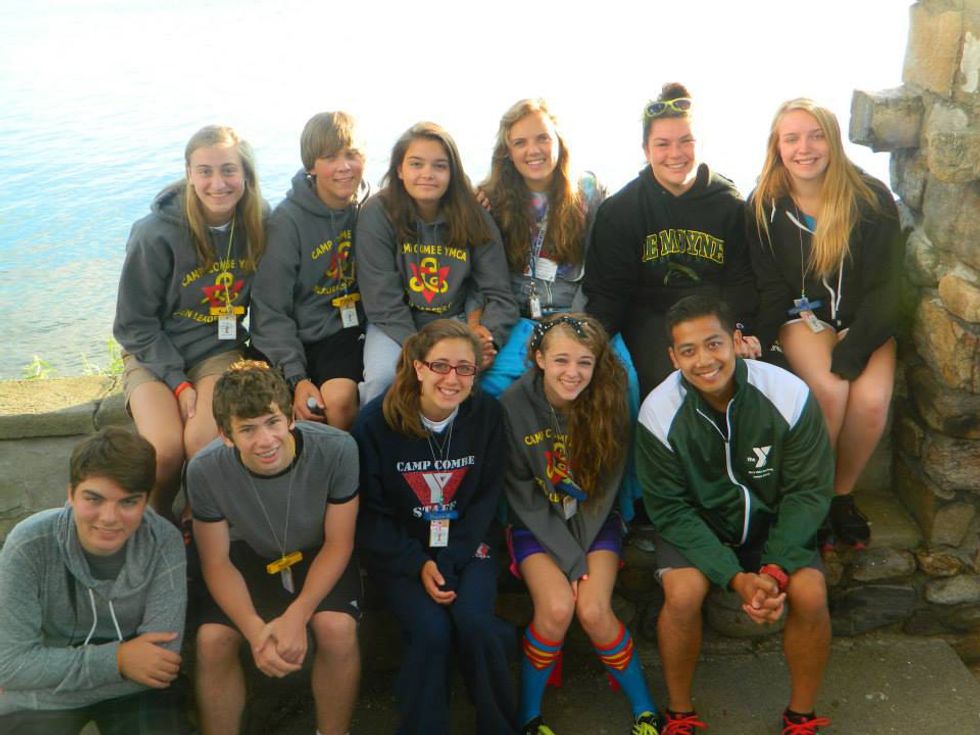 Most importantly, thank you for giving me a family, and thank you for giving me a place to call home.
Forever a leader,
Me.
In Honor of Tessa Kenney
11/26/98- 07/09/16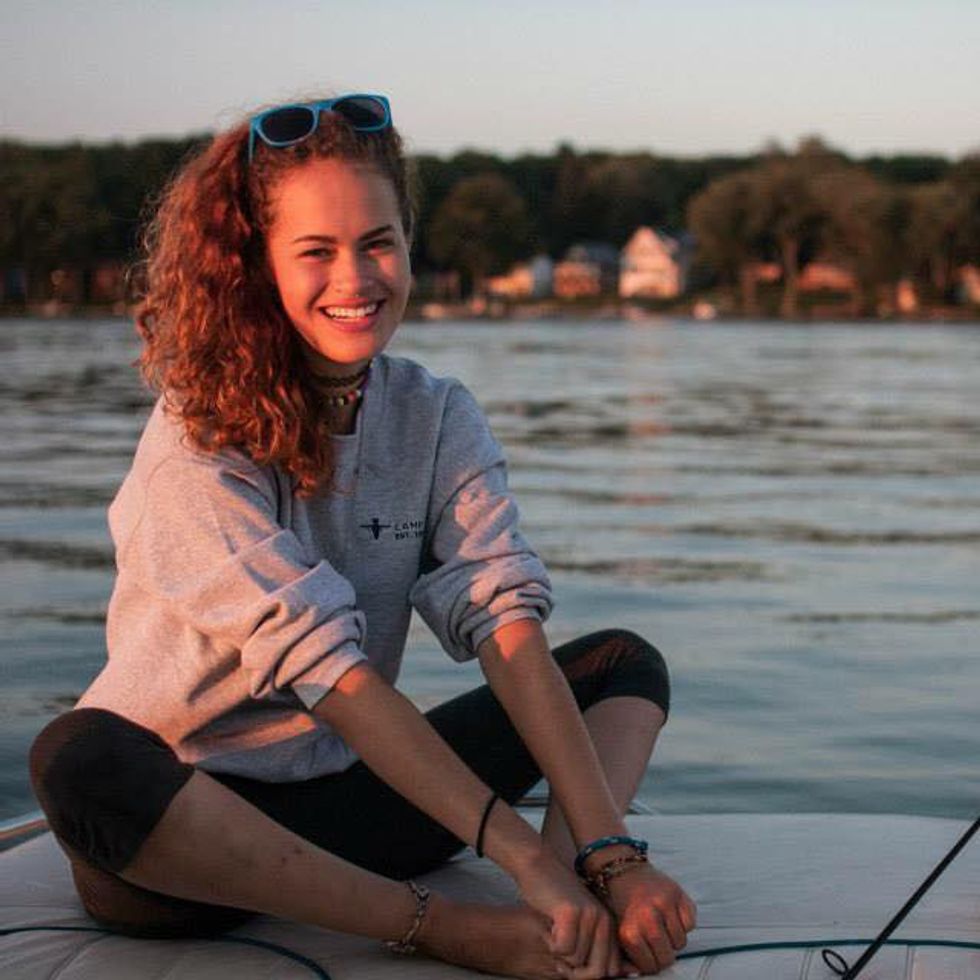 You will always be in our hearts and our memory. You truly embraced mind, body and spirit in every sense. Lead on, beautiful. We love you.