Most people have a favorite restaurant to go to, whether it's for the food or the atmosphere, or just because it is close to home. Growing up, my favorite restaurant was one near my house called Max and Erma's. I don't know why it was that I liked Max and Erma's so much, it could have been the first restaurant I remember going to, or it could be because they made the best grilled cheese around. Either way, Max and Erma's was in my young brain, the best restaurant around.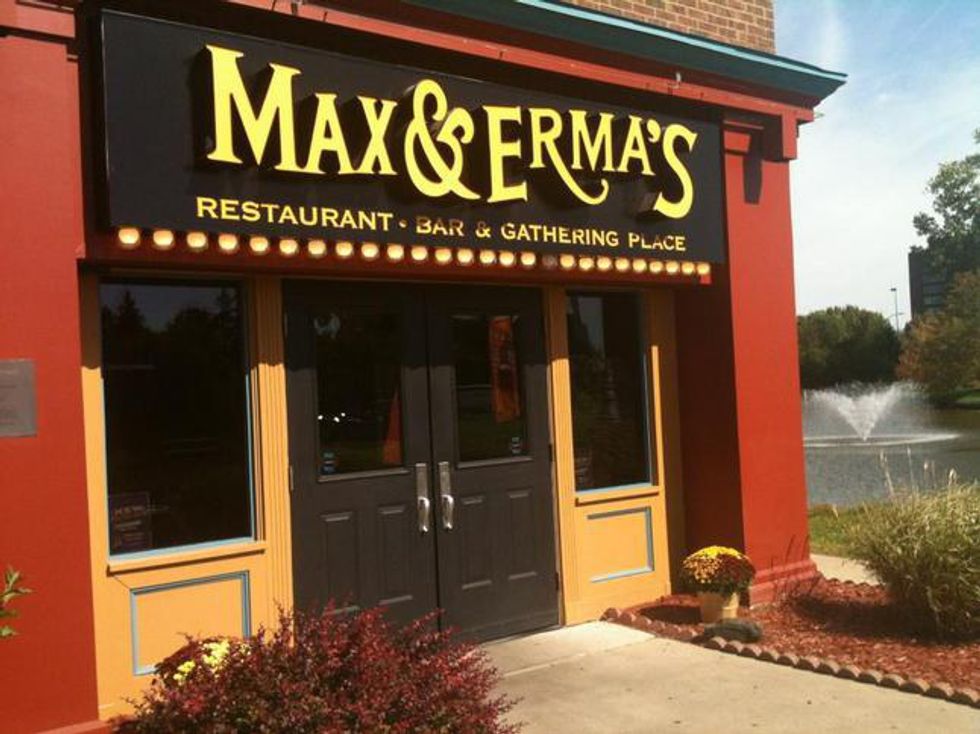 When I was a young child, the only food that I ordered at restaurants was grilled cheese. I'm not sure why I would only order grilled cheese, part of it might have been because I was afraid to try anything else, and part of it might have been because it was my favorite food as a child. If a restaurant messes up making grilled cheese, odds are the rest of the food on their menu is not much better. Every time that my family would go to Max and Erma's, I would order grilled cheese, and they made it perfectly every time. The texture of the bread was always the happy medium between not too soft and not too hard, and the cheese was always perfectly melted. Furthermore, the taste of the grilled cheese was always exceptional. I would take a bite and feel the soft bread hit my lips, and the melted cheese seeping between my teeth, and I knew that I was in love.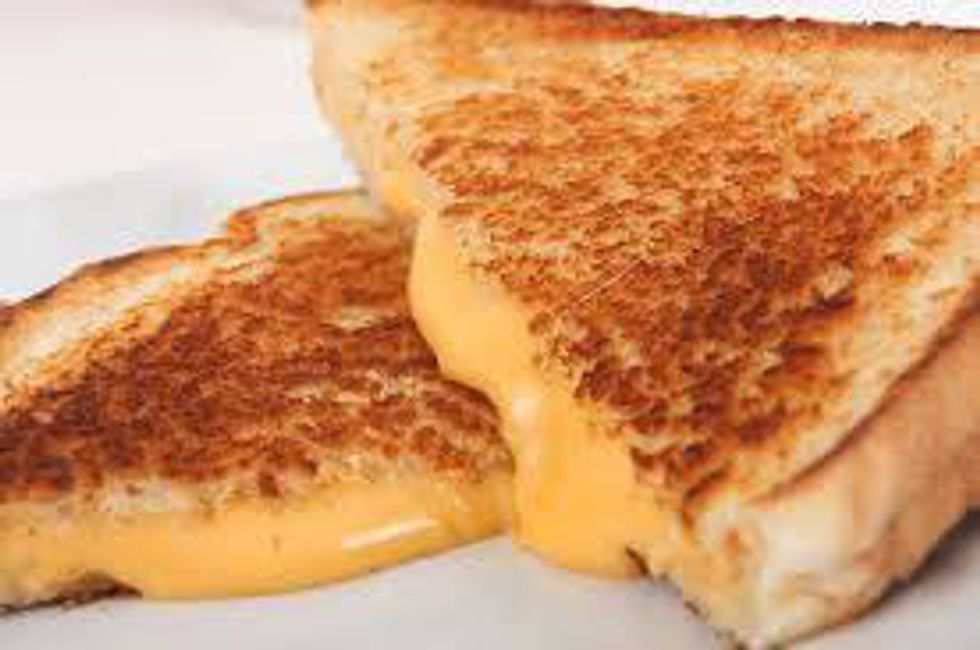 Every year on my birthday, my parents would ask me where I wanted to go for dinner, and every year without skipping a beat, I would reply, "Max and Erma's". Most years, my parents did not even have to ask me where I wanted to go because they already knew that I would say Max and Erma's. We would walk in, I would sit down and color, order my grilled cheese, and I was a happy camper.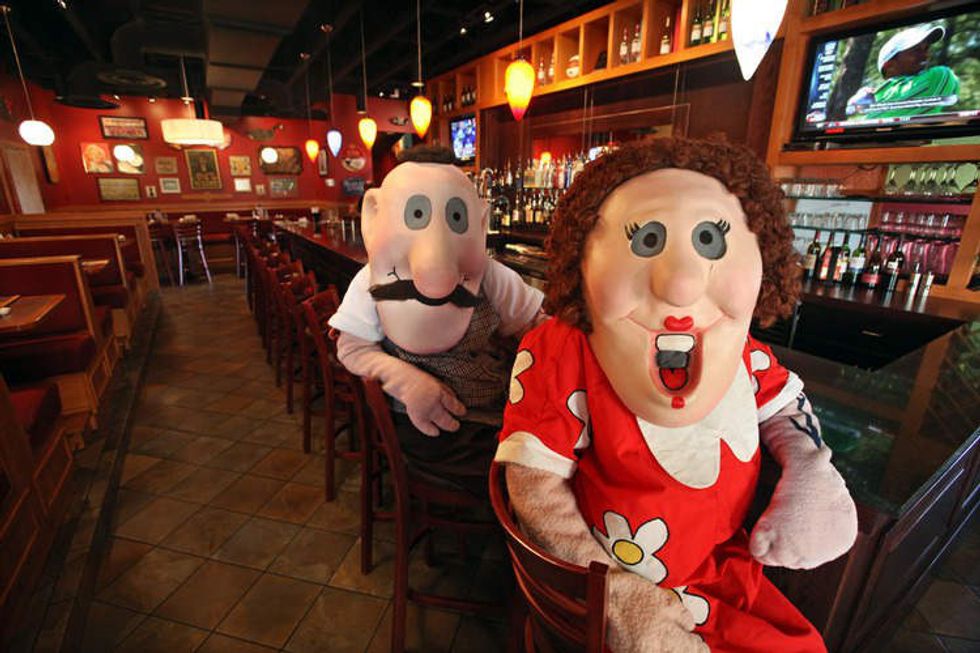 However, all good things must come to an end. One day when I was about eight years old, Max and Erma's closed, and there was no longer a Max and Erma's near my house where I could go for my grilled cheese needs. I probably drooled a little (This is an inside joke in reference to the fact that I don't cry very often, and a line from the play, "Eurydice," "I tried to cry, but I only drooled a little". It might also have something to do with my reaction to no longer being able to have my favorite grilled cheese).

Max and Erma's always has and always will hold a special place in my heart. Max and Erma's is my favorite restaurant, and will always be my favorite place to go for grilled cheese.