Dear Big,
I am so happy to have you in my life. I remember before you became my big you were the first real member of Phi Sigma Pi I actually talked to at the ice breaker events. And before you knew it we were picking our top 3 choices as big. There was no thought that you were going to be my number one choice.
When Big/Little reveals came I was beyond happy with the outcome, not only did I get the Big I wanted but I gained a family. Who I am so grateful for.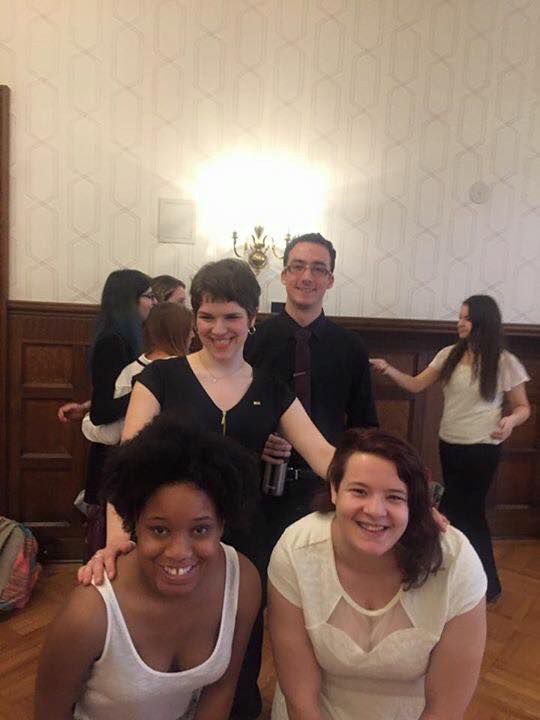 It seems like we have done everything together. Formal was a ball. The fundraiser where we got pied in the face. That was something I never thought I would do but Phi Sigma Pi changed that. Volleyball was a blast even though we lost every game, it is something I can't forget.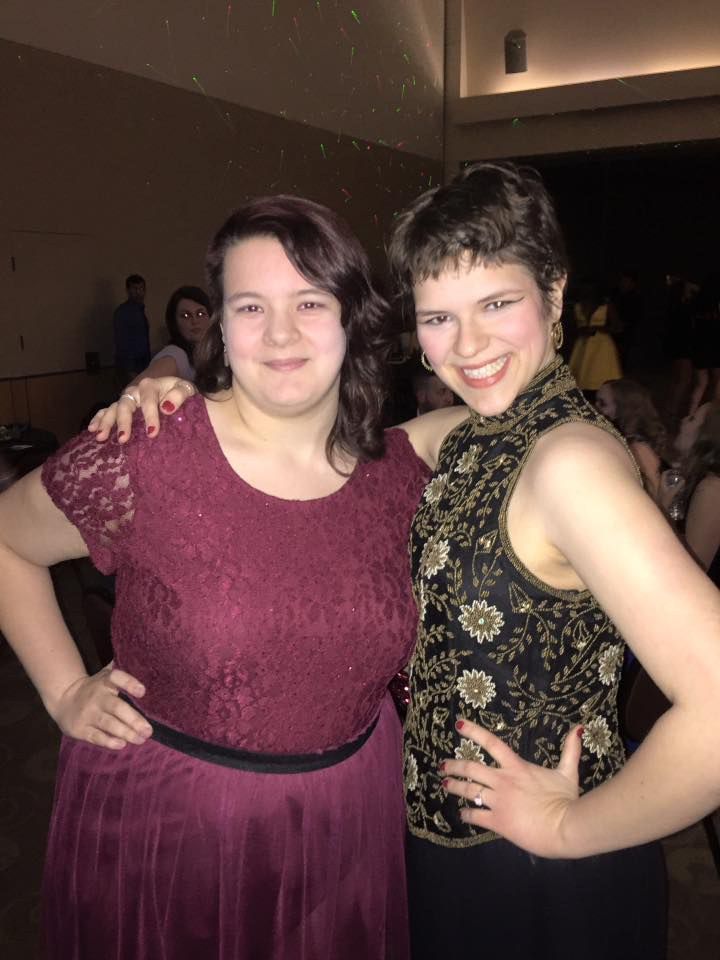 I love how you are always there for me when I need you. Always just a text away. You know just what to say when I need it. Just what to do to make me smile. You are a beautiful woman with a heart of gold. You are always there for anyone and willing to do what it takes to help someone in need, and I love that about you.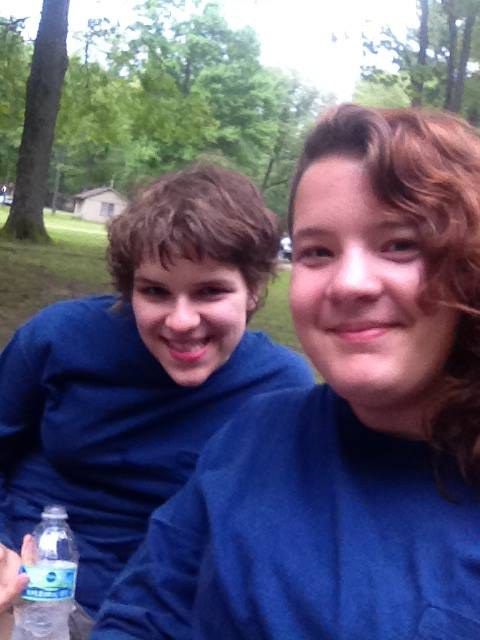 I feel like I have more to say and the list could go on and on.
Like you are:
Adventurous

Compassionate
Passionate
Hard-Working
Loving
I truly wish I could write a novel on all the things you and I have done but its just hard to but them to words. You will always be my Big no matter where we go in life.
Love you always,
Your Little Laura.
Cover Image Credit: Laura Wright