As an avid online shopper but poor college student, I often look for new websites to surf, great deals and new online inventory to ransack. In doing so, I have stumbled on some excellent sites to fill all your immediate shopping needs and I would love to share some of these finds with you:
There is nothing like a little thrift shopping online! Not only can you sell your gently used clothes to thredUp, but you can also shop their inventory and catch some great deals on secondhand clothes!
asos offers you a 10 percent student discount and free shipping on orders of $40 or more, as well as an outlet shop with discounts up to 70 percent off!
Check out Adore Me for great deals on bras and panties! When you sign up, you get your first set for $24.95, every 6th set is free and free shipping on every purchase!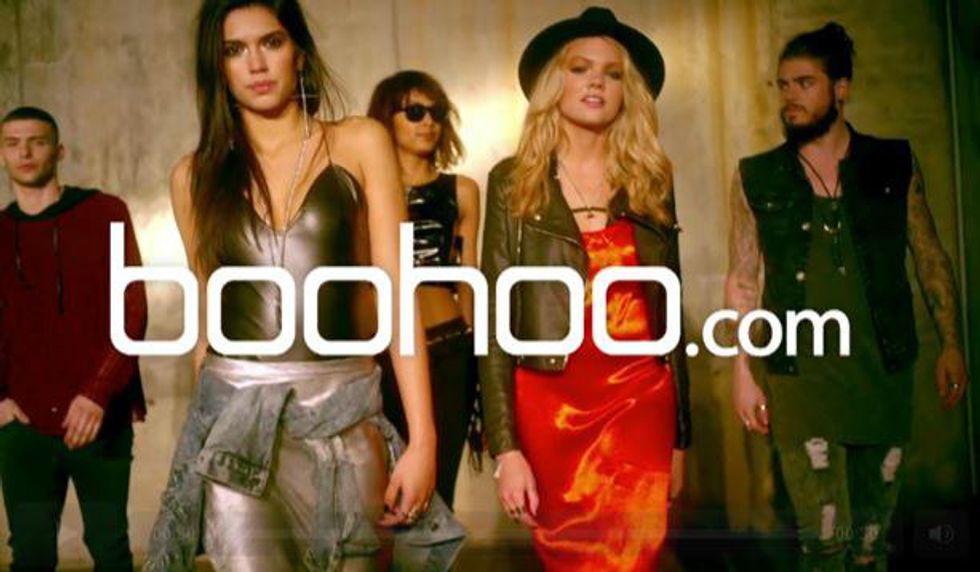 Boohoo always has current trends for great price! If you order with their app you get 40 percent off your first order.
5. Sammy Dress
Although sometimes unpredictable, Sammy Dress is definitely where you can get the most bang for your buck.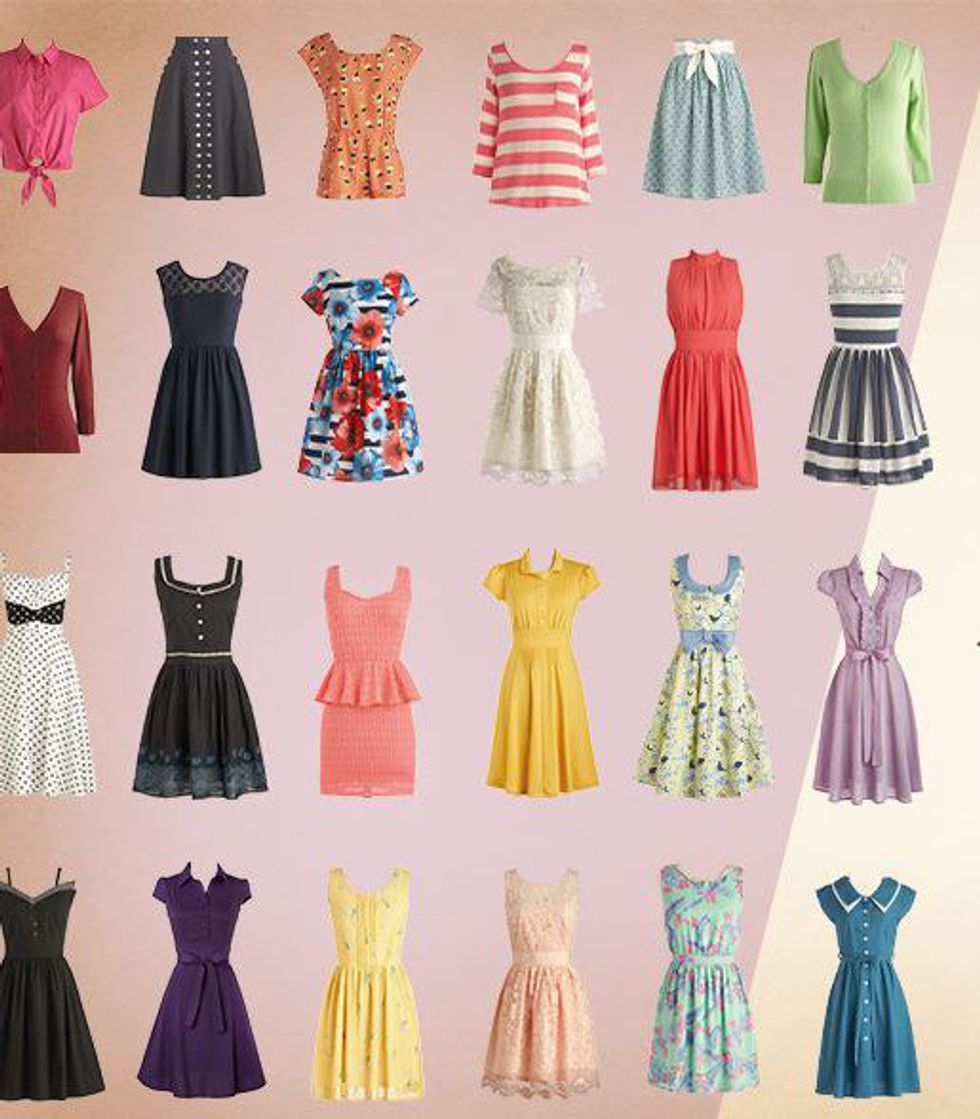 Although vintage is their target audience, there is always something for every shopper on Modcloth.
A more recent find of mine,Tobi literally has a little bit of everything and they offer you 50 percent off of your first order!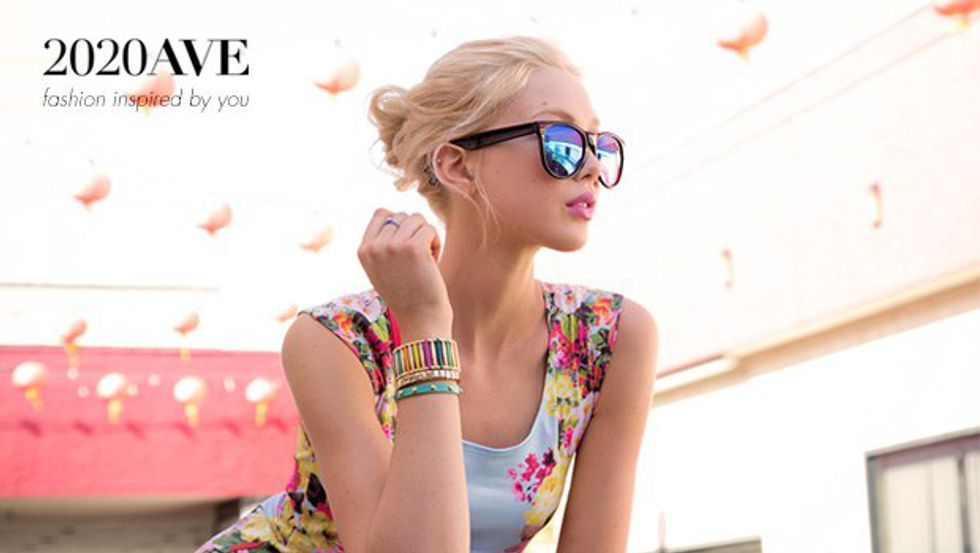 2020Ave gives the millennial so many shopping options. Not only does it offer trend tabs, but it also has event tabs as well. You can search by trend, features, events or by item. They offer a 10 percent student discount and free shipping on orders of $50 or more!
Rue usually has a great sale going on! Right now you get 30 percent off when you spend $50! They always have a great collection to shop from and a great sale section.

Heck, who isn't all for clothing for less than $10? Perfect for when you need the basics, a new v-neck, tank top, inexpensive jeans and more!
Hopefully I can help you, fellow shopaholics, save some money and continue to encourage your shopping habits!