The boy band who stole my heart the moment I heard "What Makes You Beautiful" back on March 22, 2012. I will never forget the countless hours I spent watching YouTube videos, staying up late waiting for them to live stream, waking up at 3 a.m. on school nights just for a release of a song or an announcement they were going to make. The time my parents surprised me with tickets for their "Take Me Home Tour" for Christmas 2012 and after that being so grateful to have attended "Where We Are Tour" and "On The Road Again Tour". These were the good old days, the ones I fangirled over 24/7, the ones that I truly have missed since they went on their hiatus back in 2015.
The boys are now on to their solo projects, releasing songs left and right. Especially this month (May) has been a big one for the boys. It all started back in September.
Niall Horan released "This Town" on September 29, 2016. I remember eating breakfast that morning back at college, practically choking on my food at how beautiful it was. I was so excited that at least one of them put something out.... I was starting to feel lonely without my fangirling side and without the boys from 1D.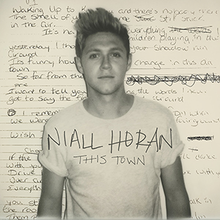 Louis Tomlinson released "Just Hold On" a collaboration with Steve Aoki on X-factor in honor of his mom who recently passed on December 10, 2016. Two out of four have now released something. Life could not be better at this point in the One Direction fandom.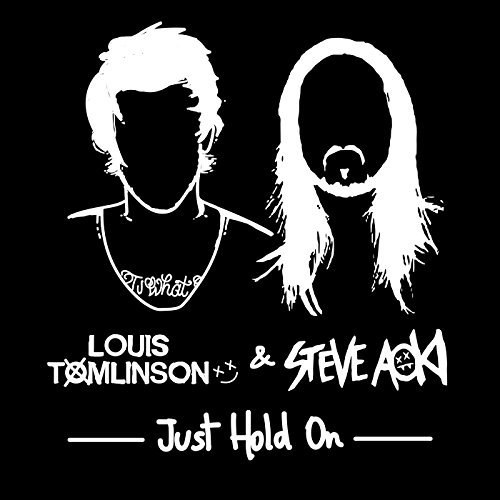 Fast forward to April 7, 2017, Harry Styles released "Sign Of The Times" as his first solo debut. Which in fact shocked the world with the style of music he went with. Although it fits him and we all love it!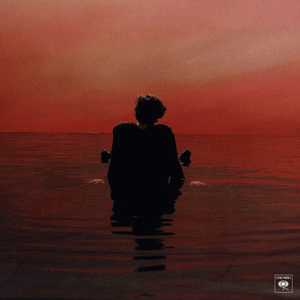 Niall Horan released yet another tune on May 4, 2017, "Slow Hands". This just might be my summer jam...oh and I can not wait to see Niall at Summer Bash this coming June!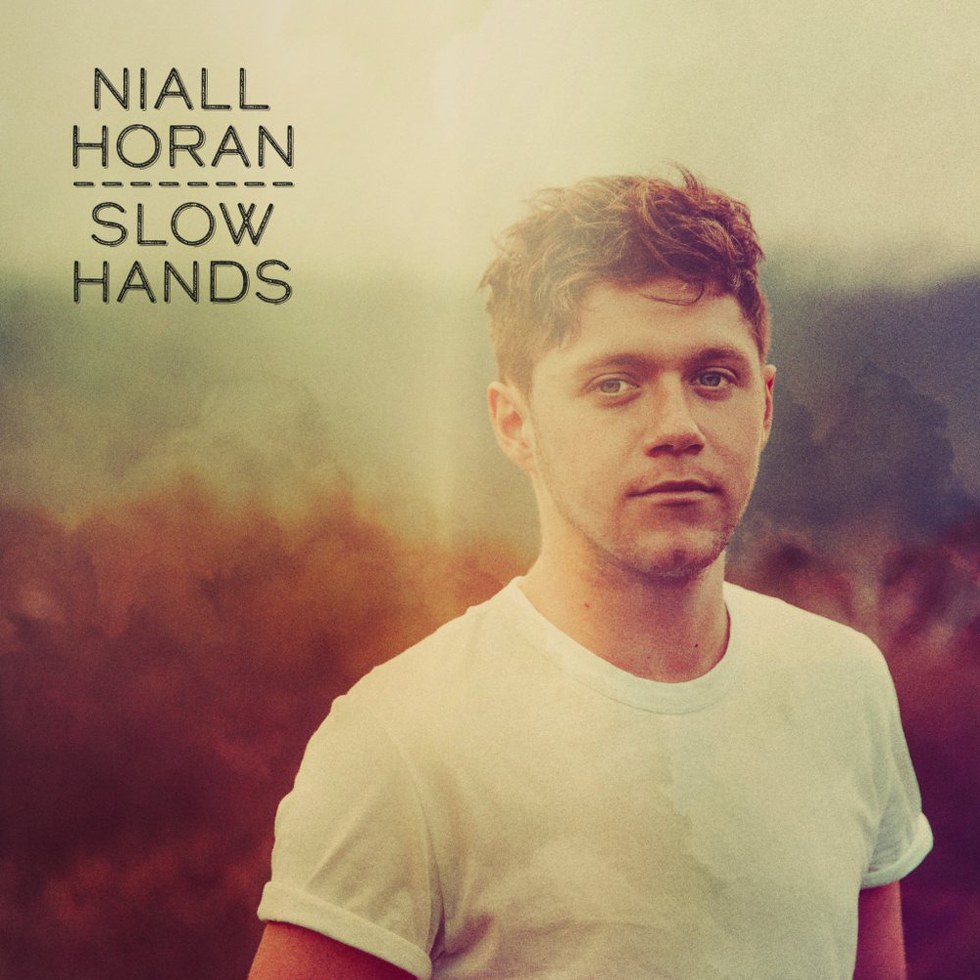 Harry Styles released his first ever solo album "Harry Styles" on May 12, 2017. I cannot help but turn it on every time I get into my car! I do not think I can pick a favorite because they are all good.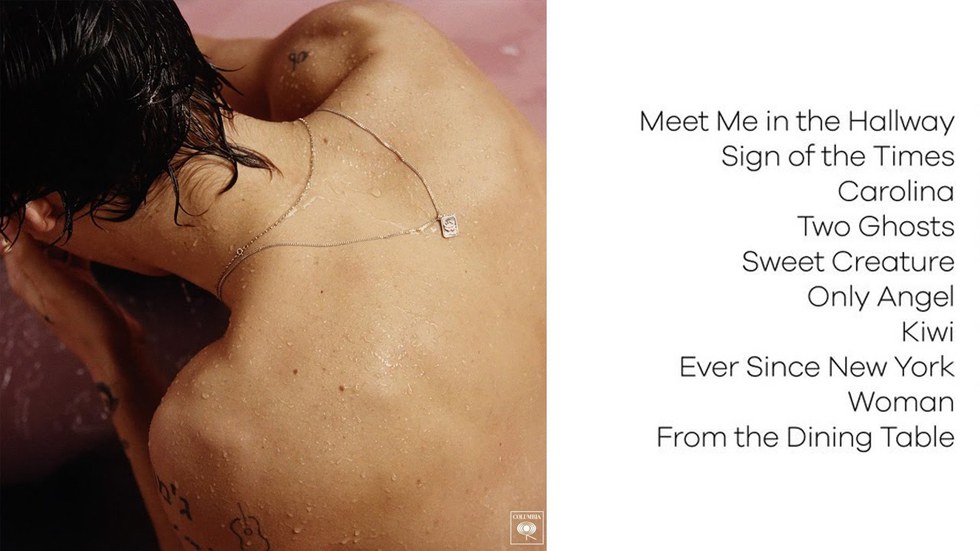 After a long wait, Liam Payne released his solo single May 19, 2017. Called "Strip That Down" featuring Quavo. There is no doubt in my mind that this song will be all over the radio this summer. Such a bop! It was also released that Liam will be attending Summer Bash in June as well, I am so glad I bought tickets!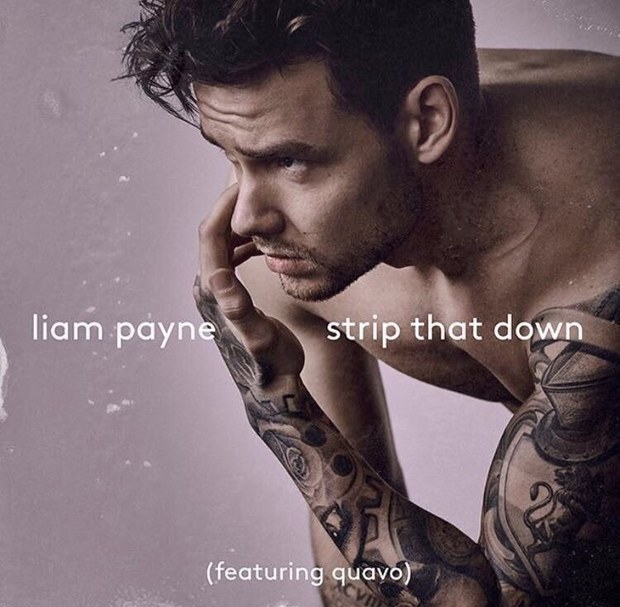 The past couple months have felt like the good old days. Even though they might not be together as a group, they still continue to top the charts with their solo careers. I have stayed up just to listen to Harry Styles on BBC 1 Radio in London, watched Late Late Styles (which was the best thing ever), followed Liam and Niall on their radio tours and what they have been up to. It's the good old fangirling days and I would not trade it for anything else. I have every hope these boys will come back together at some point but until then I support their solo careers and I am so grateful I got to watch one of the biggest boy bands dominate the world and still dominate as solo artists.
P.S. If you told me this would have happened back in 2012, I probably would have cried and laughed at you.