The comments section. Not everyone will look or post in them, but a lot of us do. Some, like me, are essentially masochists. We should not be reading these comments since they tend to be irritating, but we do so anyway in an attempt to understand what others are thinking and feeling. I have noticed patterns among articles and posts of all types–serious, listicles, casual, funny–that need to be addressed.
1. Not reading the article.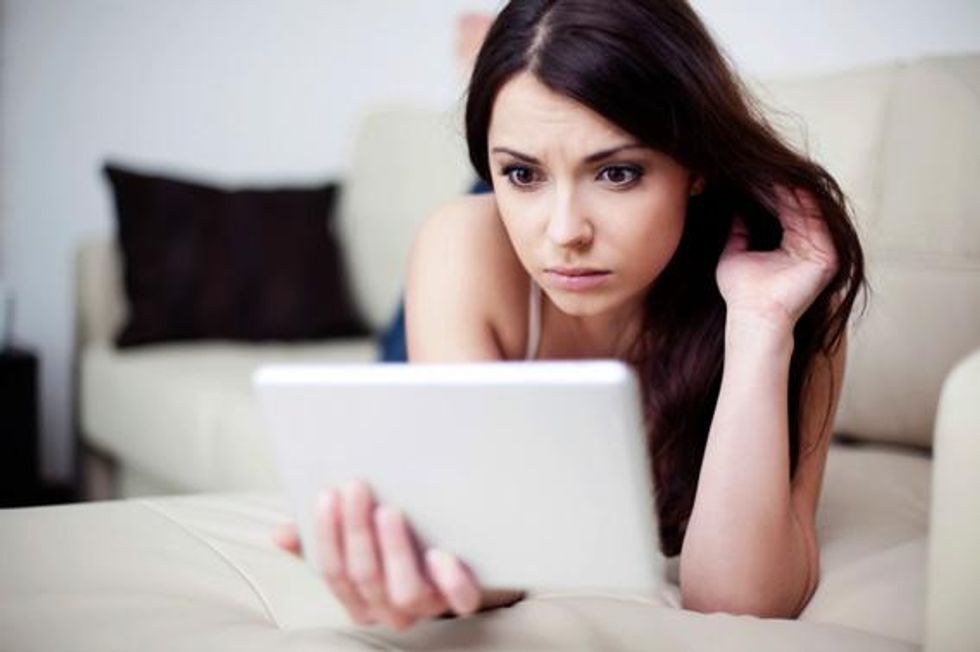 Read. The. Article. That is the point of the article. Commenting without reading wastes everyone's time, and you are just being rude. You know that odd feeling that settles over the room when someone's comment makes it extremely clear that they have no idea what they are talking about? Yeah.
2. Willfully misunderstanding it.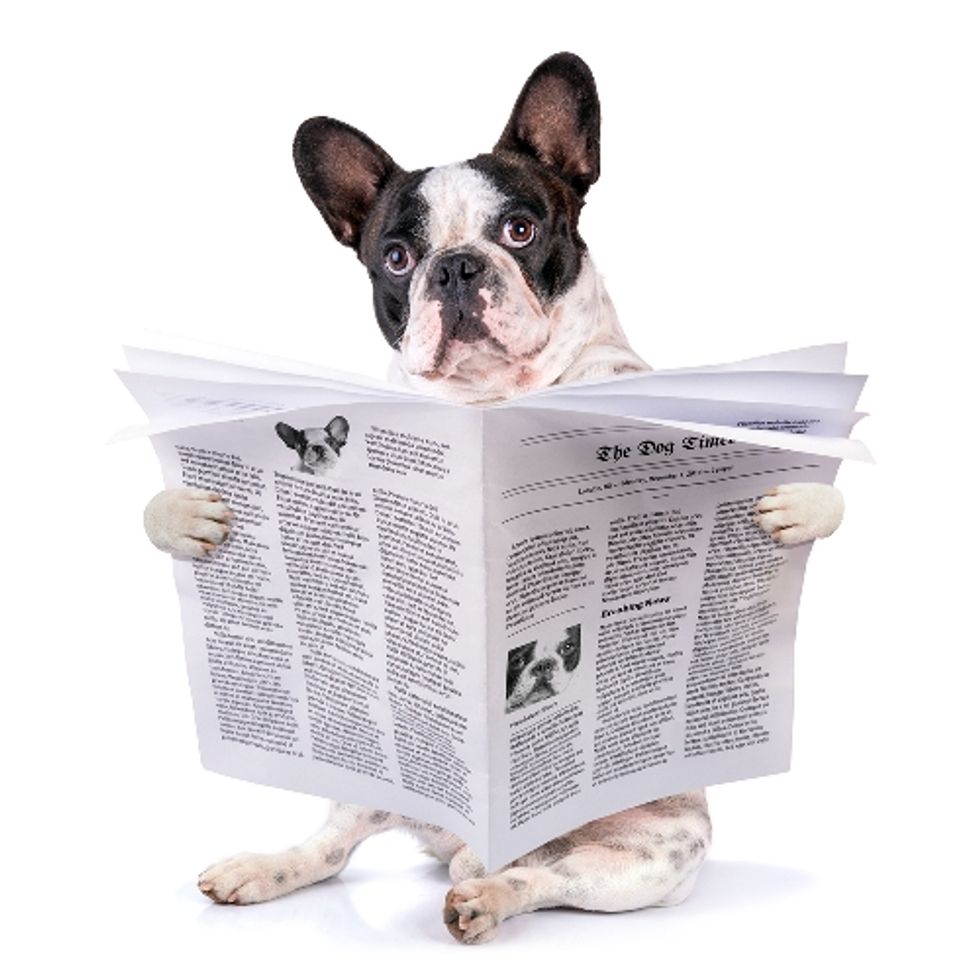 Again, read the article. Understand the article. Yes, you are allowed to have a variety of opinions. Yes, you are allowed to have a different opinion than someone else. But please make sure that you have clear reading comprehension. Stop ignoring very plain messages within the article just so that you can complain. Thus, brings the next point.
3. Only seeing the negative.

Again, everyone has a right to their opinion. And obviously, if it is an article, on say, genocide, there is probably not going to be a positive thing to say about the topic matter (unless the angle is a story on a hero who saved people, but I digress). However, some people will complain about anything and everything. Now, I am not saying anyone has to be super happy and joyful, but stop viewing everything as negative.
4. Encouraging the #endclickbait.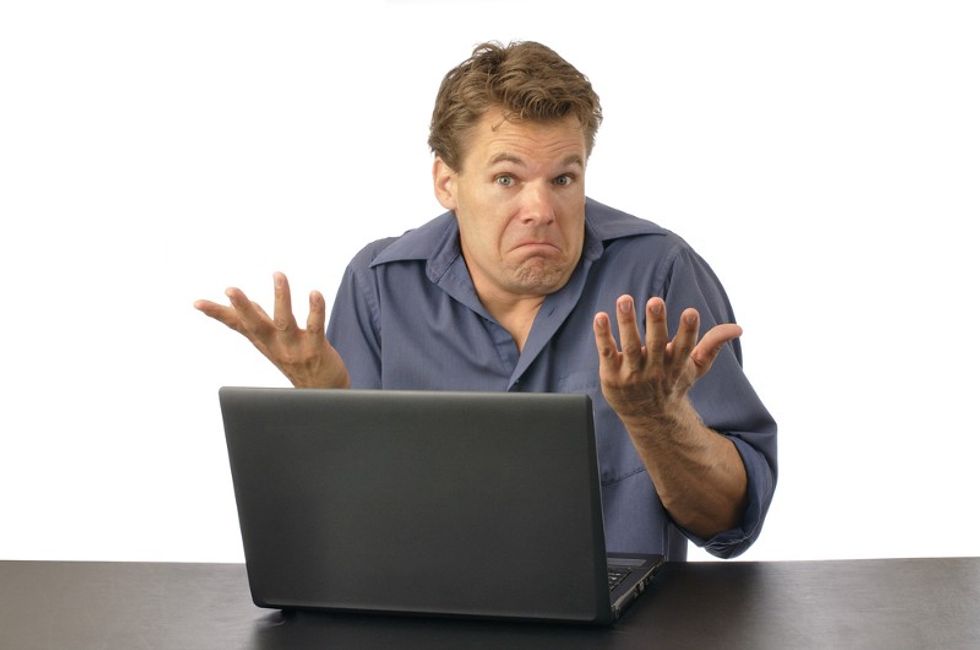 I will admit that sometimes websites are clearly clickbait. Still, a lot of them are not. For instance, half the time, people identify an article as clickbait because every single detail is in the title.
Nonetheless, please read the article for two reasons. Obtain more information and support the source. Journalistic sources receive funding from ads to keep operating. Fewer clicks signify less ad funding and likely less quality content or content in general. Furthermore, note that for listicles, read through all the items rather than selectively focusing on one and ignoring the others.
5. Being rude and obstinate.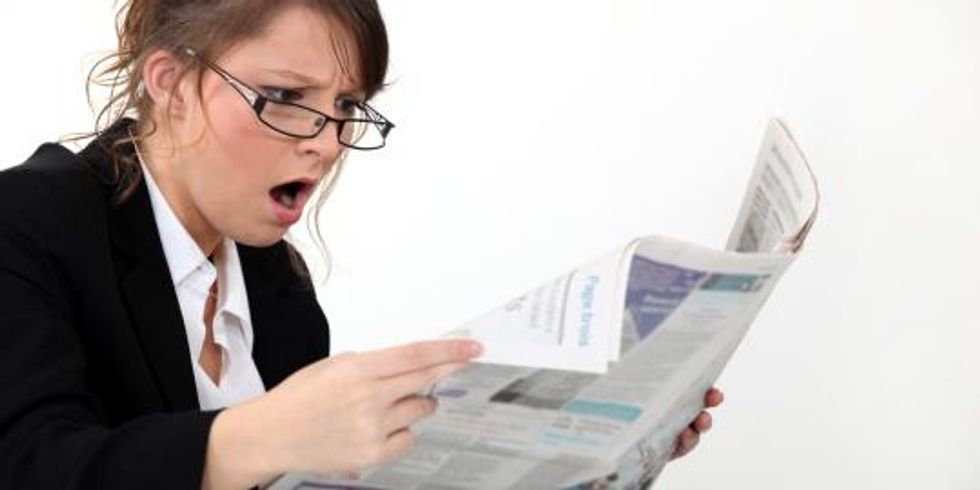 Do not be rude. Just do not. Posting in the comments means that you are implicitly agreeing to a discussion. If you do not act appropriately, then you do not have a right to respond or call others out. Also, just be civil.