You have survived the first date and even made it past the honeymoon stage, but how do you keep the romance going? From all-you-can-eat dreamy brunches to cozy afternoon walks in the park, and romantic dinners, Gainesville is full of great dinner options, but it's easy to keep going to the same few restaurants. If you feel tired of eating out at your usual dinner spots, here are 5 of the most romantic restaurant to keep your lovey vibes going on for your next date night.
1. Embers Wood Grill (Steakhouse)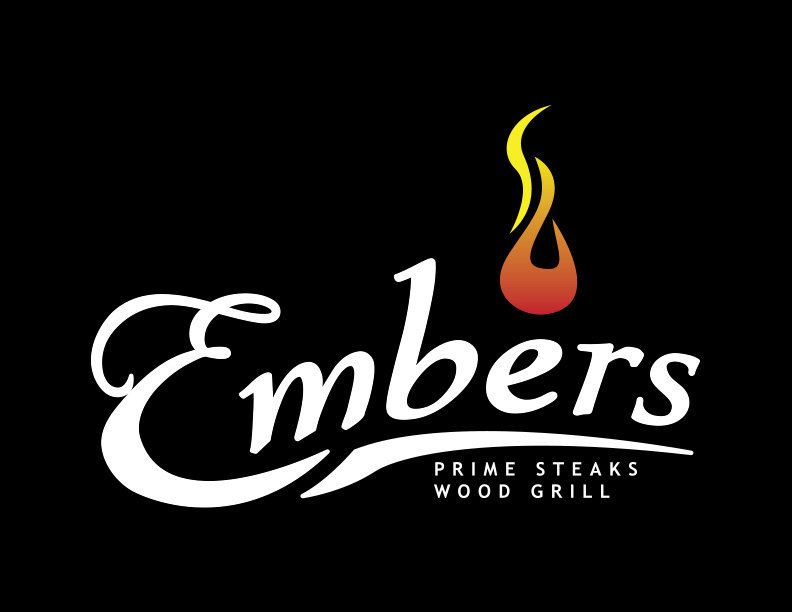 https://bit.ly/2EaSDRF
If you are looking for a fancy dinner date or some good old steak, this place is for you. The chef's menu retains excellent house specialties and the chef does a great job by using USDA Prime Cut Meat that they cook over a real wood grill. You can taste the smokiness that comes through in everything, from grilled steaks to seafood. With two certified Sommeliers, you can impress your dinner date with fresh steak and perfect wine pairings.
2. Amelia's Italian Cuisine (Italian)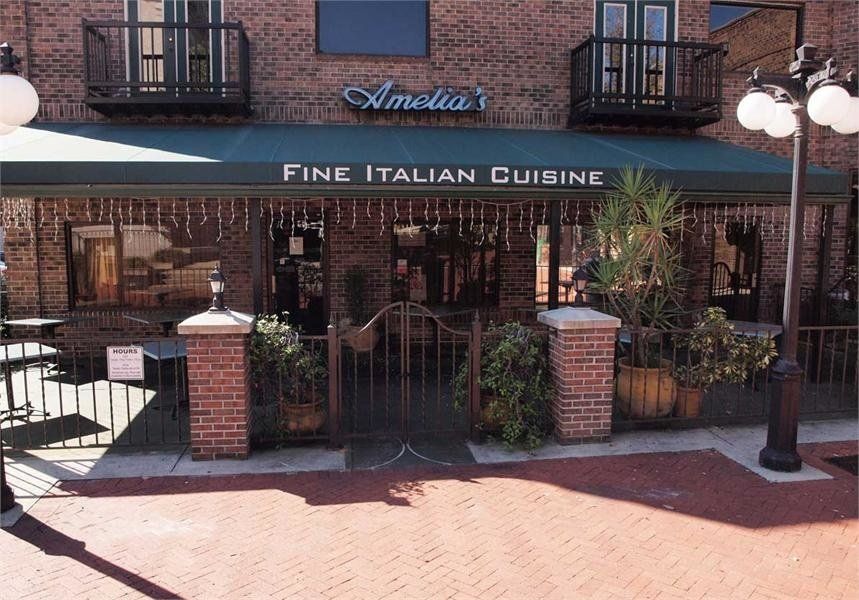 https://bit.ly/2DwjYMs
Classic Italian dishes. Amelia's offers a range of different dishes with a twist. Sauces and pasta made from scratch which makes this place special and intimate for a romantic dinner for two. Not just you feel in a different city as soon as you walk in, but this place offers cozy inside and outside seating. Your date will be impressed not just by the food and the ambiance of it, but by the polite greet that Chef Andy gives when he approaches your table to make sure everything with the meal is up to his standards.
3. Public & General (American, Traditional)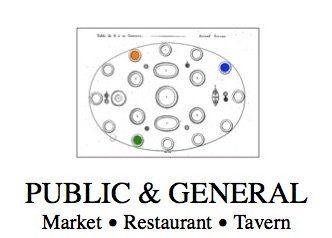 https://bit.ly/2S3vpRn
A self-service restaurant and tavern, this is a perfect place for an afternoon eatery's lunch offering specialty sandwiches, cheese, and charcuterie selection, along with daily plates. Not just is good for lunch, but bring your dinner date after 5 o'clock, for their amazing dinner menu, it expands to include their house prepared small plates. Sitting by the bar, choose from a large selection of international wines, cocktails and craft beers.
4. Dragonfly Sushi & Sake Company (Japanese)

https://bit.ly/2S0Gt1g
Impress your date with this delicious Japanese tapas, great ambiance and a lovely date night feel. It is their love of craft and artful flavor that compels this place to create a meaningful connection with food and ambiance. Everyone can come here to fill your taste buds with delicious food or choose from plenty of drinks options to compliment with your dinner date.
5. Crane Ramen (Asian Fusion)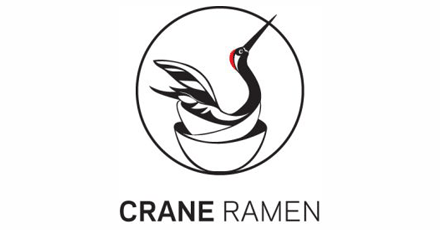 https://bit.ly/2TNoGg1
Craft Ramen Restaurant, serving local meat, eggs, and poultry whenever possible and most of their vegetables come from farms located within 100 miles of the restaurant, you can say this is the best place for you to take your dinner date to impress! With natural ingredients, everything from the menu is scratch-made, a trendy atmosphere, yet hipster look will add the perfect touch for your romantic night out.